Every family has its own Christmas traditions. Some play board games, some go caroling, and some watch 24 hours of A Christmas Story on TBS. For the last 20 years, my tradition has been to play through the best Christmas game ever made: Parasite Eve. This year, I can't help but look at the game through a 2020 lens. This is a Christmas unlike any other, and unexpectedly, Parasite Eve perfectly captures the loneliness and disconnection that so many of us are feeling this year.
The PlayStation was my first video game console. I unwrapped the PS1 on Christmas morning 1998 along with three games: Spyro the Dragon, Frogger: He's Back, and Parasite Eve. The M-rated horror game was my dad's gift to himself, and I wasn't allowed to play it. After bedtime, I would sneak down the stairs to watch him play. It terrified me and kickstarted a lifelong love of body horror. Parasite Eve has been my Christmas game ever since.
Of course, Parasite Eve is a Christmas game. The game begins at an opera at Carnegie Hall on Christmas Eve. During the opera, everyone in the theater bursts into flames except for a rookie cop named Aya Brea and an actress on stage named Melissa. Aya pursues Melissa as she turns into a monster and flees to the sewers. Aya loses the creature (now called Eve) and eventually meets up with her partner Daniel. For the next week, from Christmas eve until New Years' Day, Aya and Daniel work to stop Eve from giving birth (an immaculate conception of sorts) to the "Ultimate Being".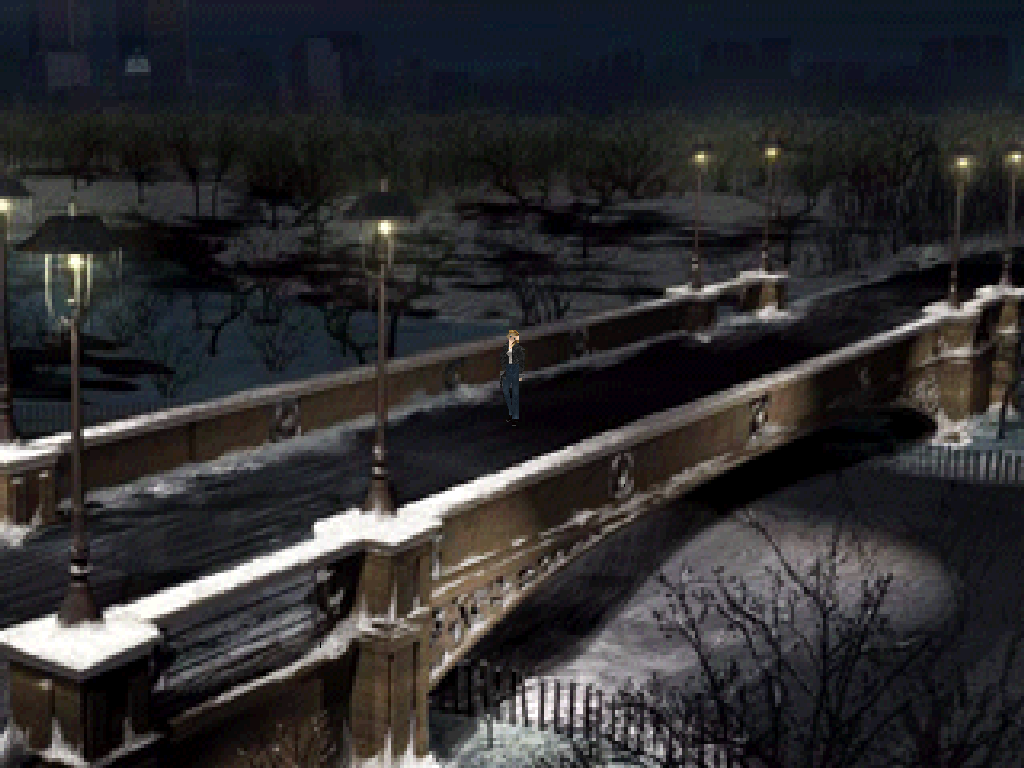 The story of Parasite Eve proceeds in parallel to the holidays. Aya and Daniel don't get to visit their families or take a break from work like everyone else. They should be watching 24 hours of A Christmas Story on TBS, but instead, they're fighting mutant Pterodactyls at the Natural History Museum. Like thousands of first responders and essential workers across the world, there is no Christmas break for them. Parasite Eve isn't anti-Christmas, but it does tell a story in spite of Christmas.
For me, Parasite Eve has always captured the feeling of being outside of the holidays – either unable or unwilling to celebrate Christmas like everyone else. This year, though, I can't help but notice how succinctly Parasite Eve reflects on life during Covid-19 — particularly the holidays.
Daniel's son Ben plays an important role in the story. When you first meet him, he explains that they were supposed to go to a concert, but their plans were changed when people started exploding at Carnegie Hall. They aren't the only characters who have had their holidays abruptly canceled. In fact, after Eve's second major attack in Central Park, Manhatten is mass evacuated.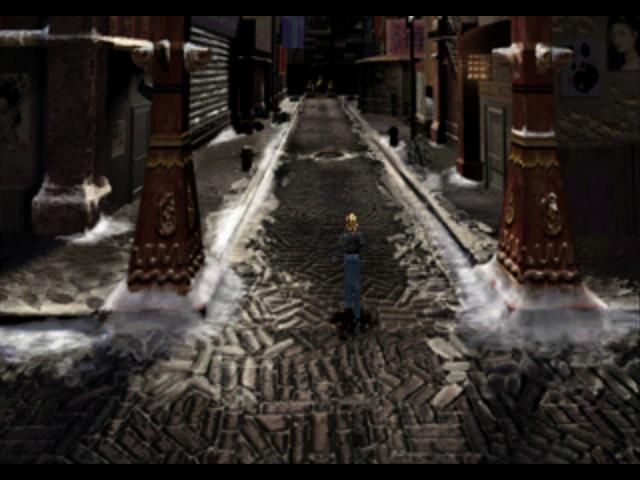 Everywhere you go in Parasite Eve, the streets are vacant and homes are abandoned. Christmas traditions are canceled for the sake of public safety. This is a Christmas unlike any other, and I don't think I ever found those themes as poignant as I do now in 2020.
Being separated from friends and family has taken a serious toll this year. This Christmas is especially hard after so many months of isolation. For many of us, the traditions we've maintained year after year for our entire lives have been put on hold. The abandoned streets of Parasite Eve's New York on Christmas Day are a lot less eerie this year than in years past. Parasite Eve isn't prophetic like Soderbergh's Contagion — it just hits a little bit different this year.
Over my 20 years of playing this game, this is the first time it's ever felt so familiar.
READ NEXT: Ash Will Talk About His Father For The First Time In Upcoming Pokemon Movie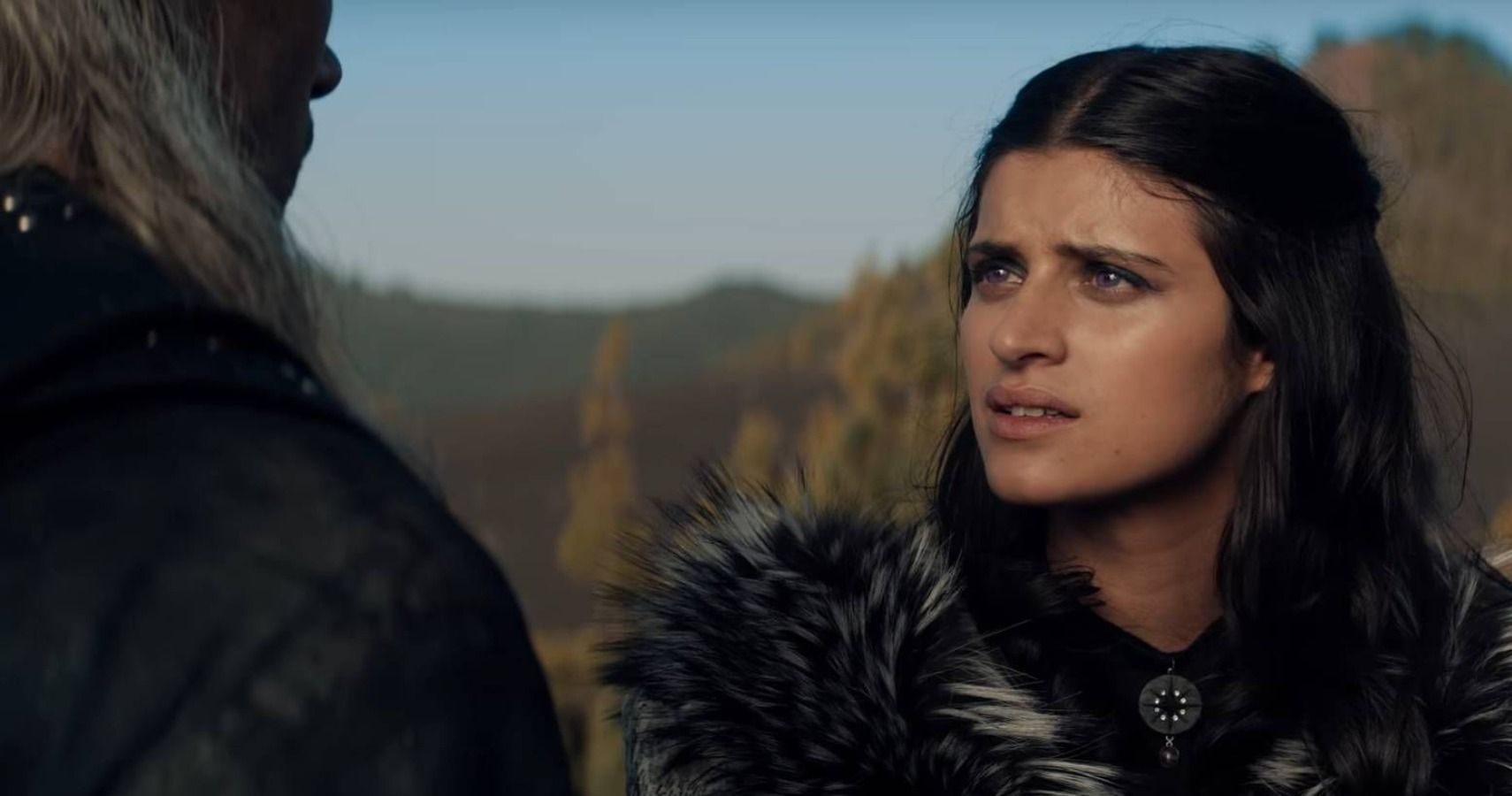 TheGamer Originals
Parasite Eve
Eric Switzer is the Livestream News Editor for TheGamer as well as the lead for VR and Tech. He has written about comics and film for Bloody Disgusting and VFXwire. He is a graduate of University of Missouri – Columbia and Vancouver Film School. Eric loves board games, fan conventions, new technology, and his sweet sweet kitties Bruce and Babs. Favorite games include Destiny 2, Kingdom Hearts, Super Metroid, and Prey…but mostly Prey. His favorite Pokémon is Umbreon.
Source: Read Full Article