The esports community is lashing out at Nintendo once more, as the company canceled the North American Splatoon 2 finals livestream. The company itself used "unexpected executional challenges" as the reason, but fans on Twitter believe it has to do with the way the competing teams named themselves.
Twitter user @SlimyQuagsire posed Nintendo's excuse and the Splatoon 2 leaderboards for all to see. Top teams can be seen using names like "Meleetation" and several permutations on #FreeMelee.
The current #FreeMelee movement comes in response to Nintendo's recent crackdown on The Big House, a huge fan-run Super Smash Bros. Tournament. The Big House worked around the COVID-19 pandemic like many others: by having the event online. This involved the use of Slippi, a third-party application that gives Super Smash Bros. Melee online capability more in line with modern fighting games. Slippi's use requires the game be run on emulators, however, resulting in Nintendo sending a cease and desist. This forced The Big House to cancel all Smash Bros. events – yes, even for the Switch title Smash Ultimate.
Fan response to The Big House's takedown has been loud, with many other Nintendo communities rallying behind the Smash scene. This brings us to the Splatoon 2 NA finals, which are taking place this weekend. Many Splatoon teams decided to use their names to make a public statement of solidarity. Nintendo announced today that the finals livestream is canceled. Furthermore, at least according to one Twitter user, tournament organizers and players won't be able to stream the finals from their personal accounts either.
This has led to massive backlash on social media and in the Splatoon 2 finals Discord chat. Users are reportedly spamming the chat, and the #FreeSplatoon hashtag is now trending. For their part, @SlimyQuagsire reminds people to put the blame on Nintendo, not tournament organizers or broadcasters.
There is one possible other explanation. A report from DotEsports notes that one of the top teams made a link their team name. This link supposedly goes to "an inappropriate video about baking a turkey." Posting inappropriate content could be grounds for Nintendo to take action, although one might imagine the tournament organizers would just ask the team to change their name. A widespread protest, however? That could be enough to shut down the stream and silence the Melee support.
Nintendo has yet to give an official statement beyond the "unexpected executional challenges," but we'll update if it does.
Sources: Twitter, DotEsports
NEXT: December Humble Choice Bundle Includes Free Month Of EA Play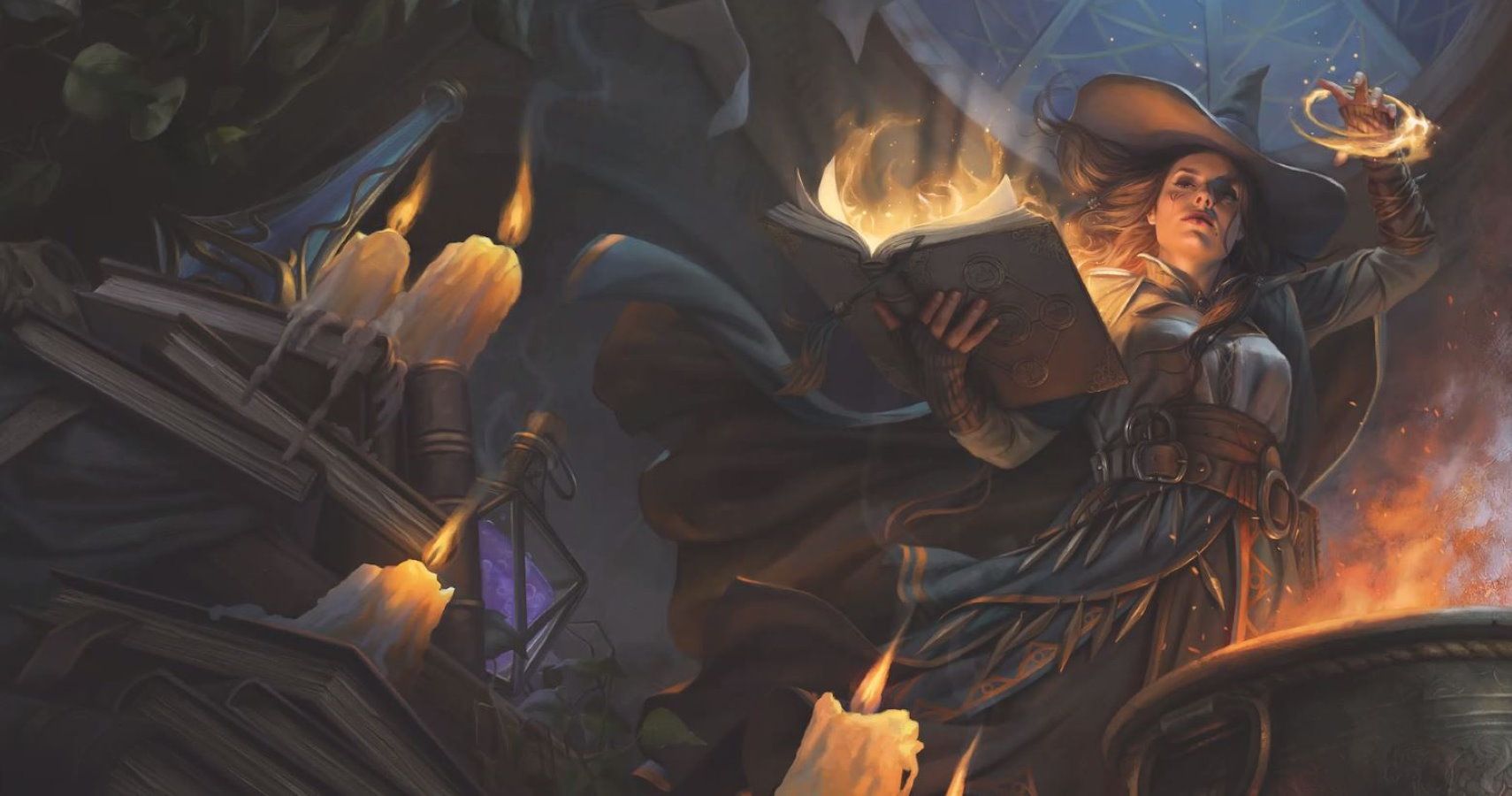 Sergio is the Lead News Editor for TheGamer. But usually he asks people to call him "Serg" because he wants to sound cool like the guy from System of a Down. He began as a convention reporter for FLiP Magazine and Albany Radio's The Shaw Report to get free badges to Comic-Con. Eventually he realized he liked talking to game developers and discovering weird new indie games. Now he brings that love of weird games to TheGamer, where he tries to talk about them in clickable ways so you grow to love them too. When he's not stressing over how to do that, he's a DM, Cleric of Bahamut, cosplay boyfriend, and occasional actor.
Source: Read Full Article