A 1.5m tall Dragonite plushie has been announced, with an expected release date of 2021.
Dragonite was one of the 151 Pokemon that debuted in Pokemon Red & Blue. It was one of the three original Dragon-type Pokemon and its line was used by Lance of the Elite Four. Since then, Dragonite has made numerous appearances in the Pokemon anime and video games, where it has always posed as a major threat on the battlefield. Dragonite vanished from the mainline series when it was cut in the transition to Pokemon Sword & Shield, but it has recently reappeared in The Crown Tundra DLC.
Related: Cape Zarude Will Be Distributed To People Watching The New Pokemon Movie In Japan
Dragonite has been featured in a lot of Pokemon merchandise over the years, but its latest plush will be its biggest piece yet. According to Toadsanime on Twitter, the Bandai-P store has announced that a 1.5m Dragonite plush is being made in Thailand and it's expected to be released in 2021. This is the same store that recently announced Metapod sleeping bags, so a giant Dragonite shouldn't come as a surprise. The price of the Dragonite plush hasn't been revealed yet, but it will likely be expensive.
This Dragonite plushie is 1.5m tall, which means that it's just under five feet tall. This makes it the equal of some of the large Snorlax plush dolls and bean bag chairs that have been released over the years. It's going to be a great accessory for people who want to cosplay as Lance or Iris at conventions. Even Ash has a Dragonite in the Pokemon anime, so it can also be used for that cosplay as well.
Dragonite has been one of the most popular Pokemon since its debut in the "Mystery at the Lighthouse" episode of the anime. Many fans were disappointed when the Dragonite line didn't appear in Pokemon Sword & Shield, but The Crown Tundra has finally brought it back into the fold. There have been a lot of giant Pokemon plush dolls released lately, including the life-sized Psyduck, and a massive Dragonite is long overdue.
Next: A Fish Has Beaten Pokemon Ruby & Sapphire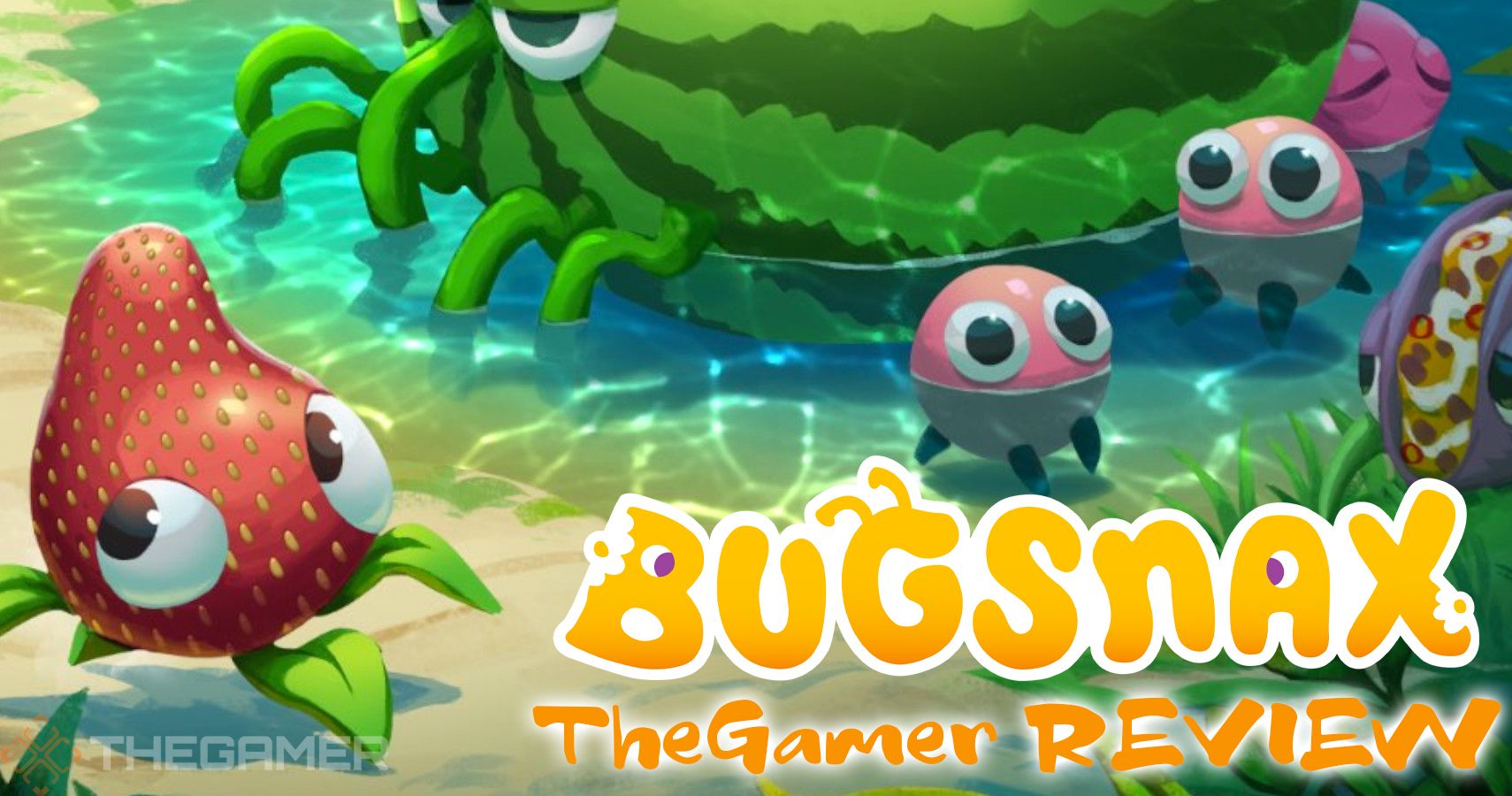 Scott has been writing for The Gamer since it launched in 2017 and also regularly contributes to Screen Rant. He has previously written gaming articles for websites like Cracked, Dorkly, Topless Robot, and TopTenz. He has been gaming since the days of the ZX Spectrum, when it used to take 40 minutes to load a game from a tape cassette player to a black and white TV set.
Scott thinks Chrono Trigger is the best video game of all time, followed closely by Final Fantasy Tactics and Baldur's Gate 2. He pretends that sorcerer is his favorite Dungeons & Dragons class in public but he secretly loves bards.
Source: Read Full Article