Publisher Focus Home Interactive and developer Cold Iron Studios have officially confirmed the next game in the iconic Alien franchise is coming on August 24 under the updated Aliens: Fireteam Elite name.
Previously the game was known as Aliens: Fireteam and was scheduled for launch in Summer 2021. It seems the new co-op shooter will arrive just to mark the end of the season.
Originally, Best Buy leaked Aliens: Fireteam's release date just before the official announcement. The console versions of the game will cost you $40 with the ability to upgrade for next-gen versions at no extra cost.
Shortly after the leak spread across the web, the game's page on Steam was updated with a new name and a release date. You can already pre-order Aliens: Fireteam Elite for PC here.
As already noted, the title for the game was slightly changed in the course of development, as the team at Cold Iron Studios previously referred to the game simply as Aliens: Fireteam. In addition, the old Twitter account for the project was quietly deleted. The devs have not yet commented these changes.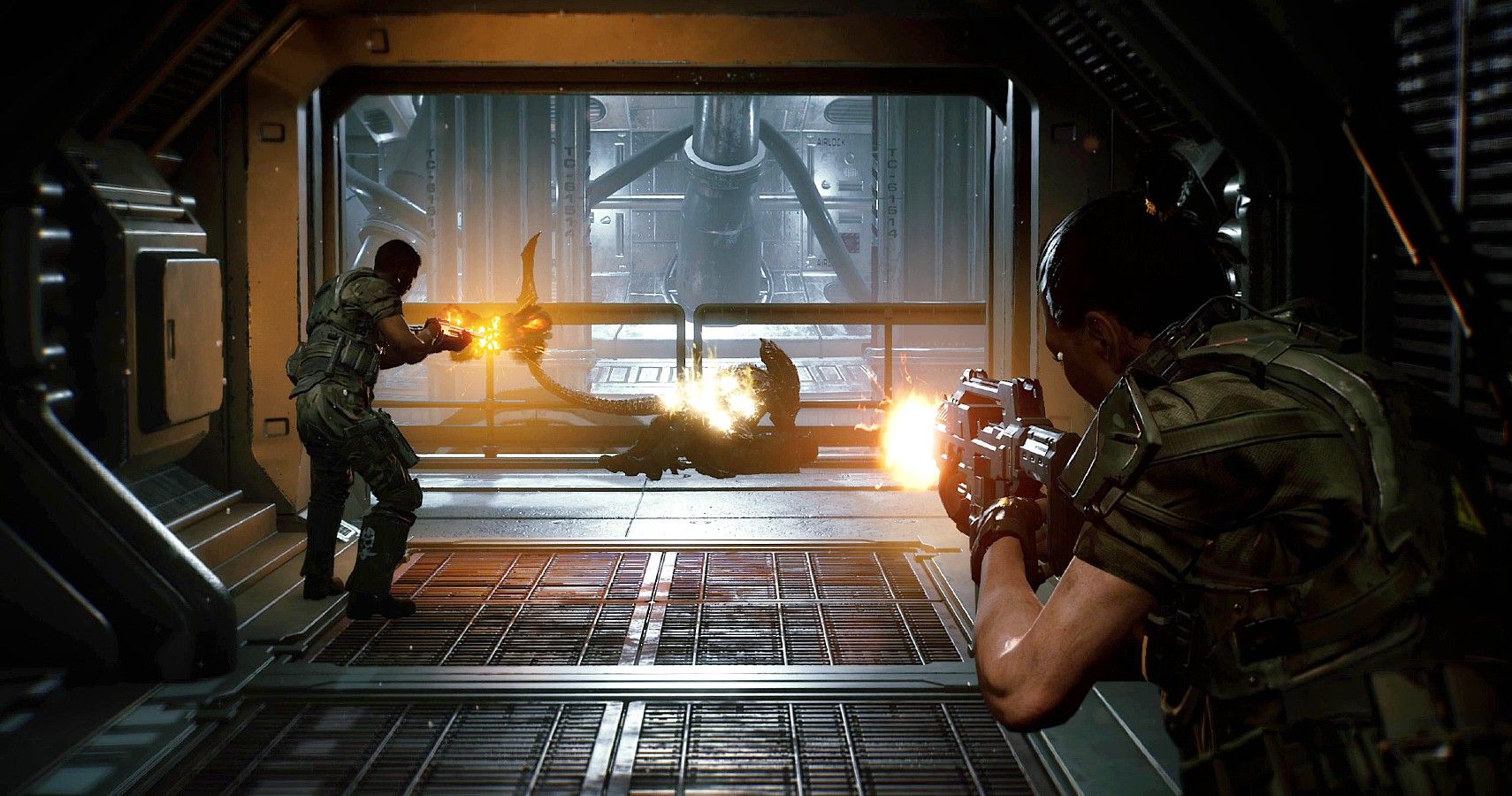 Aliens: Fireteam Elite is a third-person co-op shooter with hordes of Xenomorph enemies of all kinds. It may kinda remind you of Left 4 Dead or the upcoming Back 4 Blood, only with Aliens instead of zombies.
The title can be played with up to two friends or alone with a squad of AI-controlled teammates. There are five classes to choose from, each with its own unique abilities and the Perk Board system. In addition, there will be over 30 weapons with over 70 different attachments at your disposal.
Aliens: Fireteam Elite will be coming to PC, PS4, PS5, Xbox One, and Xbox Series X|S.
Source: Read Full Article