A free trial for Call of Duty: Black Ops Cold War's multiplayer is now live to mark the start of Season 3, and will run until April 28th.
As outlined on the Call of Duty blog, console and PC players could jump into the trial from April 23 until it ends April 28 at 10:00 PT.
The multiplayer trial has a host of different modes for players to try, including 16 different multiplayer maps, 4 multiteam maps and 6 gunfight maps. Some of the newest maps added to the game, Yamantau and Diesel, will be available as part of the trial alongside multiteam maps like Nuketown.
Some of the listed modes include Team Deathmatch, Domination and a range of 24/7 modes on Nuketown and Yamantau. One of the biggest fan-requested additions to Black Ops Cold War was the Sticks and Stones mode, and it's just been made available as part of Season 3, and will also be playable as part of this free trial. Old-school Black Ops fans might be interested in the trial for this alone.
Outbreak is also included as part of the trial, although the blog doesn't put any stipulates on the content that can be played in the mode, simply mentioning that players can now play in the new area added in Season 3 called Duga, which makes it seem as if the full mode is playable for members of the free trial.
This trial comes just as Season 3 launches in Black Ops Cold War, bringing with it new weapons like the AMP63 pistol, new modes like Sticks and Stones, and new operators such as Captain Price, Wraith, and Knight.
Warzone has also seen its fair share of big changes over the past few days after nukes turned Verdansk into a 1984 version of the map. Sad news for fans of the previous Verdanks, as Raven Software has confirmed that the map will never return in Warzone. In happier news, it has also confirmed that a PS5 and Xbox Series X version of the game is currently in the works.
NEXT: COD Warzone Intel Contracts – How To Complete All Hunt For Adler Challenges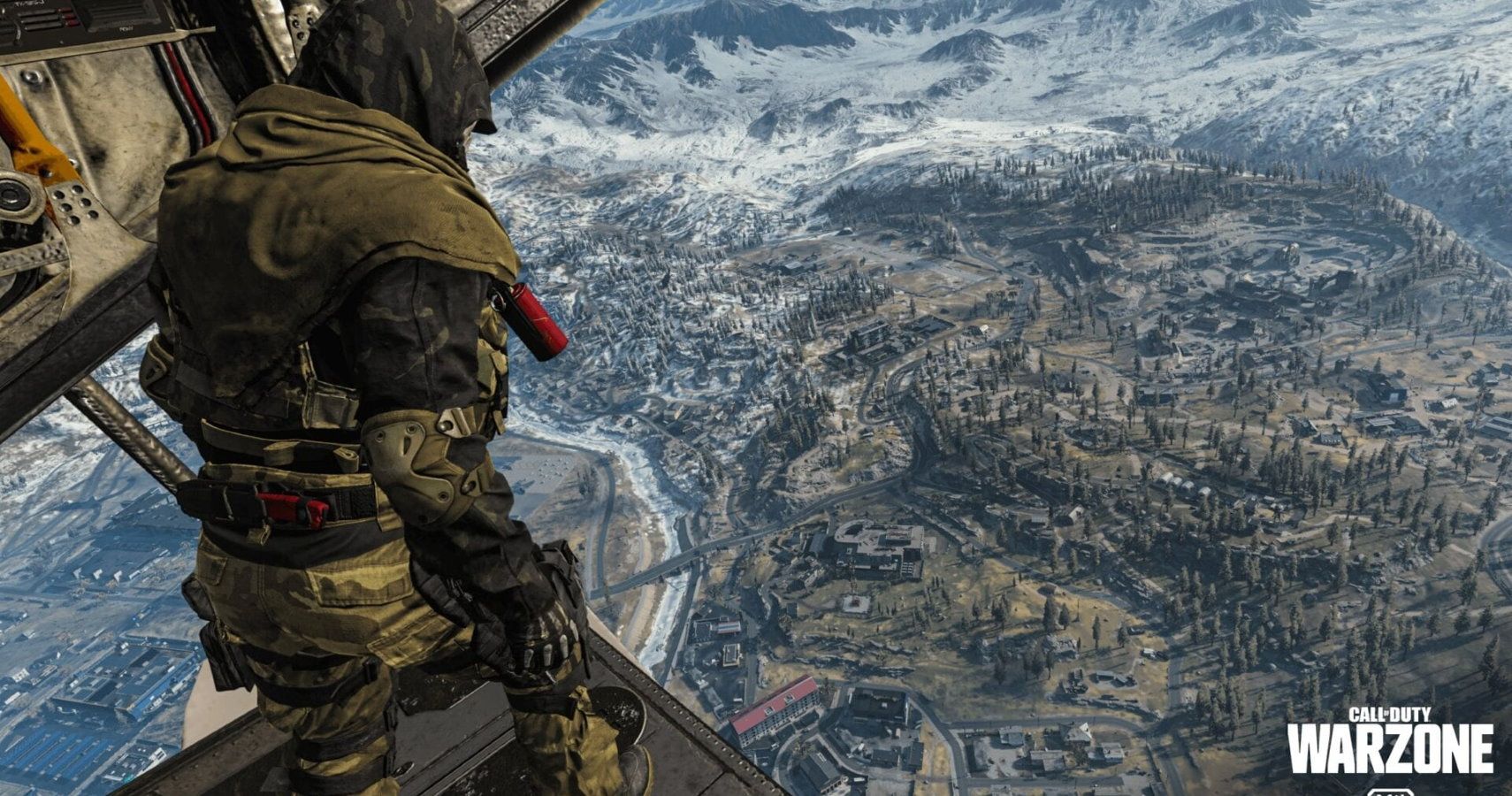 Game News
Call of Duty
PC
Xbox One
Ps5
ps4
Black Ops: Cold War
Call of Duty: Black Ops Cold War
Black Ops
Source: Read Full Article