Earlier today Aksys Games announced that the otome visual novel Code: Realize – Future Blessings is now officially out for the Nintendo Switch.
Future Blessings is the sequel to Code: Reaize – Guardian of Rebirth. It continues the exploits of Cardia, a young woman afflicted with a tragic disease, as she develops relationships with various suitors, learns more about her past, and stays one step ahead of those who wish to do her harm. There are also a number of side stories involving events from the first game and side characters such as Herlock Sholmes and Delacroix II the son of the deceased king of vampires.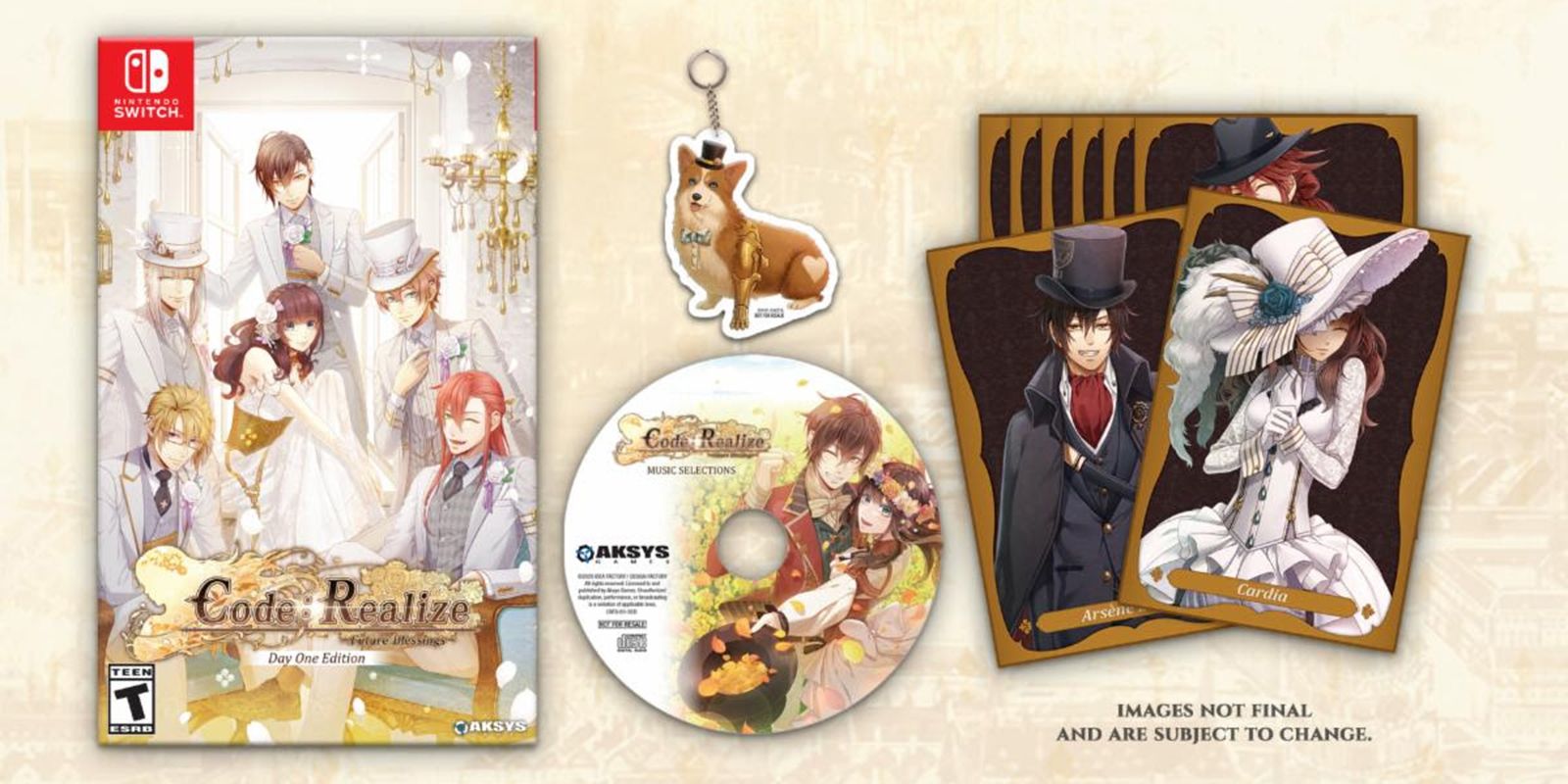 RELATED: The Switch Is The best Place To Play JRPG's (Here's Why)
Given the game is an otome visual novel it is liable to do well in niche audiences in the US. The artistic style and soundtrack alone are enough to draw the attention of players who are fans of Otome. The intriguing story of a young woman with a poisonous touch, the dashing gentleman thief Arséne Lupin, the steampunk Victorian England setting, and the mystery surrounding the girl's past are no doubt going to generate new fans of the series as well.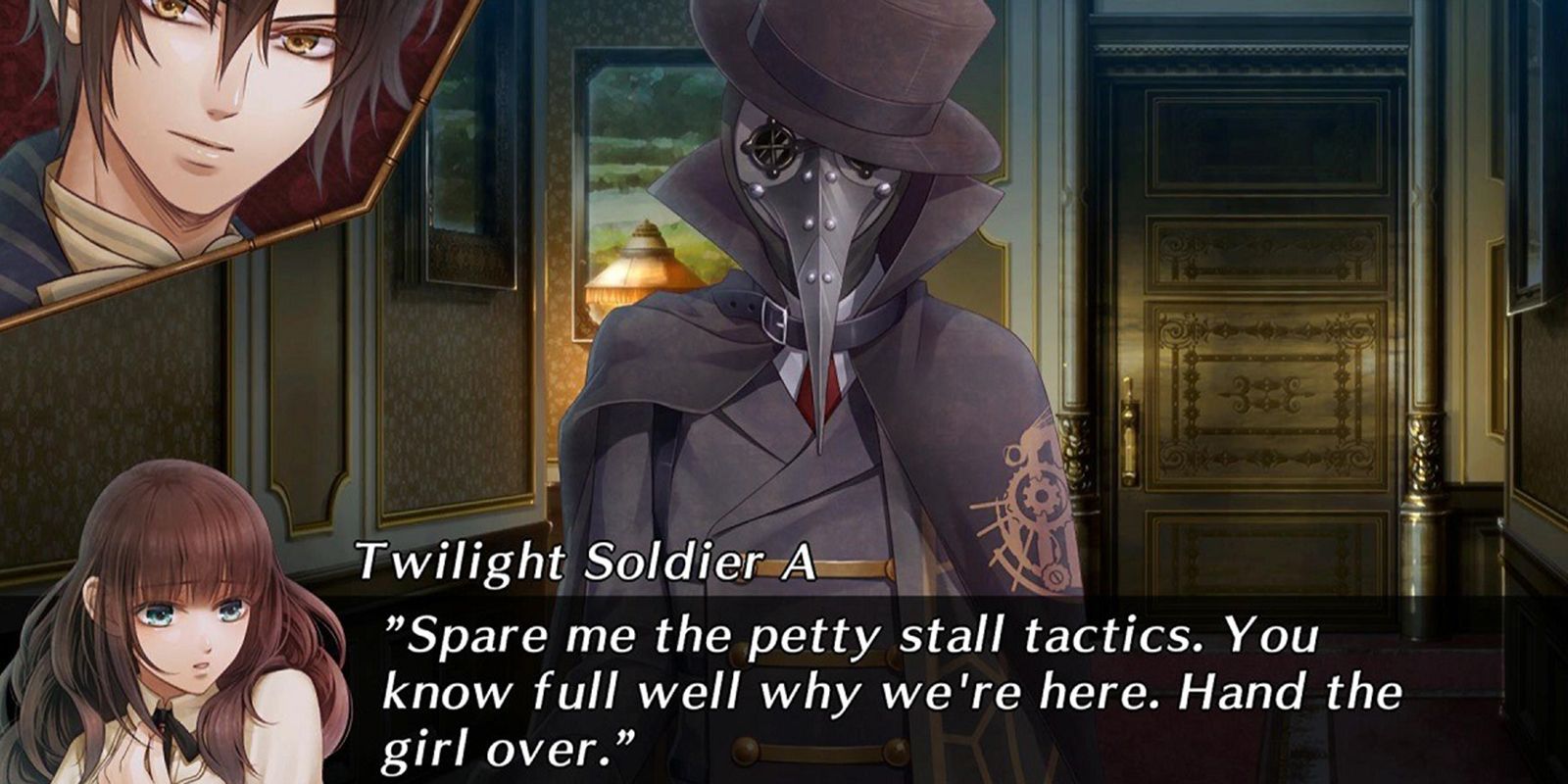 The series was originally released in Japan on the Playstation Vita in 2014. The first title, Code: Realize – Guardians of Rebirth was localized and ported to the Nintendo Switch in February 2020. Sales of the first have seemingly done well enough to justify this game's port to the Switch and it's likely that if this title does well the next in the series, Code: Realize – Bouquet Of Rainbows will also be ported to the Switch, though there has been no news on a possible release date.
Source: Read Full Article