With development winding down on DiRT Rally 2.0's DLC, Codemasters is looking to the future of the series. In a new post on its official blog, the developer is beginning to tease what's next for the series and it could be big. We're either going to see an announcement for DiRT 5 or possibly Rally 3.0 very soon.
"At this stage, the Rally team is now focusing on the future," reads the post. "Prepare to see something new roar to life in the world of DiRT, very soon. Developed by a separate Codemasters studio to the DiRT Rally team, we're incredibly excited about what's around the corner." That sounds like DiRT 5, to me.
At the same time, this could indicate a completely different spin-off series. Back in 2012, DiRT Showdown was released on PC, Xbox 360, and PS3 and took the series away from its Rally racing roots. It was basically demolition derby with a touch of Burnout zest. It wasn't exactly the beefiest game at a $60 purchase, but it was well worth a discounted price.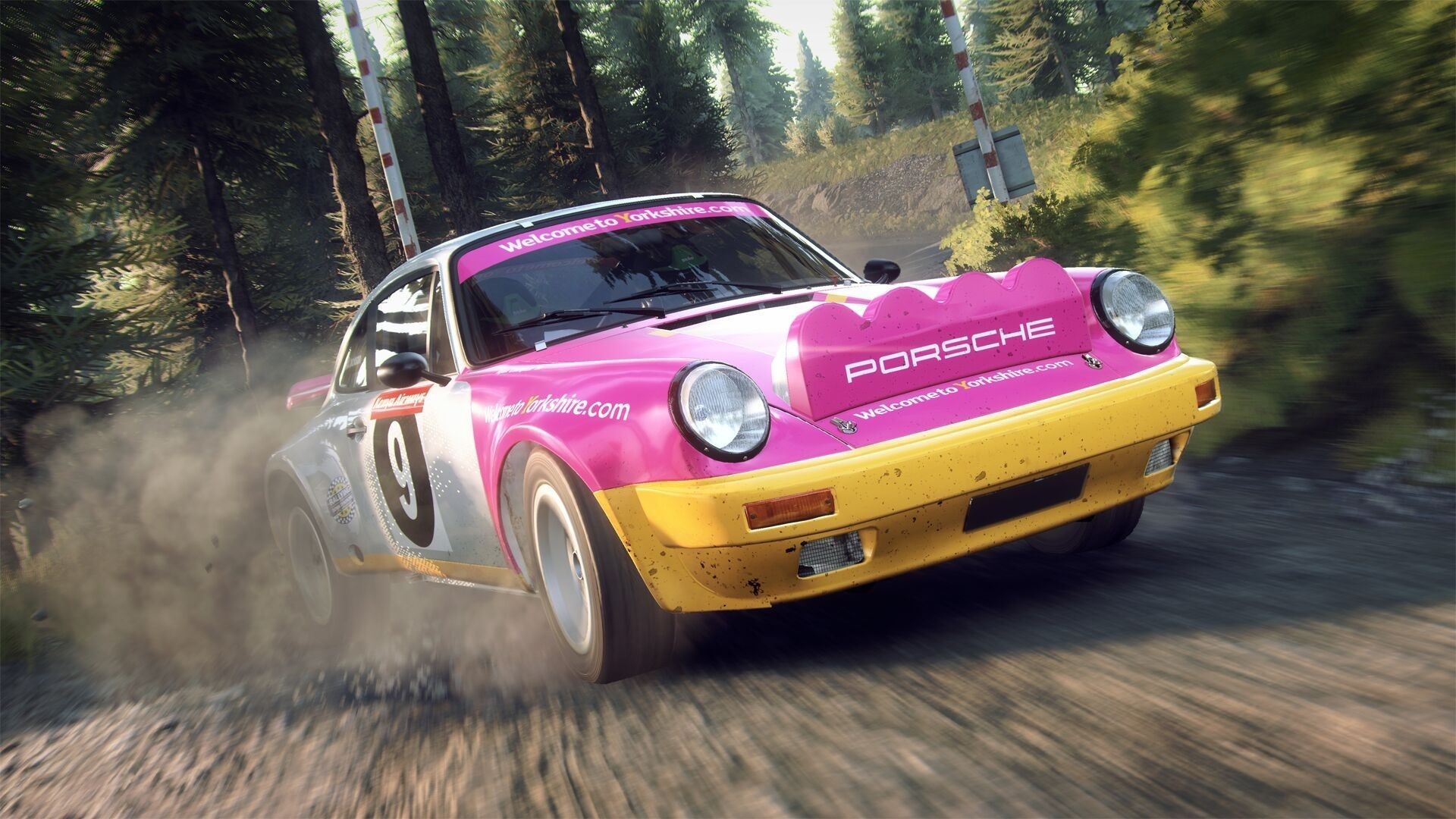 As for the Rally series, the post continues, "As for the future of DiRT Rally? Well…we have a few things in mind. We have big plans, driven by a passionate development team, solely tasked with taking the Rally series to even greater heights. You won't hear about that for a while, but when you do…oh boy, will you be excited for what's coming."
That pretty much confirms Rally 3.0 is in the works. I don't think many people would have expected Codemasters to drop the Rally sub-series, but having an official word is always nice. We'll probably see the game launch into early access before it comes to consoles, much like both of its predecessors.
As much flak as I gave Rally 2.0 on release for its stripped-back content, I do greatly enjoy the series. DiRT is one of the few games on the market to strike an excellent balance between realism and arcade racing. The Rally series leans more into the hardcore, but it's still an awesome time. Here's hoping that the future really does get down and DiRTY.
Source: Read Full Article