Today's delay-related Cyberpunk 2077 news thankfully doesn't involve the main game. Instead, it concerns the DLC and season passes. The original plan was to outline the much-anticipated roadmap of expansion content around now but during the third-quarter earnings call on Wednesday, CD Projekt revealed that this is no longer the case.
Cyberpunk 2077 itself has been subject to several delays at this point, so news of another delay wasn't a huge surprise. Mostly, we were just thankful the main game is still coming on December 10. After all, that guy on Twitter will really lose his mind if it's delayed again.
After initially intending to outline details of its upcoming DLC at release, it seems that these plans have now been changed and instead we'll find out at some point in the future. When asked about Season Pass announcements, CD Projekt president and joint-CEO Adam Kiciński stated, "The initial plan was to do it before release, but after the recent delay, we decided to wait for the release to provide gamers with the game and then start talking about future projects. So, after release."
While there are no firm details about, well, anything really, a few snippets of information about the DLC plans have been revealed. Kiciński himself previously stated that Cyberpunk 2077's DLC would be "no less than The Witcher 3 had".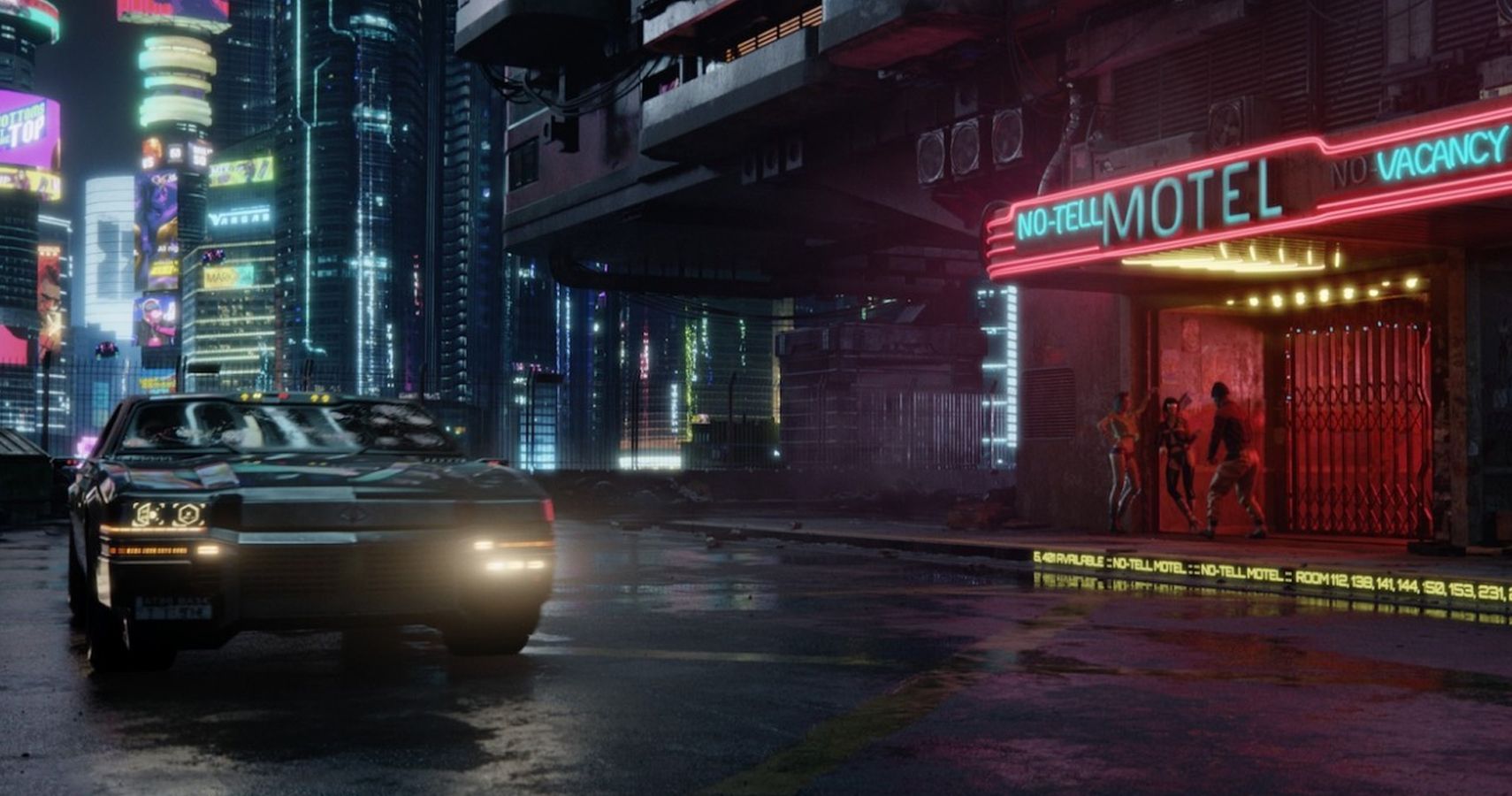 The Witcher 3 has two story-based expansions, Hearts of Stone and Blood and Wine, as well as 16 different pieces of free DLC. These additions range from a new contract and quest to new weapons and armor. It seems that Cyberpunk fans should be expecting a similar if not larger amount of extra content in the future. However, since one Cyberpunk QA tester has spent 175 hours playing and still hasn't finished the game, you won't be hurting for content for a while.
There has also been talk of a Cyberpunk multiplayer game but Kiciński has stressed that this is not a Cyberpunk 2077 add-on but its own triple-A release, saying, "It's a separate dedicated production, a big production and we plan — we think about it as a standalone product. Obviously, it's not entirely standalone as it comes from the universe of Cyberpunk and is very much related to the concept of single-player Cyberpunk."
It's now expected that we'll find out more about upcoming content for Cyberpunk 2077, and any other projects in the pipeline early next year, likely around the time of the Q1 earnings call in March or April.
In the meantime keep everything crossed for the release of Cyberpunk 2077 on December 10.
NEXT: See Cyberpunk 2077 Running On PS5 And PS4 Pro
Source: Read Full Article