Suda51 has revealed that he's had a few meetings with Marvel, after previously showing interest in making a Deadpool game.
As reported by VGC, Suda51 recently took part in an interview with Japanese publication Automaton, who talked to the developer about some of Grasshopper Studios' plans for the future and what he'd like to create. Suda first says that "the first thing we're going to do is create original IP", but then carries on to talk about recent meetings with Marvel.
Suda said, "Until now, we've often worked with publishers who have their own IPs, and we've been given the budget to make them on commission. For independent studios, this is often the case. From now on, we'd like to create three new IPs and launch them one by one. However, we have also said that we would like to make IPs that are based on attractive original works, if there are any. I think that will depend on the discussions we have with Marvel Studios. If Marvel Studios comes up with something good, we'll think about it."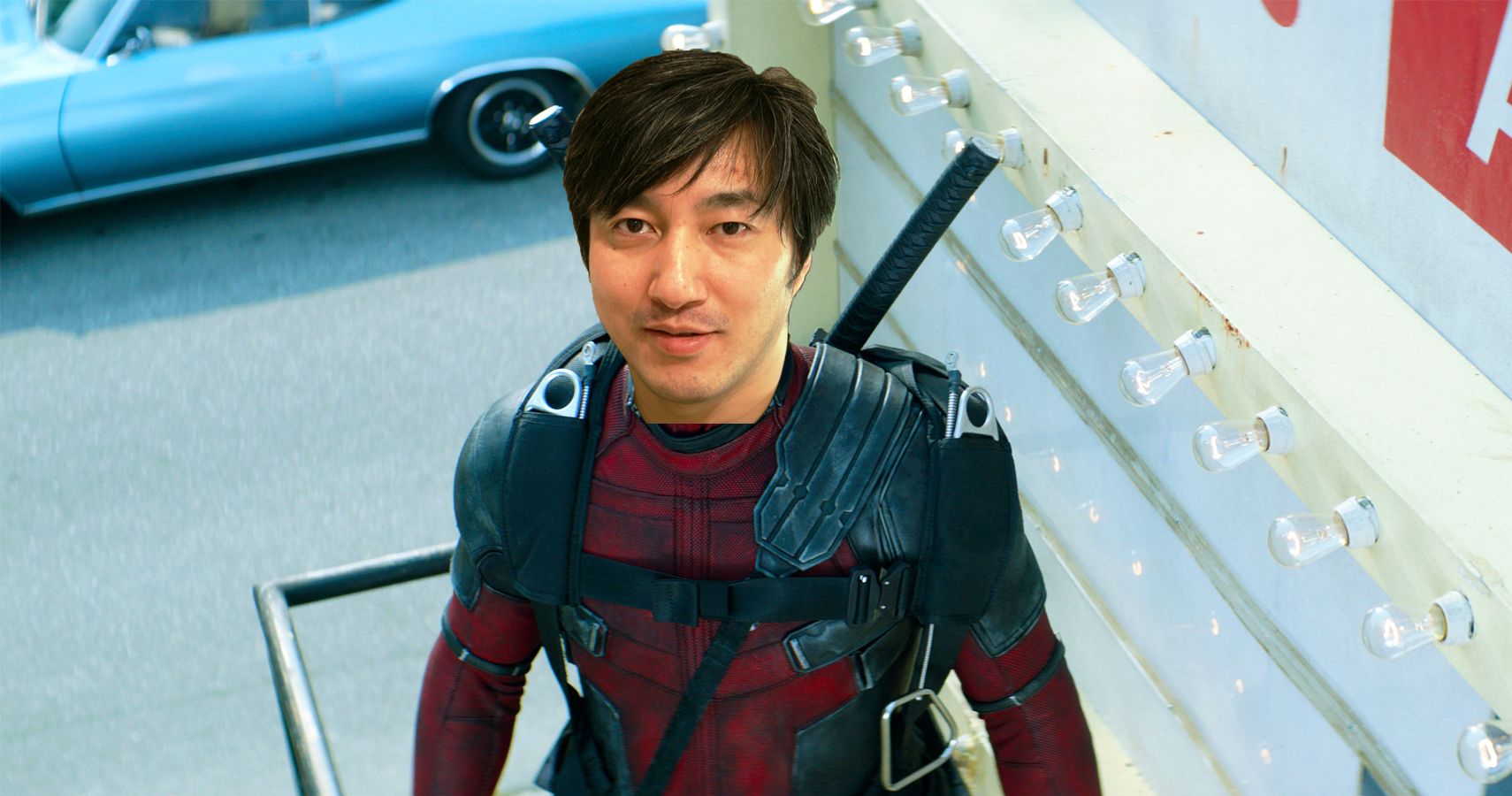 Although Suda quickly claims that he was just joking, he does confirm that talks have happened between Marvel and Grasshopper Studios, "I'm sorry, I was saying that from the top down, I'm just kidding. But we've had a few meetings with Marvel, and we've talked about the possibility of working together on something. We hope that the power of video games will help to boost these opportunities. Basically, though, we will continue to create more original IP for Grasshopper Manufacture."
It's interesting that Suda51 has had talks with Marvel considering that late last year he expressed interest in making a Deadpool or Shatterstar game. He also revealed that, over a decade ago, Activision approached him to make a Deadpool game back when they owned the rights to the character.
Although talks have apparently happened between Suda and Marvel, it's not clear if the recent acquisition of Grasshopper Studios by NetEase will have any kind of impact on potential crossovers and collaborations.
Source: Read Full Article