The fifth set of Seasonal Challenges have been released for Destiny 2, giving players a new set of Triumphs to complete for Bright Dust, XP, and other goodies. This week's set of challenges are rather time-consuming, but most of these challenges grant four times as much XP.
This week asks you to Masterwork an armor piece, earn five Infamy ranks in Gambit, and earn the Salvager's Salvo Grenade Launcher. Some of these challenges will take multiple days to complete for casual players, but don't forget that you have until the rest of the season to complete them. Let's go over what each challenge demands.
What Are Seasonal Challenges?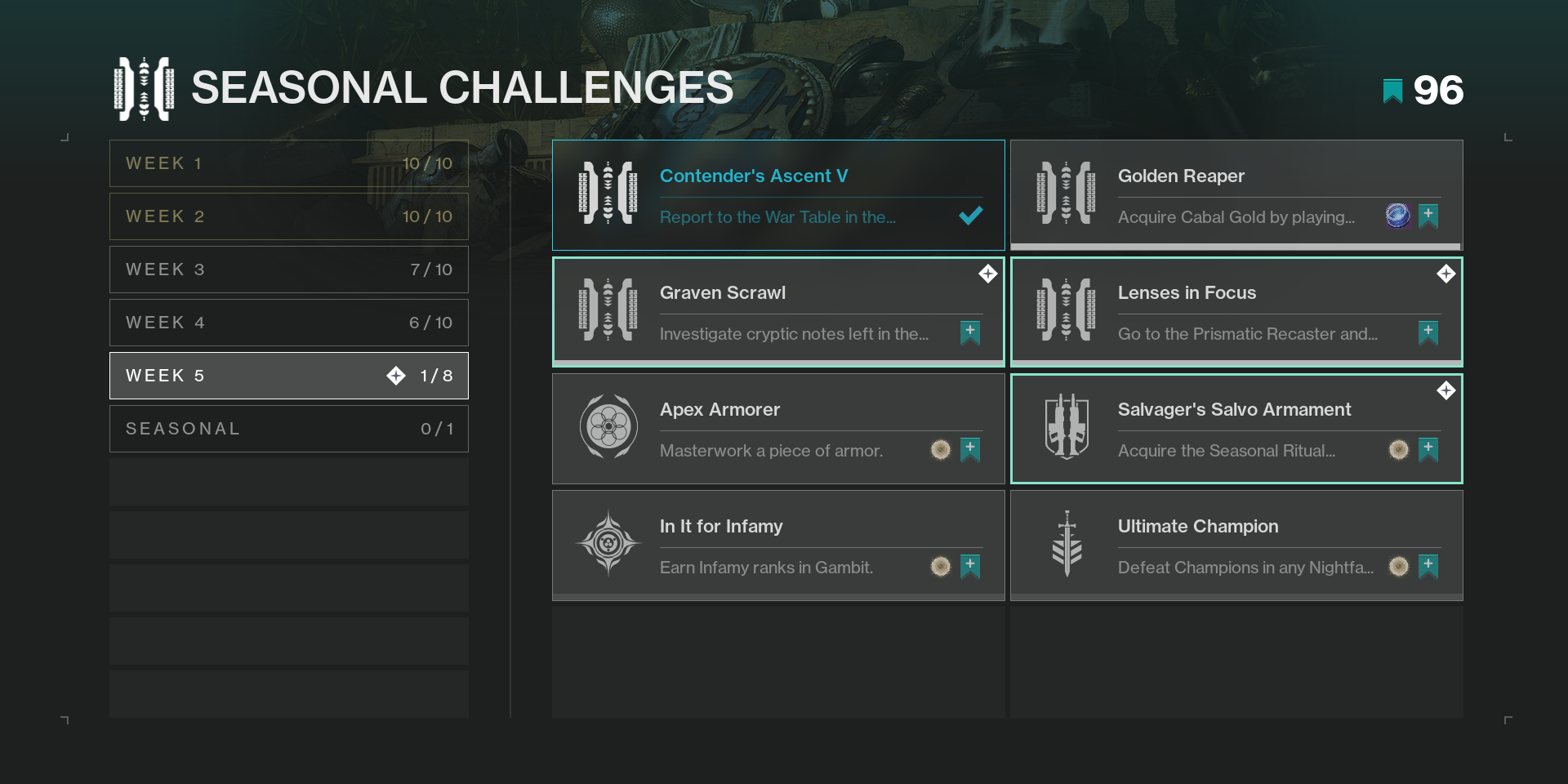 Taking the place of weekly bounties, Seasonal Challenges are unique Triumphs that grant XP, Bright Dust, and War Table Reputation when completed. Those that want to earn a large sum of Bright Dust or unlock every Hammer of Proving upgrade will want to complete these challenges.
All Seasonal Challenges are account bound, meaning that you don't need to complete them on alternate characters. Seasonal Challenges can be completed at any time throughout that season (in this case, Season 13), including previous challenges you missed. There are 78 Seasonal Challenges in Season of the Chosen.
Where Can I View Seasonal Challenges?
Either from your Quests tab or Season 13 tab in the Director. Select the ribbon that states "Seasonal Challenges" to view and claim Seasonal Challenges.
What's A Retroactive Challenge?
A few challenges track progress despite not being available. Because of this, some challenges will be automatically completed if you completed the necessary criteria at any point during the season. The most notable example of this is earning Cabal Gold for the Golden Reaper Seasonal Challenge. Any challenge that behaves this way is noted as such in this guide.
Contender's Ascent V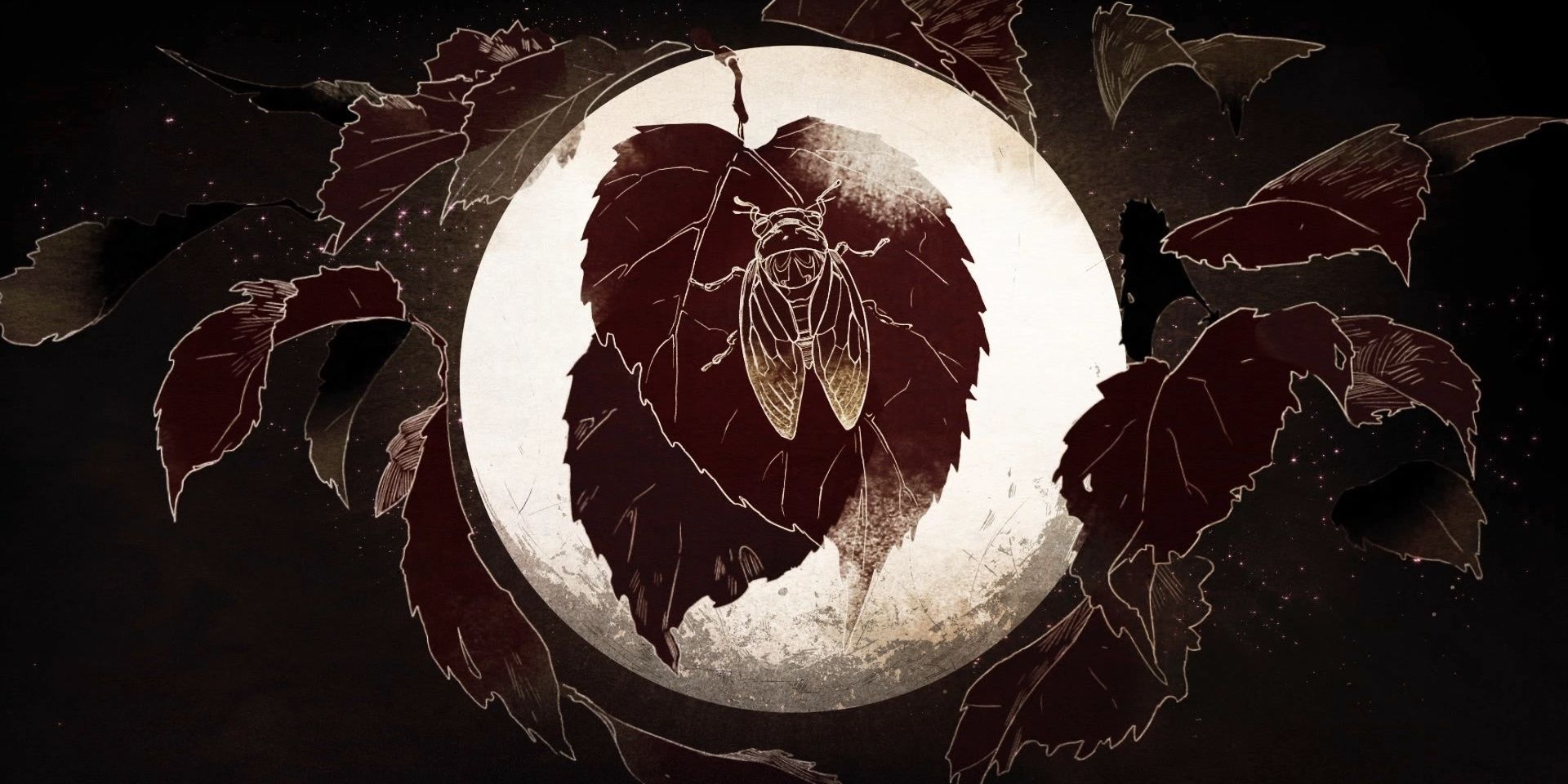 Contender's Ascent V: Report to the War Table in the H.E.L.M. and complete the "Challenger's Proving V" quest.
Rewards
XP
Empress – Lore
War Table Reputation (Large)
Yet again, head to the H.E.L.M. to receive the "Challenger's Proving" quest. It's on its fifth iteration. Complete this quest to claim the Seasonal Challenge.
Unlike previous weeks, this challenge grants War Table Reputation (Large) instead of the typical medium amount. This will grant one and a half levels towards the War Table's reputation instead of the standard level. From this week onward, only two challenges will grant War Table Reputation, all of which grant the large amount. Every upgrade for the Hammer of Proving will be obtainable at week seven.
Golden Reaper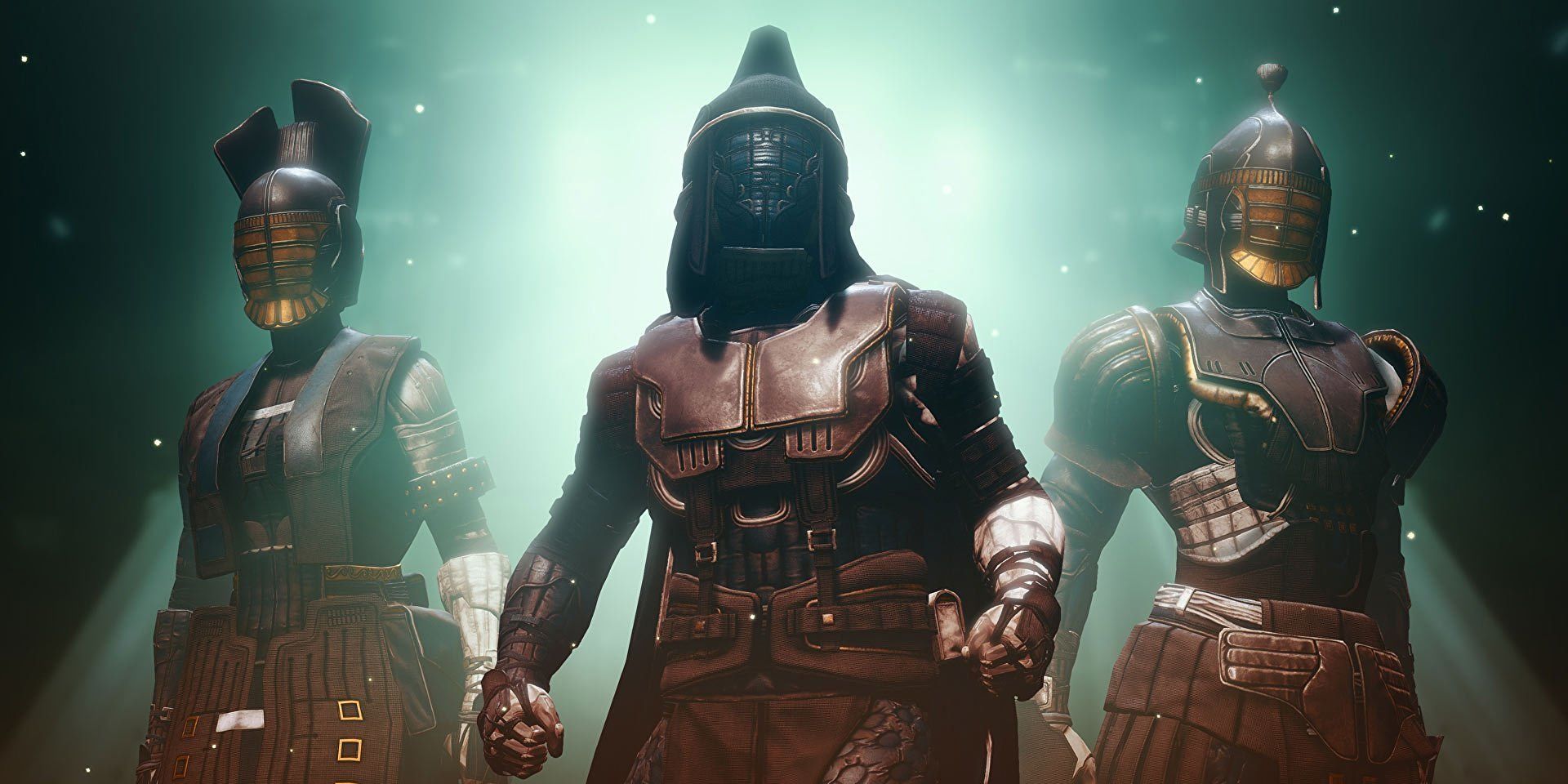 Golden Reaper: Acquire Cabal Gold by playing strikes, Gambit, Crucible, public events, and more.
Rewards
XP
War Table Reputation (Large)
This challenge's objective is retroactive.
This week's Golden Reaper challenge asks for 500 Cabal Gold. As long as you completed last week's challenge, you only need to obtain 100 more Gold. Since this is retroactive, anyone who's obtained this much Cabal Gold will have this challenge automatically completed. Grind strikes or Crucible matches to quickly earn Cabal Gold. Remember, you can't earn gold while your gold reserves are full.
Graven Scrawl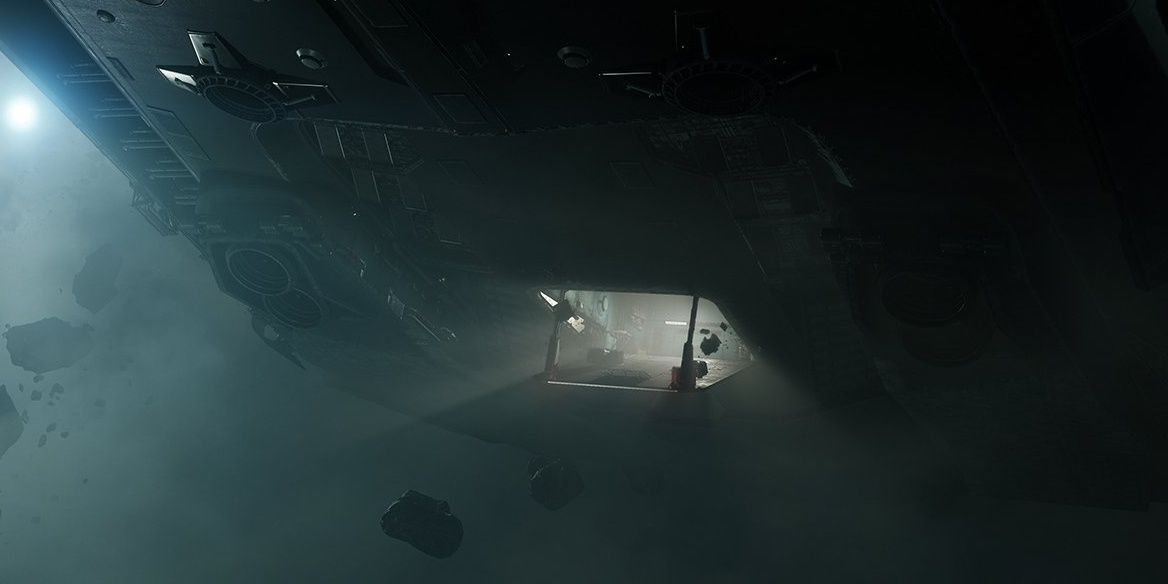 Graven Scrawl: Investigate cryptic notes left in the captain's log.
Rewards
This challenge's objective is retroactive.
Captain's logs are a unique lore collectible granted upon your first weekly Presage clear. This Seasonal Challenge is asking you to complete the Presage mission once a week for three weeks.
Lenses In Focus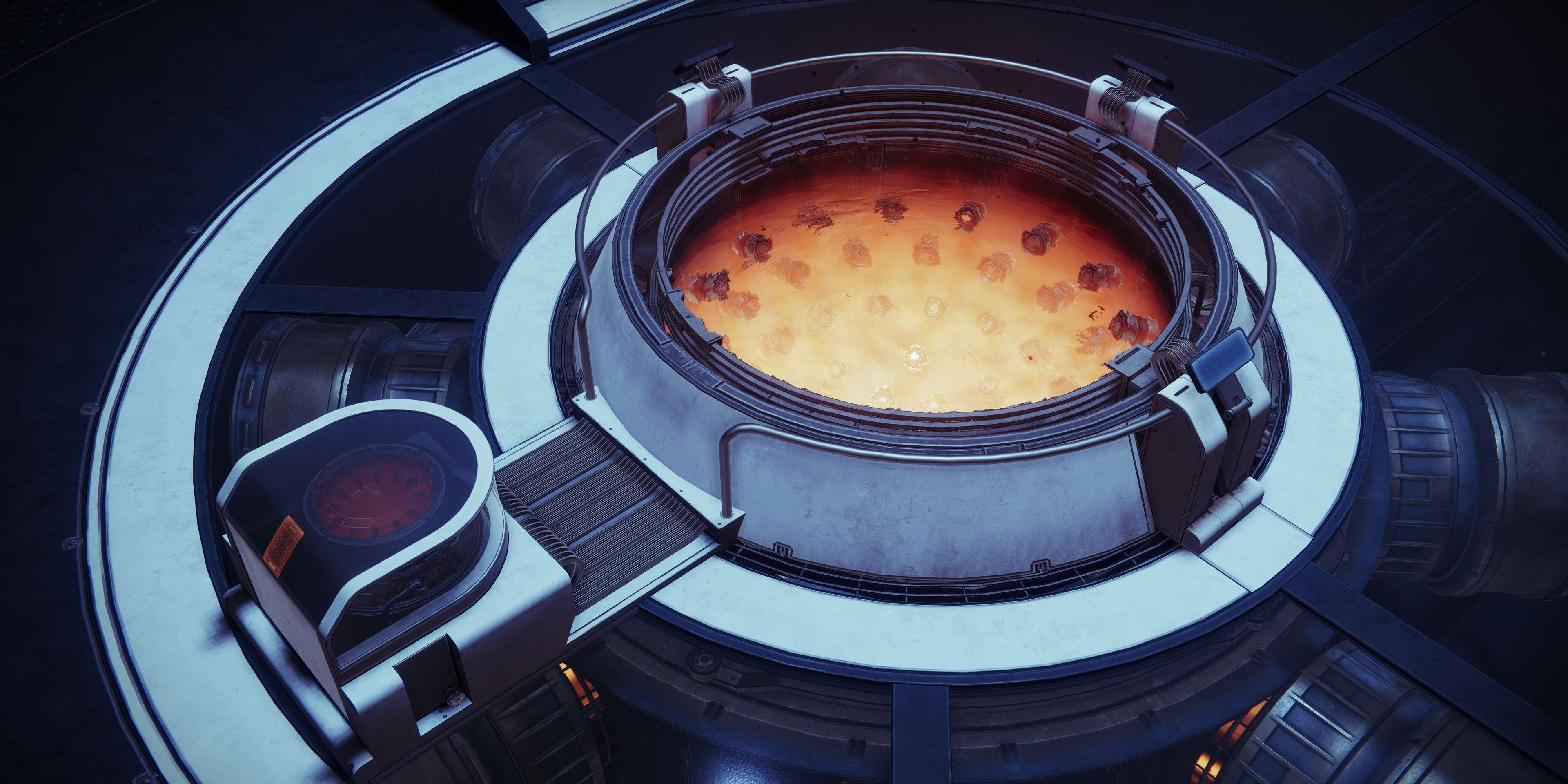 Lenses in Focus: Go to the Prismatic Recaster and discover how to unlock more lenses.
Rewards
This challenge's objective is retroactive.
Despite its wording, there are no new lenses that have unlocked this week. Unlock five Umbral Engram focusing options to complete this challenge. You can view the objectives required to unlock each lens in the Prismatic Recaster menu in the H.E.L.M.
Apex Armorer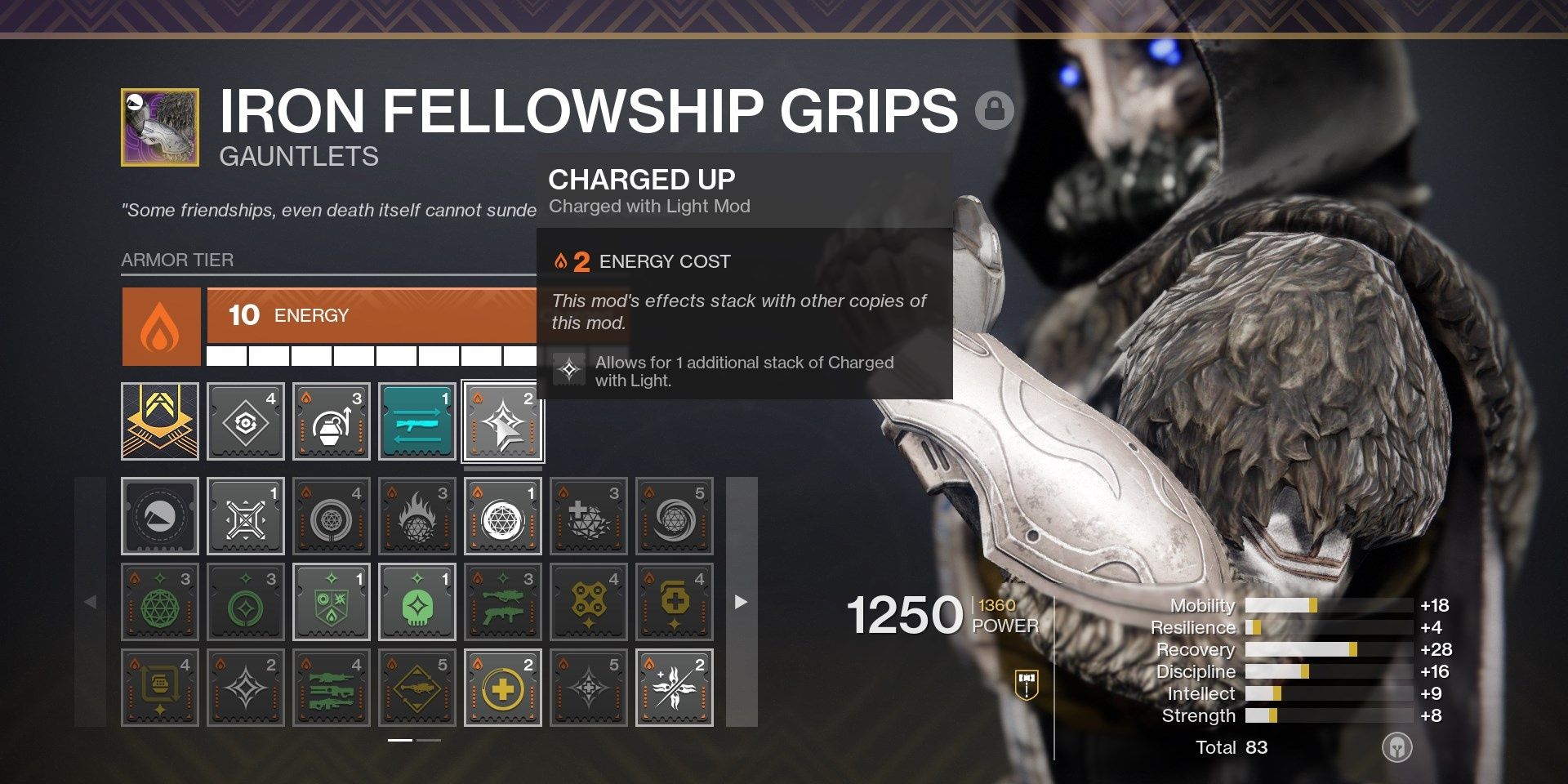 Apex Armorer: Masterwork a piece of armor.
Rewards
Any piece of armor will work for this challenge. If you just want to complete Apex Armorer, Masterwork a Legendary item. Exotics cost three times as many Ascendant Shards to Masterwork.
Masterworking a rank one Legendary armor piece costs the following:
16,000 Glimmer
25 Legendary Shards
3 Enhancement Cores
3 Enhancement Prisms
1 Ascendant Shard
Consider farming Master-tier Nightfalls to obtain all of the required materials.
Salvager's Salvo Armament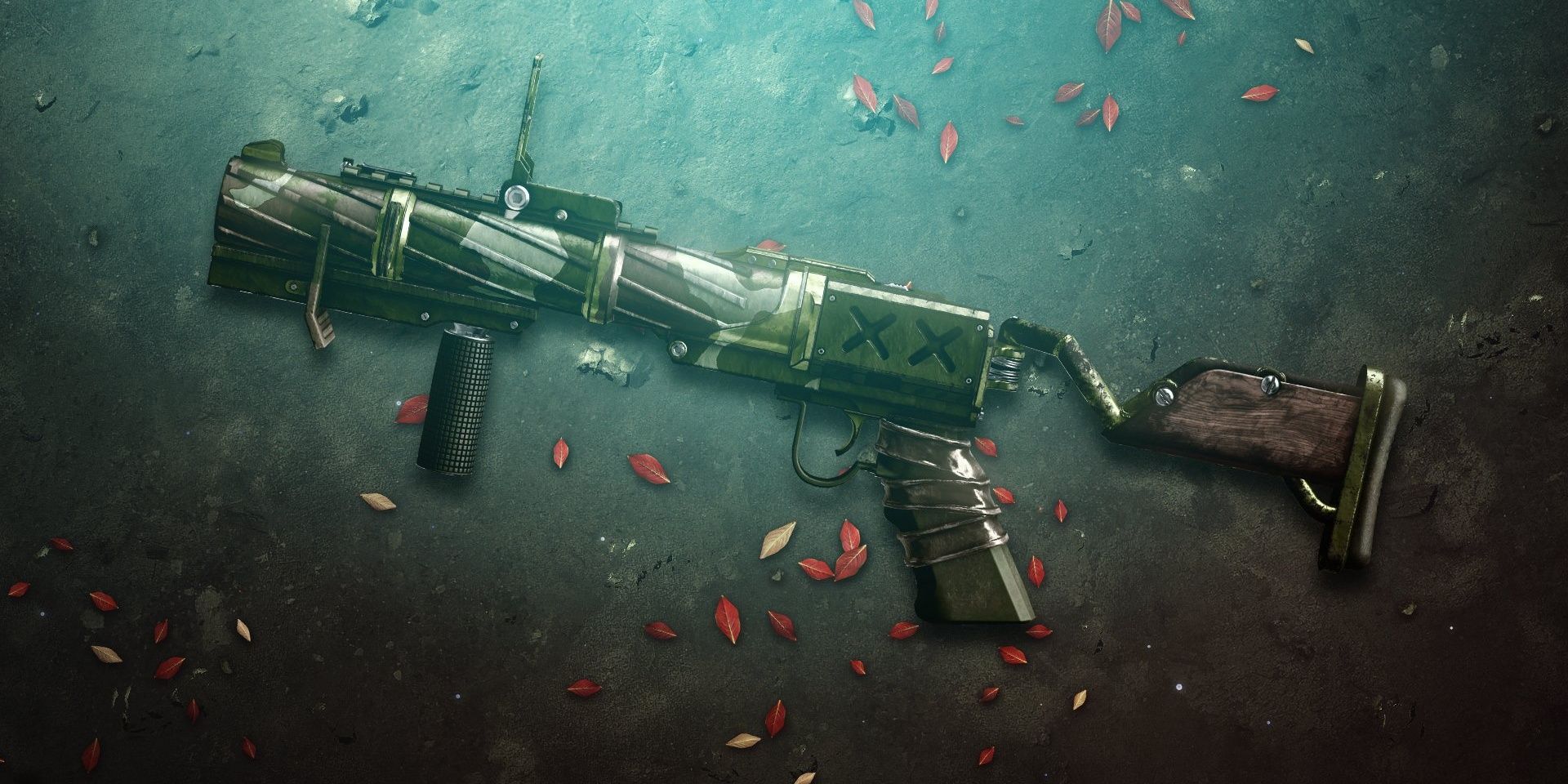 Salvager's Salvo Armament: Acquire the Seasonal Ritual weapon.
Rewards
Quadruple XP
75 Bright Dust
This challenge's objective is retroactive.
You must obtain Salvager's Salvo by completing the "Messy Business" quest from Banshee-44. We have a guide on how to obtain this weapon and all of its ornaments that you can read here.
Note: The next three weeks will ask that you obtain each of Salvager's Salvo's ornaments. These Seasonal Challenges will be retroactive, so feel free to grind them out now. Each week asks for the following:
Week 6: Acquire the Pyretic ornament. This is tied to the Crucible.
Week 7: Acquire the Toxicology ornament. This is tied to Gambit.
Week 8: Acquire the Panacea ornament. This is tied to Vanguard strikes.
In It For Infamy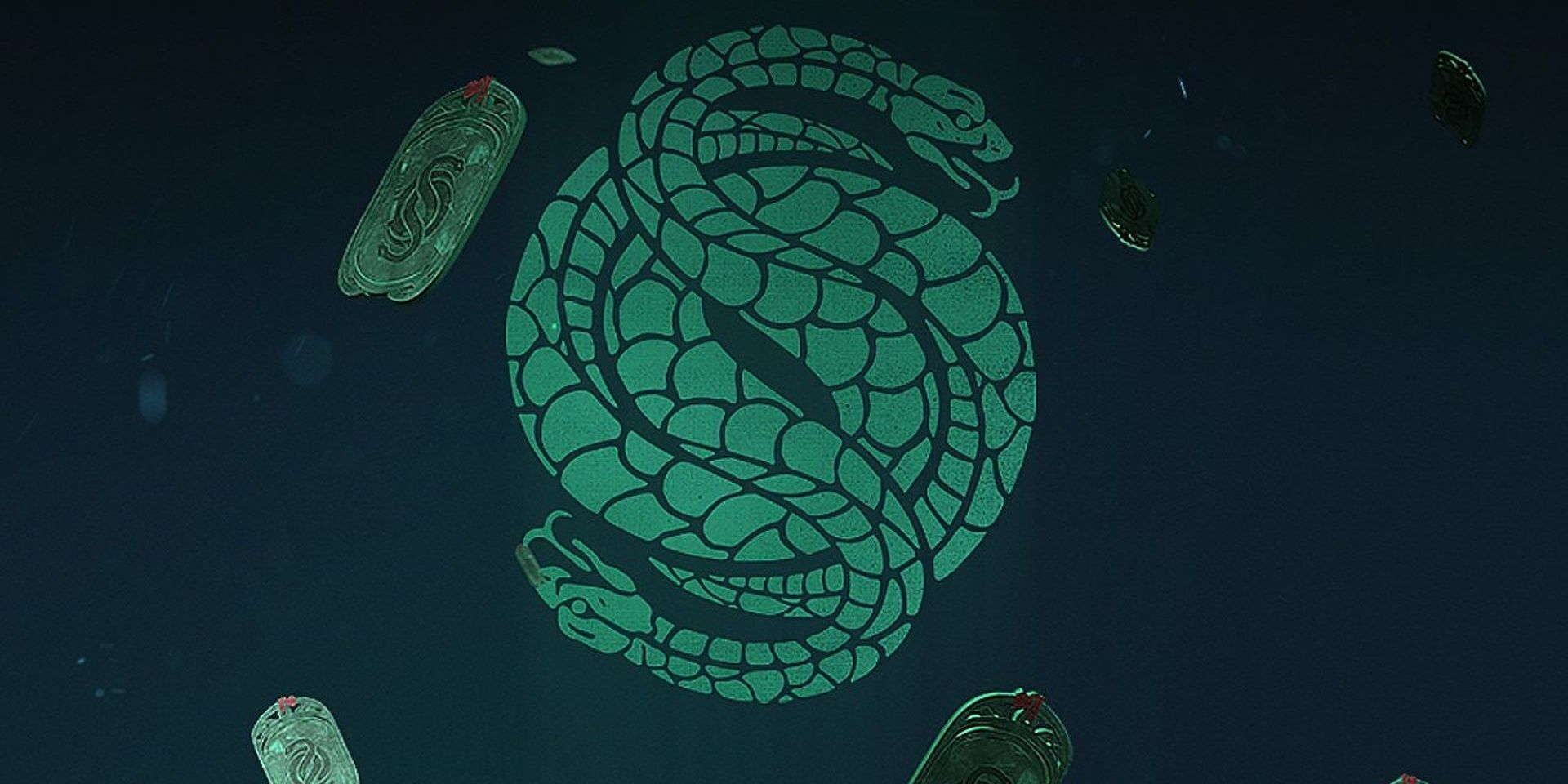 In It for Infamy: Earn Infamy ranks in Gambit.
Rewards
Quadruple XP
75 Bright Dust
In It for Infamy requires that you earn five Infamy ranks. Subdivision ranks count towards this total. If you've recently reset your Infamy rank, this should be easy to do. Those that haven't should focus on completing daily bounties from the Drifter. Get a team together to make Win Streaks easier to achieve. If you are completing this challenge during the fifth week of Season of the Chosen, you will earn triple Infamy for the duration of the week. Get this challenge done now before it's gone!
For a more detailed breakdown on how to increase your Infamy rank, check out our guide on Infamy ranks.
Ultimate Champion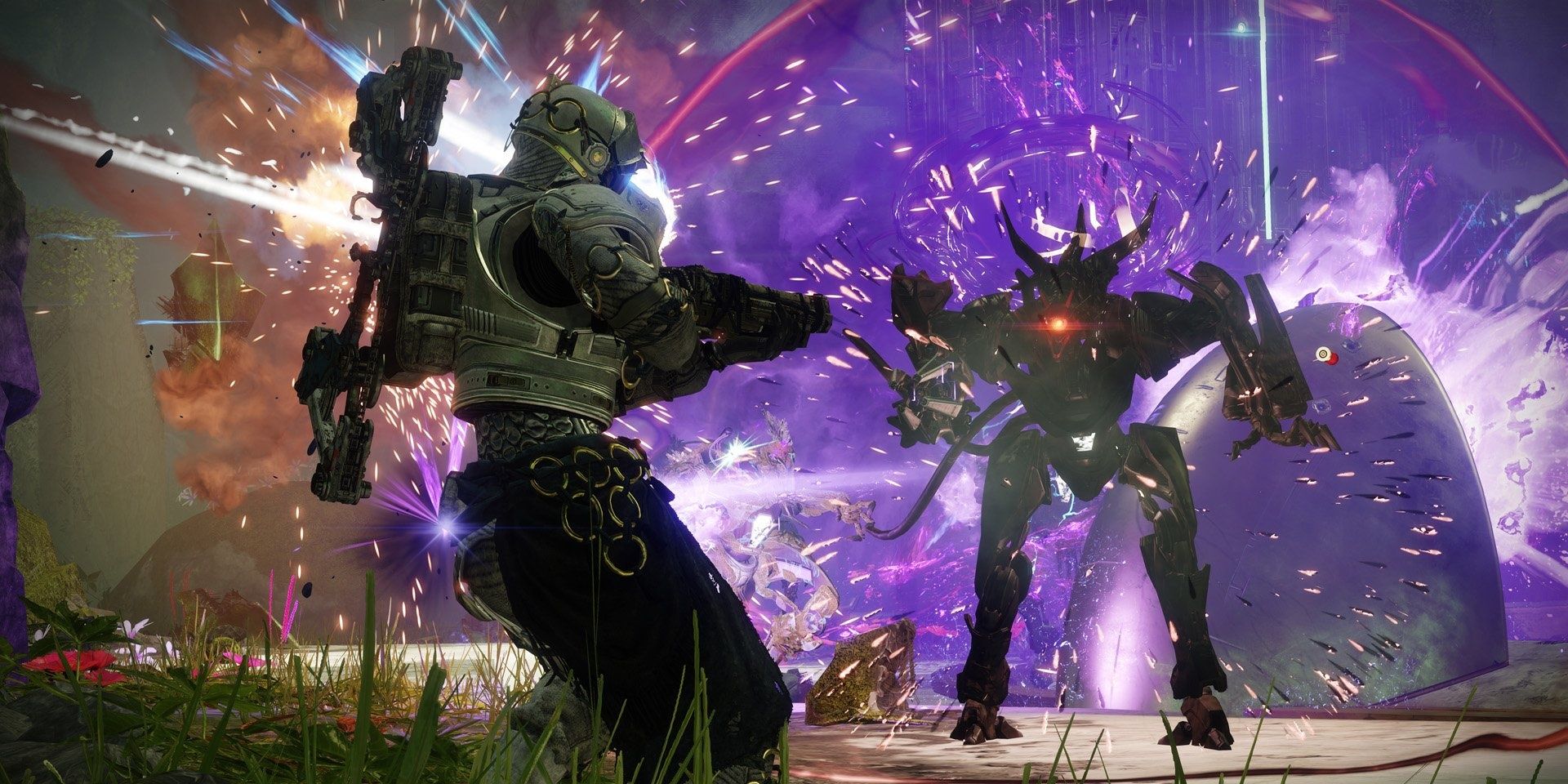 Ultimate Champion: Defeat Champions in any Nightfall: The Ordeal strikes. Earn bonus progress at higher difficulty tiers.
Rewards
Quadruple XP
75 Bright Dust
At Adept difficulty, you'll need to defeat 60 Champions to complete this Seasonal Challenge. Higher difficulties grant much more progress. Try to get a fireteam together to complete Legend or Master Nightfalls to speed this up drastically. At Master difficulty, it should only take two to three runs to complete this. If you plan to earn this season's Conquerer title, consider waiting until next week when Grandmaster Nightfalls become available; one of next week's Seasonal Challenges requires you to complete a GM Nightfall.
Next: Destiny 2: Beyond Light Complete Guide And Walkthrough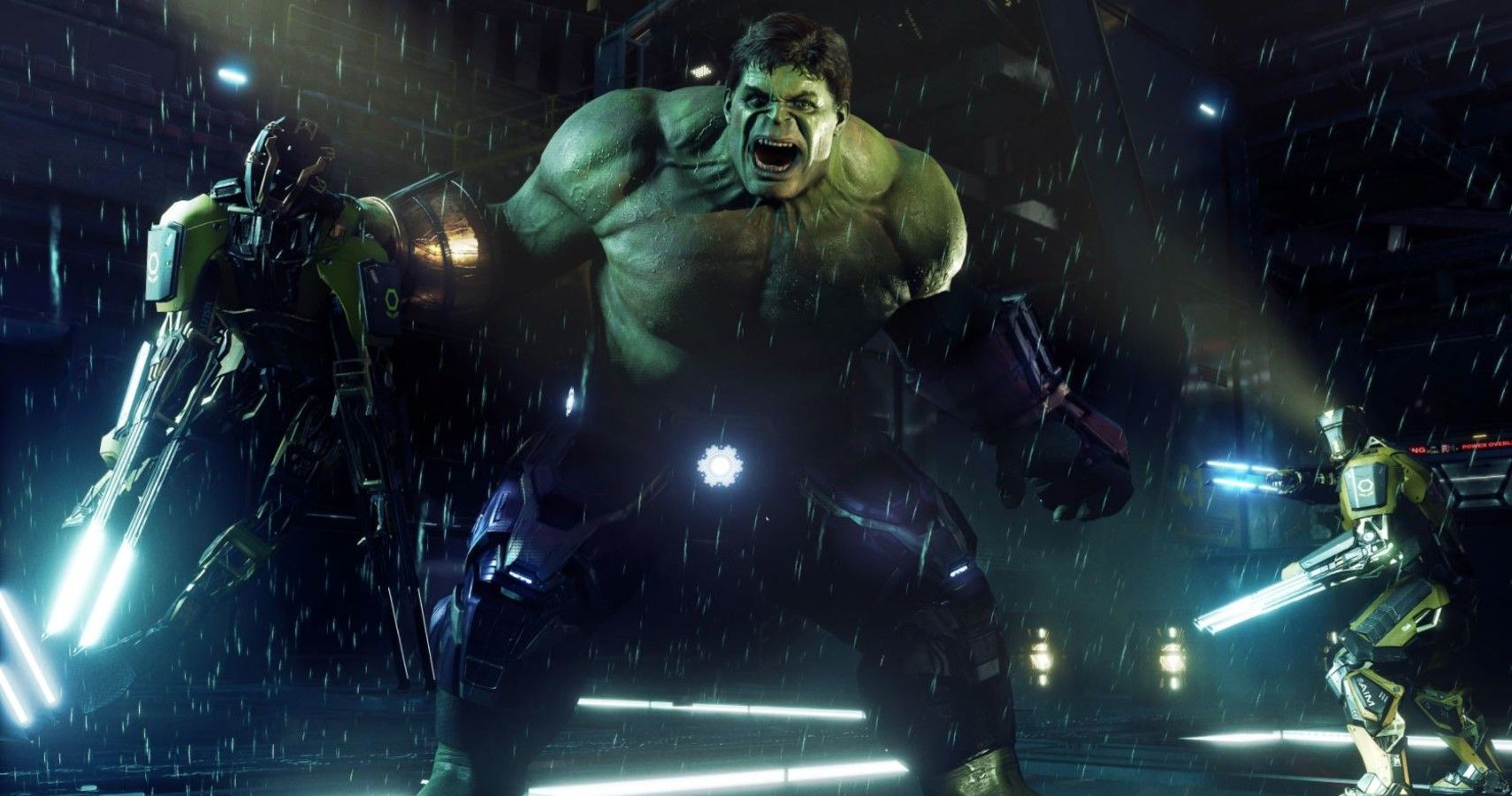 Guides
Destiny 2
Destiny 2: Beyond Light
Charles Burgar is an expert on all things tech and gaming. Graduating from Pikes Peak Community College in 2018 with an Associate of Science, Charles has spent his time dissecting popular video games, movies, and technology. With an understanding of games for as long as he can remember, Charles has a large interest in understanding what makes things fun. He is currently a Freelance writer for TheGamer and Game Rant.
Source: Read Full Article