Quick Links
Destiny 2's Season of the Plunder has reached its second week, complete with a new pirate hideout and a new set of Seasonal Challenges. Each week, Bungie releases a series of Seasonal Challenges for players to complete, each granting a chunk of XP and either seasonal currency or Bright Dust.
This week's Seasonal Challenges are quite easy to complete. Continue this season's questline, land Arc weapon kills, complete activities on the Cosmodrome, and clear a Legendary Lost Sector are just a few challenges this week. Here is every challenge added in the second week of Season of the Plunder and how best to complete them.
Antiquarian II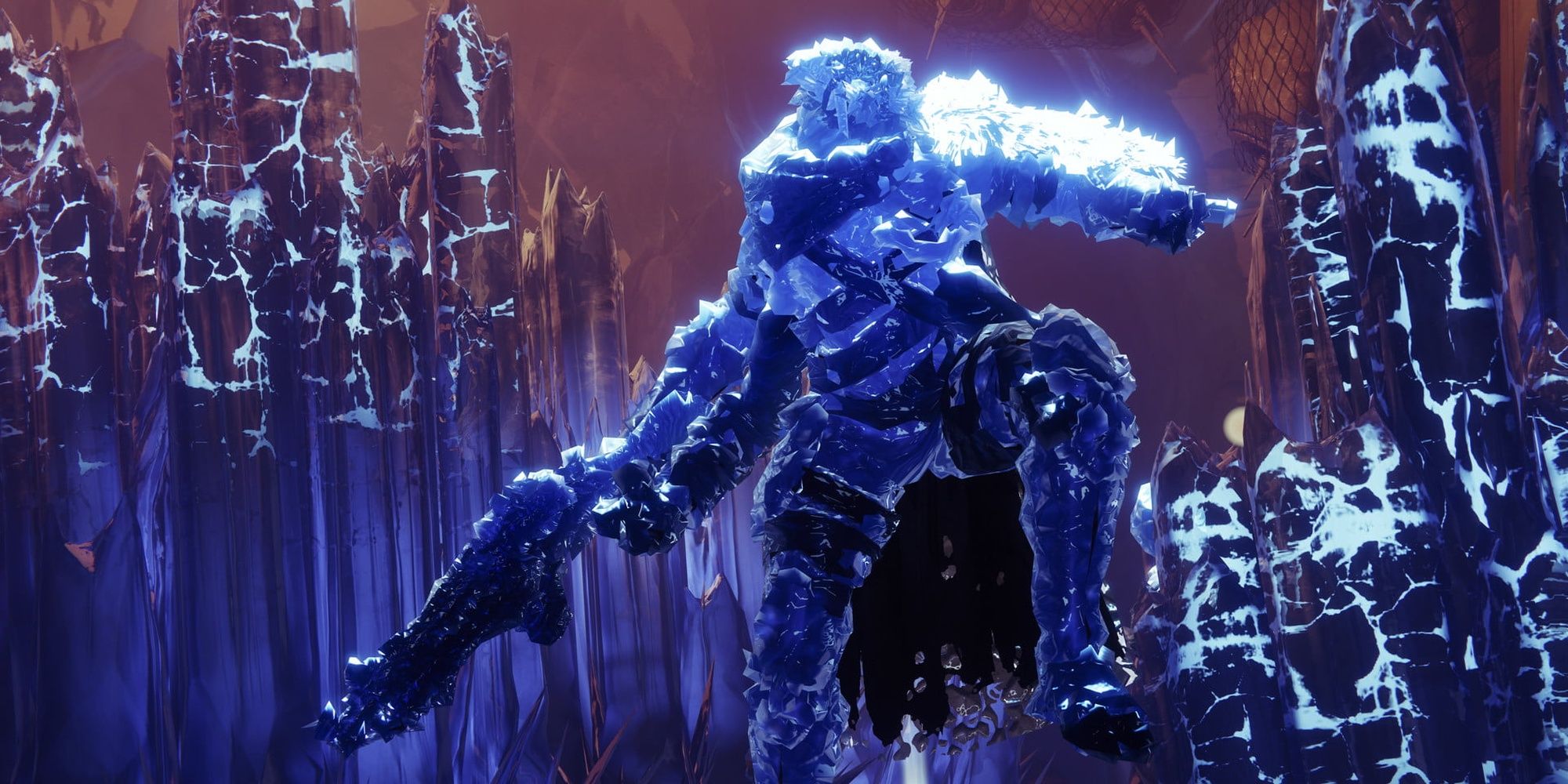 Antiquarian II: Return the second relic to the H.E.L.M. Also, defeat Fallen. Defeating them with precision final blows will award bonus progress.
Rewards
The second part of this season's questline will require you to complete an Expedition mission and clear out another pirate hideout. Once you've finished the quest steps, return to the H.E.L.M. and place the relic at the table directly opposite of the Star Chart.
With the relic obtained, you'll need to kill 250 Fallen in any activity. Landing precision final blows against the Fallen will grant additional progress, so we recommend using Hand Cannons, Scouts, and Bows against them. Expeditions, Ketchcrash, and The Devils' Lair strike are the best activities for farming Fallen kills.
Return to Quick Links
Expert Expedition I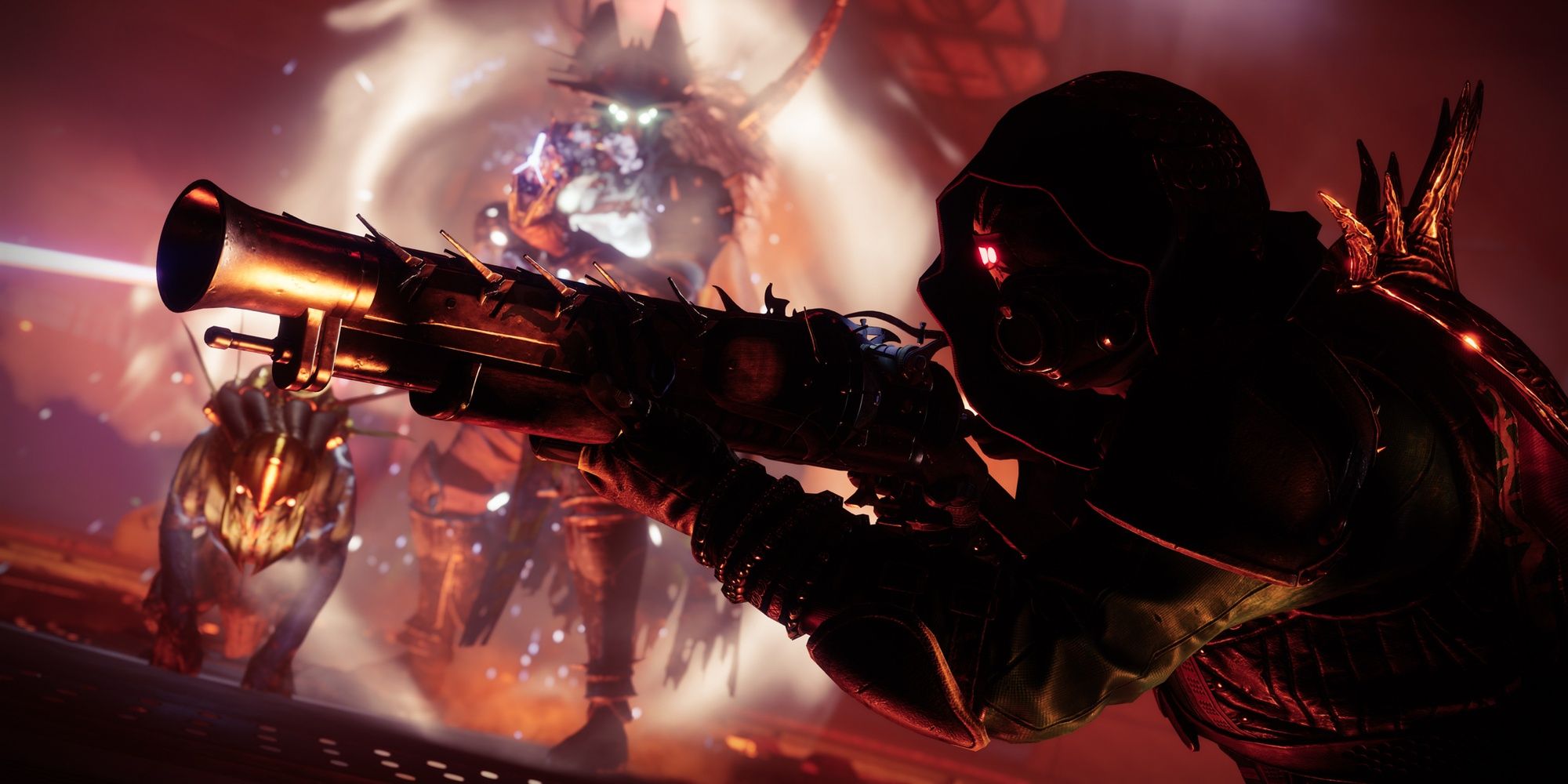 Expert Expedition I: Complete Expeditions and gather treasure in the treasure haul.
Rewards
Expert Expedition requires three Expedition completions and gather 25 treasure—golden Engrams that drop during the Expedition activity. Grab and throw as many Engrams as you can during each run, and you should be able to complete the second objective in the three required Expedition runs. Be sure to fill out your Captain's Atlas each run to maximize your rewards.
Return to Quick Links
Seeker's Cache I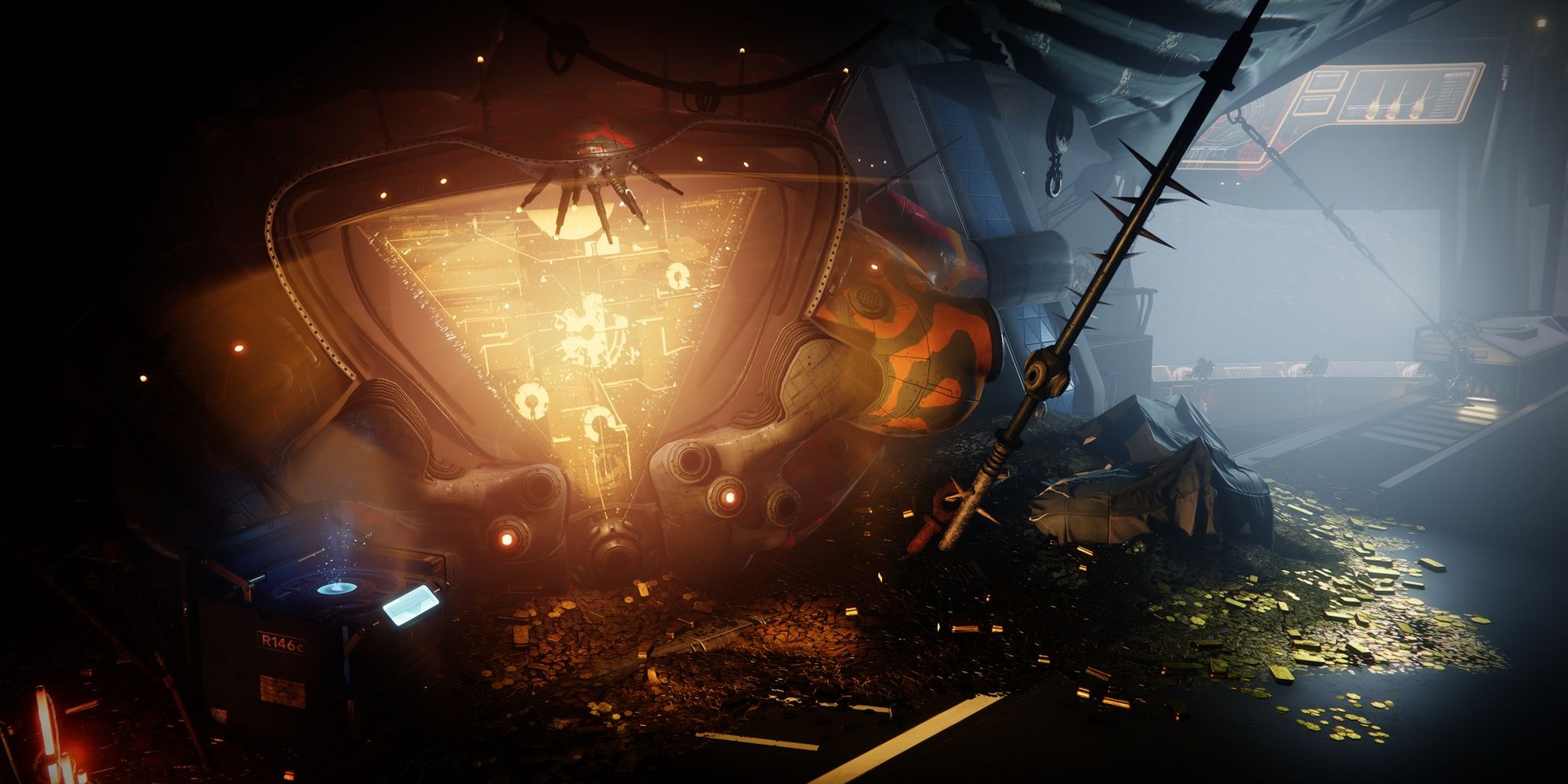 Seeker's Cache I: Complete bounties from the Star Chart or on Nessus, Cosmodrome, or Europa. Also, decipher the Small Treasure Beacon, available from the Star Chart in the H.E.L.M.
Reward
You'll need to complete 15 bounties across the Star Chart, Nessus, Cosmodrome, or Europa to finish this challenge. We recommend completing Star Chart bounties since they're quite easy and revolve around seasonal content. If you don't like farming Ketchcrash or Expedition, farm bounties on Europa.
The Small Treasure Beacon is a Star Chart vendor reward that's given at rank seven. You can increase your Star Chart rank by completing Ketchcrash and Expedition activities. Completing the treasure beacon itself requires you to solve a few riddles… if you can even call them that; the highlighted words tell you where to go.
If you're stuck on this short quest, here's what you need to do:
Travel to the Moon.
Head to the K1 Revelation Lost Sector in Sorrow's Harbor. Open the Lost Sector chest.
Complete the Fallen S.A.B.E.R. strike

Queuing this from the Cosmodrome menu counts.

Head to the Eventide Ruins on Europa. Travel to the Public Event spot, a small distance east of the elevators that take you in the Riis-Reborn approach. You'll find a spot to dig up your treasure.

Return to Quick Links

Fusillade

Fusillade: Defeat targets with Submachine Guns. Defeating combatants in Ketchcrash and defeating Guardians will award bonus progress.

Reward

Fusillade requires 200 SMG kills to complete. Since Ketchcrash and PvP grant additional progress, we recommend farming either activity. We find Ketchcrash is the best choice if you hate PvP, but if you don't mind a little competitive gameplay, consider jumping into Momentum Control (if it's up) or Control. Most 900 RPM SMGs are fantastic in either sandbox, and Exotics like Riskrunner and Huckleberry are devastating when used correctly.

Return to Quick Links

Cosmodrome Activities

Cosmodrome Activities: In the Cosmodrome, earn progress by completing bounties, patrols, public events, and Lost Sectors.

Rewards

Completing any activity on the Cosmodrome will grant a small chunk of progress. You'll need to complete 18 activities in total to finish this challenge, similar to last week's Europa challenge. We recommend buying bounties from Shaw Han and farming Lost Sectors. If a public event is nearby, we recommend farming that while grabbing any kill-related patrols nearby.

Return to Quick Links

Lost In The Legend

Lost in the Legend: Complete a Lost Sector on Legend or higher.

Rewards

Legendary Lost Sectors are available every day for Guardians to attempt. One Lost Sector is chosen from a set rotation, allowing you to select a Legend or Master difficulty setting. Completing the Lost Sector by yourself has a chance of dropping an Exotic armor piece, although a solo completion is not required for this Seasonal Challenge. If you don't see the current Lost Sector, be sure you've cleared it on your character. You can check the active Lost Sector on todayindestiny.com.

For guides on completing Legendary Lost Sectors, consult our hub page.

Return to Quick Links

Close-Range Calibration

Close-Range Calibration: Calibrate close-range weapons—Sidearms, Submachine Guns, Sidearms, Glaives, and Swords—in the Cosmodrome. Bonus progress for rapidly defeating combatants.

Rewards

Grab some bounties from Shaw Han, grab your favorite SMG or Glaive, and farm out some Lost Sectors until you finish this challenge and Cosmodrome Activities. You'll need 200 kills to finish this challenge, although multikills drastically speed this up. We find Glaives, SMGs, and Sidearms to be solid choices.

Return to Quick Links

Bank, Kill, Repeat

Bank, Kill, Repeat: Earn points by banking Motes, defeating Blockers, and defeating Guardians in Gambit.

Rewards

A total of 250 points are required to finish this challenge. Thankfully, most actions in Gambit give far more than one point. Banking grants points equal to the Motes you've invested, while Blockers and Guardian final blows grant far more progress. To finish this challenge quickly, we highly recommend killing Blockers whenever they spawn and—if you're comfortable playing PvP—invading the enemy team whenever possible. Rocket Launchers like Eyes of Tomorrow and Gjallarhorn are recommended if you plan on invading.

Return to Quick Links

Arc Of History

Arc of History: Defeat Guardians with Arc damage. Bonus progress is granted for defeating blinded opponents.

Rewards

Arc damage includes abilities, Supers, and weapons. We highly recommend you equip an Arc Primary and play your favorite PvP playlist to finish this challenge. Equipping an Arc subclass with a good roaming Super is also recommended but not required. Waking Vigil, Out of Bounds, and Darkest Before are a few good Arc Primaries you can use. You'll need 100 kills to finish this challenge.

Return to Quick Links

Anti-Cabal Sweep

Anti-Cabal Sweep: Defeat Cabal combatants in Vanguard playlists or strikes. Earn bonus progress for defeating tougher combatants.

Rewards

Battlegrounds from the Vanguard Ops playlist have the best Cabal enemy density in Destiny 2, so we recommend playing the Vanguard Ops playlist until you've finished your weekly Pinnacle Challenge. When that's complete, consider booting up The Arms Dealer or Proving Grounds strikes until you finish this challenge.

Return to Quick Links

Source: Read Full Article