Xur, Agent of the Nine is one of the most mysterious characters in the Destiny universe. We haven't had direct contact with any of the beings from the Nine except for Xur and the Emissary of the Nine, who we met in Trials of the Nine back in Year 1 of Destiny 2. Xur is the exotic vendor in Destiny 2 who brings one featured weapon and three armor pieces (one for each class, Hunter, Titan, and Warlock) every Friday at reset and leaves the next Tuesday at weekly reset which is 10 AM Pacific.
Last week, Xur brought Sweet Business auto rifle, Lucky Raspberry for Hunters, One-Eyed Mask for Titans, Chromatic Fire for Warlocks. you can find the location of Xur for this week (April 2, 2021) along with this exotic inventory below:
Where is Xur?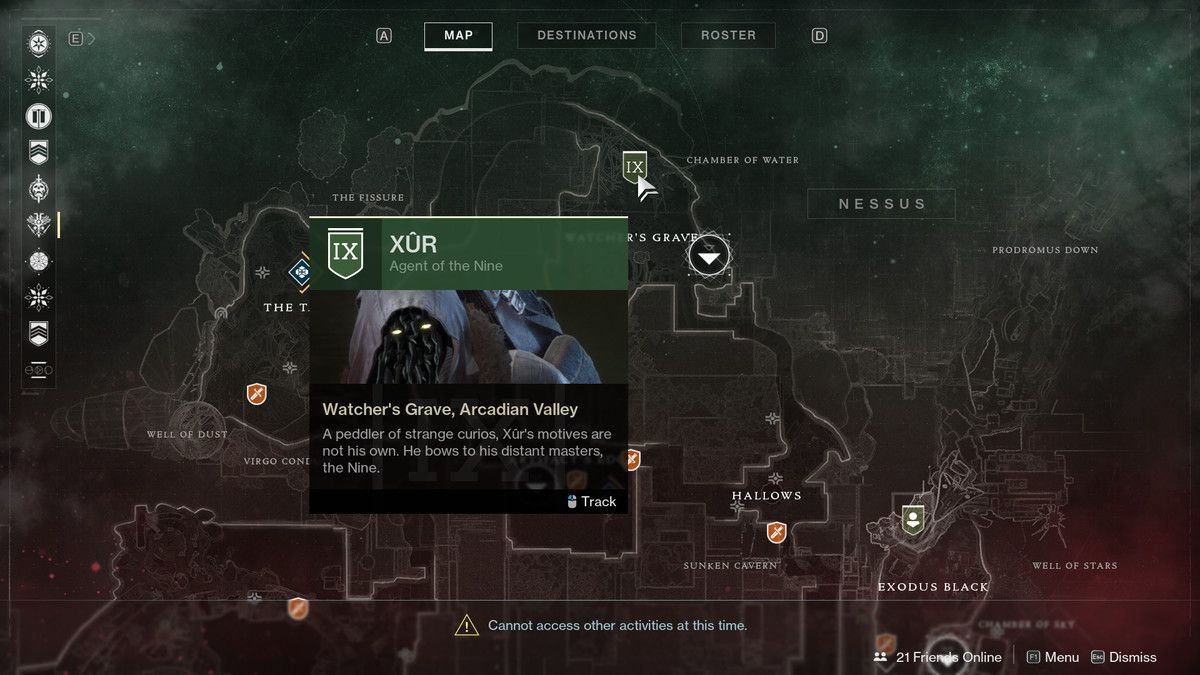 For this week, April 2, 2021, Xur is located in Watcher's Grave on Nessus. Simply select Nessus on your Director map, and you'll see a landing zone at the top of the Nessus map which is for Watcher's Grave. Spawn in, and head right towards the tree with huge branches. Xur will be standing on one of these branches. Furthermore, you can look at your minimap for a small blue dot, this also represents other players and NPCs in the game.
Exotic Inventory
This week, Xur has brought Arbalest kinetic linear fusion rifle, Orpheus Rig for Hunters, Lion Rampant for Titans, and Aeon Soul for Warlocks.
Arbalest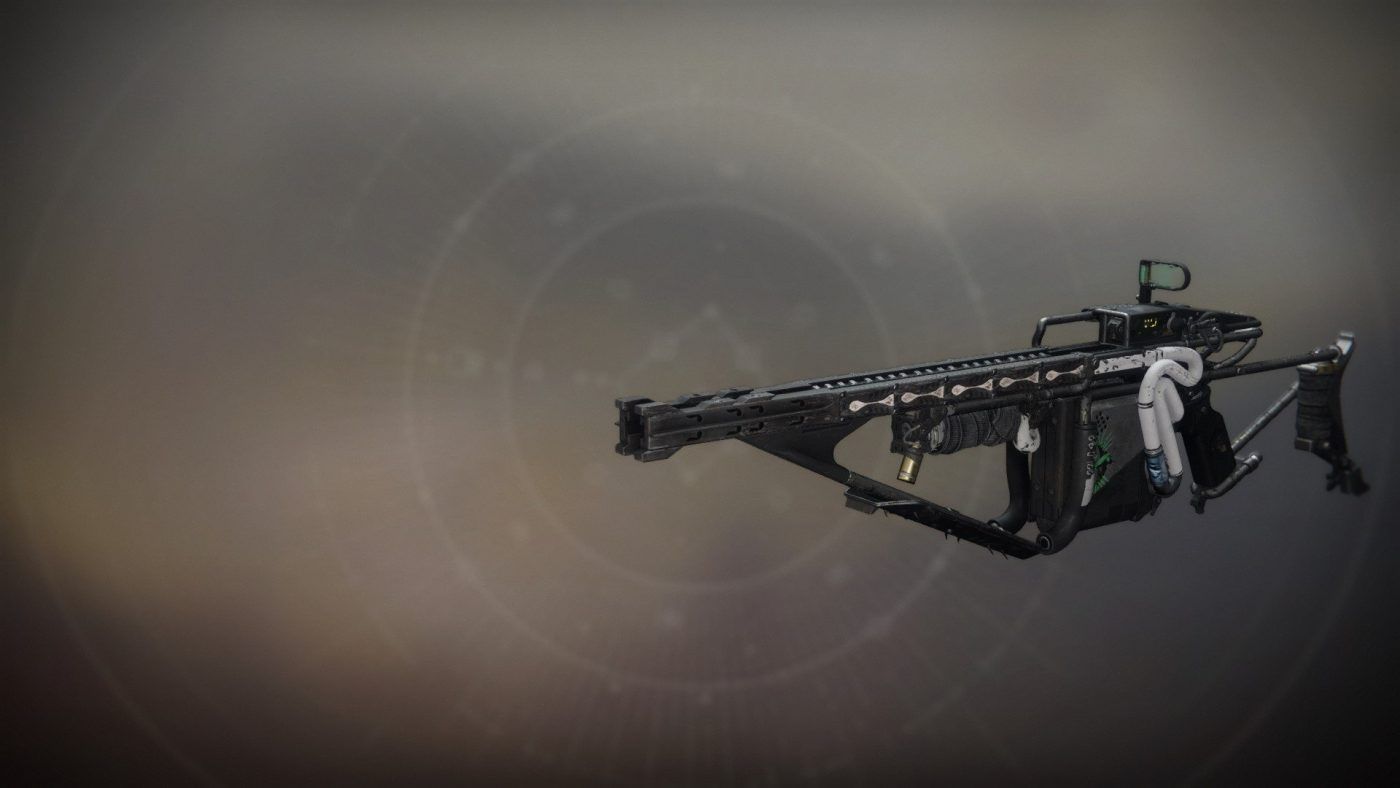 Arbalest is one of the fan-favorite weapons in the game which is also been hated by a lot of players due to its high usage in PvP. Recently, Bungie released a patch that nerfed the weapon inside PvP. If you don't have Arbalest yet in Destiny 2, now is your chance to purchase it from Xur.
Compounding Force: Fires slugs that cause massive damage to elemental shields of enemy combatants.
Disruption Break: Breaking an enemy's shield with this weapon makes them more vulnerable to Kinetic damage for a brief period.
Orpheus Rig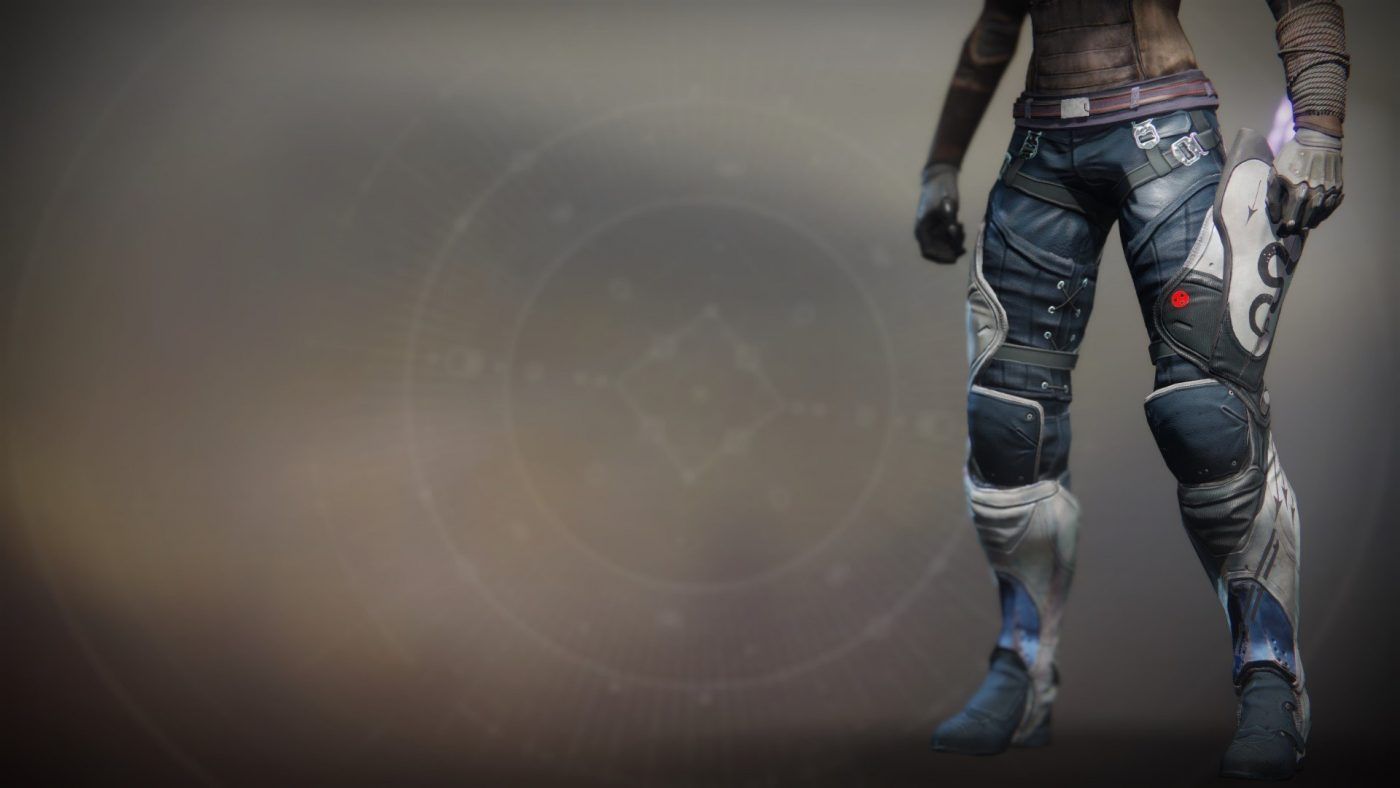 Orpheus Rig is a Hunter exotic leg armor for its Nightstalker subclass. It was originally added with the release of Destiny 2 back in 2017.
Uncanny Arrows: Provides ability energy for each enemy tethered by Deadfall anchors. Moebius Quiver has more shots.
Mobility: 12
Resilience: 12
Recovery: 9
Discipline: 8
Intellect: 13
Strength: 7
Lion Rampant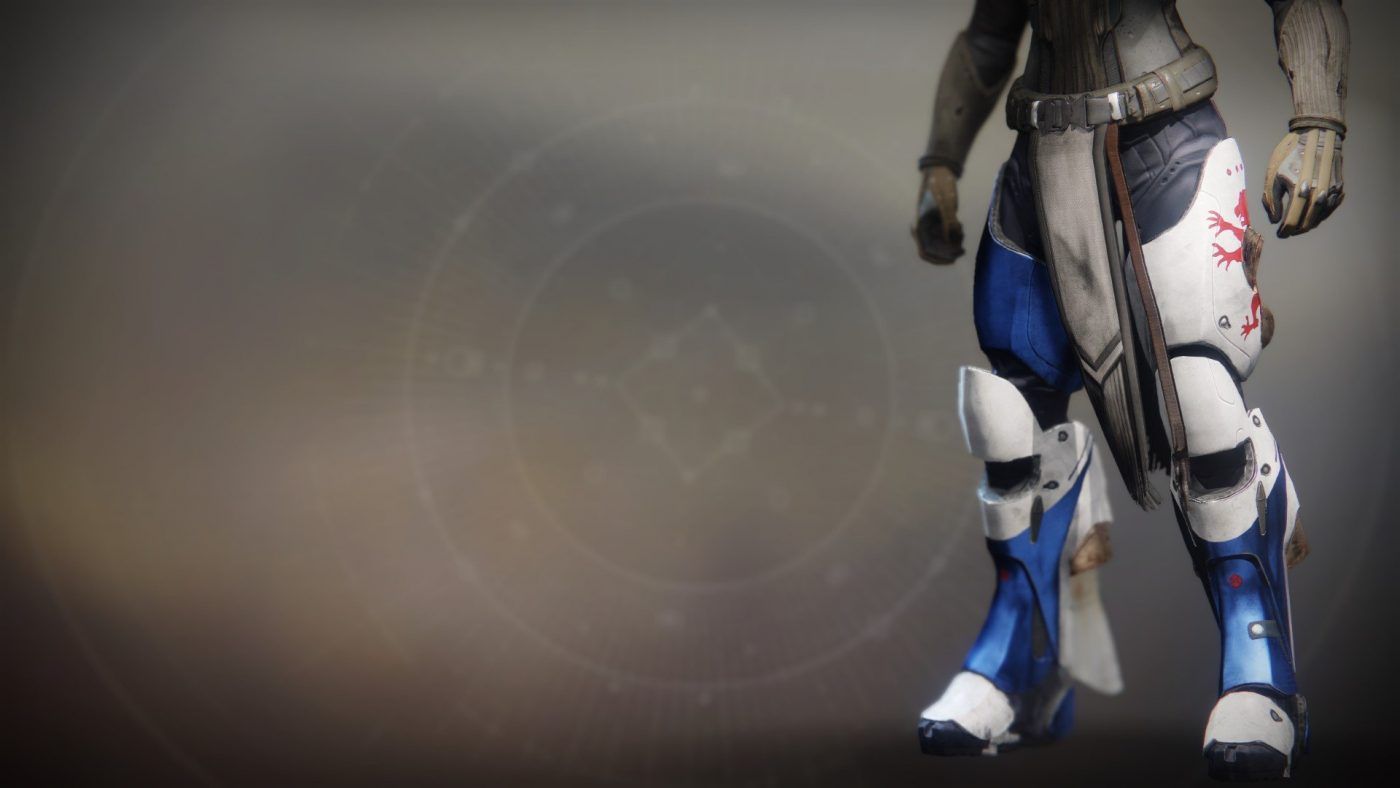 Lion Rampant is another vanilla Destiny 2 exotic leg armor for Titans, which you can purchase from Xur this week.
Jump Jets: Provides additional aerial maneuverability and enables accurate hipfire while you're in the air during Lift.
Mobility: 9
Resilience: 13
Recovery: 10
Discipline: 9
Intellect: 10
Strength: 10
Aeon Soul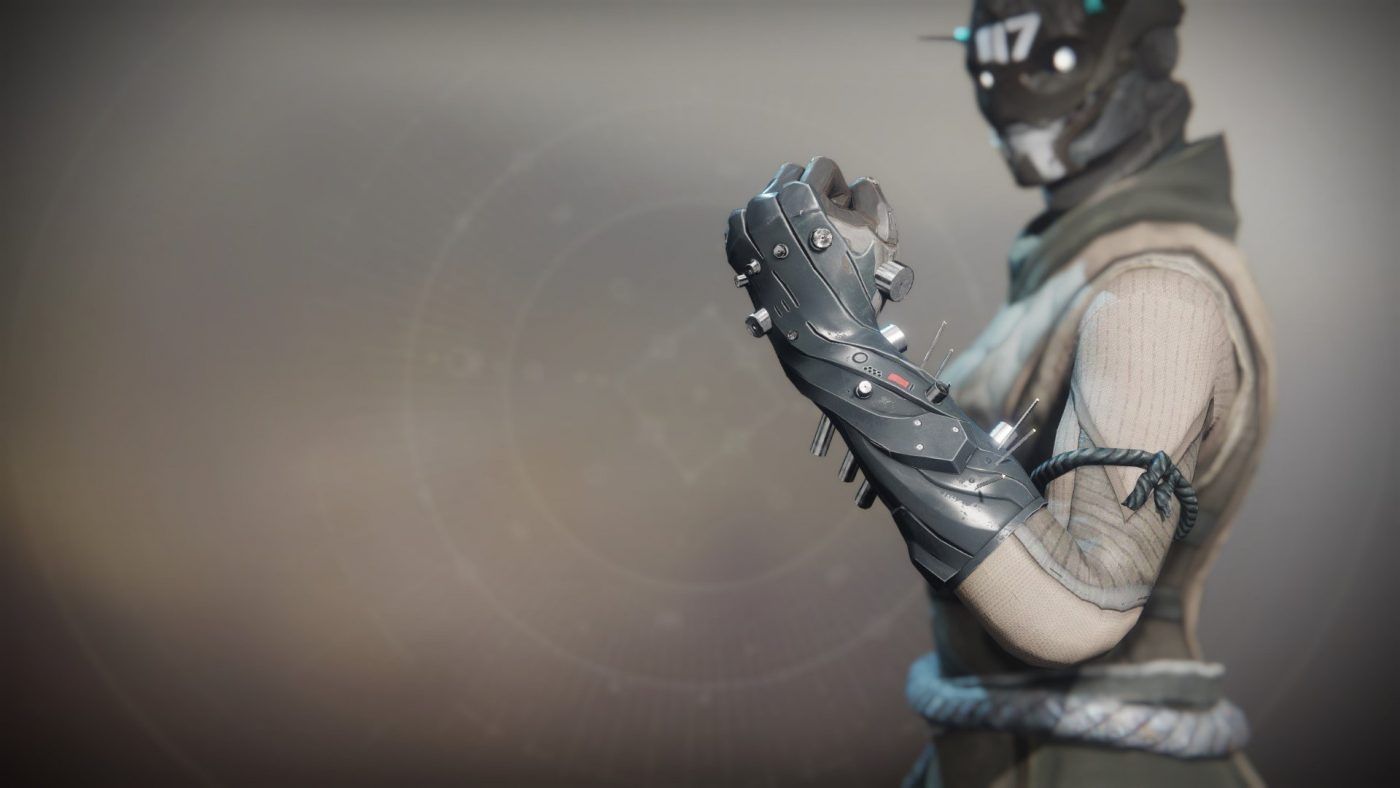 Aeon cult exotic was recently re-worked in Season of the Chosen. Bungie added three new perks on all these three exotic armor pieces for Hunters, Titans, and Warlocks. This week, you can buy Aeon Soul exotic gauntlets for Warlocks from Xur.
Mobility: 10
Resilience: 11
Recovery: 11
Discipline: 7
Intellect: 6
Strength: 15
Next: Destiny 2: Bungie Shares More Details About Ada-1 Returning In Season 14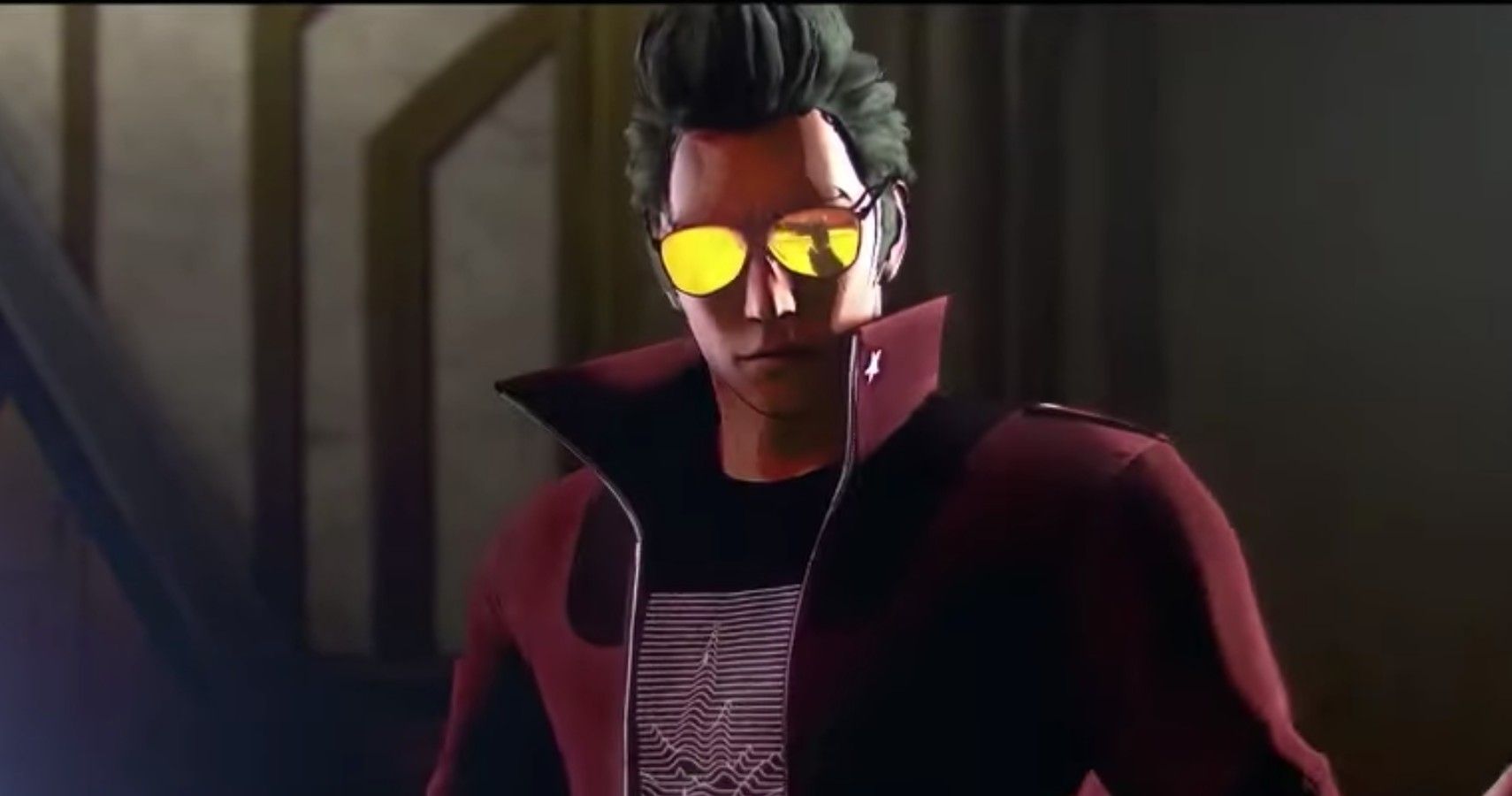 Guides
Destiny
Destiny 2
Destiny 2: Beyond Light
Zuhaad Ali is a gamer and writer who started off playing video games in the early 2000s. He mostly plays multiplayer games like Destiny or Call of Duty, and Overwatch.
Source: Read Full Article