The Marigold Pack was released on March 9th, 2021. Her skin was inspired by Twitter user @kitsunexkitsu. Fans have figured out that there's more to this skin than meets the eye. She has quite a background story that is very well hidden but theorists have analyzed the game's lore and started speculating.
Our guide will tell you everything there is to know about Marigold. And, even though players get the skin, back bling and pickaxe as soon as they purchase the pack, there are still a few challenges that need to be completed before they receive their total of 1,500 V-Bucks.
Who Is Marigold?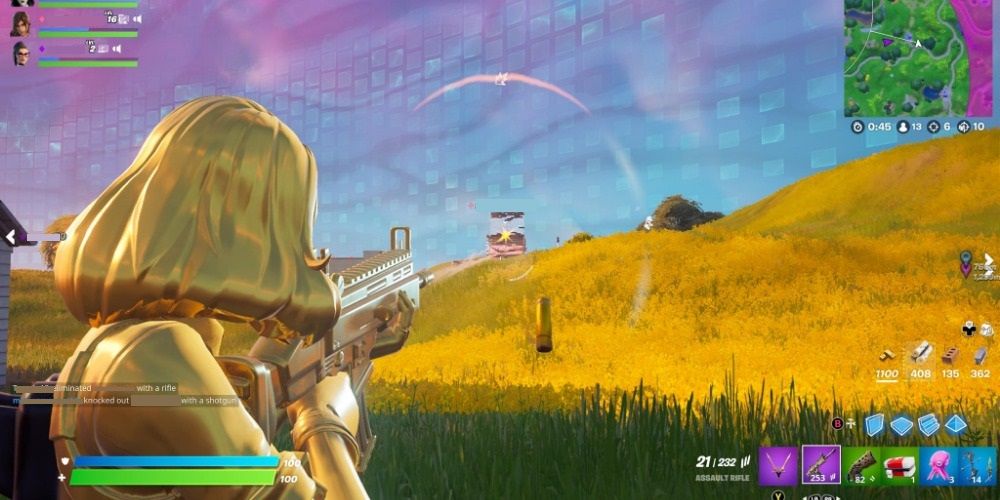 The Marigold skin was added to Fortnite as part of the Golden Touch Challenge Pack. She is an Epic rarity skin and comes with a set of challenges that will reward those who purchase it with V-Bucks.
If you're one to keep up with Fortnite's storyline you'll most likely have noticed by now that Marigold bears a striking resemblance to Midas.
In-game interactions with the character have confirmed that Jules is in fact Midas' daughter. Fans have been gathering evidence that Marigold might be Jules' sister and Midas' daughter as well.
Midas' yacht was actually named 'Marigold'. When it was still part of the Battle Royale map, the name could be seen written in gold lettering in the stern of the ship.
This theory only gained popularity given the fact that in Greek Mythology, Marigold is the daughter of Midas. Midas was a King that had the power, the golden touch, to turn anything into gold. Eventually, he became aware that it was more of a curse than a gift as he ended up turning his own daughter to gold, as well. Marigold's in-game description is actually "break the curse of the Golden Touch."
The skin is reactive, with each elimination the outfit and the back bling will turn more gold. She will also turn her weapons into gold, just like Midas.
How To Complete The Golden Touch Challenges
You need to complete a total of 32 Uncommon or Rarer quests in total in order to receive the 1,500 V-Bucks from the Golden Touch Pack.
Complete Uncommon or Rarer Quests (6) – Reward: 100 V-Bucks
Complete Uncommon or Rarer Quests (12) – Reward: 200 V-Bucks
Complete Uncommon or Rarer Quests (18) – Reward: 300 V-Bucks
Complete Uncommon or Rarer Quests (24) – Reward: 400 V-Bucks
Complete Uncommon or Rarer Quests (32) – Reward: 500 V-Bucks
You can complete these quests very easily just by playing the game normally. If you're not sure which quests you need to get done, Uncommon quests are the green quests. Any quest will count towards your challenge progress as long as they're not grey (Common rarity) quests. This includes Rare quests (blue), Epic quests (purple), and Legendary quests (gold).
Completing these quests is actually easier at the beginning of a season and since Fortnite's Season 6 has just started it'll be faster to get all of the rewards. The challenges aren't time-restricted either so there is no pressure to finish them quickly.
There are also plenty of other cosmetic items to enjoy in Fortnite and not all of them will cost you money. Check out these awesome freebies for PS Plus subscribers.
NEXT: Fortnite's Latest Season 6 Cinematic Was Directed By The Russo Brothers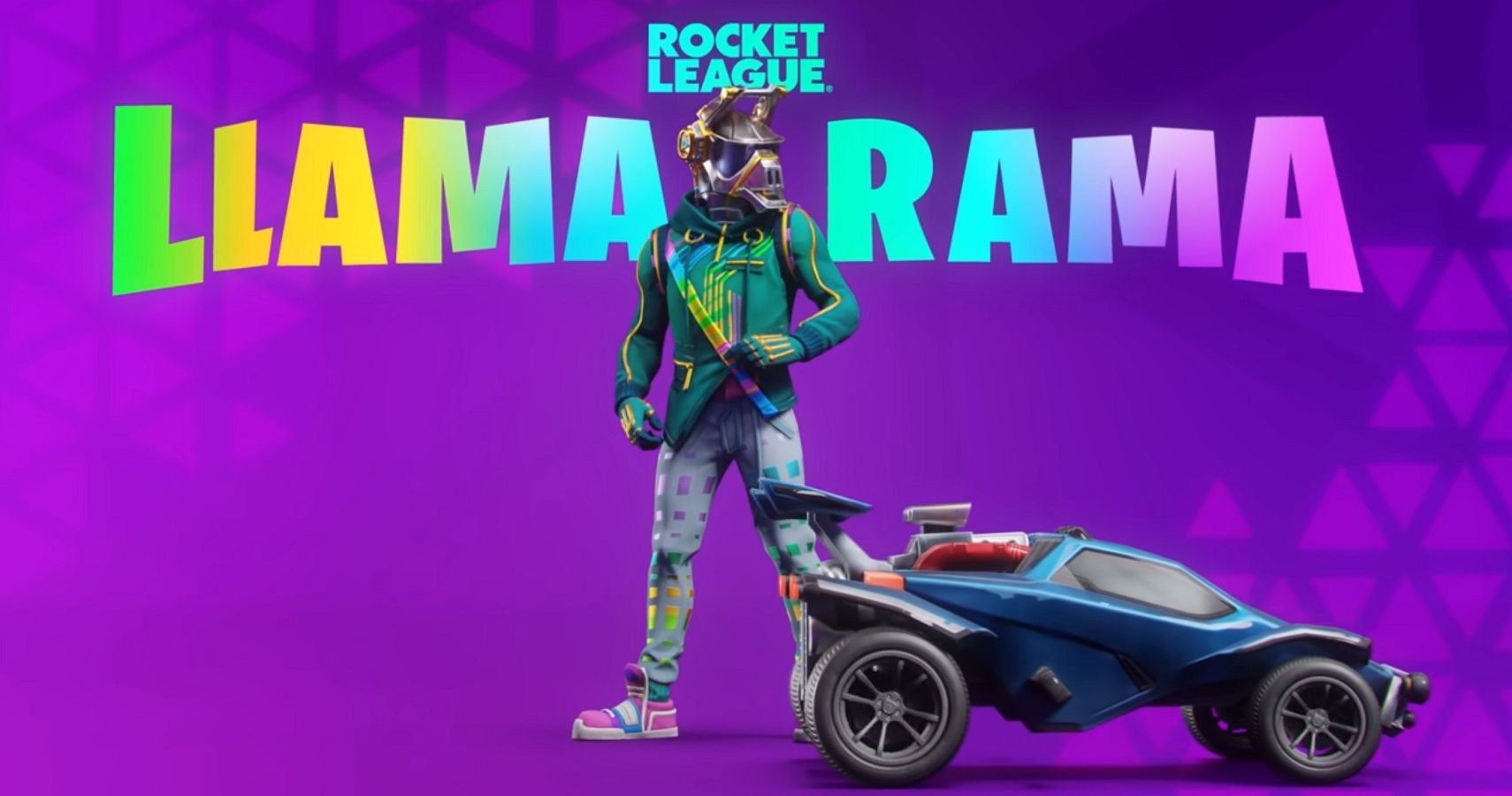 Ashely Claudino is a translator, writer, and above-all someone with a lot of love for video games. She has a Translation degree, which she obtained at the University of Lisbon in 2020. During her internship at the National Museum of Natural History and Science, she worked as a translator and editor. Now, Ashely translates indies for fun and writes about video games.
Source: Read Full Article