Once again I am writing an article about food in Genshin Impact while I am incredibly hungry. Maybe I just like torturing myself? Perhaps the only thing I am a glutton for is punishment? Whatever the reason, I am back once again, and this time I intend to help you track down an incredibly important food item in the world of Genshin Impact: a radish. Or radishes.
Yes, radishes are a vegetable, they remind me of the most underutilised Saiyan in Dragon Ball, and they are an important resource for you to cook with in Genshin Impact. Whether you're out there wanting radishes to cook up a brand new dish, or you just want to trade them all in to Liben during the Marvelous Merchandise event (and who could possibly blame you?) we are here to help with our guide to buying and farming for radish in Genshin Impact. Just read below for everything you need to know about locating this food item in-game.
Where To Buy Radishes In Genshin Impact
You may have already learnt this by now, but resources in Genshin Impact can usually only be purchased at a single location. I didn't know this until recently, but this is the kind of knowledge you only gain when you've been writing about how to find food items in the game. If you find a vendor selling base materials and resources, you should stock up, because it is likely the only vendor to sell that particular item.
The sole vendor in the land of Teyvat that sells radishes is located in Liyue Harbor, and can be found by following our map below. It is the boss and owner of the Wanmin Restaurant, and you can buy up to 10 radishes per day – great for stocking up if you need to cook a lot of food.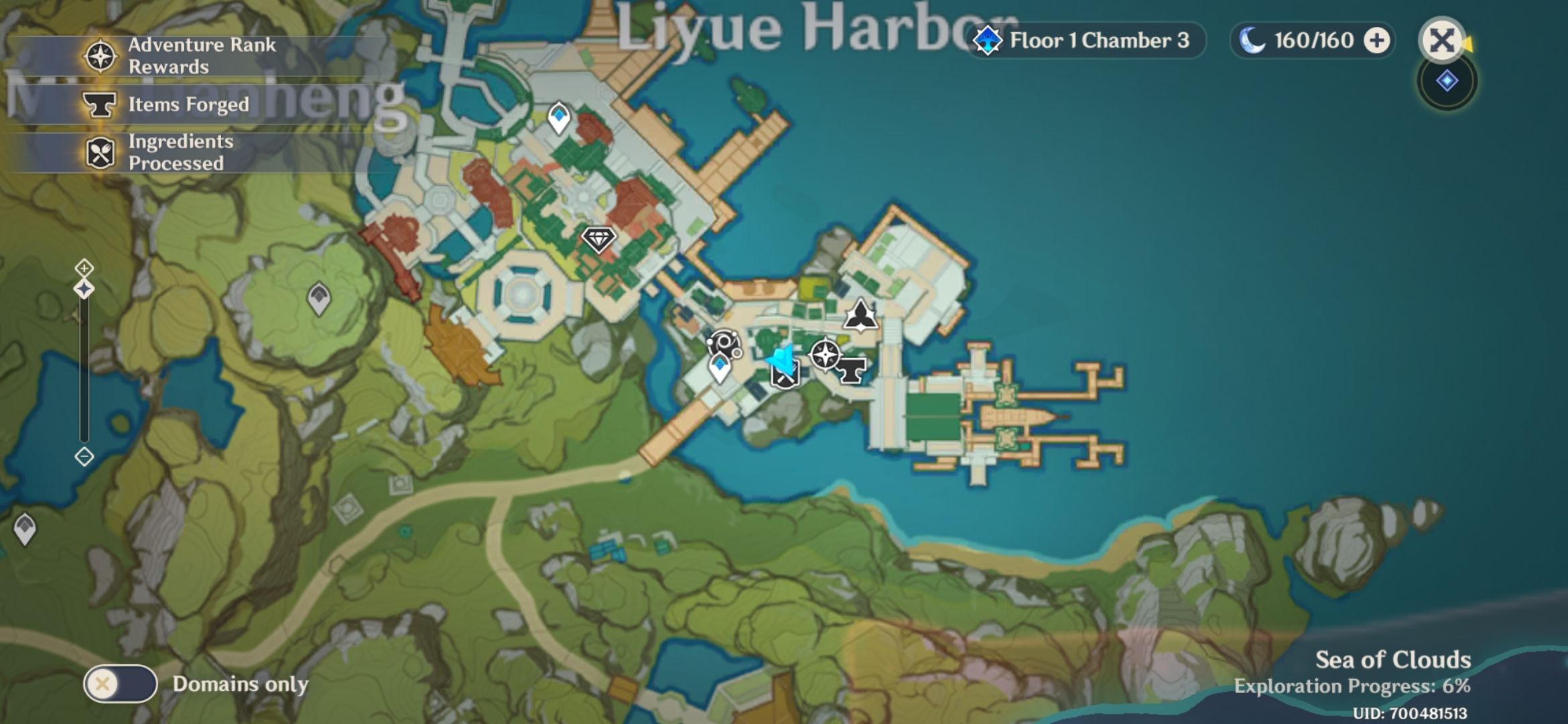 Where To Farm Radishes In Genshin Impact
Radishes are very similar to carrots in Genshin Impact. I mean, just like in real life, they're both root vegetables that you can find in very similar locations, so it makes sense. If you want to find plenty of radishes in Genshin Impact then you should be exploring and covering the more rural parts of the map, particularly Springvale village, and the Dawn Winery. These two locations have several vegetable patches surrounding the grounds, and you should be able to find a fair few radishes here.
If you want to go further afield, you can go just to the East of Stone Gate in Liyue. Search on the mainland here, not on the islands or down at the waterline, and you should be able to find more radishes for you to collect and take home. It doesn't take that many to make a couple of simple dishes, but if you're looking to stock up for your future recipes, then you should explore all of the areas we've mentioned here every single day, in addition to purchasing them from Wanmin Restaurant.
Next: Everything You Need To Know About Marvelous Merchandise And Liben The Merchant In Genshin Impact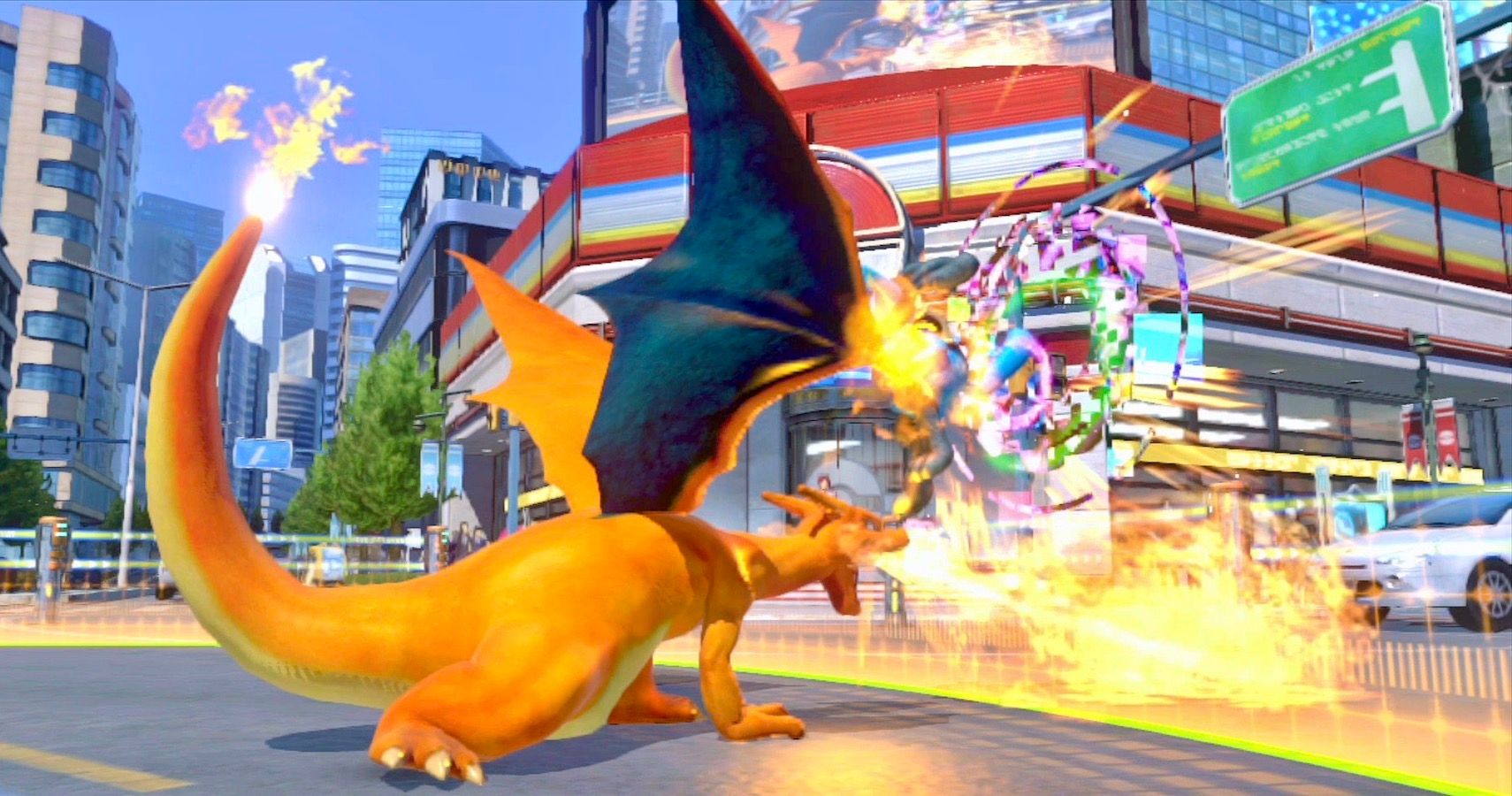 TheGamer Guides Editor. Opinionated about Nintendo.
Source: Read Full Article