Announced at last night's The Game Awards, Endless Dungeon is an upcoming rogue-lite tactical action game set within the same Endless Universe as Dungeon of the Endless.
So, that makes it a sequel, right? Not so fast. Despite the game taking place within the same universe as Dungeon of the Endless, in a press release from the game's developer, Amplitude Studios, it wasn't quite confirmed whether or not Endless Dungeon is a sequel – at least in the traditional sense.
"… the answer is both yes and no. You'll just have to wait to get your hands on it to find out."
What we DO know is that players can expect a brand-new story about shipwrecking on a semi-abandoned space station and uncovering the mystery that lies within, all while protecting a crystal that you'll be holding as you make your way through every corridor.
In true rogue-lite fashion, each new door that you travel through will reveal something nasty awaiting you on the other side. Hopefully, though, you will have your best weapons equipped to take on any of the dangerous threats that you encounter with your party members.
Your band of misfit adventurers – lovingly described as a "suicide squad" – will accompany you on your journey, offering up different ways of playing the game. You'll be able to control the entire party as a solo adventurer, but will also have the option of joining up with friends in the game's multiplayer mode.
If you enjoyed Dungeon of the Endless, or if Endless Dungeon sounds of any interest to you, you would be wise to sign up for the game's mailing list on the Endless Dungeon website. Doing so will not only keep you up to date on any news of the game's development, but you'll also receive a free skin once the game officially launches on Steam. Which skin, you ask? Well, that's up to you. Players can vote on the free skin here.
Right now, the free skin will only apply to the PC release of the game – with a release date yet to be announced – but Endless Dungeon will eventually be making its way to consoles at some point as well.
NEXT: Josef Fares' Latest Game Debuts New Trailer At The Game Awards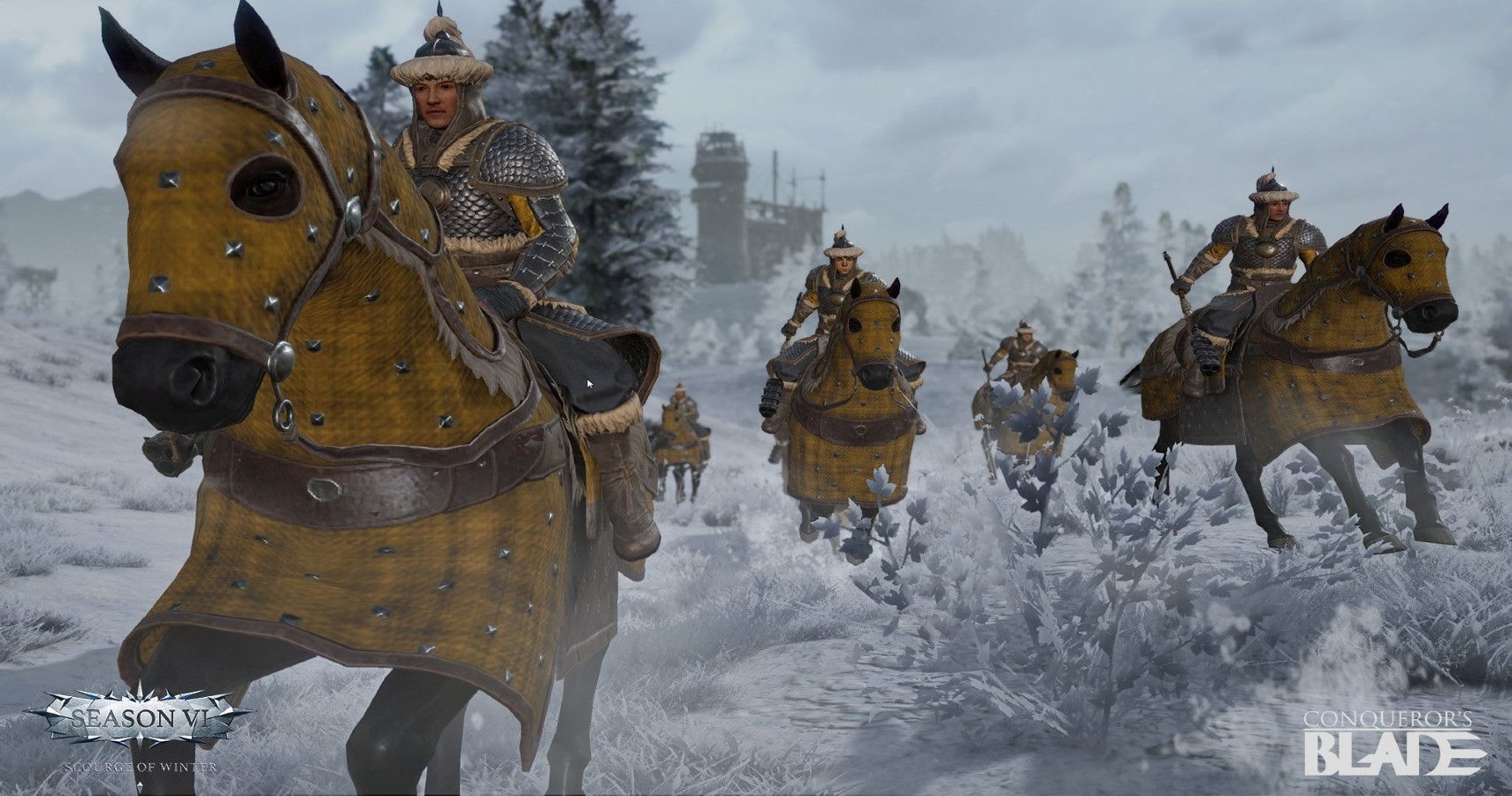 Game News
PC
Endless Dungeon
Sam has been writing for TheGamer since early 2018, earning the role as the Lead Features & Review Editor in 2019. The Denver, Colorado-native's knack for writing has been a life-long endeavor. His time spent in corporate positions has helped shape the professional element of his creative writing passion and skills. Beyond writing, Sam is a lover of all things food and video games, which – especially on weekends – are generally mutually exclusive, as he streams his gameplay on Twitch (as well as TheGamer's Facebook page) under the self-proclaimed, though well-deserved moniker of ChipotleSam. (Seriously…just ask him about his Chipotle burrito tattoo). You can find Sam on Twitter, Instagram, and Facebook as @RealChipotleSam.
Source: Read Full Article