GoldenEye 007 and Super Mario 64 were two of the best games the N64 had to offer, and it has taken 24 years for someone to combine the two.
The N64 might not have been the best-performing console in Nintendo's history in terms of sales, but it is one that has left a lasting legacy. Super Smash Bros. debuted on the N64, as did 3D Mario. Prior to the release of Super Mario 64, Nintendo's mascot had only appeared in two-dimensional sidescrollers.
Super Mario 64 remains one of the greatest Nintendo games ever created. It recently received the remaster treatment as a part of Super Mario 3D All-Stars, three remasters bundled together to celebrate Mario's 35th anniversary. Super Mario 64 has also been combined with a number of different games and franchises by handy modders. Its levels can be explored by Sonic, and have also been tweaked to make them look more Doom than Mushroom Kingdom.
However, the greatest mod of all has been saved until now. If you were to ask anyone who owned an N64 during its peak what the console's best game was, then chances are most of them would reply GoldenEye 007. That's why it makes perfect sense that someone has seen fit to combine the Bond game with Super Mario 64. You can check the bizarre outcome out for yourself below.
The game begins in the same way as Super Mario 64. However, in this version, Mario is armed with more than his hands and feet. He has a gun, and he's going to need it. Although the levels aren't accessible, Peach's castle is crawling with Koopas that need to be dealt with. There's something that doesn't sit right about seeing Mario shoot a Koopa, but that doesn't make this hybrid game look any less appealing.
Other footage from the modded game includes Mario kicking open toilet doors to find even more Koopas hiding inside, as well as Sunshine Mario desperately clinging on to the underside of a helicopter being piloted by Peach. The creation comes courtesy of Graslu00, and what a creation it is. If anyone from Nintendo is reading this, a full version of this crossover game to celebrate Mario's 40th would be great, thanks.
NEXT: Apple Accuses Epic Games Of Making "Pawns Of Customers"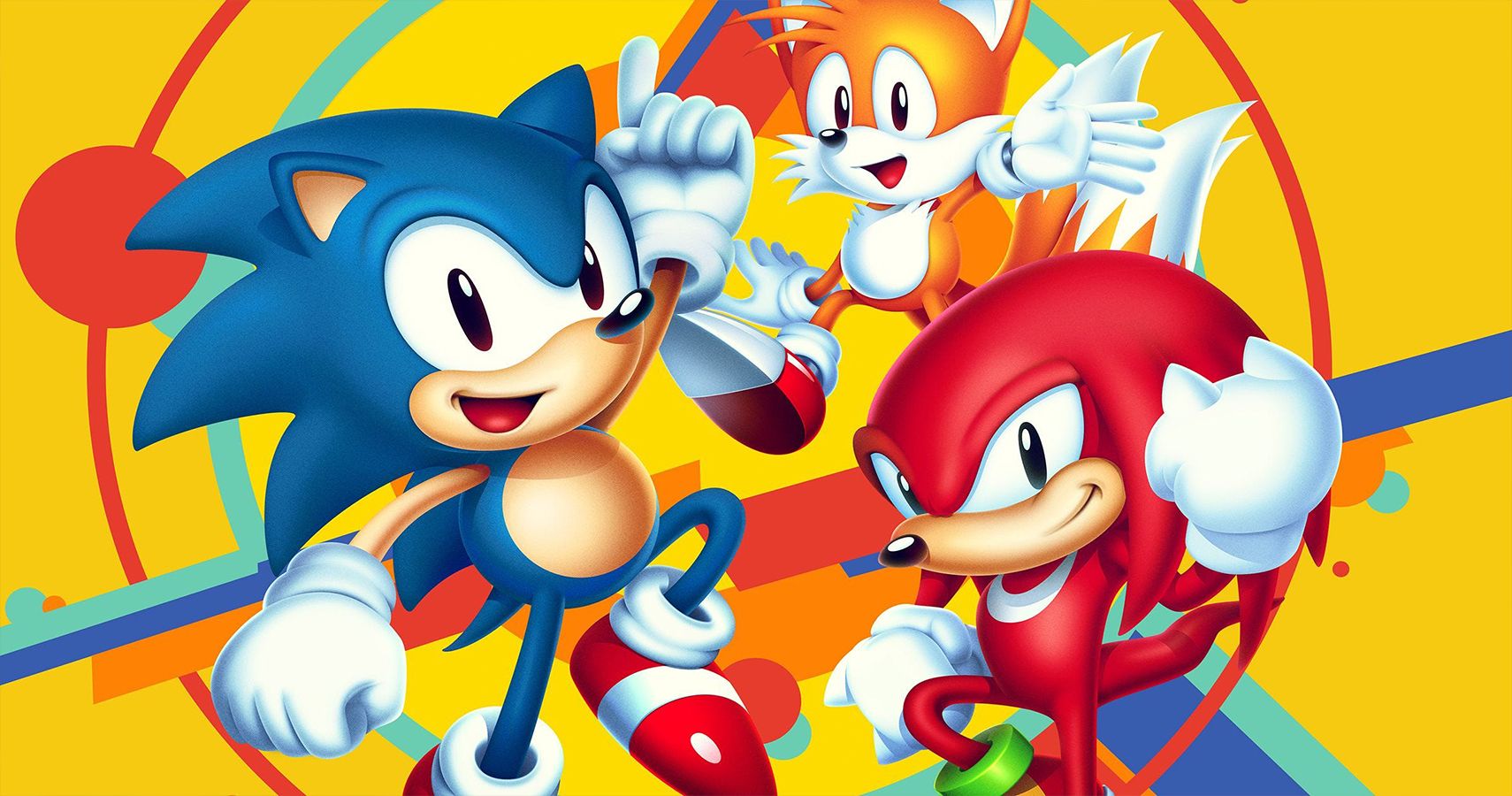 Game News
Goldeneye 007
Super Mario 64
Nintendo 64
Josh has been gaming for as long as he can remember. That love began with a mild childhood addiction to the Sega Genesis, or Mega Drive since he lives in the UK. Back then, Sonic 2 quickly became his favorite game and as you might have guessed from his picture, the franchise has remained close to his heart ever since. Nowadays, he splits his time between his PS4 and his Switch and spends far too much time playing Fortnite. If you're a fan of gaming, wrestling, and soccer, give him a follow on Twitter @BristolBeadz.
Source: Read Full Article