If you didn't treat yourself for Christmas don't worry, there's still time. Buy yourself this awesome Geralt statue, you deserve it.
Every living room deserves an appropriate centerpiece. Yes, for the majority of those rooms, the centerpiece is the television. Whether it's used for watching movies or playing games, if it's switched on then the point of it is to hold the attention of everyone in the room. But why follow the crowd? Everyone's living room centerpiece is a TV. You should be different.
The first thing visitors look at and comment on when they walk into your living room should be a statue of The Witcher's Geralt of Rivia. It has been created by Prime 1 Studio and is available now for $1449. Yes, we know that's a lot of money, but take a look at the thing. Whether you're a fan of the show or the game, we'd hazard to guess that just about every Witcher fan wants one of these.
Fear not, even though it's big, it isn't going to tower over you and your guests like the real Geralt might. It is one-third scale, so still pretty good, and features Geralt stood atop a base that is illuminated by an LED-lit Wolf School medallion. Geralt has his trusty blade in one hand and the severed heads of three harpies in the other.
Now we're thinking we wish we had this statue before the holidays as nothing would have irked our visiting relatives more than having to sit alongside a statue holding severed heads. Plus, we haven't even told you the best part. Geralt's head is detachable and the statue comes with three alternate heads that can be put in its place. There's Normal Geralt, No-Beard Geralt, Hearts of Stone Mark Geralt, and Toxicity Geralt.
If you're more than happy with Normal Geralt and don't want to switch out the heads, you can actually get the standard edition of the statue for a little less. Just $1299. If you're going to spend that much money on a Geralt statue though, we figure you might as well go for the Deluxe Edition and allow your Geralt to sport different moods each day.
NEXT: PS2-Inspired PS5 Consoles And Controllers Available For Pre-Order In January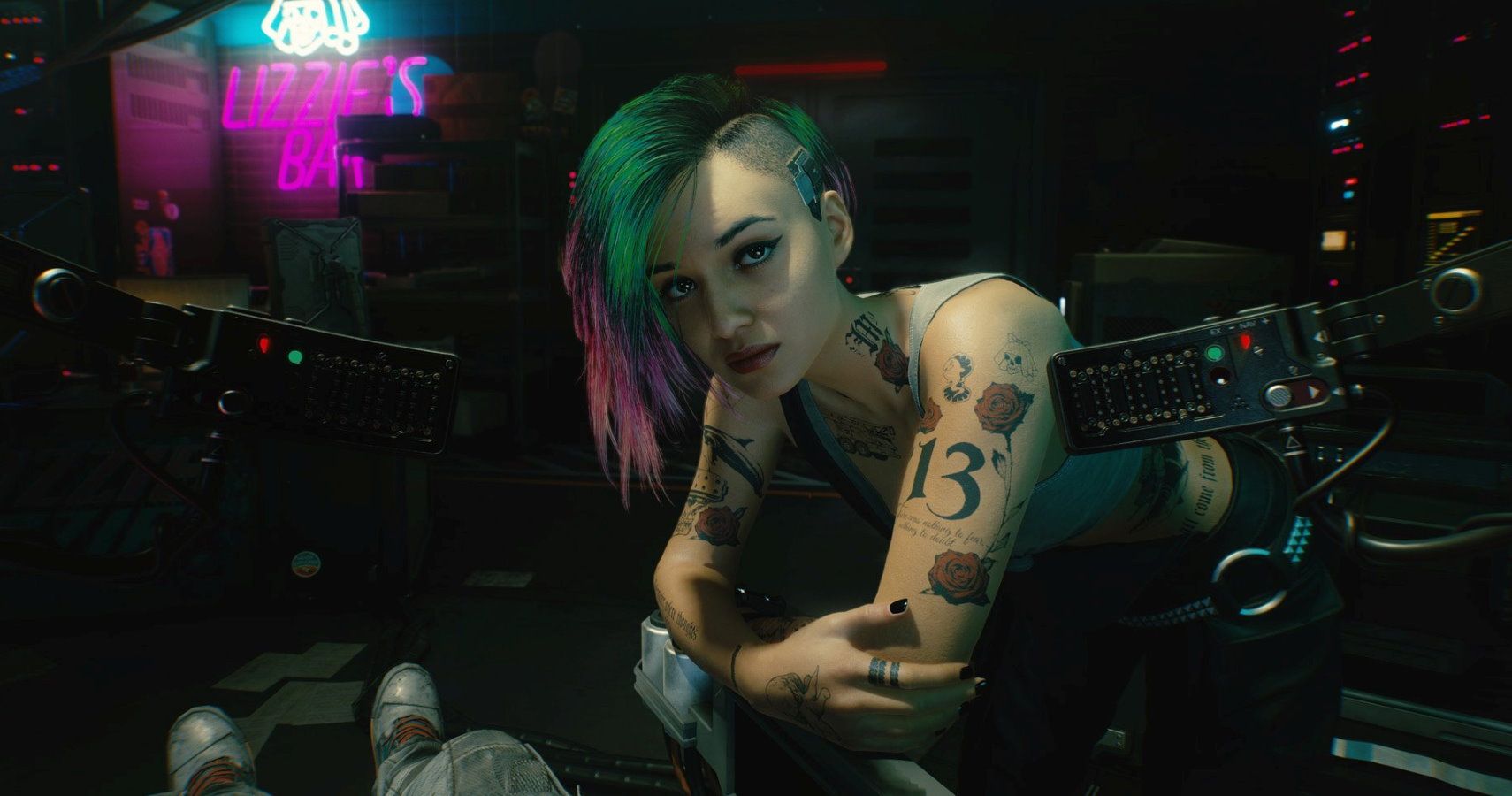 Game News
The Witcher
geralt
Josh has been gaming for as long as he can remember. That love began with a mild childhood addiction to the Sega Genesis, or Mega Drive since he lives in the UK. Back then, Sonic 2 quickly became his favorite game and as you might have guessed from his picture, the franchise has remained close to his heart ever since. Nowadays, he splits his time between his PS4 and his Switch and spends far too much time playing Fortnite. If you're a fan of gaming, wrestling, and soccer, give him a follow on Twitter @BristolBeadz.
Source: Read Full Article