There wasn't a dry eye in the house after Marvel Studios unleashed a powerful, Stan Lee-narrated trailer to say goodbye to the Infinity Saga, only to introduce a new slate of features to the MCU. One of those projects is Chloé Zhao's Eternals, which has been rather silent on the promotional front since its announcement, but we finally have our first look thanks to Marvel's part-tribute, part-preview trailer.
Eternals was announced during Marvel's forecast of Phase 4 features, with Nomadland director Chloé Zhao coming on to the project with a clear vision. Zhao has spoken highly about her working relationship with Marvel, stating that she was given the space needed to create the film she wanted. Now that the awards season is over, it has been suggested that Marvel was waiting to see if Zhao would bag the Best Director award at the Oscars before promoting Eternals, with the intent to promote Zhao as an Academy Award winner. With two Oscars in the bag, we can now expect a full trailer to drop in the imminent future, ahead of Eternals' November 5 release date.
We did, however, get a sneak peek during Marvel's air-punching trailer, which rounded up the Infinity Saga before welcoming Phase 4 to the spotlight. Eternals managed to squeeze in around five seconds of footage, narrated by Salma Hayek's Ajak, which gave us a closer look at Richard Madden's Ikaris, Kumail Nanjiani's Kingo, and more. Angelina Jolie stole the show with a glimpse at Thena, who was wielding a golden sword which is not known to be connected to the comics. It was a short affair, but an exciting one for fans who have been eager to see the immortal alien race in action.
Created by the Celestials, the Eternals are depicted to have lived on Earth for over 7,000 years, on hand to defend the planet and civilization from their arch enemy, the Deviants. Created by Jack Kirby with their first appearance in 1976, the Eternals' live-action adaptation is meant to pick up after the events of Avengers: Endgame, and fill the role of protectors now that the Avengers have disbanded.
Marvel's trailer also confirmed the title of the Black Panther sequel, which will be titled Black Panther: Wakanda Forever. Guardians of the Galaxy confirmed its "Vol. 3" title with a May 5, 2023 release date, and the Captain Marvel sequel was also officially announced as The Marvels.
Next:  Backing Marvel United: X-Men's Kickstarter Is A No-Brainer For Mini-Collectors And Marvel Fans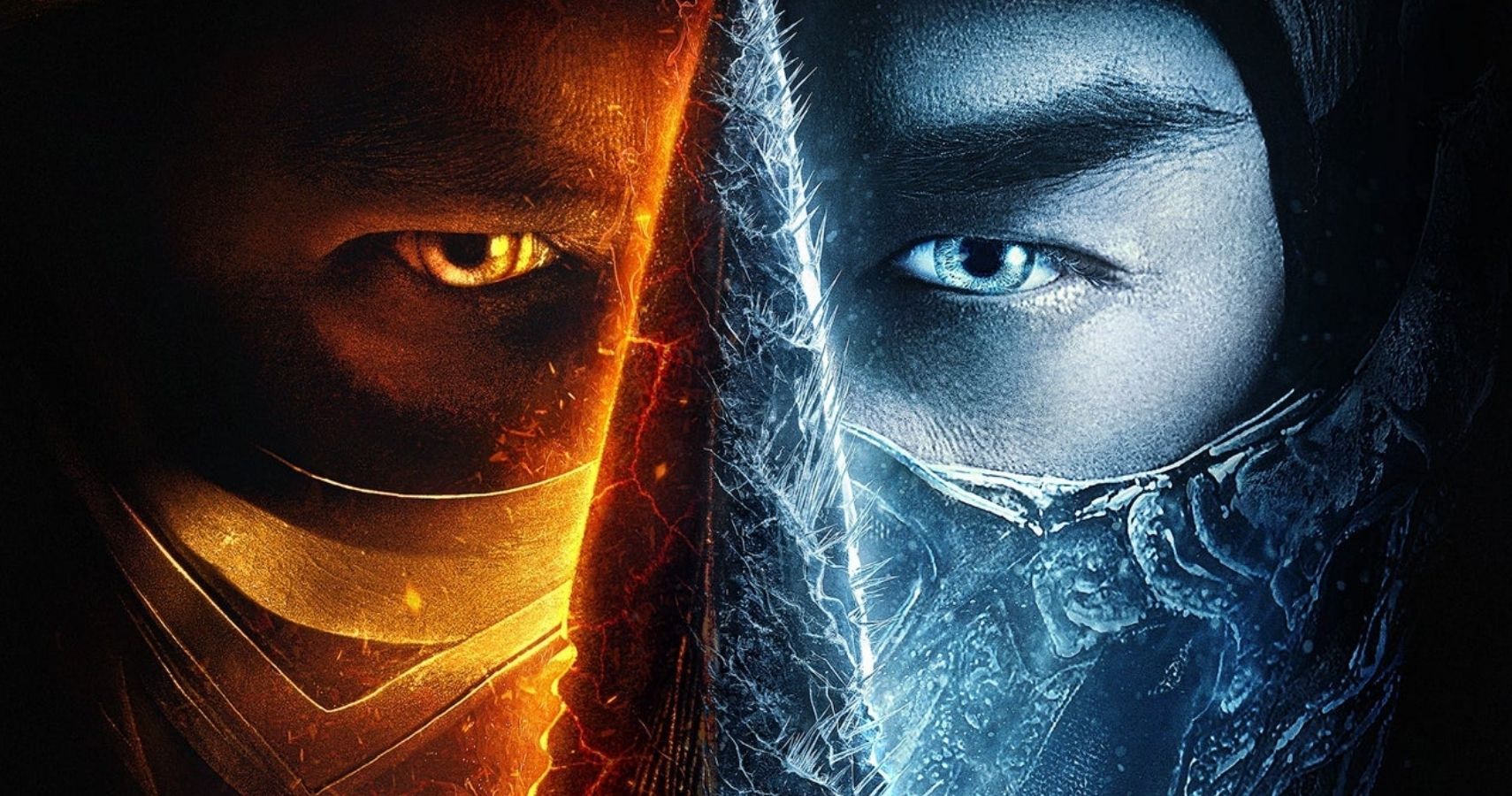 Jo recently got served a nostalgia trip playing Sony's Spider-Man, as it brought back the exhilarating feeling of web-slinging from the PS2 days. While the giddiness of gaming still remains, Jo has put the adult brain to good use by spending the last few years dissecting the games industry and marveling at its insides.
Source: Read Full Article