The King's Canyon map has made a comeback in Apex Legends ranked mode. Players will be revisiting the map for the second split of Season 4 before the next season starts on May 5.
It was the original map that started Season 1 but received updates in Season 2. The Cascades were destroyed, letting the Leviathans come in and cause widespread damage. New areas like Containment, The Cage, and The Singh Labs were also added to the Season 2 update. For the Season 4 ranked split, players get to play on the updated King's Canyon map.
RELATED: What Makes Apex Legends' Revenant So Underwhelming
According to Dotesports, all competitive games will take place on the King's Canyon map. All the regular games will be played on the current World's Edge Map which was updated for Season 4. This might make it harder for players in ranked mode, as they won't be able to practice their tactics and techniques on the competitive map.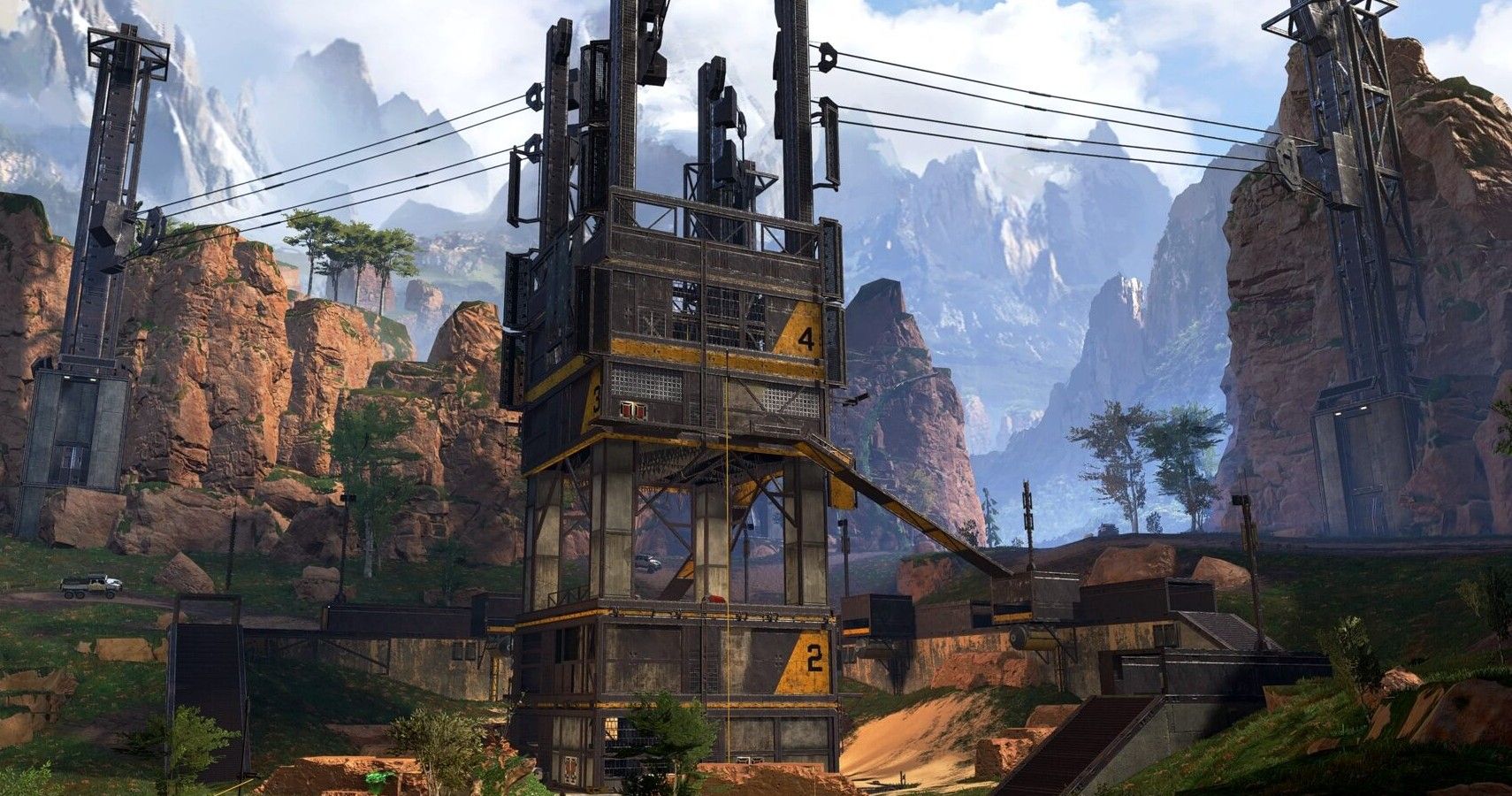 Since the map changed to the World's Edge in Season 3, The old map has come back for numerous events. There was the night-time version of King's Canyon in the Halloween Fight or Fright event and in the Grand Soiree event earlier this year. The map was also used at the start of Season 4. There is a possibility that it will be a permanent part of changes that will see multiple map playlists, as well as the rumored solo and duo modes.
Not only has the mid-season split changed the maps, but it also affects the rankings. All ranked players dropped one and a half tiers and will have to grind their way back to the top. The good news is that the rewards will be based on the highest rank achieved throughout the season. Players who reach the same tier in both halves of the season will get exclusive animated badges.
Despite being the only map for two whole seasons before the introduction of the World's Edge, many people are still fond of the old map and find it much better than the newer one. Either way, it's always great to have a choice, and hopefully the next map will be even better.
Source: Read Full Article