PlayStation Now is continuing to impress as the service will include Nioh, Jump Force, and Streets of Rage 4 this month. That's definitely going Plus Ultra!
Jump Force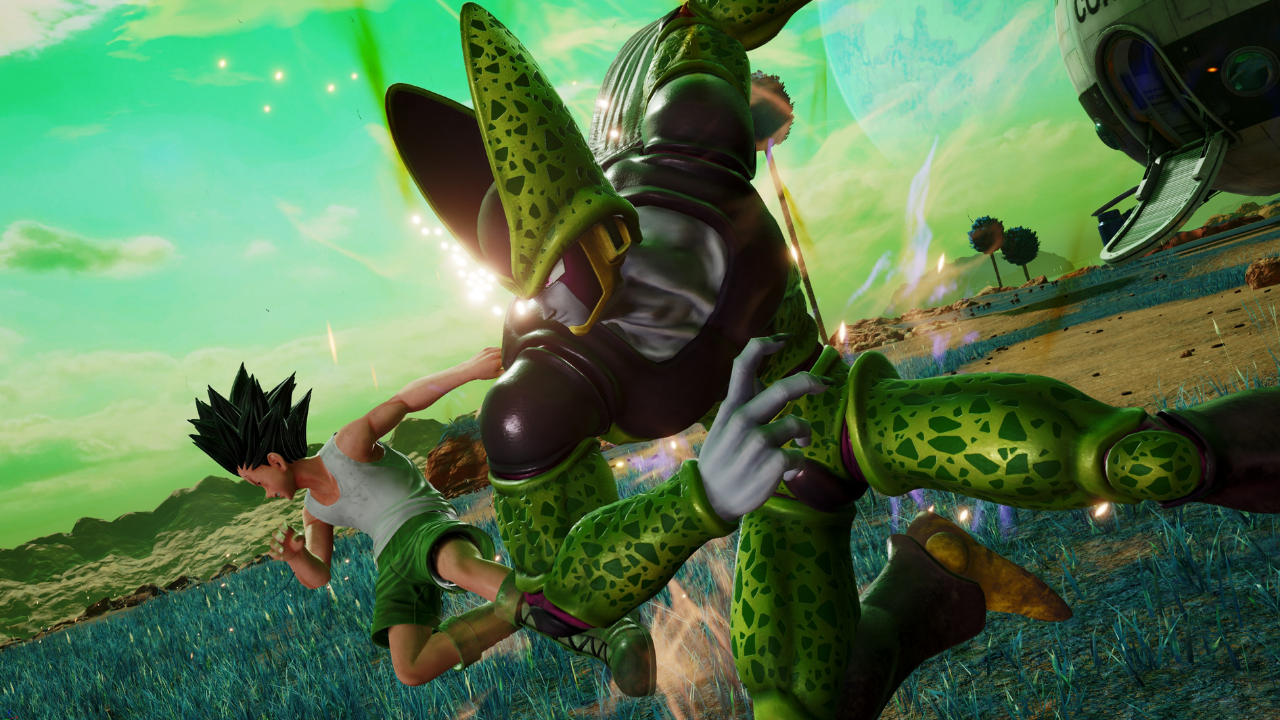 First up is Jump Force, a crossover arena fighter starring the characters of Shonen Jump. In this game, Dragon Ball's Goku and Vegeta can duke it out with the likes of My Hero Academia's Deku and Hunter X Hunter's Hisoka. It's an anime fan's dream, at least in concept. The game has been critiqued for its strange adaptation of the characters as they transition to a more realistic art style, and the story leaves a lot to be desired. We also wish it included other My Hero Academia characters like Uraraka or Asui.
The overall idea is that our favorite Shonen characters are joining forces to save the people of Earth. The world's popular landmarks also mesh with the iconic landscapes of the anime series the characters hail from. The combat, albeit simple, presents a stylish flair you'd expect from a big-budget anime.  We wish the more critically acclaimed Dragon Ball FighterZ developer Arc System Works would take on a Shonen Jump crossover project, but Jump Force is the closest we're going to get. It will be available on PlayStation Now until August 2. 
Nioh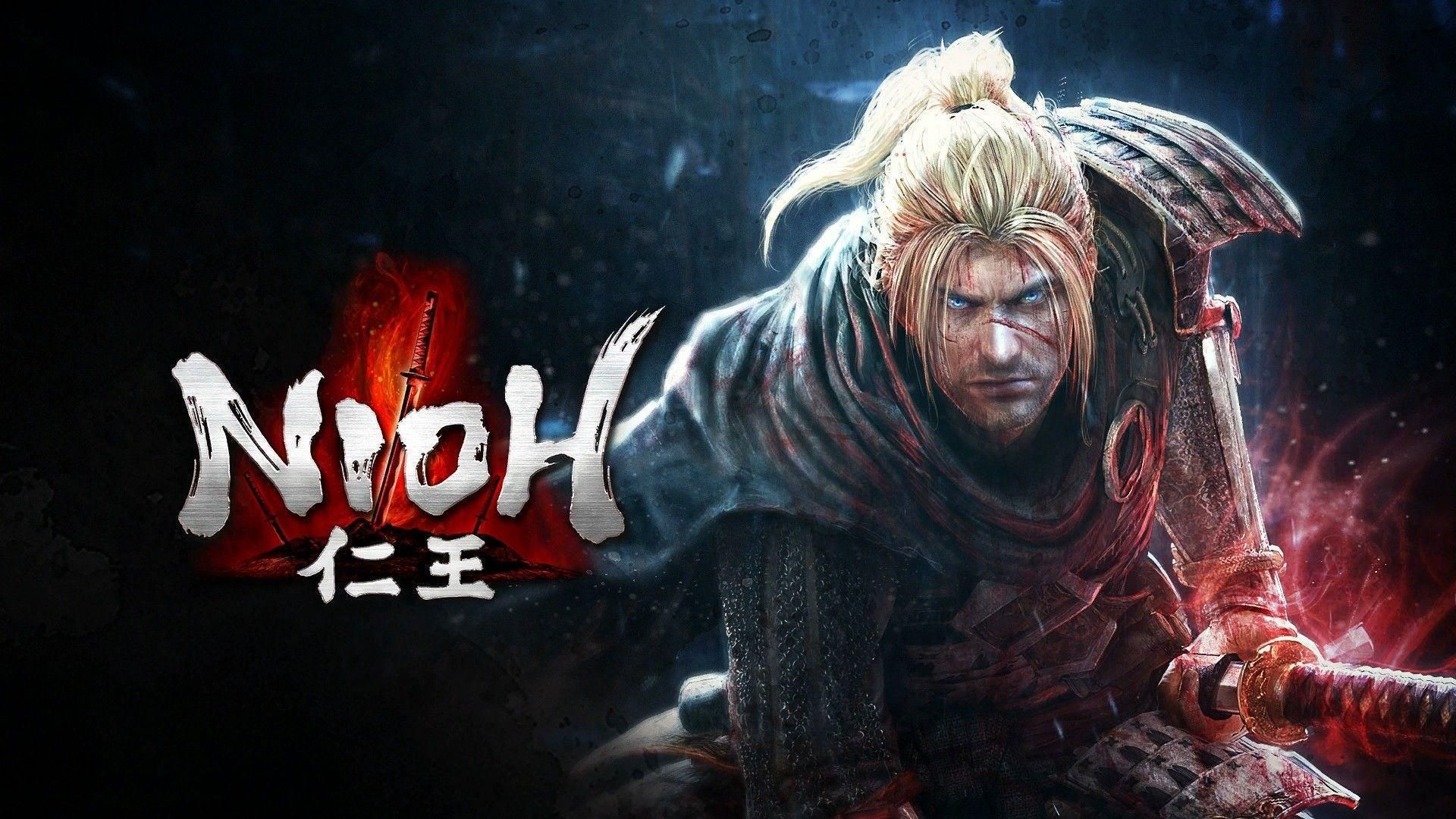 Anyone craving a new Bloodborne or Sekiro might want to give Team Ninja's Nioh a look. Also brought to you by a Japanese developer, Nioh has you play as William, a samurai who must triumph over the difficult to kill demons. You'll need your wits to triumph over the tough bosses and battle scenarios the game has in store for you. Since the series began, it has sold over 5 million copies, so it might be worth a download or stream.
The game shifts the formula of the Souls-like genre with different sword stances that can give you advantages in each battle. Use them wisely! Unlike Jump Force and Streets of Rage 4, Nioh will be on the PlayStation Now service indefinitely.
Streets of Rage 4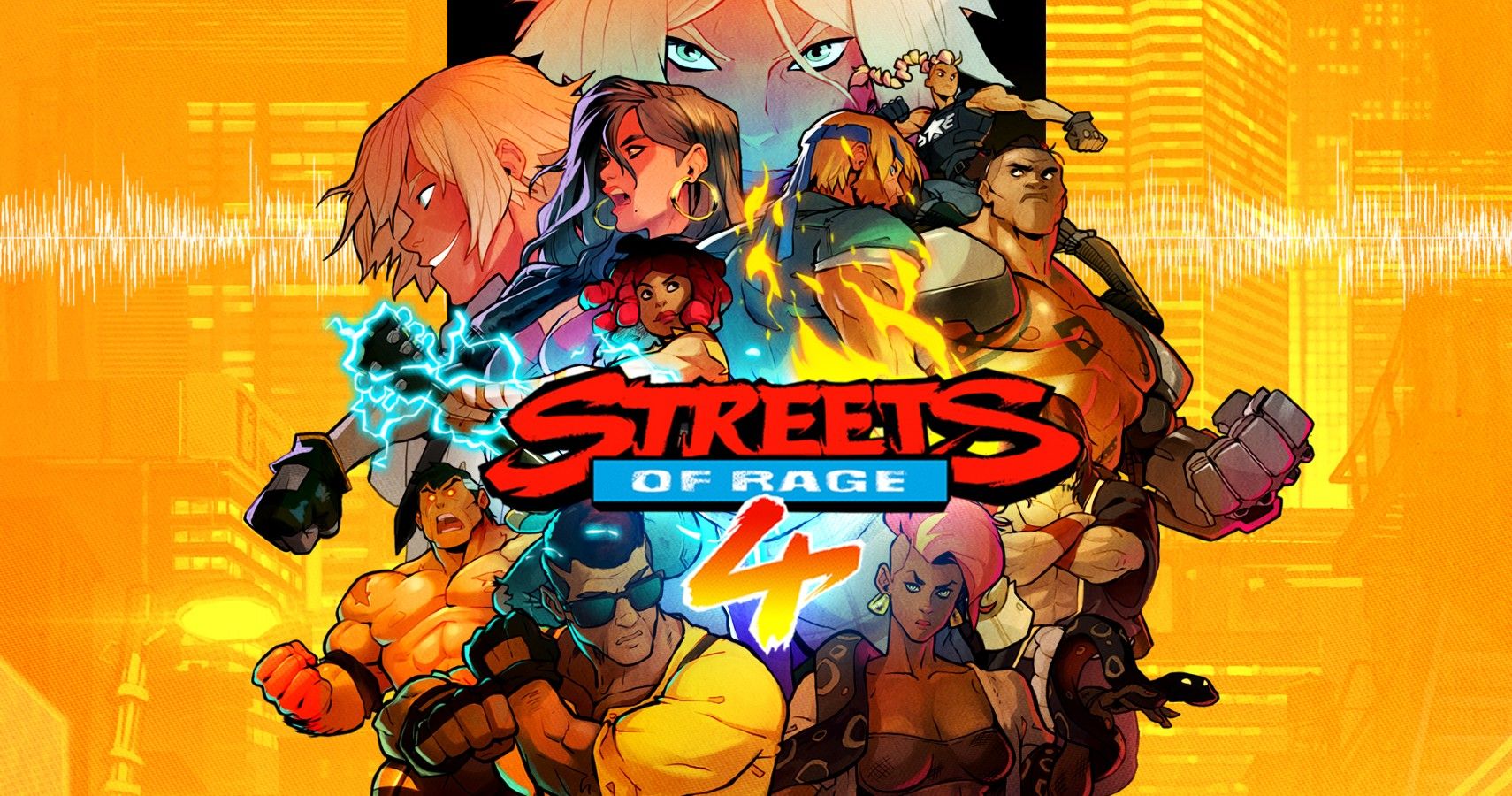 Last up is the critically acclaimed Streets of Rage 4, a sequel to the classic beat-em-up franchise by Sega. DotEmu, LizardCube, and Guard Crush Games brought a thrilling arcade experience to modern systems with a slick art style, exhilarating combat, and music that lives up to the originals. Read our review for more details.
In fact, the developers brought in a celebrated line up of composers for the project, including Yuzo Koshiro (Streets of Rage, ActRaiser), Harumi Fujita (Final Fight, Bionic Commando), Olivier Derivière (Assassin's Creed: Black Flag, Remember Me), Yoko Shimomura (Kingdom Hearts, Street Fighter 2), and Keiji Yamagishi (Ninja Gaiden, Tecmo Super Bowl).  The new characters Cherry Hunter and Floyd Iraria also bring more to the table with unique abilities and attacks.
Streets of Rage 4 will be available on PlayStation Now until November 1, 2021, so you have plenty of time to get your punches in. You can access the streaming or download service on your PS4, PS5, and PC (streaming only).
Next: Returnal Is The Best Advert Yet For DualSense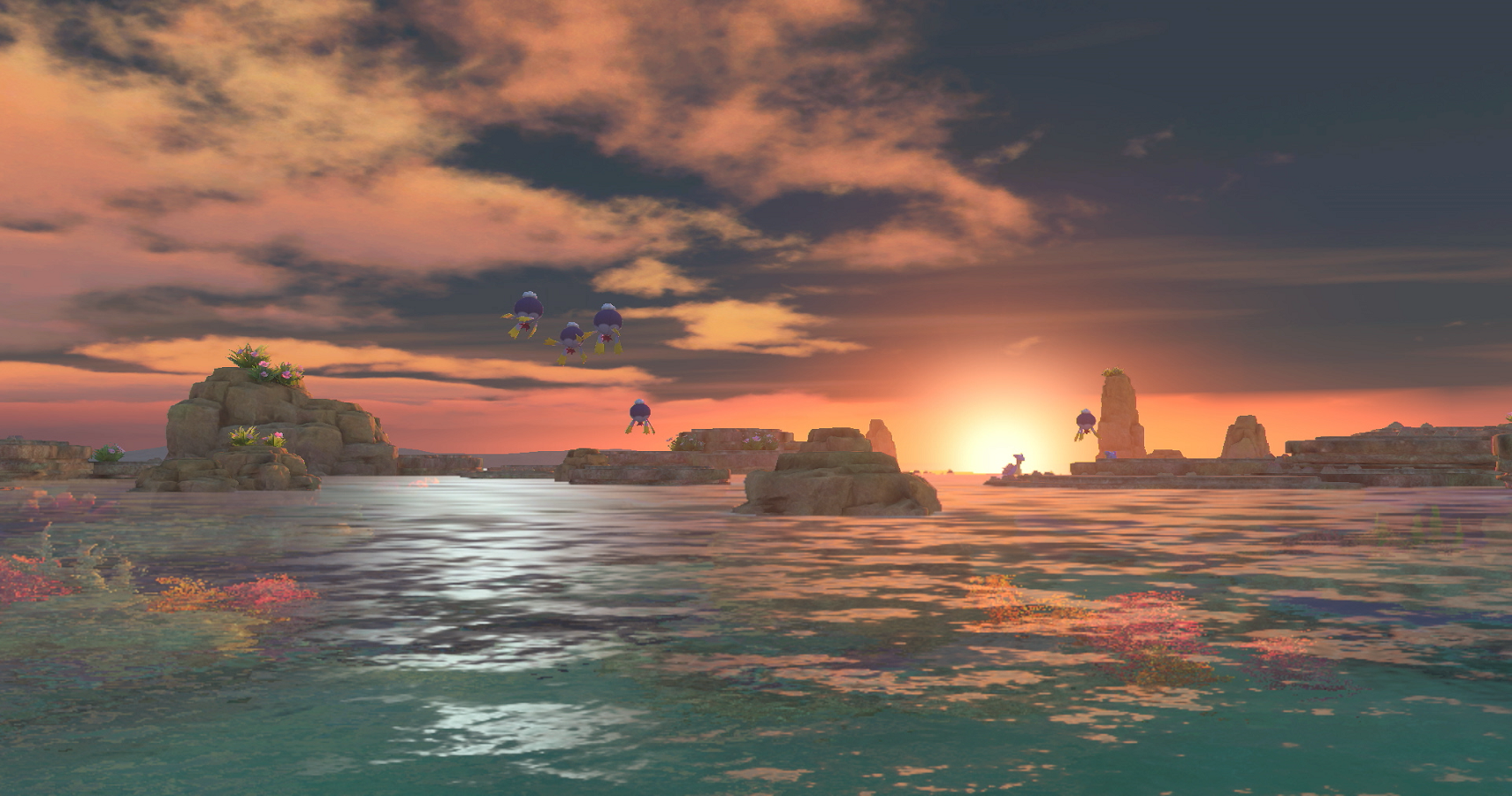 Game News
PlayStation
Sony
Nioh
jump force
Streets of Rage 4
PlayStation Now
The British "Canadian" Chris Penwell has been a video game journalist since 2013 and now has a Bachelor's degree in Communications from MacEwan University. He loves to play JRPGs and games with a narrative. You can check out his podcasts Active Quest every Tuesday and Go Beyond: A My Hero Academia Podcast on Wednesdays.
Source: Read Full Article