Over the past few years, the Epic Games Store has been a lightning rod for controversy thanks to timed-exclusive deals with developers and week after week of free games for its users. Since the beginning it has been clear the Epic is trying to buy its way into the market, and now we have a breakdown of exactly how much money developers received for making their games "free" for anyone on the platform in 2019.
A quick glace reveals the lump sum paid to developers for their games from January to September 2019, and the amounts vary from as little as $45,000 for RiME to as much as $1,500,000 for Batman Arkham. In addition, the column labeled New Epic Accounts and New to Epic % give a pretty good idea of the number of brand-new users that each game drew in. So, do these numbers look like good business for the developers? Overall, probably yes, though at first glance it may not seem that way.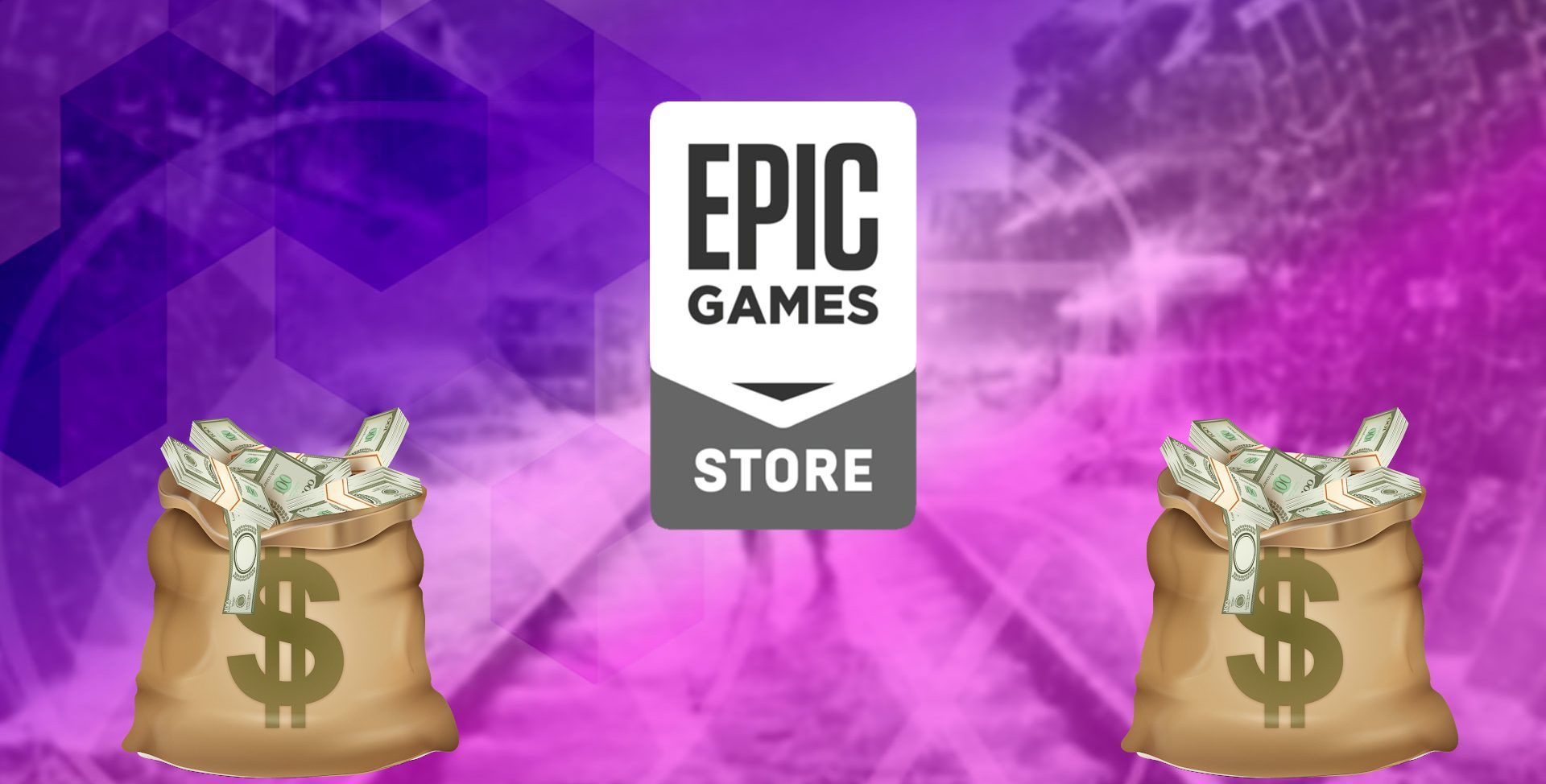 First, it might be easy to look at a game like RiME and conclude that $45,000 is very little money for a developer, and it probably is. On the other hand, RiME first released in 2017, had a strong initial reception, and has been on sale countless times for upwards of 90% off its normal price. Prior to being made free on the Epic Games Store, it is a safe bet that most people who would have bought this game had already done so, and that developer Six Foot considered the game to be at the virtual end of its commercial life cycle.
Now, by being featured as the free game on the Epic Games Store, the developer received a small cash injection that could be used to fund future projects, and 2.4 million players who may otherwise have never played the game were able to experience the action in RiME. In addition, several games featured on the Epic Games Store often have DLC options available for purchase that are not included in the free, base game. When developer 11 Bit Studios received $250,000 to feature This War of Mine on the Epic Games Store, another popular game that has probably reached the end of expected sales life, you can bet that some users then went on to purchase any of the five available DLC options, all of which are excellent.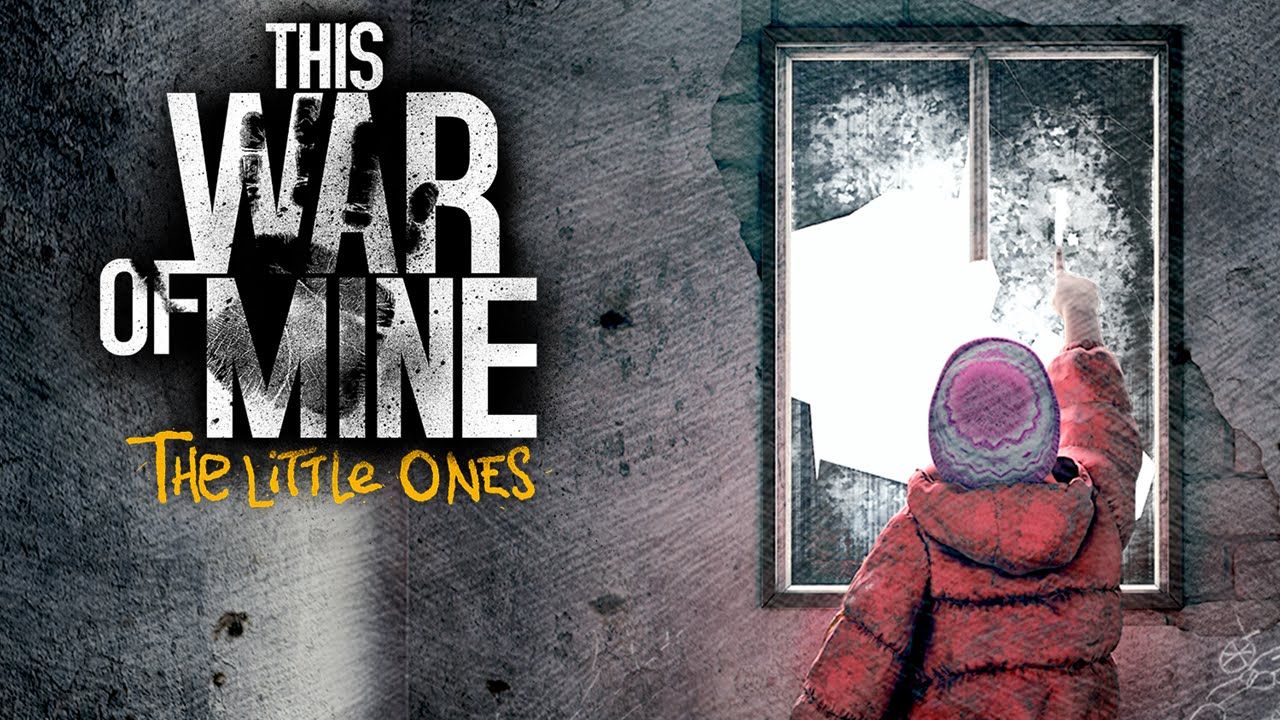 Related: Epic's Trial Against Apple Was Interrupted By Screaming Fortnite Fans
Now, this is not to say that Epic Games is perfect, and they could easily be paying developers more money. In total, they spent $11.6 million during this nine-month period, which sounds like quite a bit, but is not much relative to their recent valuation of $28.7 billion. Considering that most of the games given away for free are at the end of their commercial life cycles, any lump sum is probably better than nothing.
There is bound to be more data coming in the next few days as the court battle between Epic Games and Apple plays out, and it would be fascinating to see how much developers were paid after this period and into 2021.
Next: Dead By Daylight Teases A Young Bill Cosmetic In The Next Tome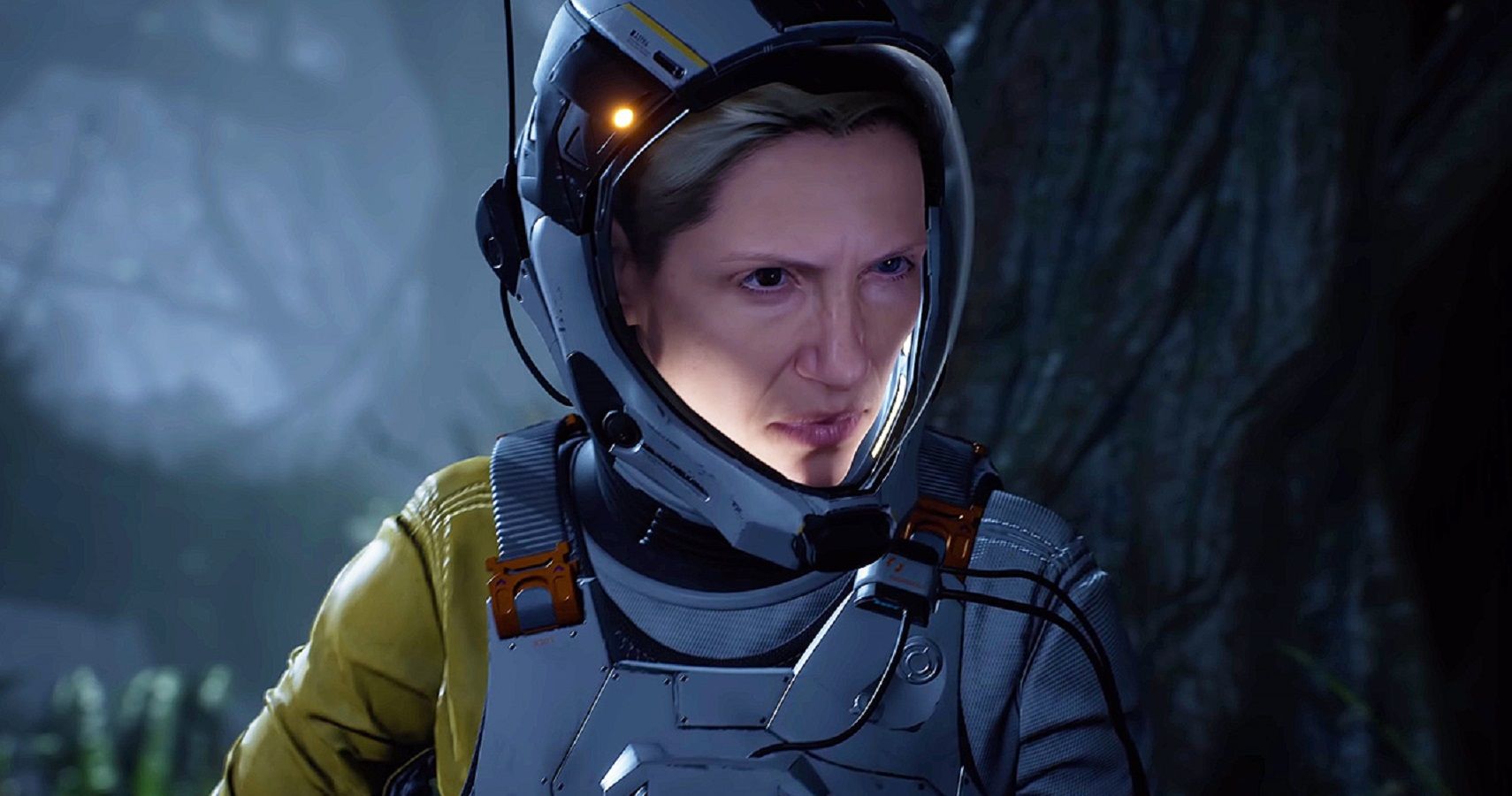 Game News
Epic Games Store
The Fantastic, Science-Fiction, and Horror are Patricio's go-to genres for literature, film, and gaming. Dead by Daylight is his daily bread and butter as he writes for TheGamer. He teaches Spanish at McGill by day and writes next to his Staffy x Boxer rescue from the SPCA by night.
Patricio graduated from the University of Alberta in 2006, 2012, and will have one more degree in hand by 2020. Innovation in game development, the economics of making games profitable, and the downward, decadent spiral of former great gaming companies fuels his soul to write daily. Will Blizzard Entertainment do something controversial often enough to keep this reference relevant? Patrick certainly believes they will.
Source: Read Full Article