Piranha Games Inc. recently announced the 2021 roadmap and patch notes schedule for MechWarrior Online, the studio's tactical, mech-based online shooter set in the BattleTech Universe of the 31st century. Along with the announcement, MechWarrior Online (MWO) was also updated to version 1.4.237.0, which added changes to bolt-ons, reconnection time limits, the Early Leaver punishment threshold, and more.
Like the rest of the video game development world, Piranha Games has been seemingly greatly affected by the ongoing COVID-19 pandemic, which interrupted much of MWO's developing content. With this announcement, the devs state their commitment for the future of MWO by returning to regular MWO patches and development, as well as "the return of a dedicated, growing MWO dev team."
Leading the charge of major changes in MWO this year is the issue of bolt-ons, the cosmetic and decorative items you can outfit your mech with to customize it to fit your style. The devs state with this patch they "changed every bolt-on in the game so they will not fall off when damaged unless they are attached to a component that is destroyed." As there are currently over 12,000 bolt-ons in-game, this was a rather significant change.
However, the devs also received a healthy amount of feedback saying "some bolt-ons should fall off", and have opened a forum thread for you to help them identify which bolt-ons should fit into this category. Additionally, the devs have added a new player option to the scheduled roadmap to allow you to "make the rendering of bolt-ons an option in player preferences." The current bolt-on setting will remain in place until March 16, when the next major MWO update is expected to go live.
Another major change with the recent update patch features Reconnection Time Limit and Early Leaver punishment threshold changes, as follows:
Change the Reconnection Time limit from two to four minutes to rejoin a match.
Change the Early Leaver punishment threshold from two to four minutes.
Recruitment costs have been reduced by 90%, while the Cadet bonus C-bills have been increased. Additional rewards have also been added. Other minor content improvements and bug fixes have been enacted, too, including the Solaris Season Reset. Click over to the Patch Notes 1.4.237.0 blog post for details, and you can also watch the February 1 MechWarrior Online Dev Vlog (embedded above) to see the details in video form.
Next: Galahad 3093 Developer Wants His Mech Game To Be A Hero Shooter That Puts Strategy Over Twitch Skills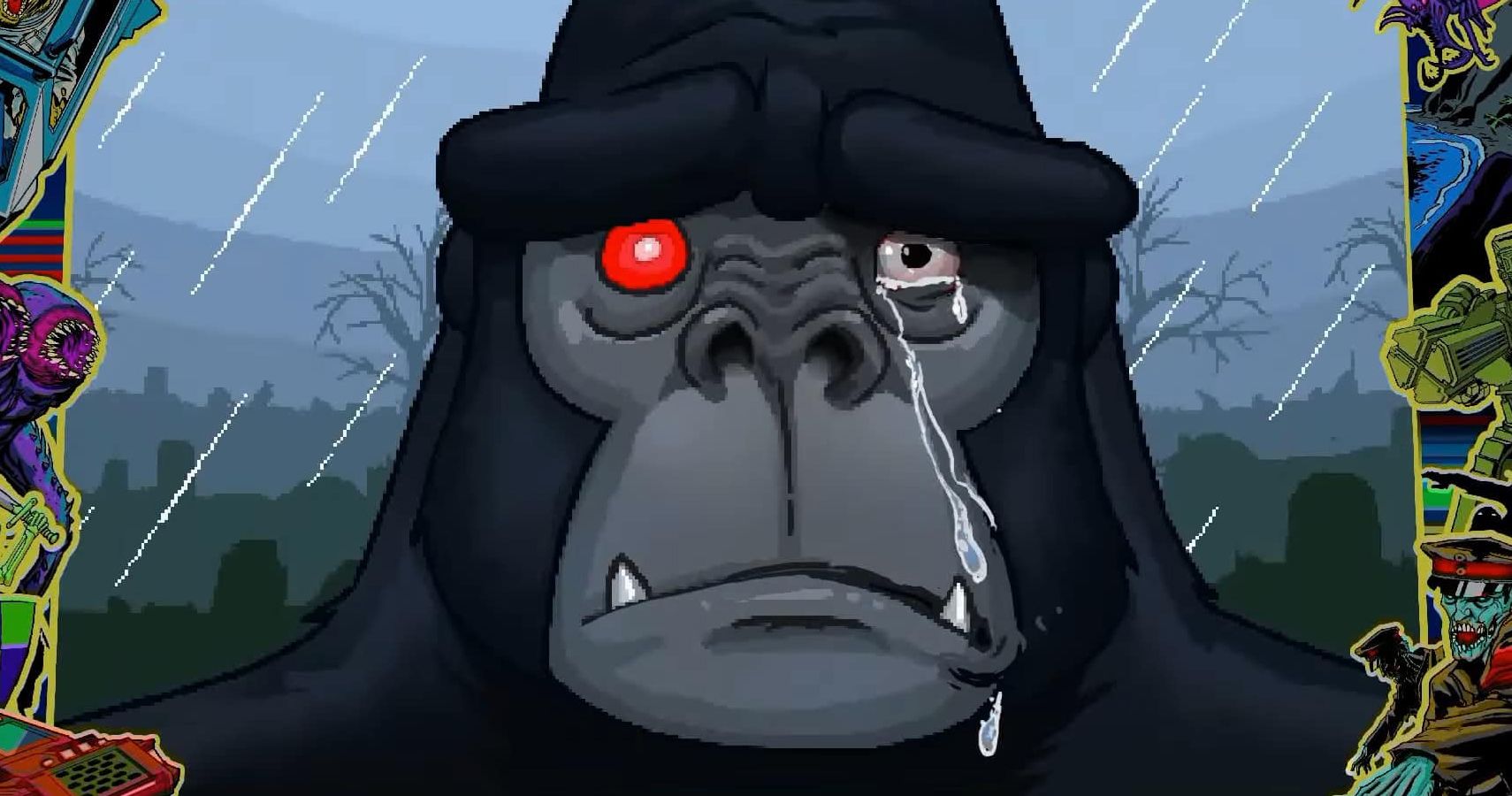 Source: Read Full Article