Fans of Papa Nier will have something to look forward to in Nier: Replicant according to a PCGamesN interview with producer Yosuke Saito.
The interview talks about a lot of the content that will be featured in Replicant, but one of the bigger reveals comes with the promise of "something for fans of Dad Nier".
For those that are unaware, dad Nier is a reference to the localisation situation of the original Nier. In Japan, there were two versions of Nier, with a different protagonist for each. Replicant had a younger version of the character who was a brother, whilst Gestalt had a version that was a father. Overseas only ever saw the Gestalt version of the game, which was localised and released as Nier.
As such, that version of the game is what a lot of people are used to, including the protagonist who has been affectionately nicknamed "Papa Nier" by the community. Seeing as how the upcoming Nier: Replicant is based on the version of the game with the younger protagonist, many players have been calling for Papa Nier to be in the game in some capacity.
Up until now, nothing has been announced, and it's not clear from this interview what sort of content there will be in the game that references Papa Nier, but there's at least something in there. The way that it's worded makes it sound like it's something pretty minimal, but any appearance at all is going to be appreciated by fans of the original Nier. It's been speculated that he'd appear in the game in some capacity thanks to some poorly-censored avatars that act as a pre-order bonus in Japan.
The interview also reveals that Replicant will have some references to Nier: Automata in there as well, which would make sense considering Emil is a character that carries over between the two. There will also supposedly be a brand new boss battle, as well as some new story content added to the game.
NEXT: Nier Replicant DLC "4 Yorha" Leaked On Microsoft Store, Includes Costumes And Weapons From Automata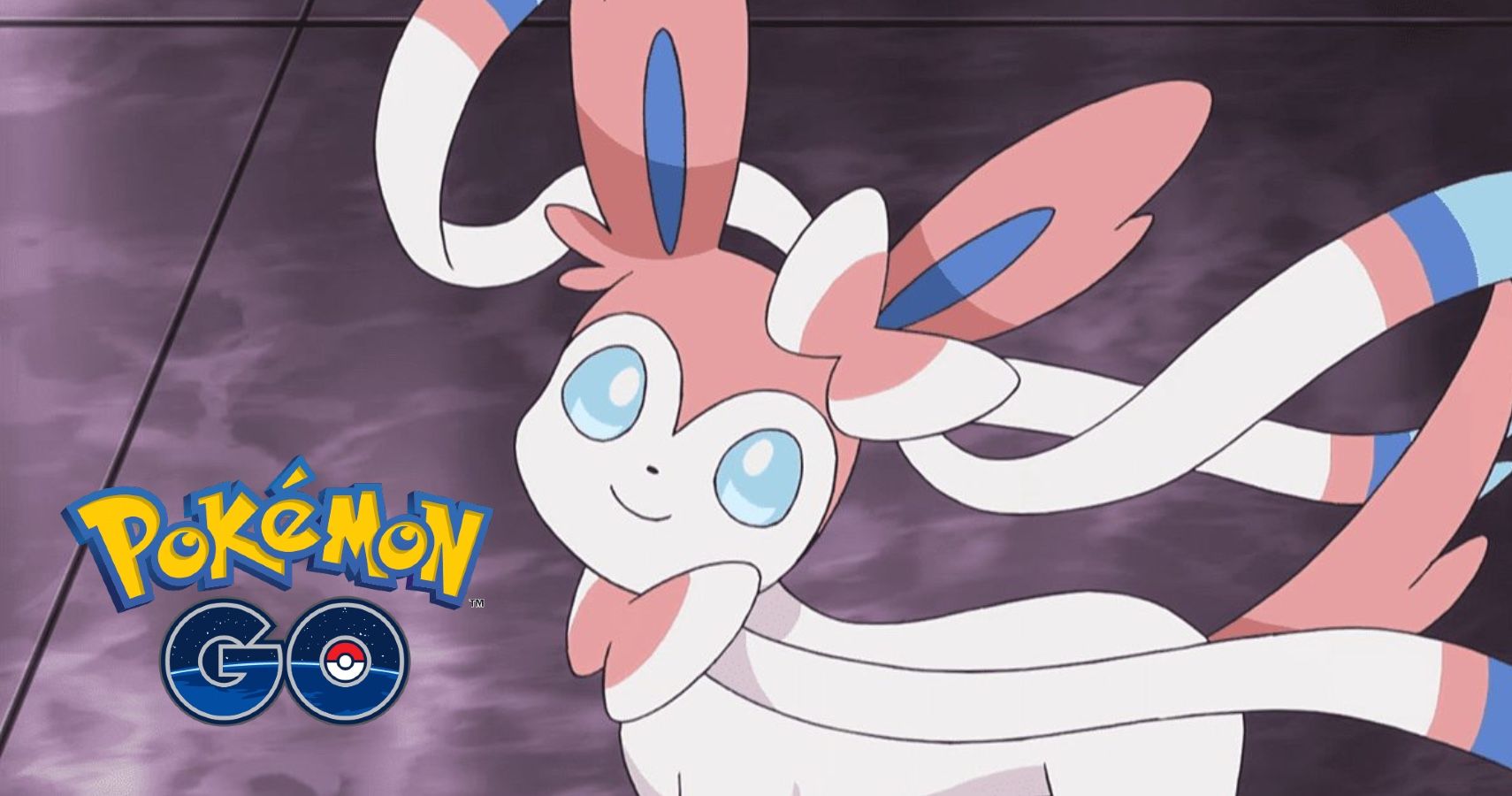 Game News
Square Enix
Ps5
ps4
Nier Replicant
Nier
Source: Read Full Article