When looking at Nioh's selection of enemies, "sexy" is not the first word that comes to mind, however, that certainly doesn't mean that seductive creatures were always off the table when Team Ninja was designing all of the various monsters and Yokai for players to do battle against. And some of them may have been… alluring.
During a recent interview with Nioh franchise director Fumihiko Yasuda we couldn't help but ask what kinds of enemies or bosses may have been cut from Nioh 2, and needless to say, we weren't expecting the answer. Yasuda-san went on to say:
"[I]n terms of the Yokai, there's a lot of different creatures and monsters from Japanese folklore that didn't make it in. In Japanese folklore there's a lot of incredibly powerful Yokai, there's also a lot of comical ones that could have been interesting to add, and a lot of sexy Yokai that could have appeared in the game, but there are just so many to add and only so much development time. So that's definitely an area where there were some ideas that were floating around that maybe didn't make their way in."
Things are cut from pretty much every triple-A video game so this doesn't come as much of a surprise, however, it does have to be weighed against some of the other enemies that are already in Nioh 2, such as the Nure-Onna, or more well-known by the name given to it by fans of the series, the boob-snake.
If the Nure-Onna made it into the game and there were still potentially sexier Yokai that were cut, then the mind truly boggles at what could've potentially been. Although my mind is just applying large breasts to all manner of demons.
Yasuda-san does at least add that, despite the fact that there were enemy ideas that went unused, he and the team are very pleased with the variety of weapons and gameplay mechanics that made it into the game. For more, make sure to read our full interview with the man himself. 
Next: 10 Of The Best Games Where You Play As A Ninja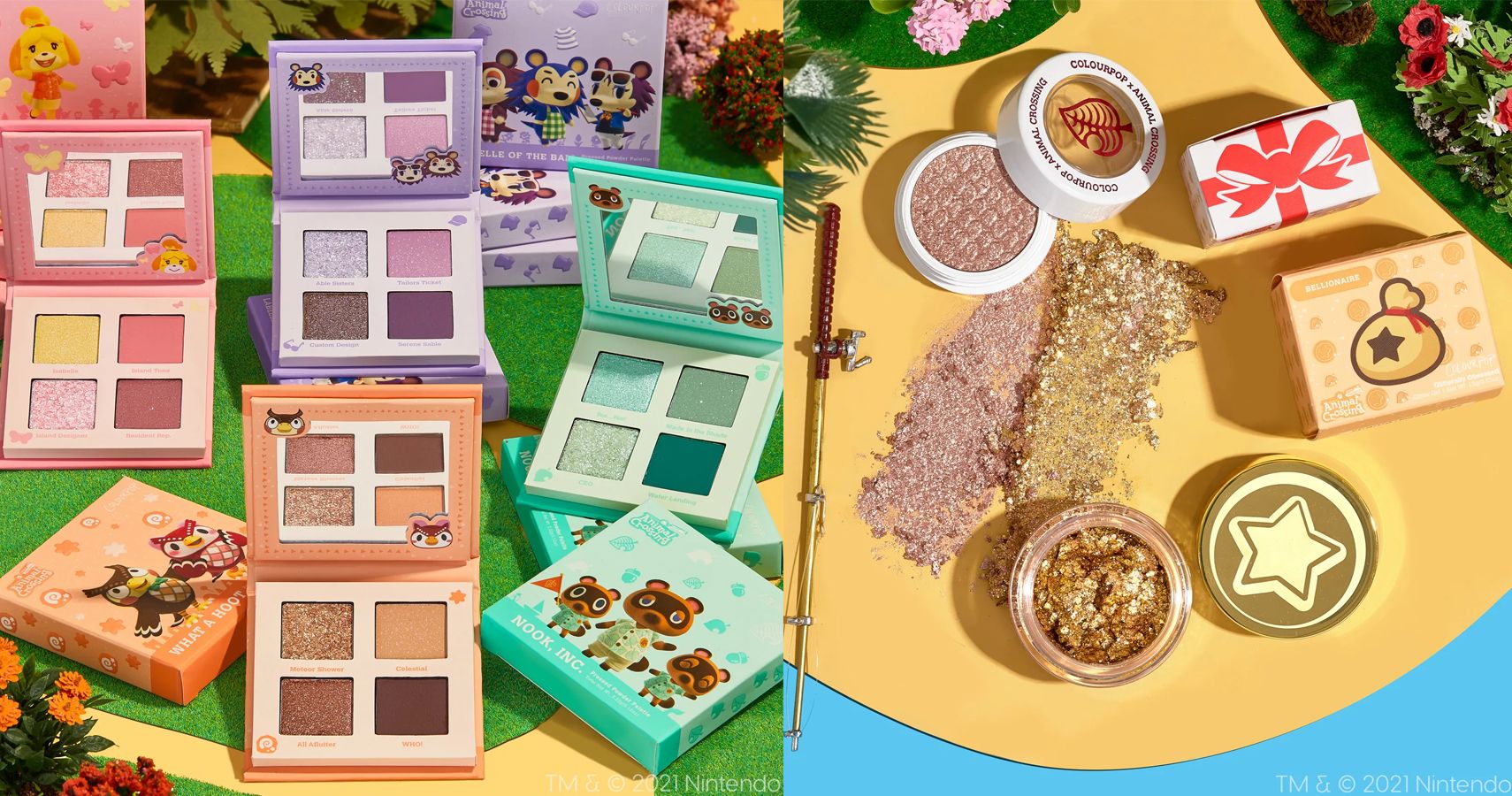 Game News
Nioh
Team Ninja
TheGamer Guides Editor. Opinionated about Nintendo.
Source: Read Full Article