The DualSense is an amazing piece of kit on the PS5 that gives you immersive vibrations to simulate real life sensations. Nioh 2 director Fumihiko Yasuda is apparently all-in on the technology.
Speaking to DailyBits, Yasuda said that the development team opted to not use haptic feedback with Nioh 2 Complete Edition as it's an intense action title. However, moving forward, he said that he'd like to make a game that makes full use of the haptic feedback on the DualSense controller. He further elaborated that it would be a game that couldn't be experienced on an older generation of hardware.
Team Ninja, after developing the Nioh 1 and 2 port for the PS5, is currently working on new projects. Unfortunately, Nioh 2 will be the last in the series, at least for now.
The Nioh Collection, releasing next month, features some impressive features like 4K resolution and up to 120 frames per second options. It will have all of the DLC from Nioh 2 and of course, faster loading times on the PS5. Unlike FIFA 21, you can also transfer your progress from the PS4 game to the PS5 version without hassle. That grind to be the very best ninja won't be in vain.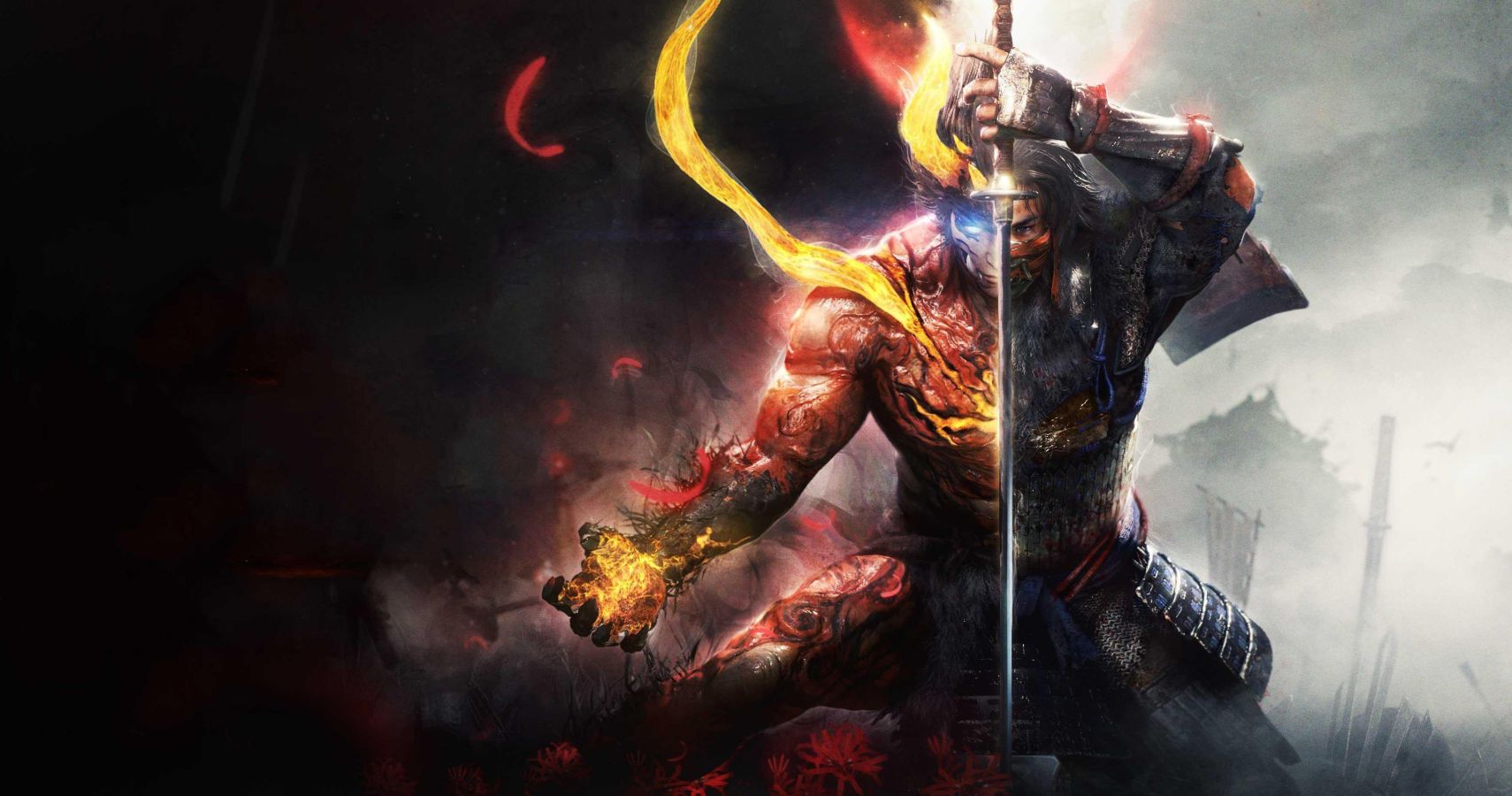 The best part is that if you own Nioh 2 on PS4 (base or the complete edition), you can upgrade to the PS5 version at no extra cost. If you want the full complete edition, you'll have to pay for the DLC.
The Nioh series is one of the biggest surprises of the last generation. Team Ninja is known for making relatively decent titles like the Dead or Alive and Ninja Gaiden series, but the developer took it one step further with this Souls-like departure. The Nioh games came out of nowherd and received a lot of critical buzz. The gameplay might be soul-crushing, but we found it a lot of fun to play in our review.
We don't know what's next for Team Ninja, but if it includes the DualSense's haptic feedback features, we're totally in. If you don't know about the technology's potential, you should check out our write up on one of the PS5's best (and free) exclusives Astro's Playroom. 
Source: Read Full Article