People Can Fly and Square Enix reported that Outriders' recent demo hit 2 million downloads across all platforms in its first week. Developers expect even more players to join Outriders on the game's launch day on April 1.
Outriders demo launched February 25 and included the title's cinematic prologue with 2-3 hours of the full game. Players can complete several main and additional quests, test out all four available classes, and even grind for legendries on level 7. Set on a distant planet called Enoch, beset with war and anomalies, Outriders demo cuts off with an intriguing premise, leaving many players wanting more.
The team behind Outriders shared some statistics about the demo launch week and plans for the future. More than 2 million players have tried the game on PC and console during the first seven days, and probably these numbers will continue to rise. Considering Outriders is a completely new franchise, such rates are definitely a solid achievement. For example, Marvel's Avengers free weekend beta from Square Enix drew about 6 million players across all platforms during its period.
People Can Fly addressed some of the issues the players experienced with the Outriders demo. This includes connectivity issues, which were fixed during the first hours after the demo went live. Additionally, matchmaking and crossplay are still a little broken in the Outriders demo. However, devs promise to fix these components in the full game.
Developers already patched the demo a couple of times and currently have a new patch for Outriders in the pipeline. This update will likely go live early next week. The patch will address tweaks to the game's frame rate, bugs and crashes, audio desynchronization in cutscenes, and many more. The team indicates any patches and changes for the demo need to be carefully balanced prior to launching the full game, as all players' progress will transfer.
Finally, devs admit some players may impact their experience of the main game due to some heavy gear farming in the demo. The team points out it is every player's own decision how to play Outriders for themselves, and developers do not want to prevent people from enjoying the project. But some changes still will be made to ensure this process is not overly simplistic or prone to exploitation.
It is good to see the Outriders team monitoring all feedback around their title and keeping things as transparent and open as possible for the fans. People Can Fly continues to work hard on polishing the main game, coming April 1 across all major platforms.
Next: Bungie Still Doesn't Understand Why People Would Rather Jump Off Cliffs Than Play Trials Of Osiris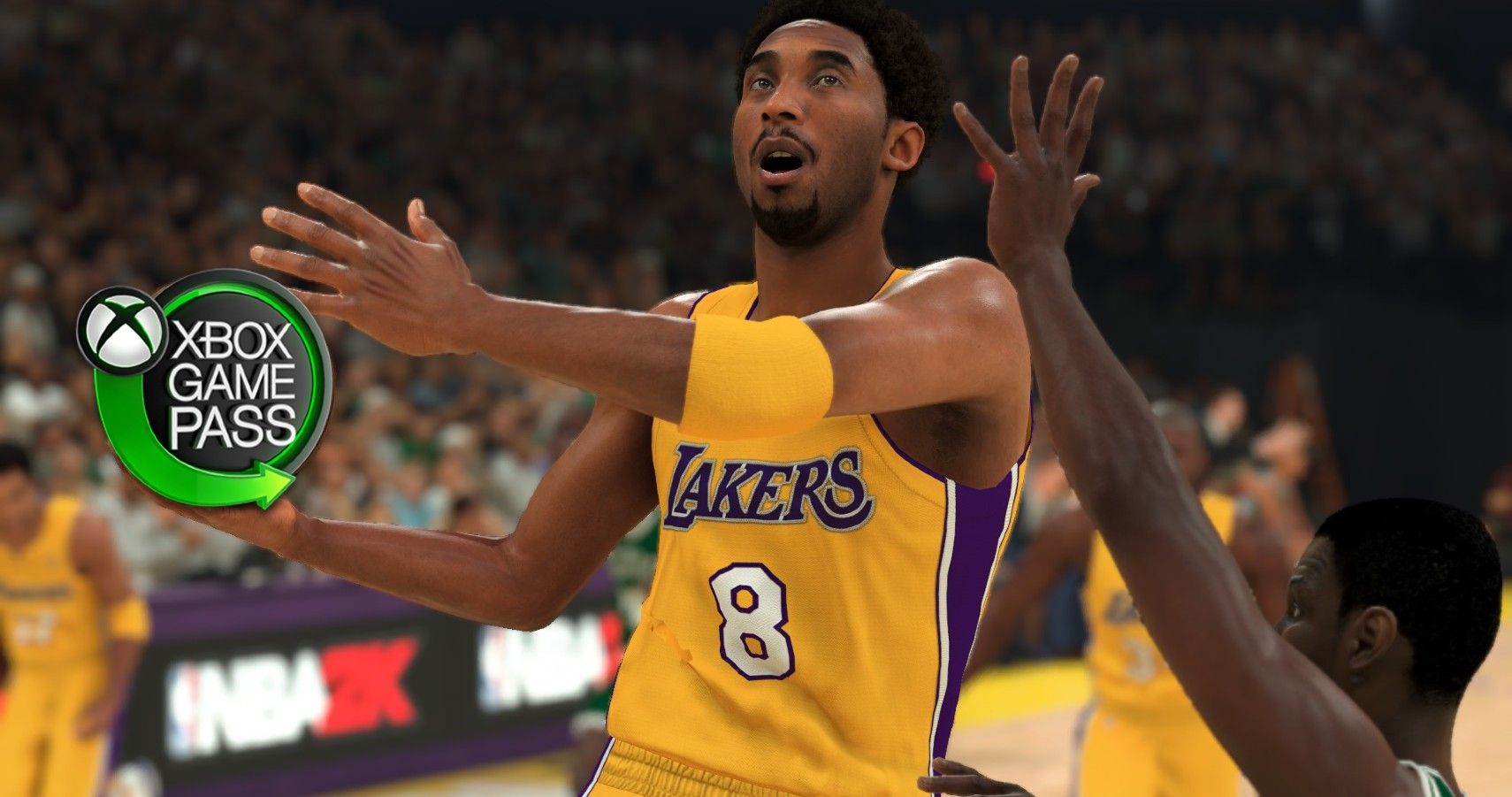 Game News
Square Enix
Outriders
Dedicated gamer since 2000. Writing about games since 2013.
List of my favorite games includes Gwent, Heroes of Might and Magic, Forza Horizon, Titan Quest: Immortal Throne, Grim Dawn, Mass Effect, The Witcher, Dead Space and many more.
Source: Read Full Article