If watching pandemic-themed content is a little too on the nose for you this year, then at least post-pandemic horror The Wine offers you a cure. Created by developer Carlos Coronado, this first-person adventure offers something a little different to your usual horror games.
Firstly, the game is set on an idyllic island, where the sun illuminates every corner. A game bereft of dark shadows for monsters to hide in is already an unusual setting for a horror game. The towering cliffs and Italian-styled villas offer escapism rather than overbearing dread, with the added bonus of it being abandoned. Good things cannot last forever, however, as The Wine has other things in mind aside from your ideal getaway.
Related: Re:Turn – One Way Trip Interview – A Horror Game That Evokes The Grudge And Sounds Like Spielberg
Learning that the serene island was abandoned due to a fatal pandemic may cause your perspective to shift, and it will certainly dampen your mood to find out that you are also diseased. This is where The Wine's premise comes into play, as you are tasked with searching the curious island with hopes of finding a bottle of wine to cure the infection. Gameplay involves rigorous exploration, hunting for clues and puzzle-solving, which takes the game's runtime to just over an hour. Compared to Dark Souls, the innovative game mechanics present the island as a puzzle itself, that has the ability to unlock shortcuts along the way.
Of course, no horror is complete without a pesky antagonist; the one who disrupts your peaceful exploration and has you constantly looking over your shoulder. Your enemy is a headless drunk, which on paper doesn't sound that bad, but its design is about as terrifying as they come. While the enemy can appear anywhere on the island to attack you, it is particularly disturbing when it hides at the end of corridors. As you are able to enter various buildings – dotted along the island's cliffs – so can the headless drunk, who does a Monty Python-esque gallop towards you with its arms raised as if underwater (nope).
The Wine also features a number of surreal moments – showcased within the above gameplay video – that at one point includes icebergs and a sea made of wine. While that justifies the game's title, it also leaves a lot of room for intrigue that gamers will enjoy entertaining.
The Wine demo is free to play on Steam as part of The Steam Game Festival.
Next: Mundaun Creator Discusses Inspiration Behind His Hand-Drawn Horror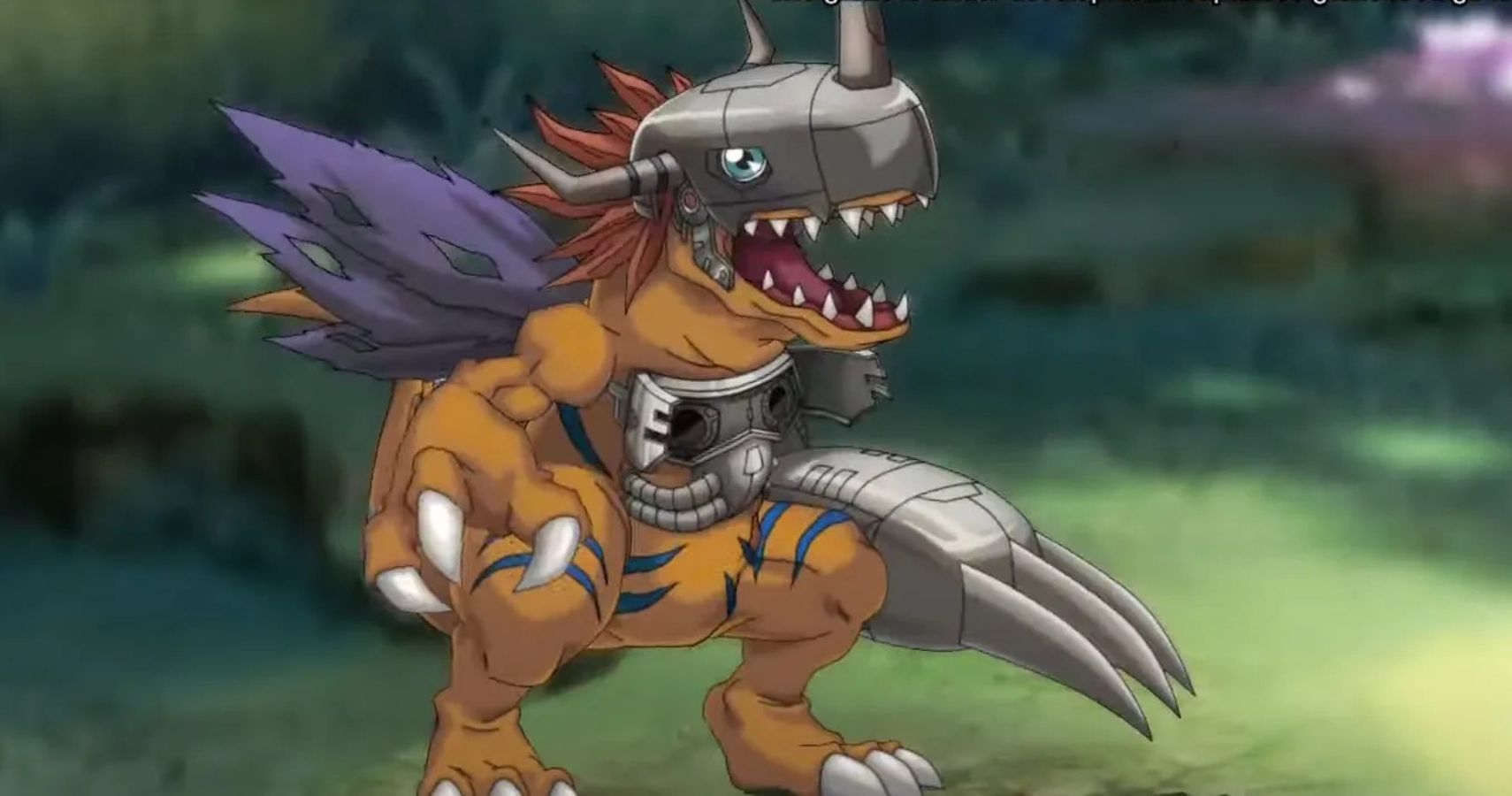 Jo recently got served a nostalgia trip playing Sony's Spider-Man, as it brought back the exhilarating feeling of web-slinging from the PS2 days. While the giddiness of gaming still remains, Jo has put the adult brain to good use by spending the last few years dissecting the games industry and marveling at its insides.
Source: Read Full Article