First Watch Games has enlisted a new bow and arrow character called Seeker for the free-to-play multiplayer shooter Rogue Company. He and a new stage are available to play today through the latest update. Thanks, Xbox Wire, for the information.
Seeker is one of the youngest Rogues to be recruited but despite his age, he's a former gold medalist Olympian in archery. Noticing his talents, the Director brought him into the fold and now he's been trained by Kestrel (we published a guide about her if you're interested to know more).
This archer can dish out damage with a ricocheted shot towards the enemy. Whenever an arrow is bounced off the wall, it will inflict 60% more damage to an opponent. Just like Hanzo in Overwatch, Seeker also has an Arrow Scanner ability that can reveal enemies on its flight path.
You can find in the official update notes that Seeker is also equipped with the all-new Sahara Assault Rifle that has a body damage of 24 and a fire rate of 7.25. Here are the full stats of both his rifle and the Arren L2-12 that he is outfitted with:
Sahara Assault Rifle
Body Damage: 24
Fire Rate: 7.25
Range: 21
Handling: 29
Magazine Size: 20
Reload Time: 2.4
Arren L2-12
Body Damage: 30
Fire Rate: 5
Range: 35.01
Handling: 50
Magazine Size: 12
Reload Time: 1.6
The former Olympian also has the A3 Salvo as a Secondary Weapon, a baseball bat for melee, and the sticky sensor and bounce grenade as his gadgets. These are the perks that are at his disposal:
Perks
Berserker
Padded Steps
Bounce Back
Stalker
Life Drain
Lifeline
"Seeker has to be in the meta because all his abilities, his perks, everything just feels so good," said a content creator for Rogue Company Cloh in a recent video about the character, "It has to be." It will be interesting to see where he fits in the tier list.
In addition to Seeker comes a new map called Hollows. It's a remote island that houses the vigilante organization Jackal and a large underground cavern. Inside is a missile that's ready to launch and canonically, Seeker is the one who has to take the shot and disable the rocket from being fired. First Watch Games calls it "one of [its] most ambitious maps to date."
But that's not all. This update includes a limited-time 4v4 mode called Assault. In a similar vein to Counter-Strike: Global Offensive, one team plants a bomb, and if you're on the defending side, you have to defuse it. If you're more of a fan of the Strikeout mode, however, you should read our guide on it.
You can now play Rogue Company on PC (via Epic Games Store), PS4, Xbox One, PS5, Xbox Series S|X, and the Nintendo Switch.
Next: Outriders Is Surprisingly Brilliant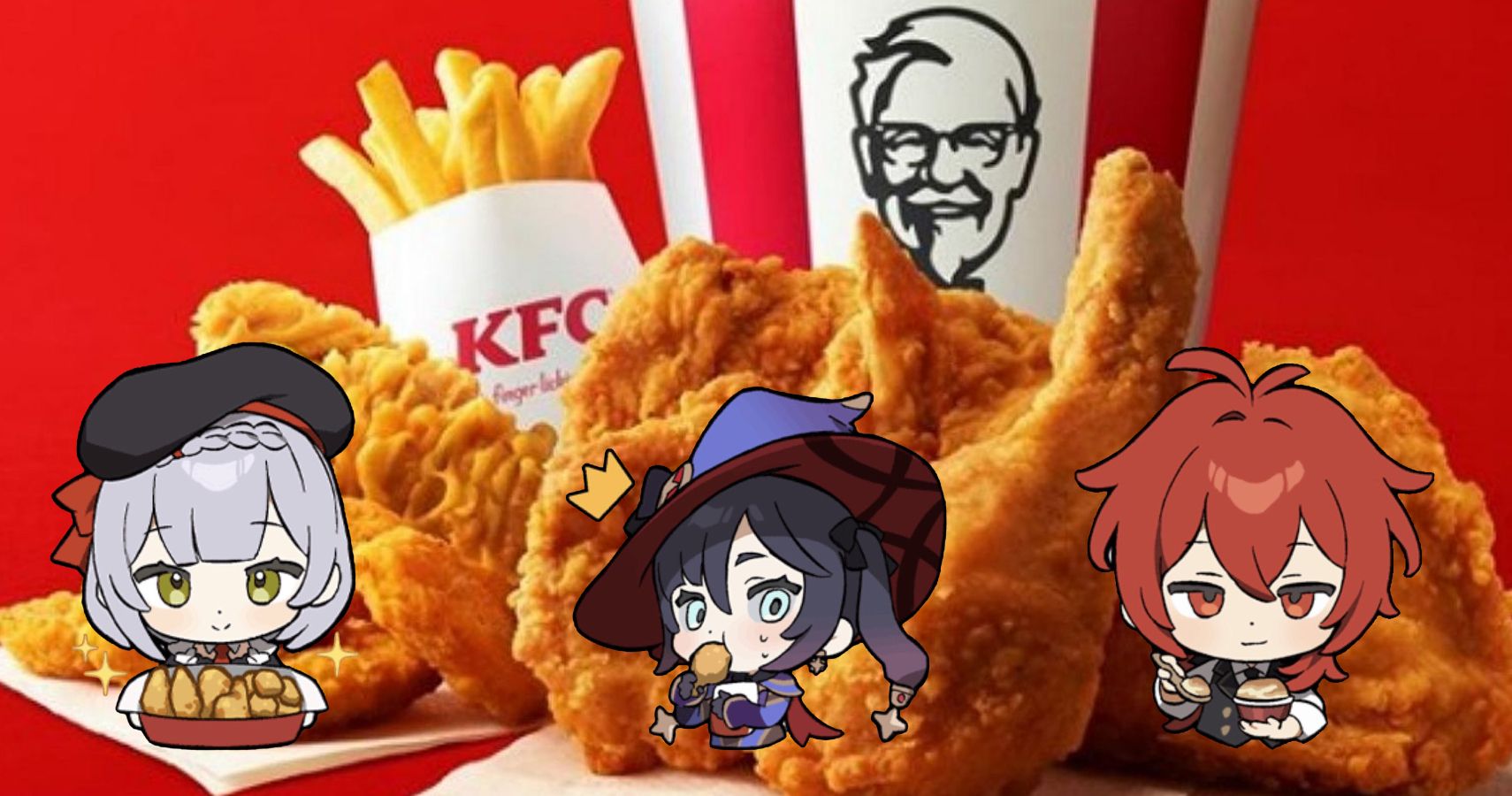 The British "Canadian" Chris Penwell has been a video game journalist since 2013 and now has a Bachelor's degree in Communications from MacEwan University. He loves to play JRPGs and games with a narrative. You can check out his podcasts Active Quest every Tuesday and Go Beyond: A My Hero Academia Podcast on Wednesdays.
Source: Read Full Article