Kal-El's dear old dad, Russel Crowe, is joining the MCU as none other than the Greek deity, Zeus. Whether he will be playing the genuine artefact or an in-universe, stage-play version is unclear. Either way, another god of thunder is inbound for the latest Thor outing.
Earlier rumors indicated that Crowe would be playing a small, cameo-based role within Taika Waititi's second MCU film, but it wasn't exactly clear just who he would be playing. However, Crowe told JOY Breakfast with The Murphys, "I'm gonna get on my bicycle, I'm gonna ride up to Disney Fox Studios, and around about 9:15, I shall be Zeus."
He said he was at the studios for "Thor," meaning Love and Thunder, and that it was his final day "Zeus-ing about." If it truly is the real Zeus and not a stage-play version akin to how Melissa McCarthy has been cast to 'play' Hela in-universe, then perhaps, soon enough, we'll finally get to see his son, Hercules.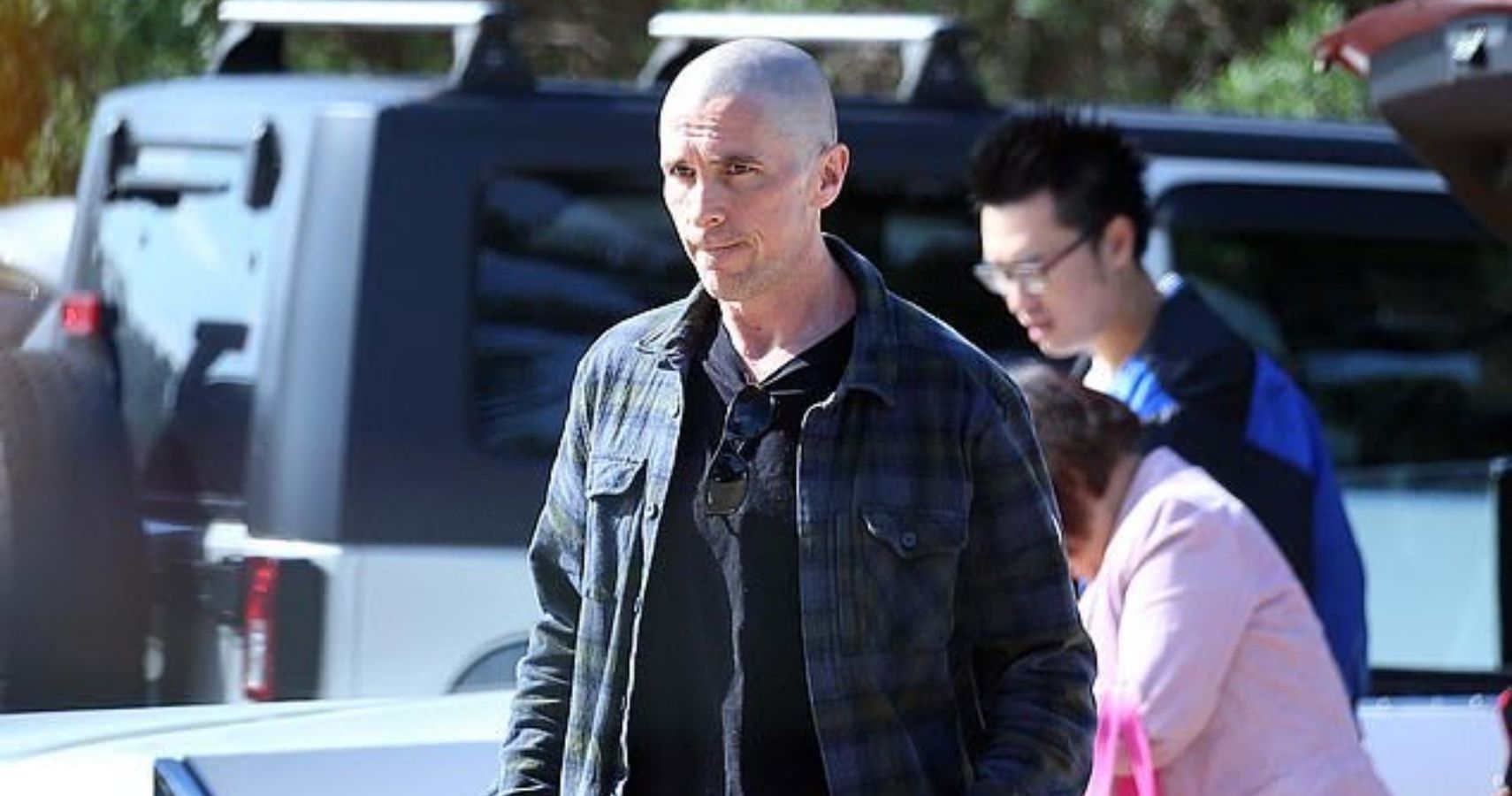 So far, the MCU has only explored the Nordic pantheon of gods, but with Russel Crowe joining the franchise, the potential for the Greek's has skyrocketed. It's not just Marvel delving in though, as we even got a glimpse of Zeus in Zack Snyder's Justice League: who doesn't want a slice of the Thundergod?
While he does have ties to Thor – often a rivalry due to them occupying the same divine space – Zeus also has ties to the Eternals, so perhaps, like with Madame Hydra popping up in a cameo for both Black Widow and The Falcon and The Winter Soldier, we'll see Zeus elsewhere. For now, that's two actors who have confirmed they're appearing in upcoming Marvel flicks – Alfred Molina and Russel Crowe as Doc Ock and Zeus respectively. Whether Feige cleared it isn't known, but if not, they're giving Tom Holland a run for his money.
Next: Games Need To Respect The Player's Time More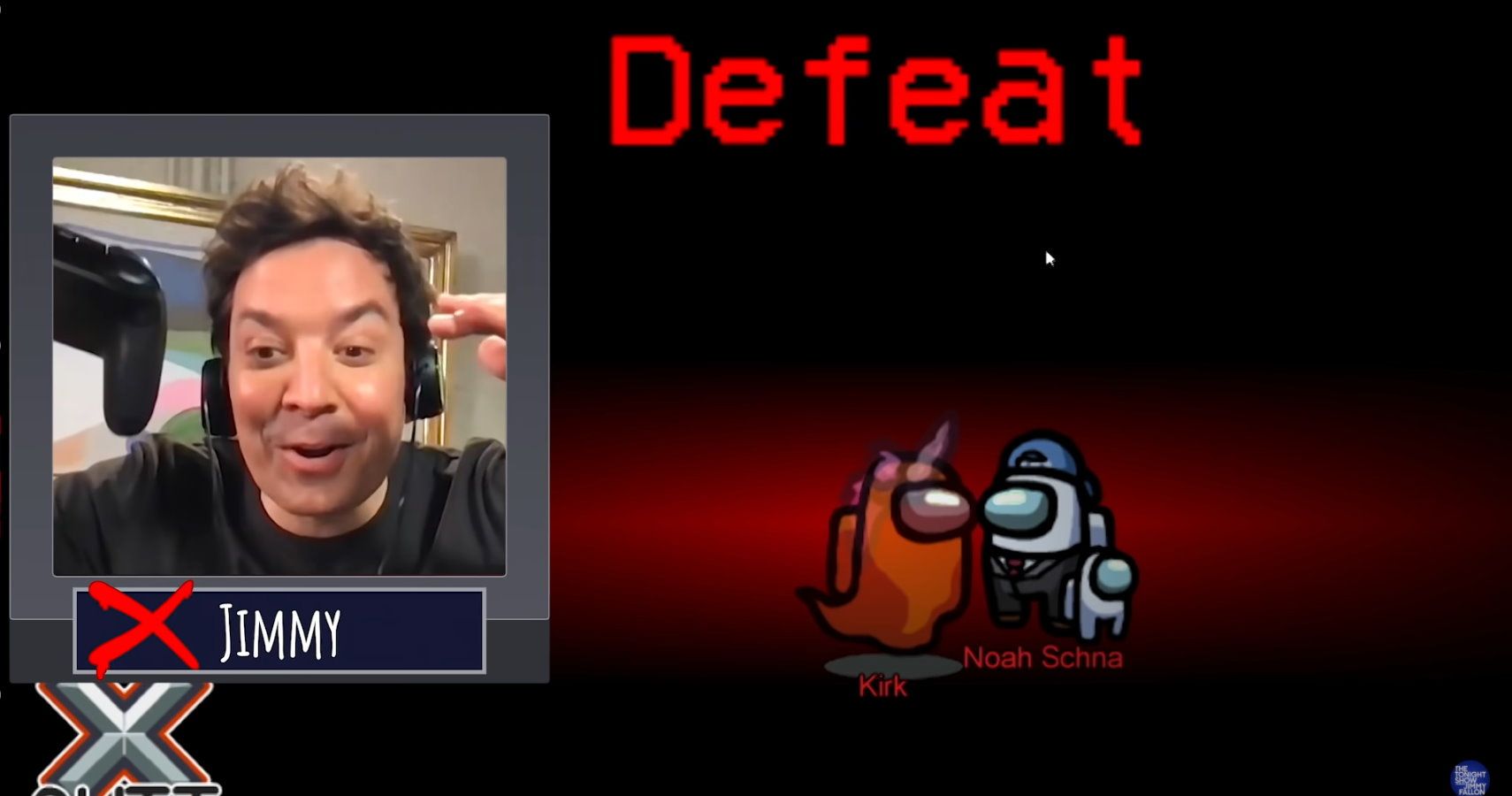 James Troughton is a writer at TheGamer. He's worked at the Nintendo-based site Switchaboo and newspaper TheCourierOnline and can be found on Twitter @JDTroughton.
Source: Read Full Article