Spider-Man: Miles Morales – the game thought to be the bridge between Insomniac's Spider-Man and its incoming Spider-Man 2 – was the cause of much excitement when it was announced as an addition to the release of the PlayStation 5 last year, and that excitement was backed by the superhero title being the most-downloaded PS5 title in November.
The game, also available for the PS4, brought an entirely new playable character to the fore albeit one fans were quite familiar with. When the developers posted their teaser of a tweet back in October showing both Miles and his mentor Peter Parker web-shooting through the air, it appeared they had the character from Spider-Man: Into the Spider-Verse down pat.
Winter coat: check, red hoodie: check, black gym shorts: check, Air jordan 1s: Oh, about that…
Miles, who wore the "Chicago" colorway to the Air Jordan 1 Retro High sneakers in the 2018 movie, saw the iconic kicks replaced by a pair of red and black adidas Superstars. The change proved to be a stinging slap in the face where sneakerheads were concerned.
Apart from Jordan being the most sought-after sneaker since Michael Jordan rose to fame as a superstar for the Chicago Bulls, the brand had actually released a special-edition Spider-Verse version of the Air Jordan 1 in honor of the film.
Miles swapping the Jordans he wore so conspicuously for pair of quiet Adidas sneakers did not only insult sneakerheads; comic book fans, gamers, fashionistas, and even game journalists were peeved.
"The Jordans make him Miles," one such journo wrote for Polygon back then, "and by extension, make him Spider-Man."
"The biggest downgrade of the century," one fan tweeted.
David MacMullen, a sneakerhead and reseller who runs retail shop We Got Grails, branded the change a disappointment.
"I just assumed it was a given that he would be wearing the Chicagos in the game. It was just such a disappointment," he said via GQ last month. "Everyone likes that shoe and was hoping he would wear them."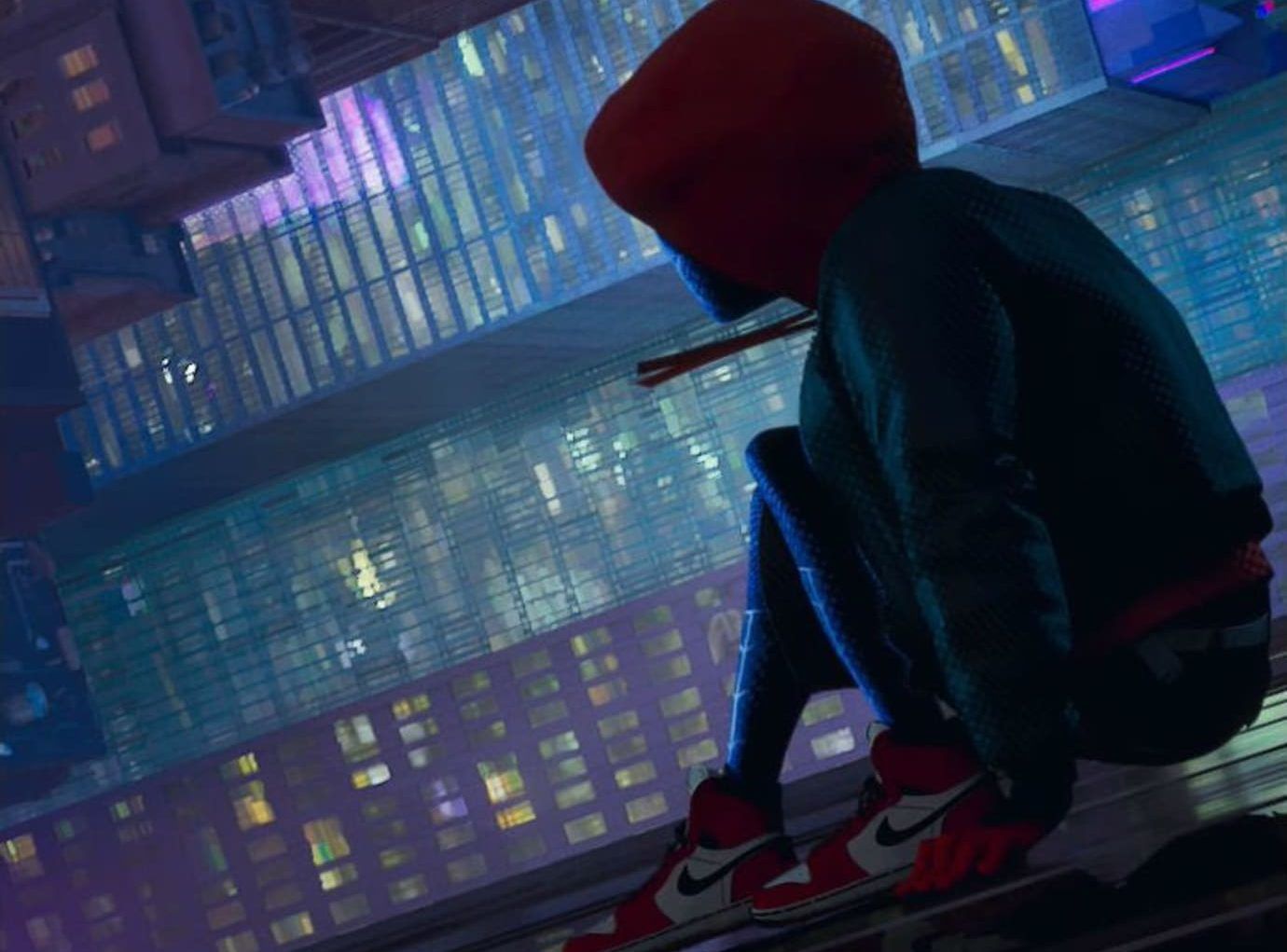 While the special-edition Spider-Verse Air Jordans are still hot on the market and command as much as $1,100 from resellers, David claimed no one cared about the Superstars that showed up in the 2020 video game.
"No one cared," he asserted. "It didn't sell out; you can still buy them on the Adidas site right now. I don't think anybody saw that shoe in the game and thought, Yo, I can't wait to get that."
Another Twitter user went as far as saying the makers of the game ruined the entire franchise but they will probably admit it may have been an exaggeration by now.
As Insomniac would have it, they wanted their own unique character.
"What we wanted to do was tell our own story, and it was really important that we stand on our own, rather than just make Into the Spider-Verse: The Video Game," the game's art director Gavin Goulden noted. "I've watched the movie a million times, but we didn't draw direct inspiration from it. And when we did the outfits, we wanted to distinguish him. He's our character."
We don't see that buying them any forgiveness from sneaker enthusiasts, especially as they pretty much matched the rest of Miles' get up. So much for originality.
Next: Spider-Man Miles Morales: 10 Ways It Helps Set Up Spider-Man 2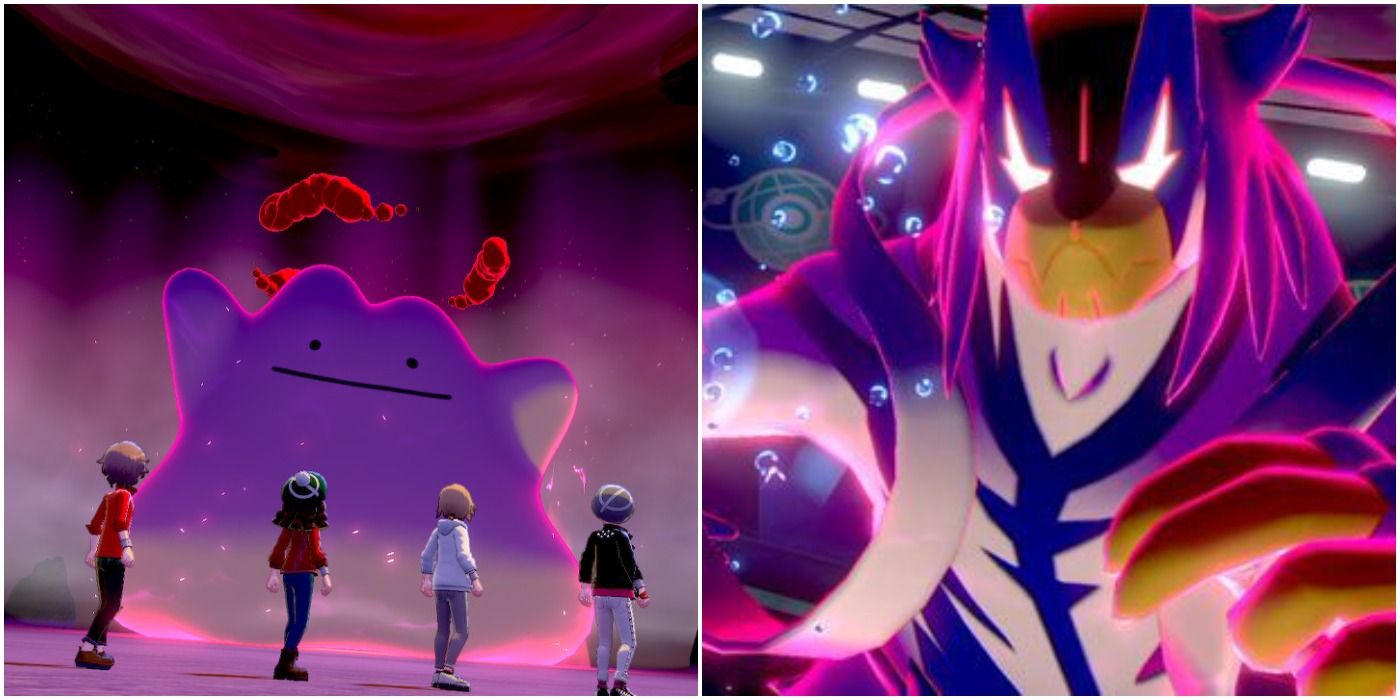 Game News
Spider-Man
Spider-Man: Miles Morales
Kavan Flavius is a games and sports writer from Saint Lucia who also contributes to other Valnet sites other than TheGamer, including TheSportster, TheRichest and Hotcars. As you can see, he's trying to get that young Kratos/old Kratos look going but has realized it's not going to be that easy (head tattoo incoming, in case you were wondering). Kavan is an absolute sucker for NBA basketball, Premier League football and videogames. His all-time favorite videogame, as if you couldn't already tell, is God of War but FIFA ranks right up there. He's also got lots of love for those two Destiny titles. Feel free to connect with Kavan on Twitter @KavanFlavius.
Source: Read Full Article