There is a lot riding on Jon Watts' threequel Spider-Man: No Way Home after the hype Marvel fans created around the project. The final chapter in Tom Holland's trilogy promises to be a packed conclusion, even without all the rumors of Tobey Maguire and Andrew Garfield, and a recent prop left behind by the crew has given a nod to another treasured Avenger.
The Spider-Man: No Way Home News Twitter account posted a photo by Murphy's Multiverse (blockbustedpod) showing them standing in front of a bus stop. The Queens Bus Service stop shows an ad on the side of the shelter showing an image of the Statue of Liberty holding Captain America's shield instead of the torch. The words "Meet NYC's Newest (And Tallest) Avenger" accompanies the ad, and Murphy's Multiverse also reported that the prop will be seen in the background of a "key scene".
The Falcon and The Winter Soldier is currently streaming on Disney Plus, and may introduce Sam Wilson as the new Captain America. No Way Home's narrative will take place after the events of the show, but it is unclear whether the ad has any connection with this passing of the shield.
No Way Home has wrapped filming, leaving behind a trail of set photos, speculations, and fans with interstellar levels of excitement. In addition to Peter Parker's new suit being revealed, Benedict Cumberbatch will be returning as Doctor Strange and could be a significant part of the plot. It is rumored that No Way Home will follow the 'Happy Birthday' arc from the Amazing Spider-Man comic, where Parker and Strange unite to defend New York City. If this is true, we will see Parker enter a porthole which takes him into the past to fight old enemies once again – which would explain why Alfred Molina and Jamie Foxx are returning as Doctor Octopus and Electro.
Additionally, the set photo that was posted after filming wrapped supports this theory as well. The photo in question shows Tom Holland, Zendaya, and Jacob Batalon sitting behind three unknown faces. At second glance, the three people look suspiciously like the characters but older, hinting at the possibility of Parker traveling into the future as well.
Next: The Latest The Falcon And The Winter Soldier Episode Had An X-Men Locale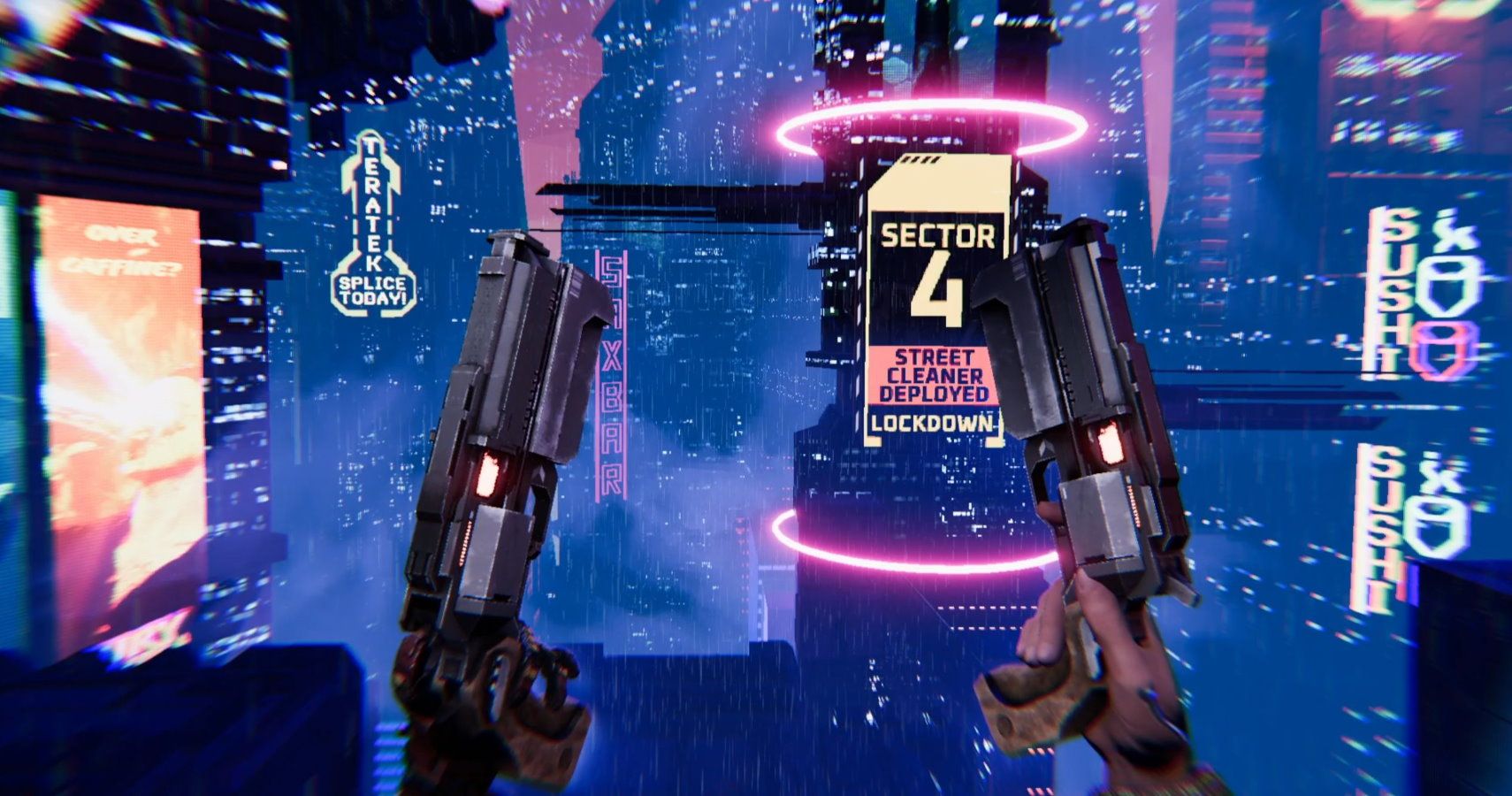 Jo recently got served a nostalgia trip playing Sony's Spider-Man, as it brought back the exhilarating feeling of web-slinging from the PS2 days. While the giddiness of gaming still remains, Jo has put the adult brain to good use by spending the last few years dissecting the games industry and marveling at its insides.
Source: Read Full Article