CD Projekt Red may be in the spotlight for all the wrong reasons with Cyberpunk 2077, but The Witcher is still kicking after it's 3rd game with Netflix's live-action show and several spin-offs underway. One of these, Nightmare of the Wolf, an anime film, has just had its logo dropped online.
The logo appears to be a more monstrous rendition of the Witcher's School of the Wolf logo. The reveal, toppled with some unsettling sound effects, is clearly hinting at a more horror driven direction being taken with the project.
The anime film is being developed by the Witcher team as well as Studio Mir, who you may know for Legend of Korra. Continuing the horror themes from Netflix's teaser, Beau DeMayo, who is confirmed to be working on the movie, wrote the Betrayer Moon episode of the live-action series, a very spooky and macabre entry into the show's catalog.
On top of this, Netflix is working on a prequel series dubbed Blood Origin that is set 1,200 years before Geralt's story. This six-part show will tell the origins of the first Witcher with showrunner Lauren Hissrich co-creating it alongside Declan de Barra.
It will also detail the Conjunction of the Spheres, an event that pulled a variety of races, creatures, magic, and monsters into one reality, giving the sorcerers such as Yennefer their power.
This is somewhat different from the books and games, as the Conjunction of the Spheres took place 1,500 years before Geralt's story. The first Witcher appeared sometime later, so it's likely that the shortening of the time-jump will be to incorporate these two key events into a single narrative.
There's currently no fixed release date for Nightmare of the Wolf – like the second season of the Witcher, despite setbacks from on-set injuries, it is set for an ambiguous release in 2021 at some point.
NEXT: Cyberpunk 2077 Player Turns The Game Into A Parkour Simulator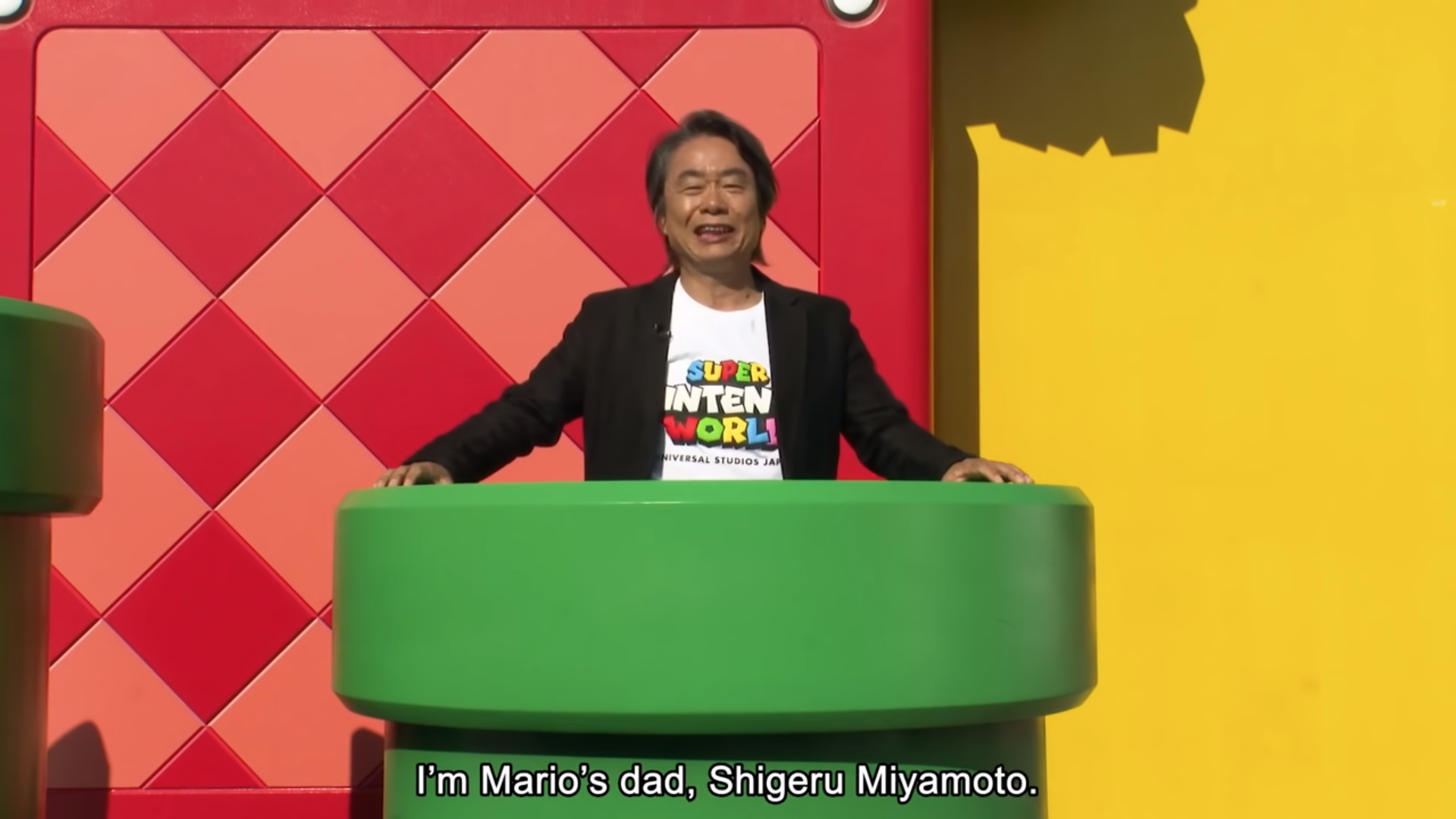 Source: Read Full Article