Lazy Bear Games and tinyBuild have finally announced a new DLC for simulation RPG Graveyard Keeper, after the last expansion dropped over a year ago. 'Game of Crone' will include the management of escaped prisoners, arriving on Steam October 27.
It's been a long year of waiting for graveyard keepers, who have gone without any major updates or expansions to the 2018 title since its last DLC Stranger Sins (a parody of Stranger Things). Putting aside players' despair over no new graves to dig, tinyBuild announced the DLC on Twitter to give followers a Friday treat. Encouraging the community with the slogan "get your shovels ready," the publisher also released a new screenshot on Steam to tie fans over until the trailer debuted.
Game of Crone's objective will introduce escaped prisoners of the Inquisition, who will require your help if they hope to withstand the wilderness. If showing them the ropes of wildland survival wasn't generous enough, your character will also have to set up camp for the band of escapees, and protect them from a foreboding enemy. Naturally, your first reaction should be to happily accommodate the fugitives – because who would want to be held captive by a sour-faced, witch-burning Inquisitor – however players should also keep in mind the rewards gained by helping them establish a reinforced settlement.
The new DLC is packed with fresh content, including 6-12 hours of extra gameplay, new bag mechanics, access to new gravestones and fences, with an added feature allowing you to build a refugee camp and help it flourish. New narrative additions will unlock secrets involving your friends, pit you against a destructive vampire, become part of the Revolution with Comrade Donkey, and discover the truth behind your predecessor's death. Game of Crone – Graveyard Keeper's substitution of George R.R. Martin's iron throne – is packed with enough content to keep gravediggers happy for the next year.
While the DLC has been announced for release on Steam, Nintendo Switch players are wondering whether Game of Crone will come to Nintendo's platform. The Switch port arrived in 2019 – following the game's original PC and Xbox One release the previous year – which managed to bag both of the game's previous DLC's upon launch. TinyBuild may be waiting to celebrate the DLC's Switch release until later on in the month, that will win the hearts of Switch players who should bury the hatchet until then.
Next:  Graveyard Keeper: A Guide to Getting Started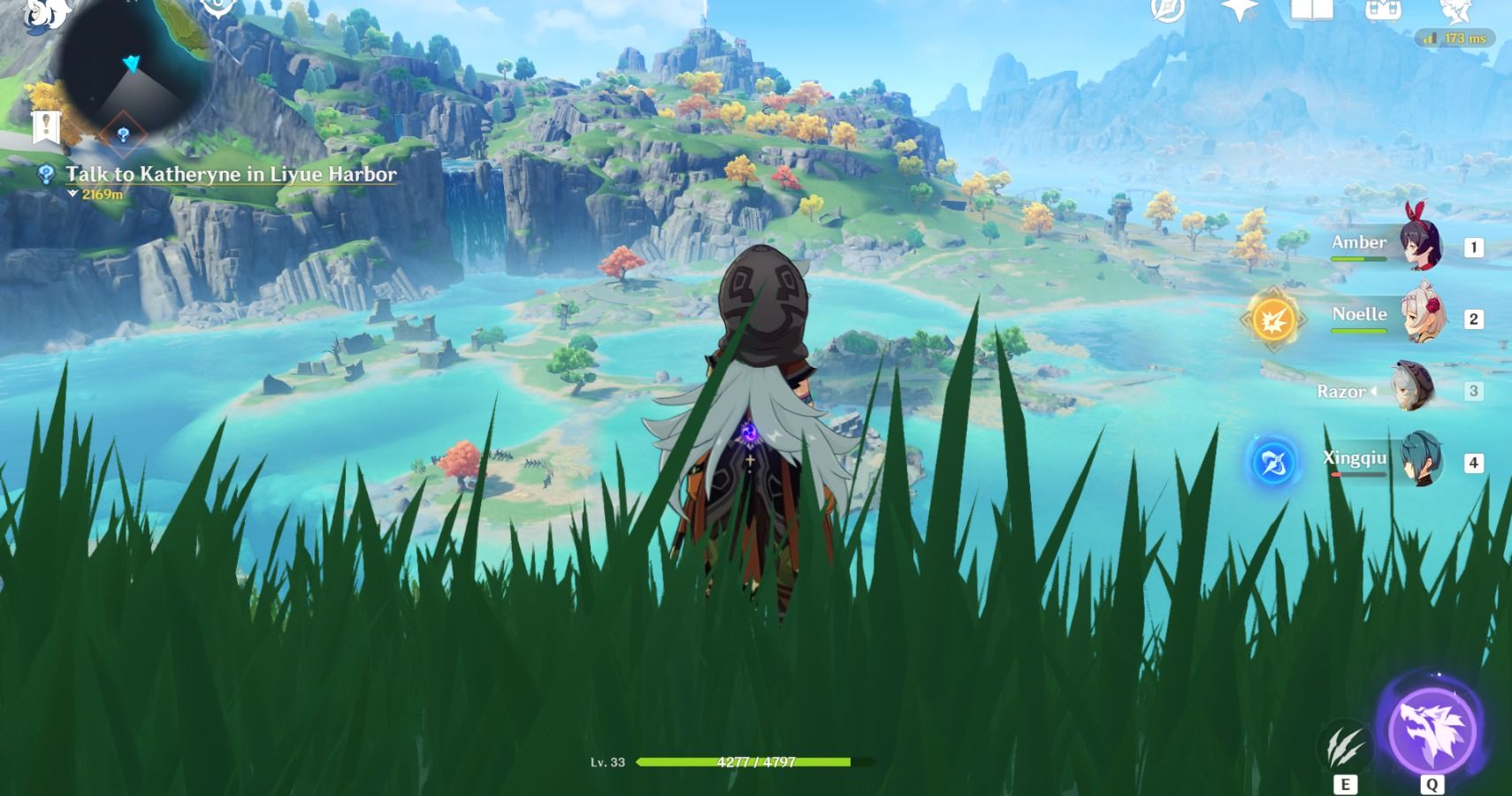 Jo recently got served a nostalgia trip playing Sony's Spider-Man, as it brought back the exhilarating feeling of web-slinging from the PS2 days. While the giddiness of gaming still remains, Jo has put the adult brain to good use by spending the last few years dissecting the games industry and marveling at its insides.
Source: Read Full Article