Playstation's Indie Day has revealed a release date for Armature Studio's upcoming Where the Heart Leads. The surreal narrative adventure game focuses on the power of choice as players journey through one man's past. The game will launch on PS4 and PS5 via backwards compatibility on July 13, 2021.
The upcoming title, supported by the PlayStation Indies initiative, will unfold a rich narrative tapestry of realistic and detailed writing and beautiful watercolor-esque artwork. Players will follow along as Whit Anderson, a husband and father, climbs into a sinkhole to rescue the family dog. This sinkhole will lead him on a journey through time, where he will be enveloped by visions of his past, present, and future. He'll discover that he can change them, altering the course of his life forever in the decisions he makes.
The game will offer thousands of choices and dozens of endings for players as they traverse through Whit's life. From his carefree childhood and teenage years to fumbling around as a young adult and reflecting on his works as an older man, you'll experience a lifetime of choices and the consequences they bring. Players will also meet a cast of characters from Whit's life that infuse a variety of emotions into the story. These characters will force Whit to grapple with difficult decisions like supporting his brother's passion for art or pushing him into a more conventional career. These choices will resonate throughout Whit's life, changing his entire world.
As players travel through the narrative, they will be greeted with surrealist landscapes that are reminiscent of dreams and shifting realities. Detailed environments can be explored to uncover journal entries, sentimental items, and other artifacts from Whit's past. The game allows players to explore complex ideas like whether or not the grass is truly greener on the other side, whether fate can be changed, and how exactly a single life can alter so many others.
Todd Keller, the director of Where the Heart Leads, spoke about how this game is inspired by life's journey and can be quite therapeutic to play, "The lives we lead are tangled – countless unseen threads chronicle our story. [The game] tugs on these knots, inviting players to reflect on where they've been, where they're going, and what's most important, even when life is frightening and the road uncertain."
Boasting a 600,000 word script and hundreds of outcomes, Where the Heart Leads is sure to be a gut-wrenching but enjoyable ride when it releases this summer. Until then, you can peer into the life of Whit and his family on Twitter or visit the official website.
Next: Final Fantasy 7 Remake Director Reveals New Intergrade Info And Outlines Future Plans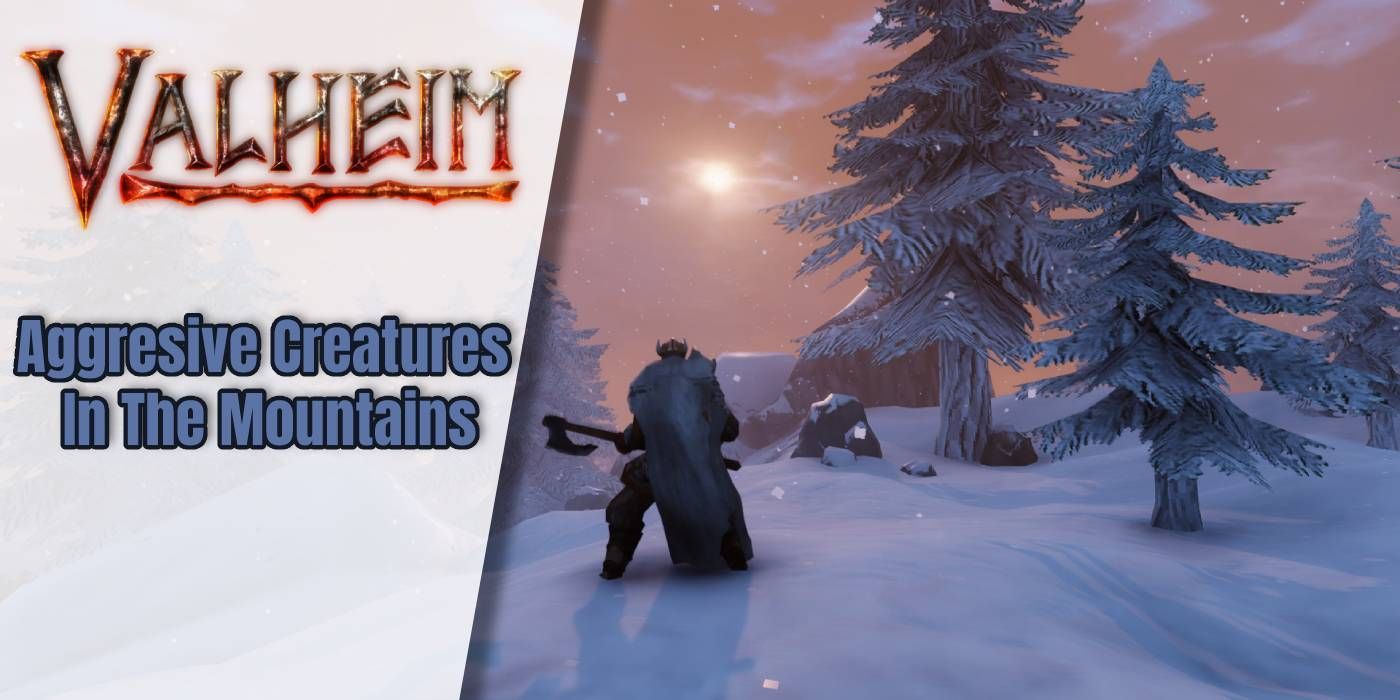 Game News
Indie Games
Ps5
ps4
Source: Read Full Article