Now that Call of Duty: Warzone has formally launched, players have access to two well-made free-to-play games in the series with Call of Duty Mobile, which launched in October of last year. Both titles differ vastly in what they offer players – so which free Call of Duty game is better?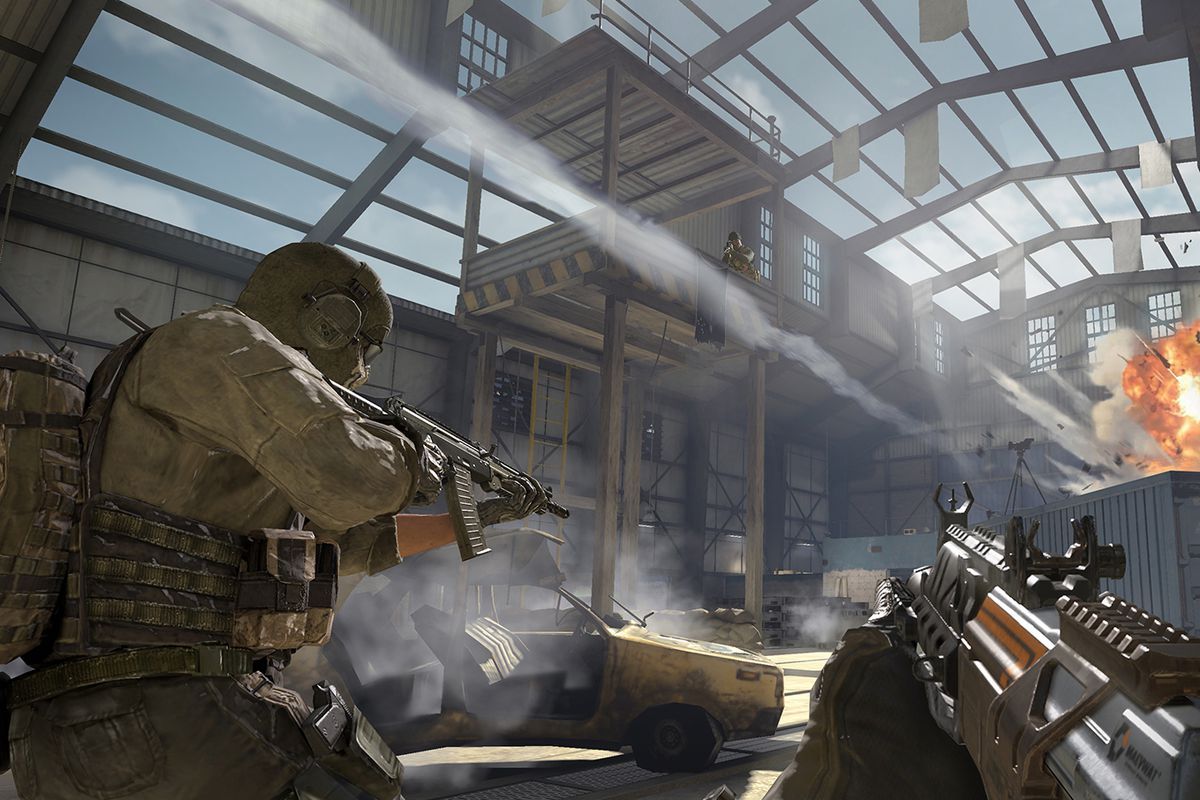 Which Game Modes Are Available In Each?
Before Warzone launched, it was rumored to be only a traditional battle royale title, but now we know that apart from that mode there is another named Plunder. The traditional battle royale is straightforward, pitting 150 players in a fight to the last person standing in a map that continually decreases in size. Plunder is a new mode that has players collect cash across the map and from defeated opponents. The goal is to amass a certain number of points before other players do to secure victory.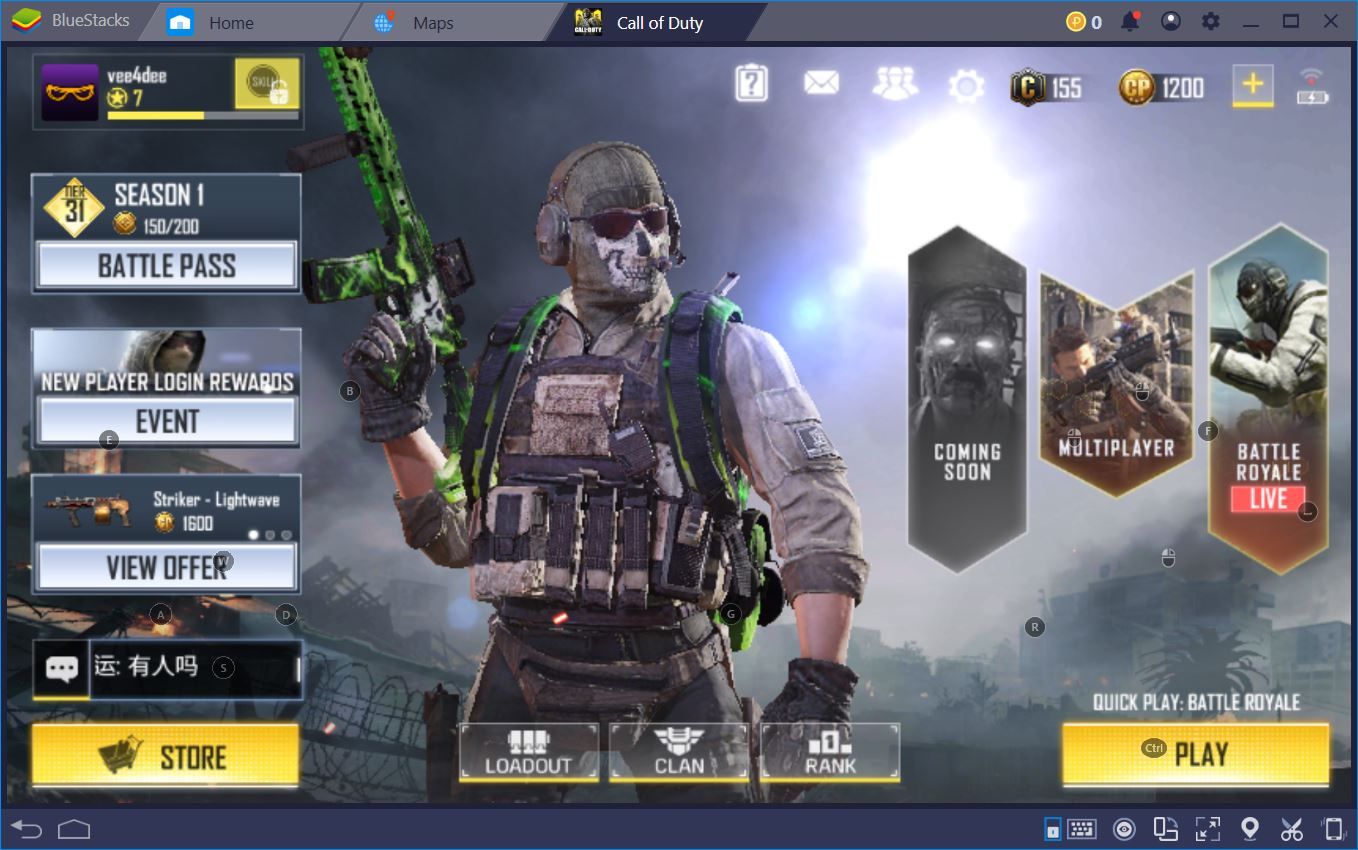 Which Has Better Gameplay?
Ultimately, this is much harder to decide for several reasons. Since the core theme of Warzone is large-scale battle royale style game play, and Call of Duty Mobile tends to focus on smaller, shorter matches, it comes down to preference and what one enjoys more.
At the same time, we could consider the question in terms of innovation, which would put Warzone far in the lead. Call of Duty Mobile is an outstanding mobile game, and probably the best FPS for the platform, but it offers little innovation from what players know and have come to expect from the series.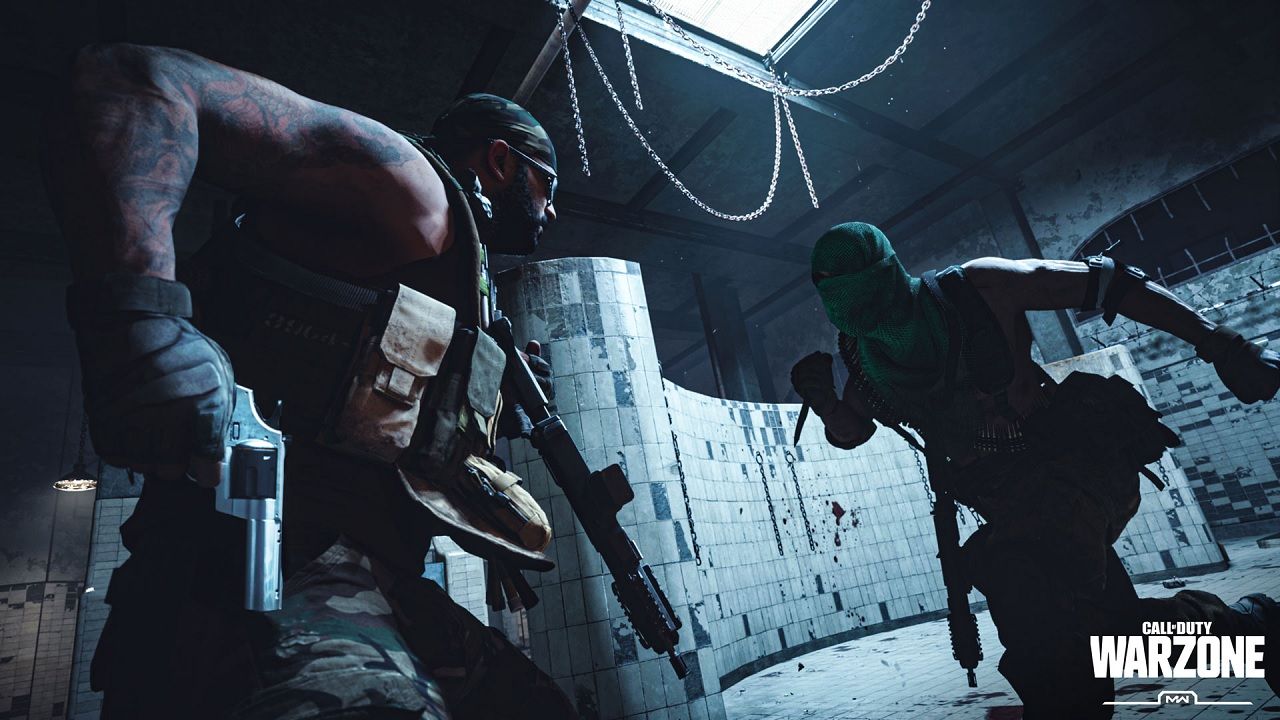 Warzone on the other hand is attempting to capture some of the already-saturated market in the battle royale genre by putting unique twists on features that aim to draw more players. As mentioned, the Gulag is one way to keep the action going, and there are also other ways to come back to life.
There is also the platform to consider. While Call of Duty Mobile is a fantastic mobile game, some may find it limiting by its touchscreen control scheme, which to some players, will always be drastically inferior to what can be accomplished with a keyboard and mouse or even a console controller. For some players, Call of Duty Mobile does not even register on their radar of games to play, because despite being one of the best on the mobile platform, touchscreen controls are not for everyone.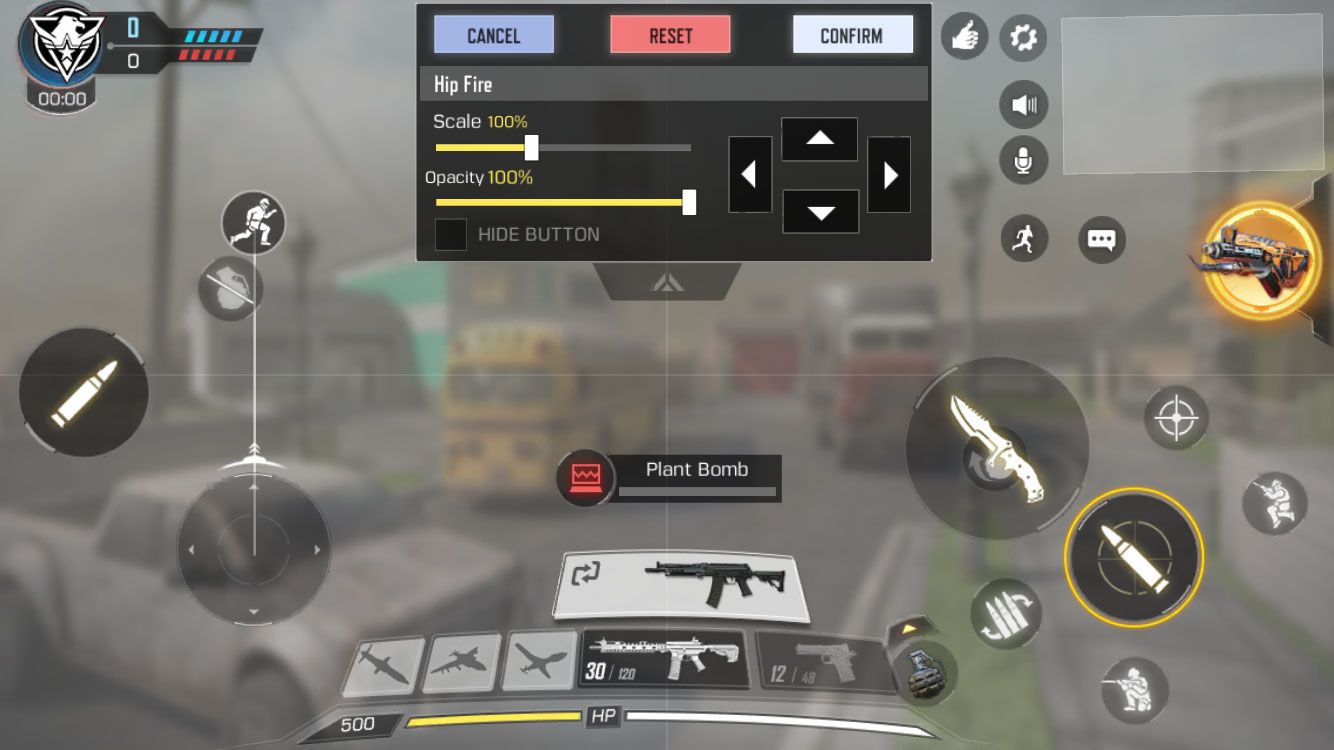 Why Not Both?
In launching Warzone, Activision has clearly shown their intent to make Warzone a game to be played in tandem with both Modern Warfare and Call of Duty Mobile. For Modern Warfare players, this means having the ability to have cross progression by playing either mode, and for Call of Duty Mobile, this is evident in the current promotional offer of a free legendary skin for linking the two accounts together.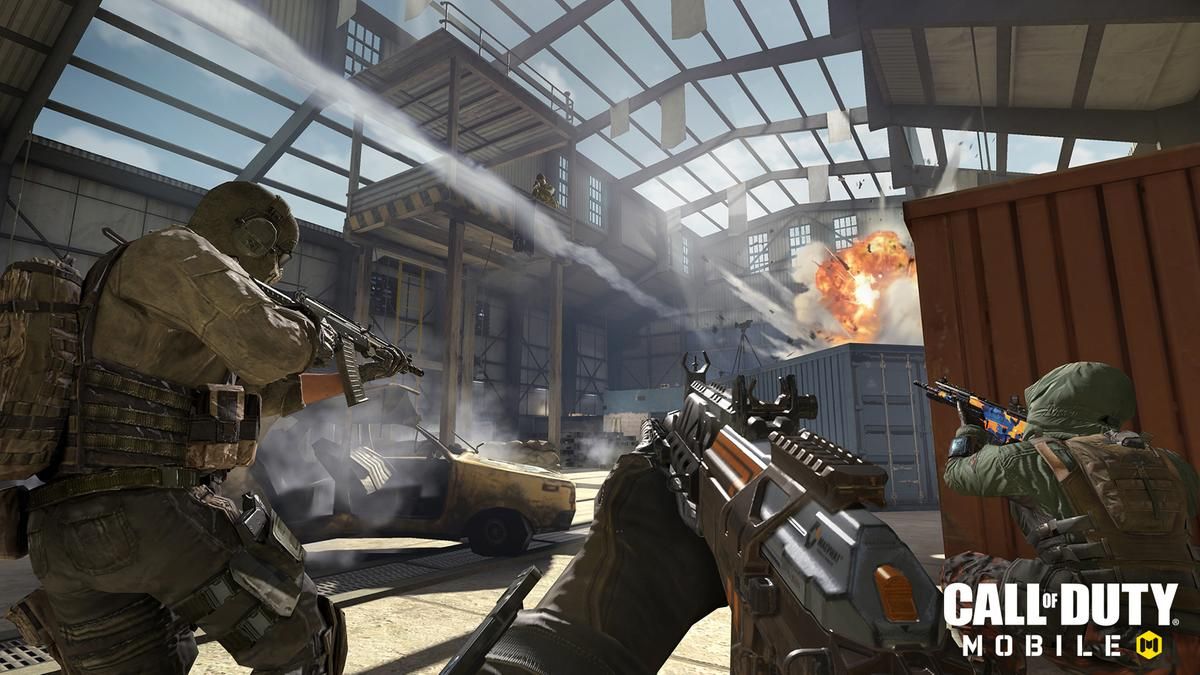 While this might seem like Activision's grand scheme to loop players into playing all three games exclusively by rewarding them for doing so, that is not something that should be considered a bad thing for fans of the Call of Duty series. Instead, players now have a variety of ways to play their favorite series on mobile, PC, or console, all for free.
As we have seen already, each clearly has advantages and disadvantages relative to one another, but neither is so great or terrible as to turn a player away from either Call of Duty Mobile or Warzone. Both have their upsides, and in the end its players that come out on top with both options.
Source: Read Full Article