The PS5 and Xbox Series X/S generation has been off to a slow start – and it's due to a number of circumstances. Both consoles launched during a global pandemic, with the production of hardware and development of games being hindered by a lack of components and the fact that almost all major studios are still working from home. Making games is hard enough when the world isn't crumbling around you, so I can't imagine the added stress from working under such conditions.
Despite all these obstacles, the consoles are all both brilliant, and the PS5 is already delivering stellar exclusives with the likes of Returnal, Demon's Souls, and Ratchet and Clank: Rift Apart all coming in its opening year. Xbox has been less fortunate, and doesn't really have many exclusive blockbusters to call its own right now. Halo Infinite received a hefty delay, and many of Microsoft's ambitious studio acquisitions are yet to bear fruit. This picture will change in the coming years, but for now, the offerings are rather paltry.
However, I don't think this matters too much. Microsoft is evidently playing the long game, and its dedication to backward compatibility and ensuring that our existing games play and look better than they ever have before is making the wait all the more bearable. This is where 'fps boost' comes in, a feature that naturally improves performance across a growing selection of games on both Xbox Series X and Xbox Series S. It's a silent game changer, having brought me back to a number of classics again and again as I come to view them in an entirely new light. I love it, and feel it's a feature that will continue to improve as we move forward.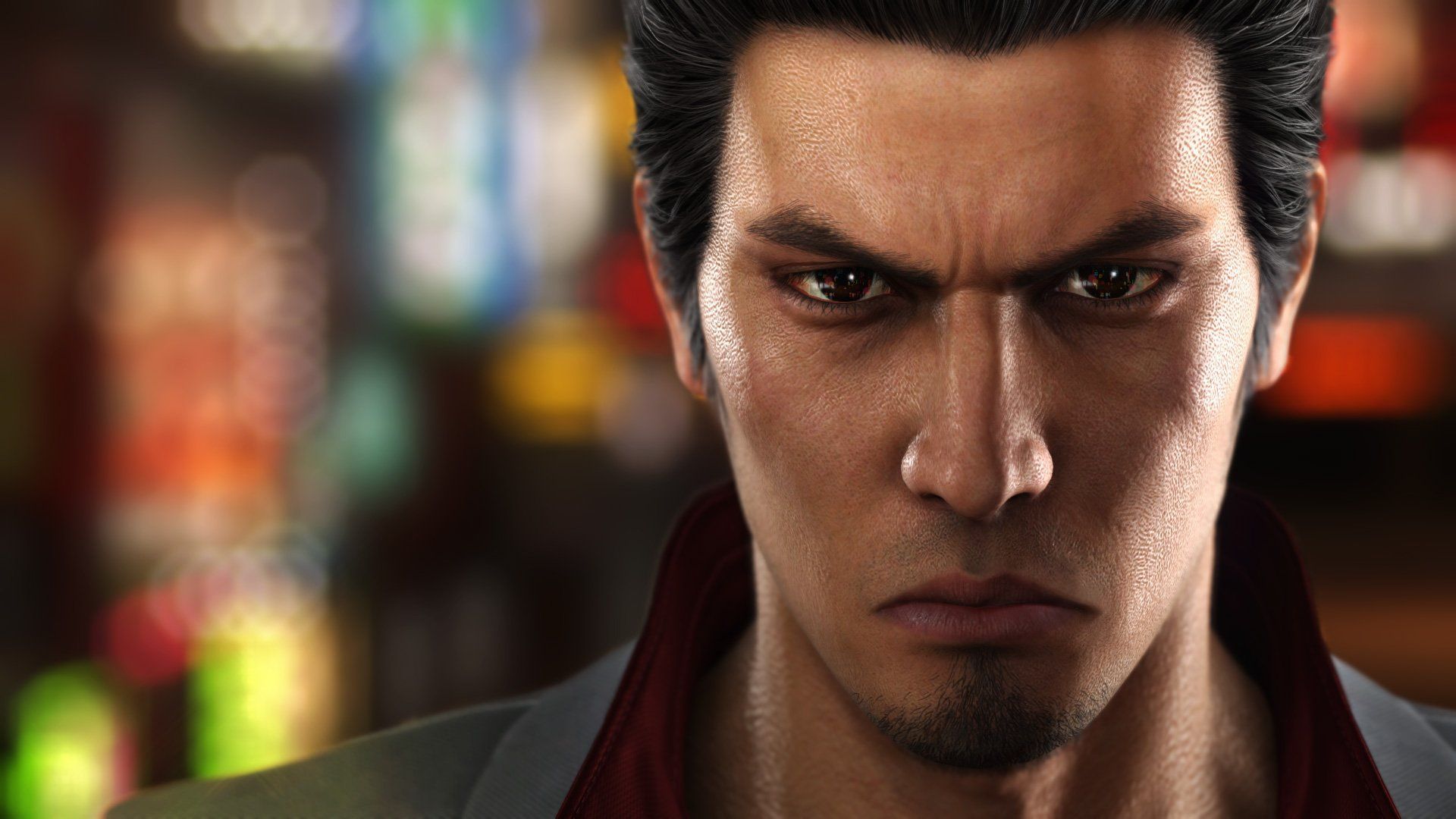 Microsoft has been dealing out boosted titles in small quantities since the console launched last year, but this changed in recent weeks when an unexpected deluge of experiences joined the roster. Yakuza 6: Song of Life, Homefront: The Revolution and Assassin's Creed Unity were just some of the games that now operated at a near seamless 60 frames per second on the new consoles, requiring absolutely no further input from the player to make them work like a charm. It feels like a remaster we'd have to pay for in recent years, all dolled up at no extra charge. I've already made a list of games I plan to revisit as they're added to the list, having finished Prey and made a decent dent into Dishonored: Definitive Edition now they essentially run like they're operating on a high-end PC.
As someone who seldom fiddles with their gaming PC unless I'm playing something for work, the fact consoles are now catching up and adapting their existing libraries to match them in terms of quality is wonderful to see, and spells an exciting future for how consoles won't leave our old games behind, even as new, more ambitious outings begin to surface. Xbox is miles ahead of Sony in this regard, placing an immense focus on what they already have while exclusives are so thin on the ground. Its tune might change when its arsenal bulks up a bit, but I hope the dedication to older, sometimes forgotten games doesn't waver.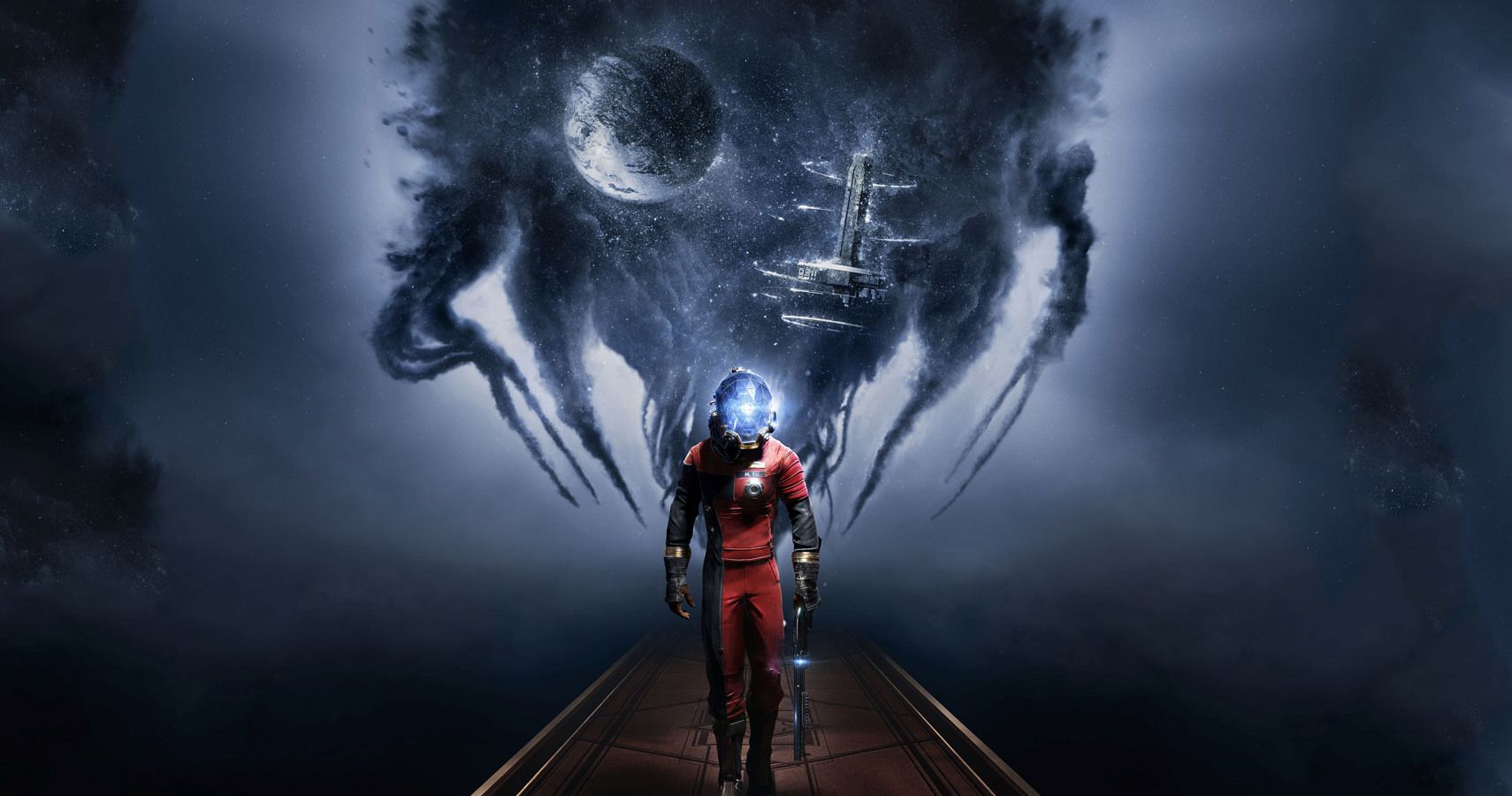 The feature isn't perfect however, and is still hindered by some unfortunate relics of the past generation. If a game wasn't enhanced for the Xbox One X, its resolution will peak at 1080p, and dipping below is also rather common. Due to this, the increased performance can't hide visual blemishes that held such games back in the first place. Watch Dogs 2 now runs at a much higher framerate, but inconsistent textures and a woeful resolution make it a far from pleasant game to play. But for every stinker is a dozen shining stars, and it's worth it for those alone.
Microsoft might not have many big games right now, but it does have 'fps boost', and as someone who loves being smitten by nostalgic reminders of older games, that's more than enough for now.
Source: Read Full Article