In the wake of Gina Carano's firing, there's been a lot of talk about what will happen to Cara Dune in the future of The Mandalorian and its spin-off, Rangers of the New Republic. While the fan campaigns for Carano's replacement range from the earnest (Lucy Lawless) to the absurd (Don Cheadle), no one seems to be asking the question I find the most obvious: why should Carano be replaced at all? As a side character, Cara Dune's arc was completed when she joined the New Republic as the Marshal of Nevarro. When she faced down the imperial officer that gloated about being present on the Death Star during the destruction of her home planet Aldeeran, Cara Dune's story came full circle. There's no need to replace Gina Carano because there's no need for Cara Dune.
Another actress could find success with Cara Dune, certainly. There may still yet be stories to tell about the Alliance-veteran-turned-mercenary, but I can't imagine how continuing to involve Cara in Mando's adventures would serve his story. In fact, the episodes that reunited Mando with Cara were some of the weakest in the entire series.
Mando is at his best when he's evoking the ronin. The best episodes take the Mandalorian on new adventures to unknown planets where he has to navigate the local culture — and threats — to accomplish his goals. Mando runs into a familiar face just about everywhere he goes. Even if he doesn't know the people he meets personally, they know of him by reputation. It's a lot of fun to explore Mando's rich history and learn more about the character's past, but that can't happen when he's constantly teaming up with Cara Dune over and over — a character he met during the first season. Cara doesn't have the capacity to teach us more about Mando, and I'm not particularly interested in learning more about her, either.
If Cara Dune had been the only badass woman on the show, losing her would be a bigger problem. Fortunately, there are tons of highly capable women in The Mandalorian that can answer Mando's call when he just has to go on a team-up mission (which, again, I find ill-advised anyway). We know that Ahsoka Tano is spinning off in her own series and Ming-Na Wen's Fennec Shand will be continuing her story in The Bad Batch and The Book of Boba Fett, but it's inevitable that these characters will reappear in The Mandalorian as well. Bo-Katan and Koska Reeves have been set up as major players in the third season, and while they're certainly positioned as antagonists now, it's likely they'll find themselves realigned with Mando sooner or later. Let's not forget Amy Sedaris's Peli Motto either, a recurring character due for a hijinks-filled team-up with Mando.
The character's unceremonious exit from the Star Wars Universe will only serve to save the franchise from itself. Having to let Cara go before the Disney machine can run her directly into the ground is a blessing in disguise for Star Wars fans, even if they don't realize it. Cara Dune found her calling as the Marshal of Nevarro. She was given the chance to face her trauma during the rescue of Grogu. Now it's time for her to head back to the Outer Rim and take a load off. Mando will be fine without her, and so will we.
Next: After Two Decades, Ico Still Has A Lot To Teach Us About Active Storytelling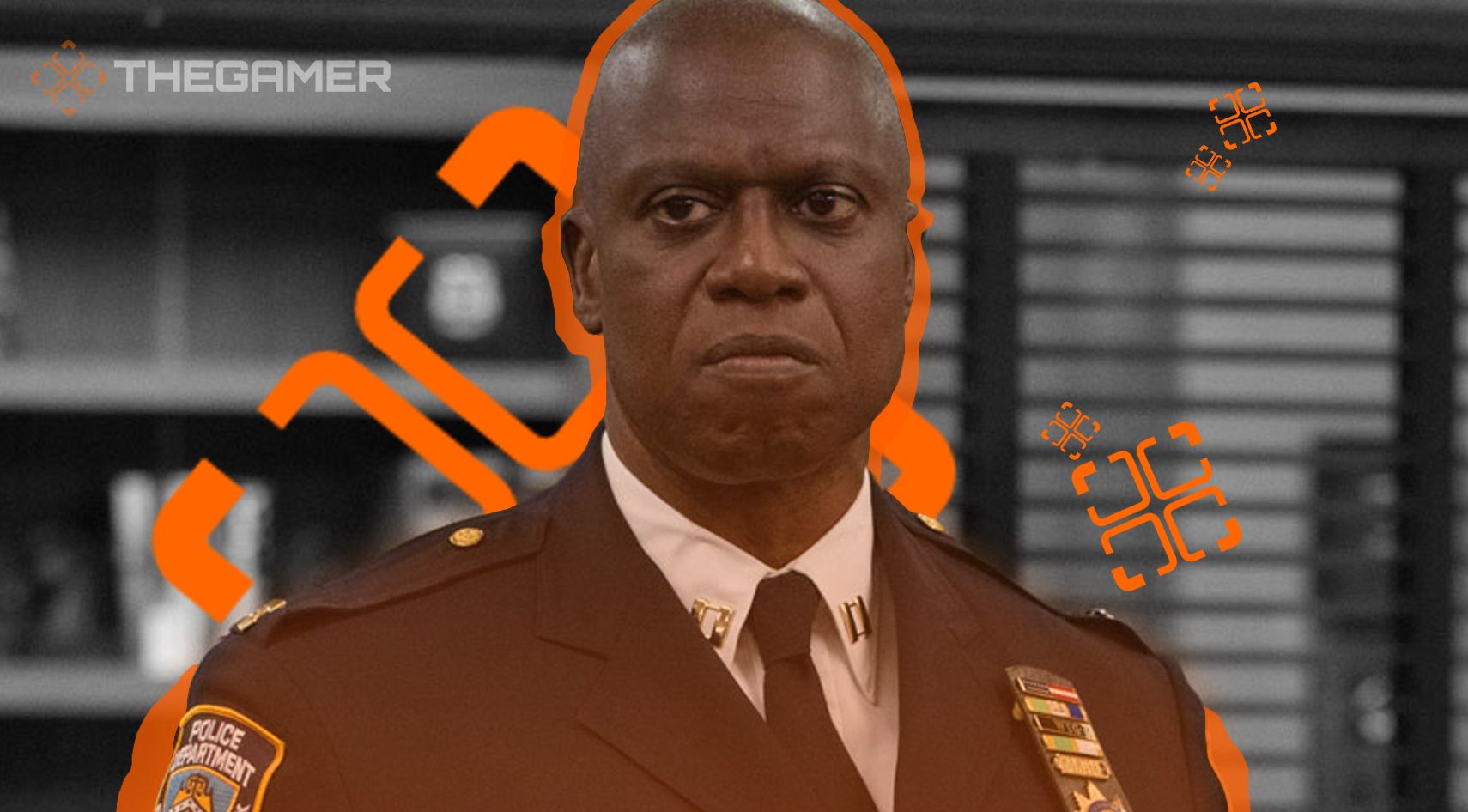 TheGamer Originals
disney
Star Wars
The Mandalorian
Eric Switzer is the Livestream News Editor for TheGamer as well as the lead for VR and Tech. He has written about comics and film for Bloody Disgusting and VFXwire. He is a graduate of University of Missouri – Columbia and Vancouver Film School. Eric loves board games, fan conventions, new technology, and his sweet sweet kitties Bruce and Babs. Favorite games include Destiny 2, Kingdom Hearts, Super Metroid, and Prey…but mostly Prey. His favorite Pokémon is Umbreon.
Source: Read Full Article