Pokemon Go's Searching For Legends event is due to begin in just a matter of days, and this is a part of the larger Season of Legends event, which will last for months in Pokemon Go. While we already have a breakdown of what you can expect in general from the Season of Legends event at large, this Searching For Legends event brings with it a few new surprises of its own that you should make sure to log in and enjoy while you can. Oh, and be sure to take a look at the Kanto Bonus Event, if you paid for a Kanto Tour Pass.
For just under a week we will see new wild Pokemon, new Pokemon coming when you use incense, new Pokemon hatching from eggs, new Raid Pokemon, and new event-exclusive Pokemon that'll show up as you complete Field Research and Timed Research tasks. Phew! That's a lot of new Pokemon.
To find out what kinds of Pokemon you'll be encountering and when you can find them, just take a look at our information below, and make sure to keep visiting TheGamer for all of the latest information on Pokemon Go events.
How Long Does The Searching For Legends Event Last?
The Searching For Legends portion of the Season of Legends event lasts from March 9 at 10am, until March 14 at the same time. That gives you less than a week to make the most of this event and capture all of the Pokemon available that are not yet in your Pokedex.
Find A Shiny Nosepass And More In The Wild And With Incense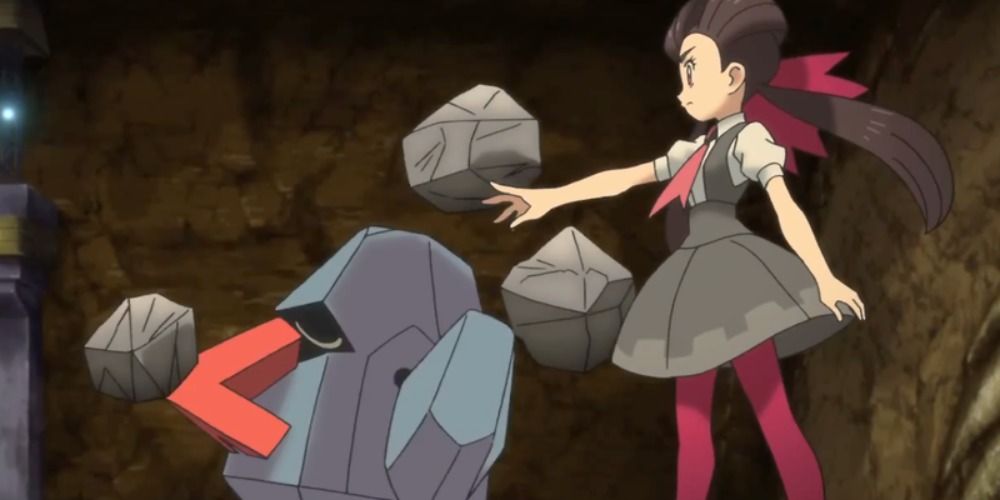 There are a whole bunch of Pokemon you can encounter in this event, including a Shiny Nosepass, which will be a lovely rare addition to any trainer's team. Some of these Pokemon will only be available in the wild, while others may only appear once you've used an incense to lure Pokemon towards you.
Here are the new wild Pokemon – make sure to put Pinap berries on Roggenrola if you're still trying to add its evolutions to the Pokedex:
Diglett
Geodude
Magnemite
Nosepass (Shiny)
Aron
Baltoy
Roggenrola
Drilbur
Here are the Pokemon that will be attracted to you with incense during this event:
Alolan Diglett
Alolan Geodude
Magnemite
Nosepass (Shiny)
Aron
Lairon
Beldum
Roggenrola
Drilbur
New Pokemon Hatching From Eggs
Make sure to put a few eggs in incubators, as this event has a few brand new additions to 5km eggs for you – though there's no quick hatch speed engaged for this event. Can't win them all!
The following Pokemon will be hatching from 5km eggs during this event:
Magnemite
Nosepass (Shiny)
Aron
Baltoy
Beldum
Drilbur
Are you seeing a pattern in the types of Pokemon that will appear yet?
New Raid Pokemon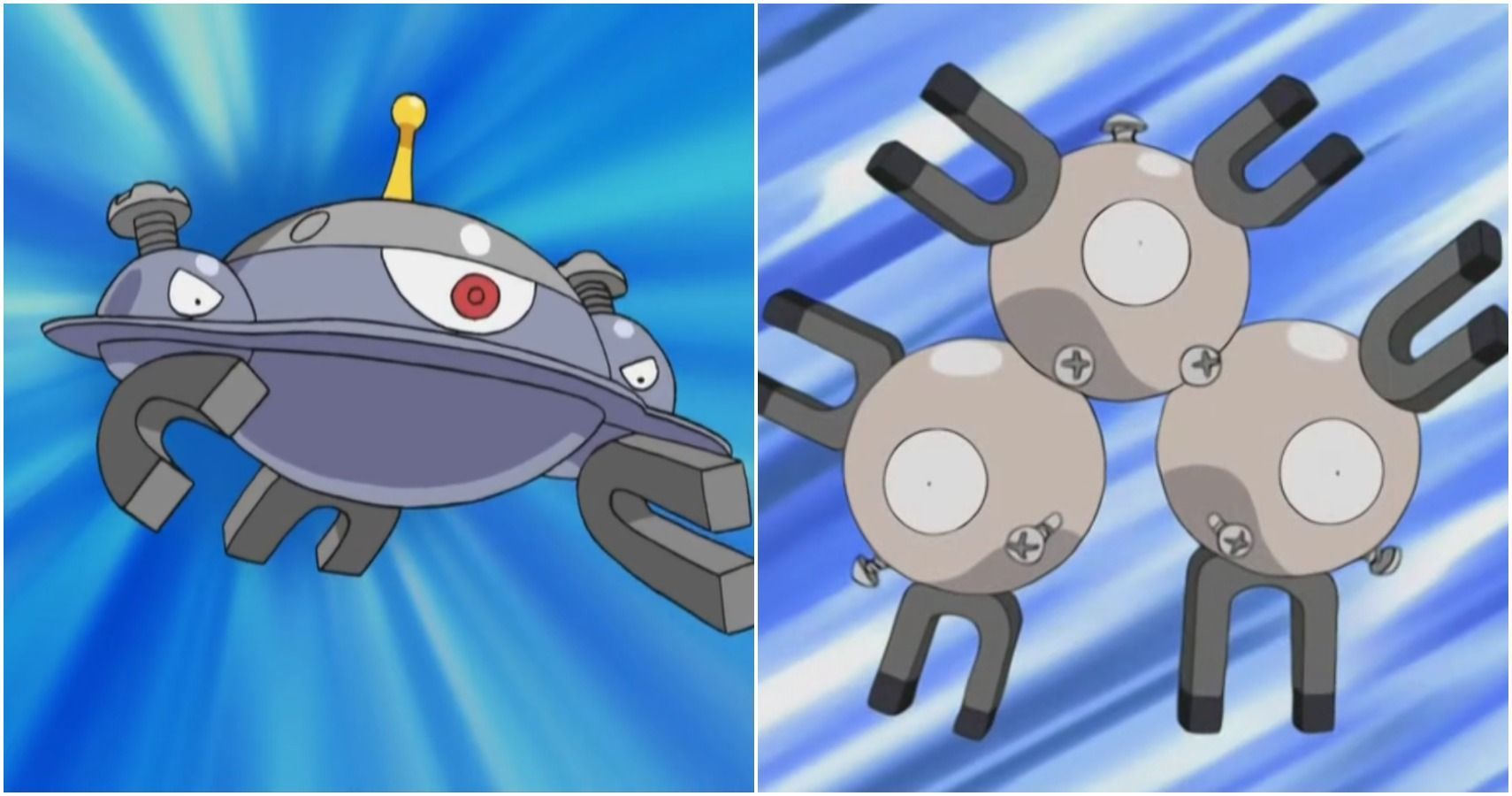 One-star and three-star raids have been mixed up for the duration of this event, hopefully giving you a chance to catch something totally new. If you want to know what five-star Raid Pokemon will be available during this event, make sure to check our full Season of Legends event guide.
One-Star Raid Pokemon
Alolan Diglett
Nosepass
Roggenrola
Drilbur
Ferroseed
Klink
Three-Star Raid Pokemon
Alolan Graveler
Magneton
Skarmory
Metang
Event-Exclusive Field Research
Yes, there will be brand new and exclusive Field Research tasks, but right now we don't know anything more about that at all. Just make sure to complete them, and you'll be given more opportunities to encounter Pokemon like Nosepass – and hopefully that Shiny Nosepass.
Also, did you see the common thread between all of these Pokemon? Yep, there are loads of Steel and Rock types included in this event.
Next: Everything You Need To Know About Pokemon Go's Kanto Bonus Event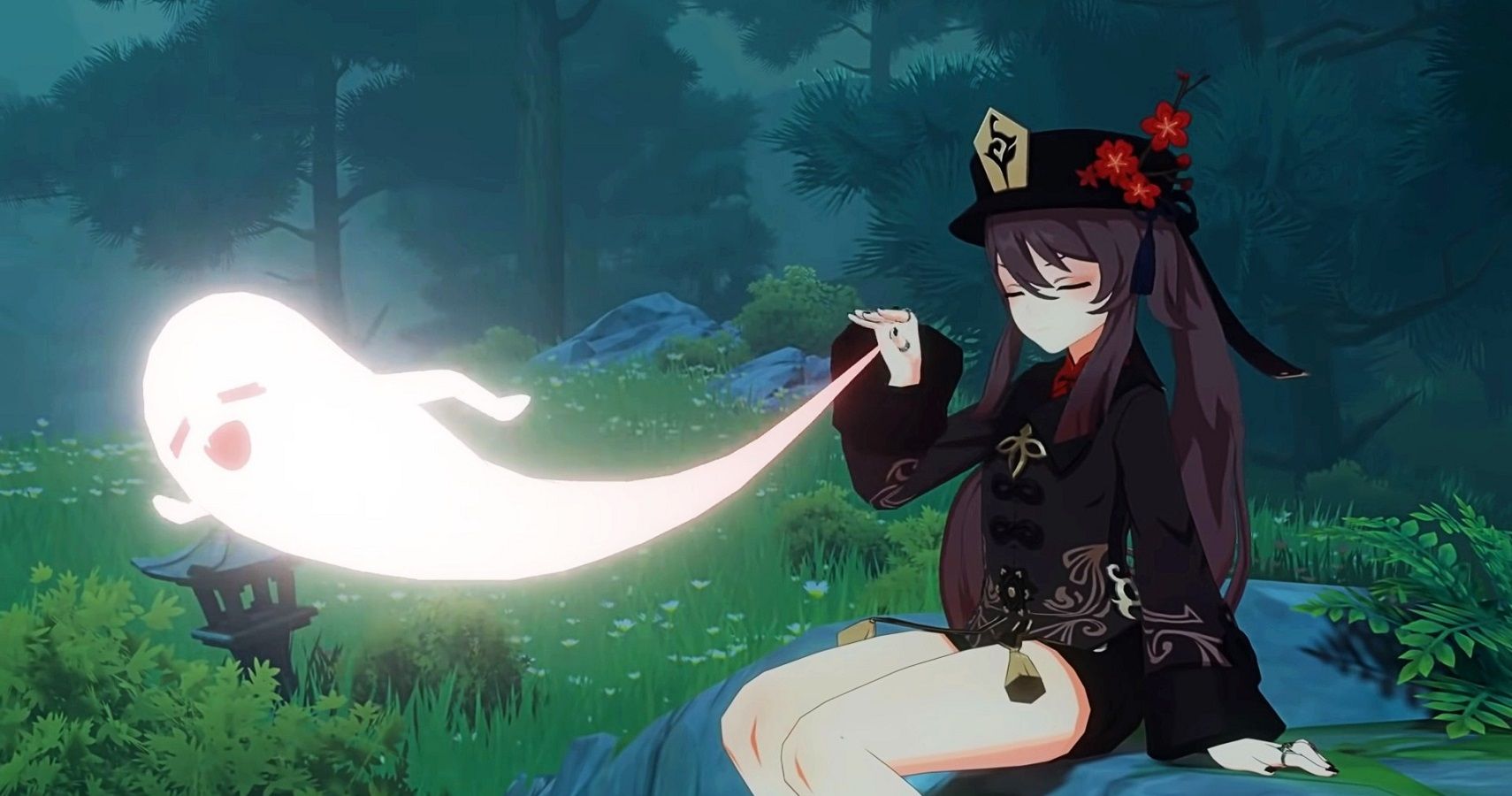 TheGamer Guides Editor.
Am I supposed to write this in the third-person? Do you know how awkward it is talking about yourself like you're someone else? No one would ever believe someone else has this many nice things to say about me.
Source: Read Full Article