In response to the Covid-19 epidemic, schools across the country have canceled graduation ceremonies. This has left many students feeling distraught, as what was supposed to be the culmination of their academic career is now reduced to simply waiting for their diploma.
However, quarantine hasn't stopped students from hosting their own graduation ceremonies in Animal Crossing: New Horizons. Here we'll go over some tips and tricks for making your virtual graduation ceremony a success. (It's important to note, though, that everyone you invite will need a Nintendo Online Subscription in order to attend.)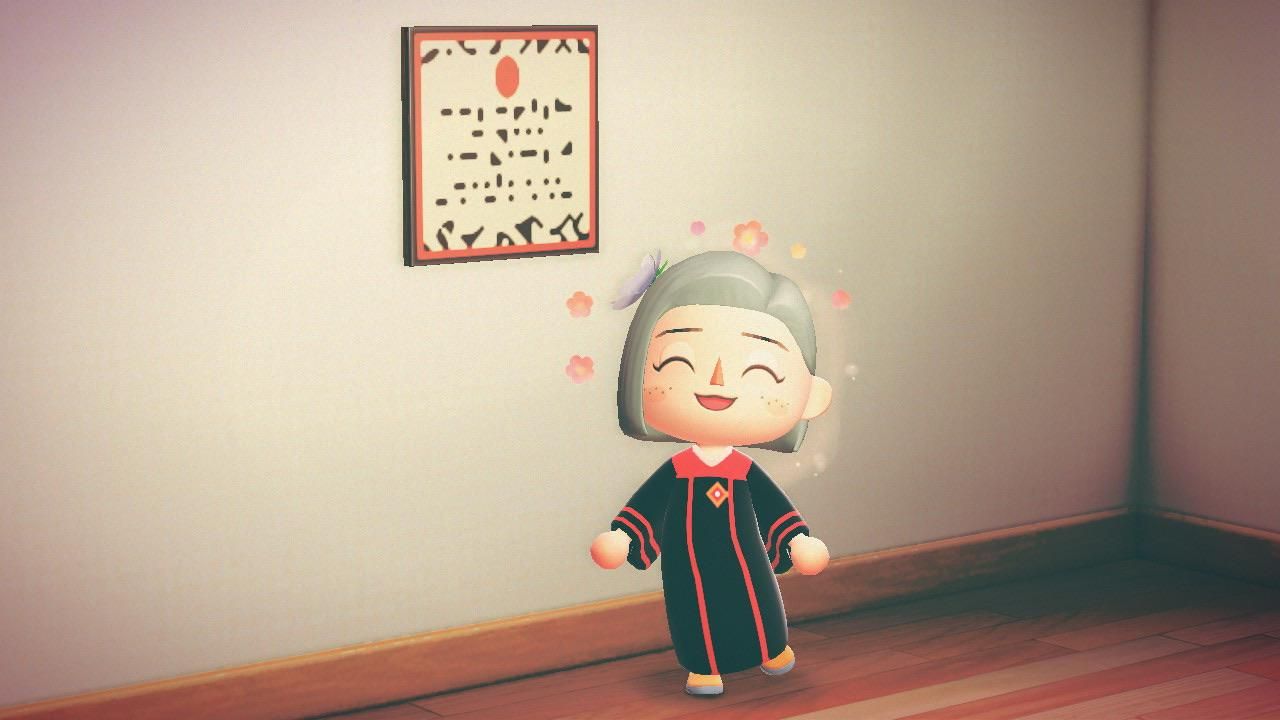 One of the best features in Animal Crossing: New Horizons is the ability to create custom designs. To make fully customized outfits, however, you will need to use Custom Design Pro, which can be purchased from the Nook Stop terminal.
Alternatively, you can buy a graduation gown from the Abel sisters' shop in a variety of colors. Just know that some of your guests may not be able to purchase their own gown, so you may need to gift it or let your guests find their own creative solutions.
You can also create a diploma to hang on your wall using the basic version of Custom Design, as this Reddit user did.
Share Your Designs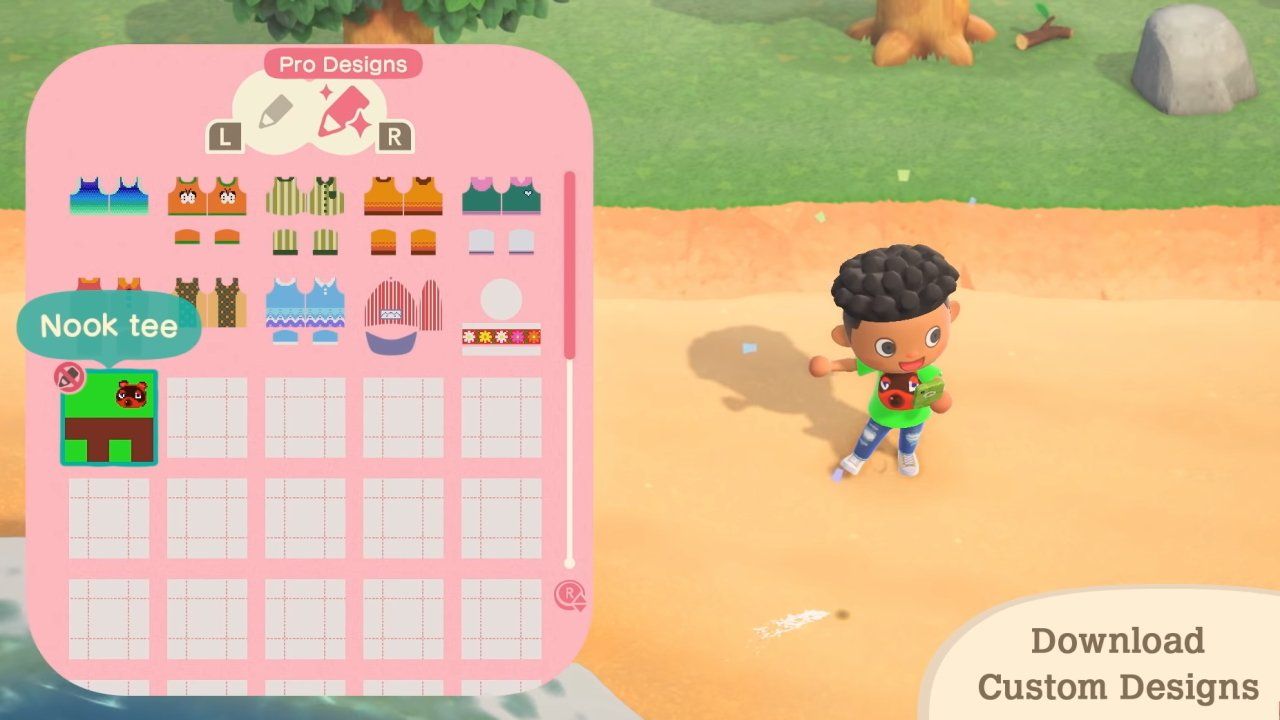 If you're designing a custom gown and/or diploma and would like to share them with your attendees, be sure to upload your design. This can be done by accessing the kiosk at the back of the Able sisters' tailor shop. You will be assigned a creator code the first time you use the kiosk, which you can then share with your peers. Be aware that doing this will allow them to view all the other designs you upload as well.
Set Up the Stage Area
Before you and your classmates can make the walk, you have to have somewhere to walk to. You can craft basic chairs and arrange them to face a pseudo-stage area, which can be designated however you see fit. Be sure to include enough space between chairs for guests to sit on them, and leave an isle down the middle to make experience more authentic.
Set Your Town Tune to Pomp and Circumstance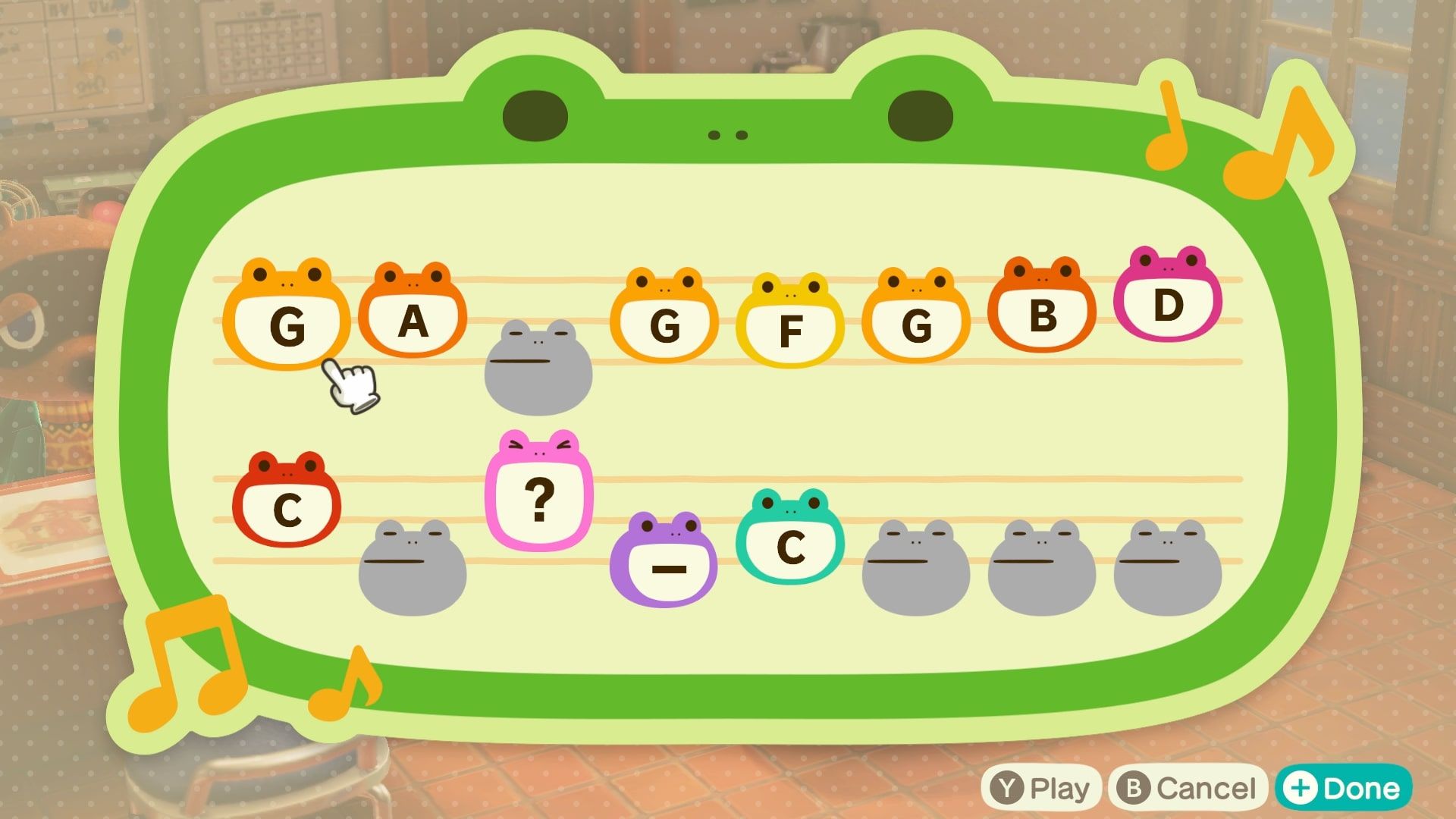 If you're musically inclined, you can talk to Isabelle about changing your town tune and recreate the graduation classic "Pomp and Circumstance." It may not sound as nice as a string quartet or an actual recording of the song, but your guests are likely to appreciate the effort you put in to it.
Connect Over Apps or Phone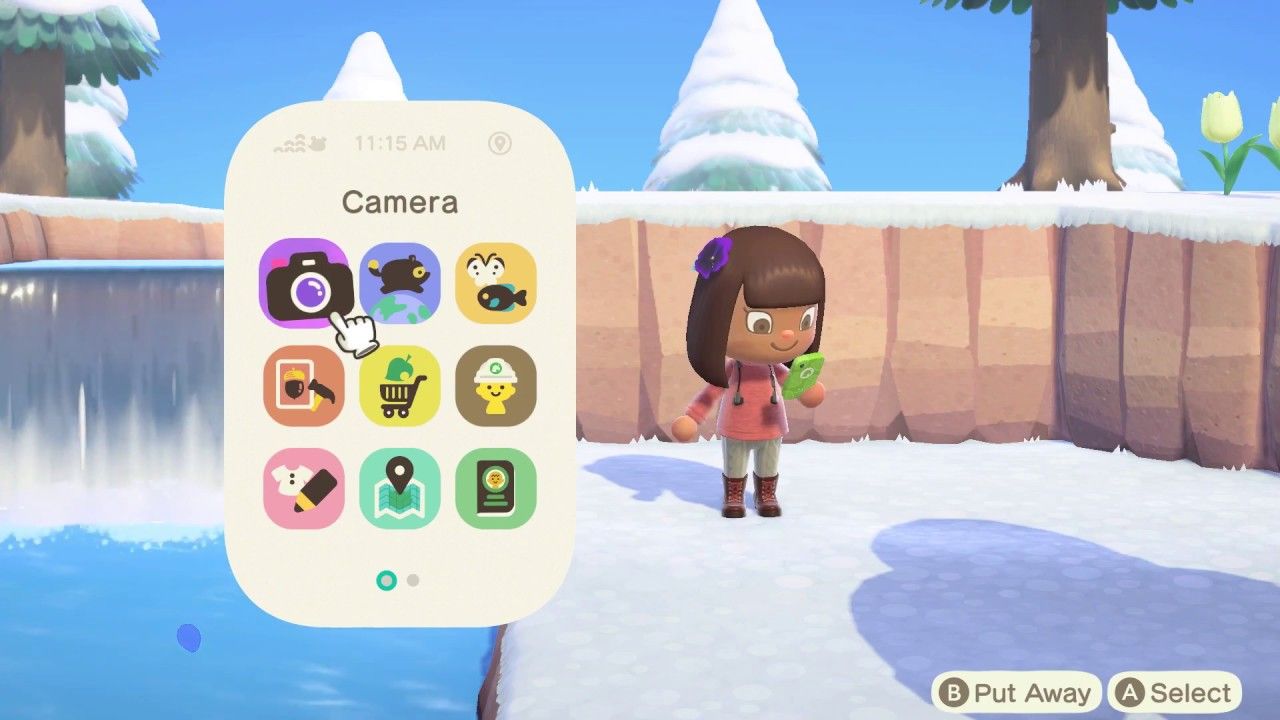 Although Animal Crossing: New Horizons allows you to text-chat with others in the game, it's not the most effective mode of communication. If you want your virtual graduation ceremony to include all the speeches and announcements typical of traditional ceremonies, you will find that setting up a group call or using a communication app is much easier.
The Nintendo Switch Online app allows you to text and voice chat with friends, but you can also use services like Google Hangouts or Discord to do the same. As a good rule of thumb, always go with what's most convenient for everyone.
Celebrate!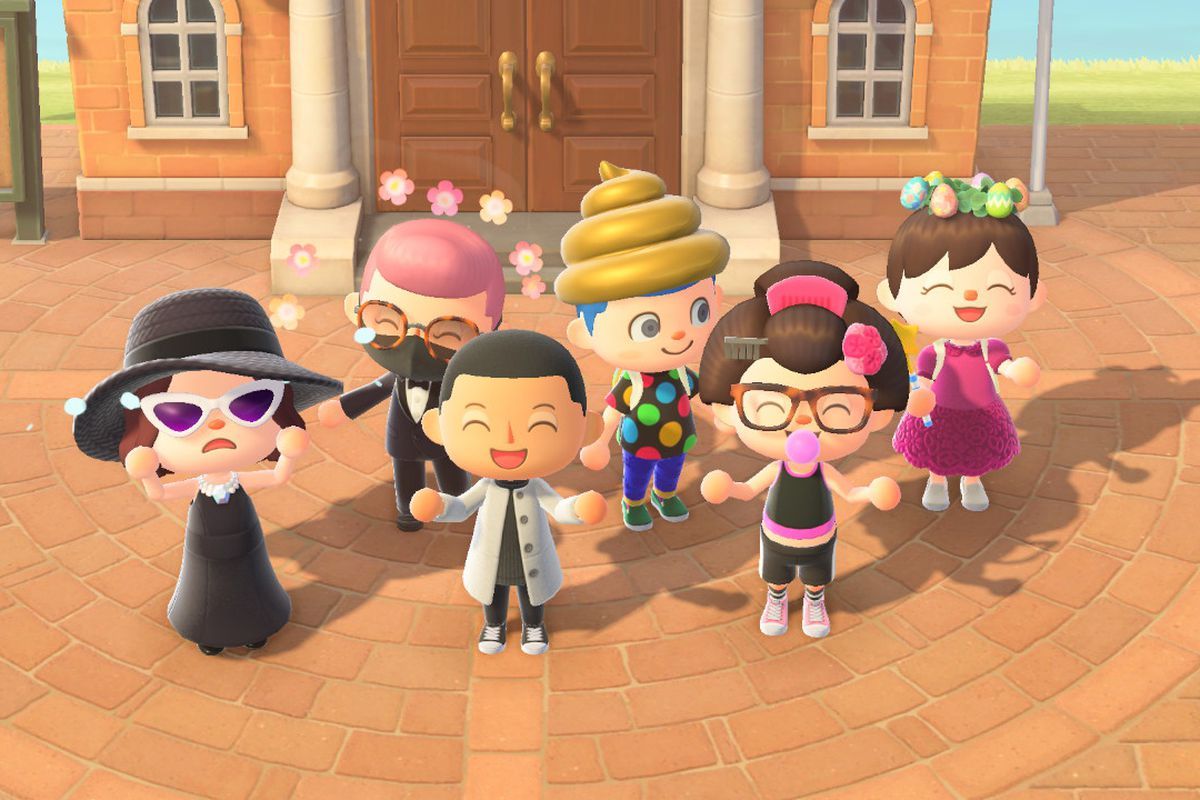 Once everyone has been recognized for their academic success, it's time to celebrate! Nook's Cranny sells party poppers that can be used in place of the traditional cap-toss. After that, you and your friends can party however you want. See who can catch an oarfish first, or play hide-and-seek on the island. It doesn't matter what you do as long as everyone's having fun!
Source: Read Full Article