Apex Legends' latest champion of the arena and a brand new season are coming very, very soon, and the excitement has reached a fever pitch. We can't wait to get our hands on Fuse's abilities and see what changes the team at Respawn have made to their original and most iconic map, King's Canyon. On top of that, we've got Maggie causing havoc, and a bunch of brand new trailers to glean information from.
We've collated all the information you need to know about the latest Apex Legends season right here, including when it starts and what you should do to prepare. Get ready to dive back into the Apex Games.
When Does Apex Legends Season 8 Begin?
Apex Legends Season 8 kicks off on February 2, and while the times will be different depending on where you are and what platform you're playing on, you can rest assured that you will have an update waiting for you before that day is done. As soon as you've updated and managed to get online you will be able to play with Fuse, enjoy the brand new changes that have been made to the King's Canyon map, and use the brand new weapon, the 30-30 Repeater.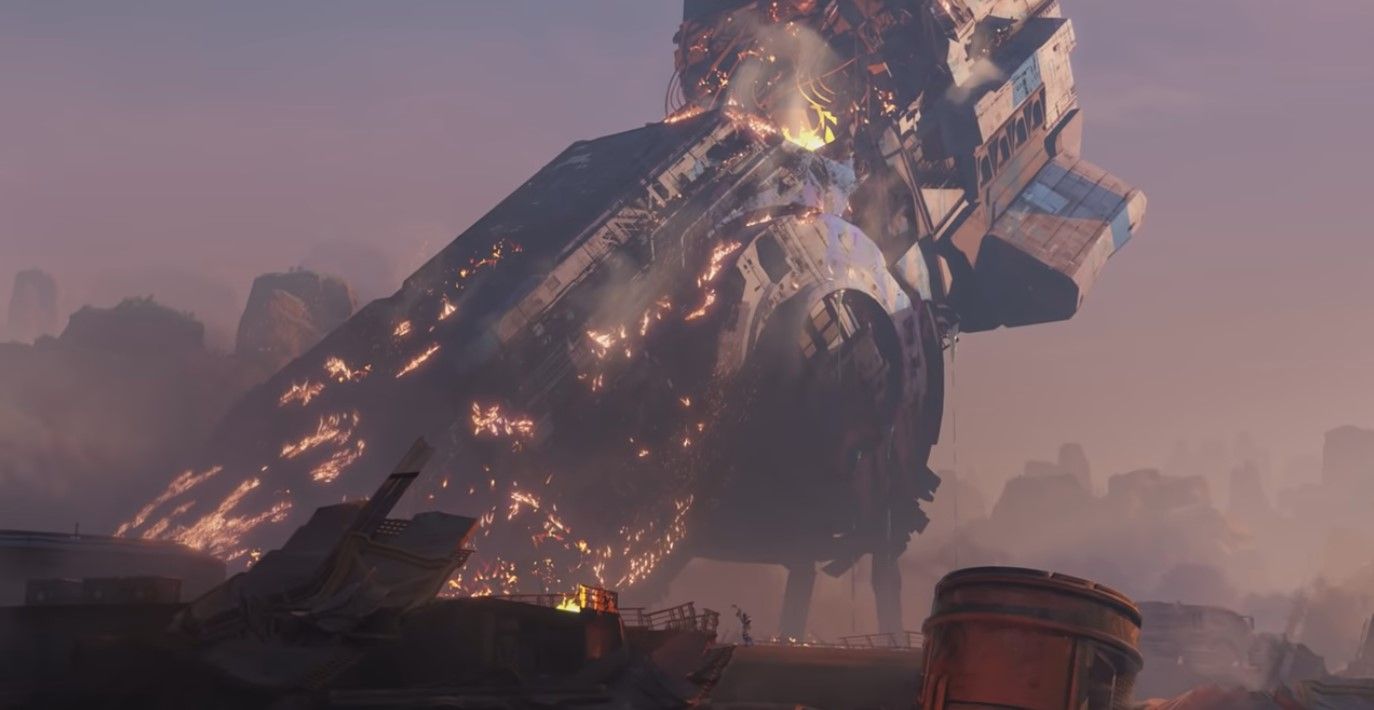 Who Is Fuse In Apex Legends?
Fuse is the Champion of Salvo, his home planet, and he represents them in the Apex Games. He's a cocky yet lovable rogue that has done his fair share of crimes across the Outlands – as have most of the Apex cast. After finding an interesting grenade as a child, his path seemed to be set, and now he's entered the Apex Games.
Fuse will specialise in explosive abilities, and from the trailers released thus far it looks like Fuse will have access to a type of EMP grenade that can take down the traps and walls that other legends put up. Hopefully, Fuse will essentially have what Crypto's EMP Drone offers, but with less range, and less of a cooldown.
Who Is Maggie, And Will She Become A Legend?
In the "Good As Gold" story trailer we see Fuse growing up alongside a young girl, and later in the trailer it appears that their relationship frays as Fuse elects to enter the Apex Games, while she detests the idea. It would appear that this girl is Maggie, who also comes back later.
We see this in the Mayhem Launch Trailer, where Fuse has descended onto King's Canyon with a giant ship, which looks remarkably similar to the ship we see in Olympus – could this be the same ship, but having changed locations? Anything is possible.
While aboard the ship Fuse plays music and hypes up a large crowd, when suddenly the ship comes under the control of another, whom Fuse calls Maggie. We can probably assume that this is the same girl that Fuse grew up with, and left on bad terms in the two trailers. Maggie sets the ship's mounted guns on the crowd, forcing Fuse to use his abilities to stop the ship entirely. Maggie isn't finished there, however, and causes a giant explosion that rocks King's Canyon, and brings the ship crashing down onto the map.
It seems pretty clear that Maggie is Fuse's old friend from Salvo, but we're not sure if she will make an appearance in the game outside of the cinematic trailers. If we look at the past we know that Apex Legends has had a tradition of leaving a few teasers for upcoming characters in the game and trailers, the most obvious being the appearance of a young Loba in Revenant's cinematic introduction trailer, and this was later spun into an ongoing in-game storyline and feud.
It seems likely that Maggie will return in a future season of Apex Legends, but it's hard to say right now. Just in case, I decided to stare at a list of leaked legends to see if Maggie could potentially take the place of any of them from what we saw in the cinematic trailers, and honestly? I have no idea.
What's Happening To King's Canyon In Apex Legends?
We have vaguely covered what's happening with King's Canyon, including the fact that a giant ship has crashed into it and will likely become a new location to explore in the upcoming season, but it seems like the game's first and most iconic map will continue to have other changes made to it.
Well known dataminer Shrugtal managed to find this image of King's Canyon with the Slum Lakes area completely redesigned, though no sign of the crashed ship in sight, meaning that there are more than just a few changes happening to this map. We can't wait to see what's next.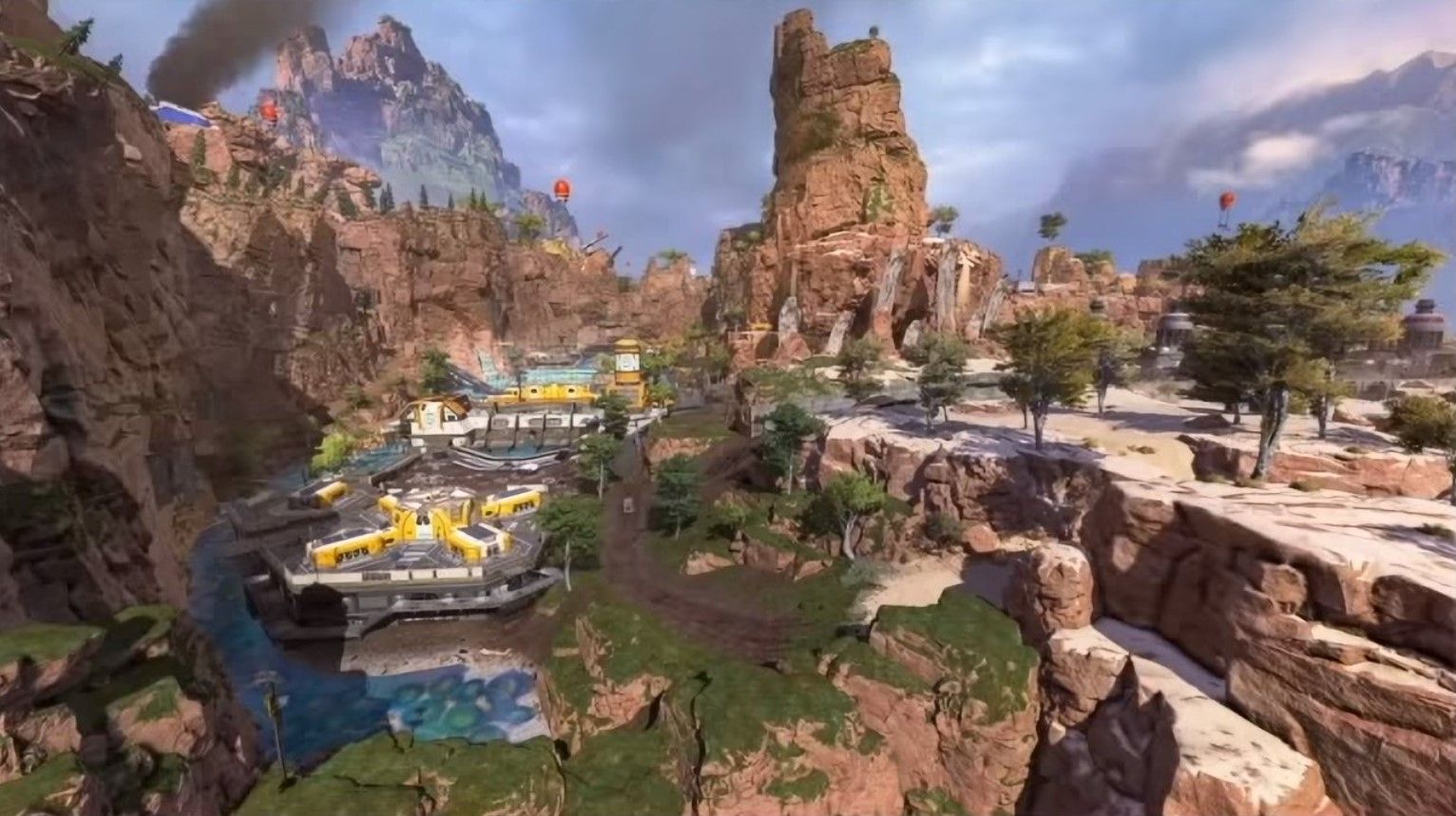 What Is The New Weapon, The 30-30 Repeater?
Now, this might be the biggest new addition, at least for me. I am very excited to get to grips with a new weapon, and the 30-30 Repeater looks to be exactly my kind of gun. What we're looking at is a lever-action rifle, which means it won't be firing off bullets rapidly. It's also certainly not an energy weapon. But other than that, there's a lot to speculate about.
This weapon will almost certainly be lower on the fire-rate scale than most others, and I'd assume it to be somewhere between a G7-Scout and a conventional sniper weapon, but other than that there's a lot of unknowns. This could be a light or heavy weapon, or it could even be a sniper, though I get the feeling that's not going to happen.
Regardless of what kind of weapon we're looking at, there's a lot to be excited for in Apex Legends Season 8.
Next: Apex Legends Has Better Character Designs Than Overwatch (Here's Why)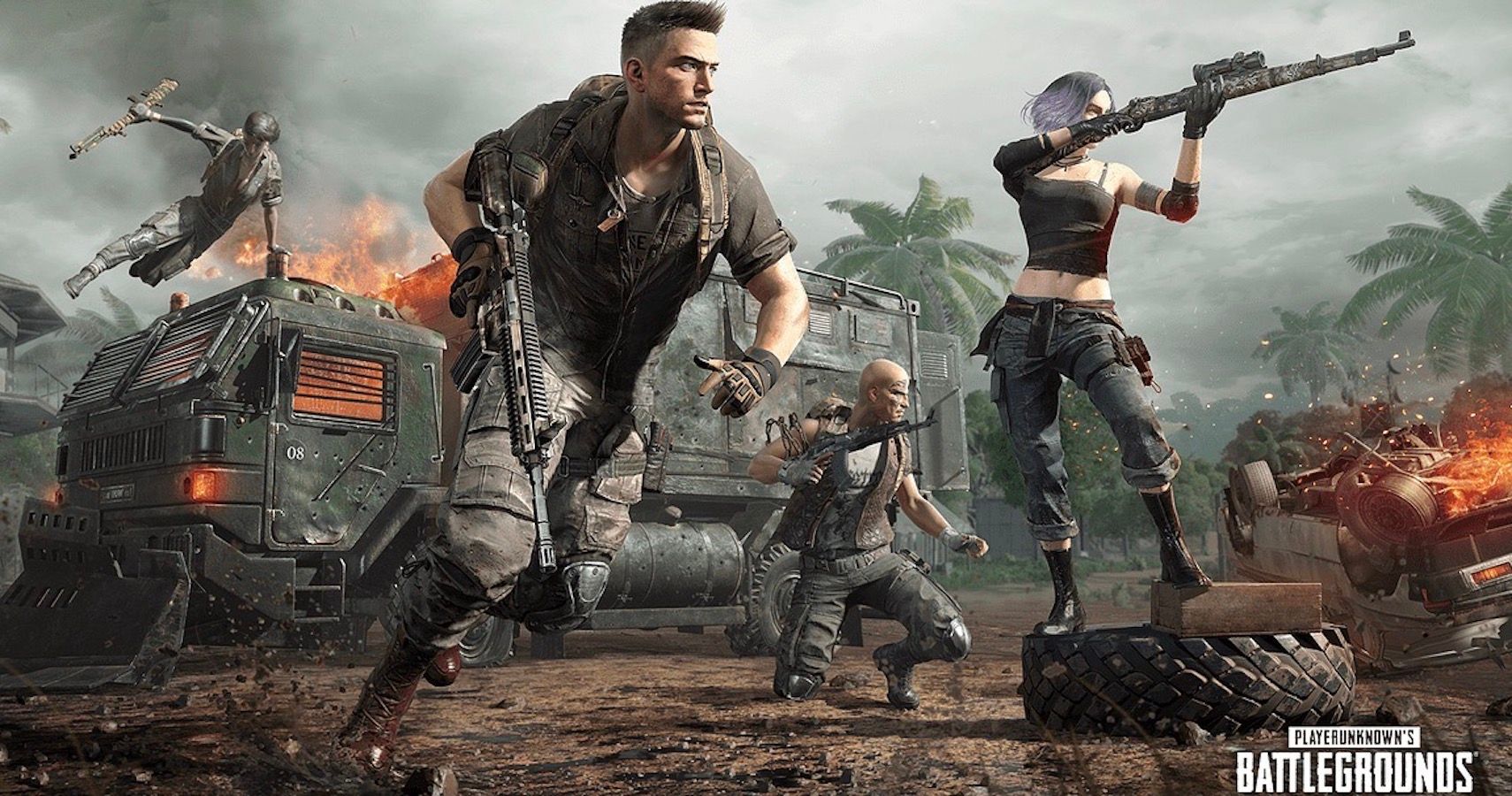 TheGamer Guides Editor. Opinionated about Nintendo.
Source: Read Full Article