Quick Links
Legend Battlegrounds Completed
Destiny 2's Season of the Risen brought with it PsiOps Battlegrounds, a new Exotic mission, and the Risen title. As with most seasonal titles, Risen is one of the easier titles to earn in Destiny 2 for casual players. So long as you participate in Battlegrounds frequently, you can get this title in just a few weeks.
Risen is obtained by completing ten Triumphs. These Triumphs range from completing Legend PsiOps Battlegrounds to getting kills with weapons introduced this season. In this guide, we'll go over what each Triumph requires and provide tips on how best to complete them.
Psionic Operator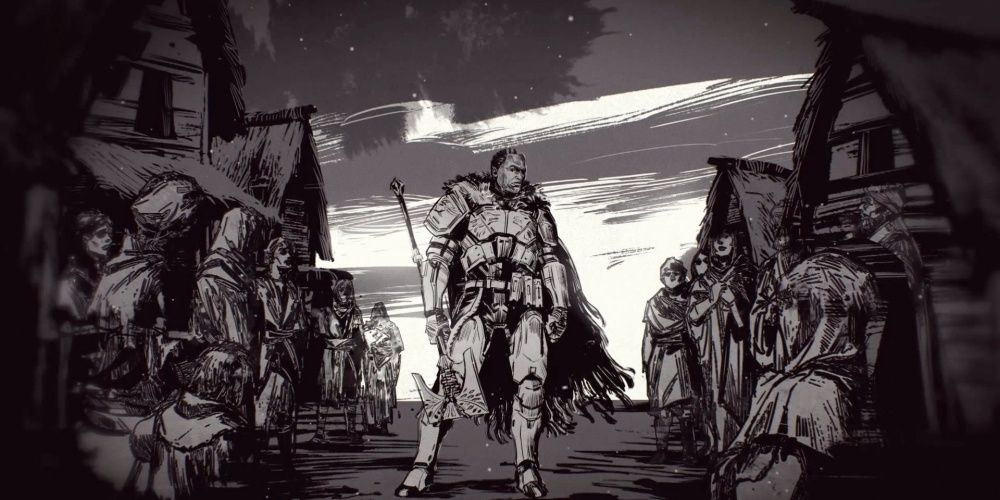 Psionic Operator: Complete the mission "Operation Elbrus."
Operation Elbrus is the Seasonal Quest tied to Season of the Risen. You can start this quest in the hanger inside the Tower. If you're attempting to earn this title in a later season, it might be obtained from the War Table inside the H.E.L.M. instead.
This quest is divided into four parts, showcasing each PsiOps Battleground while progressing the season's story arc. The objectives are straightforward and don't require any additional explanation. Finishing the entire quest will complete this Triumph.
Return to Quick Links
Applied Psychotronics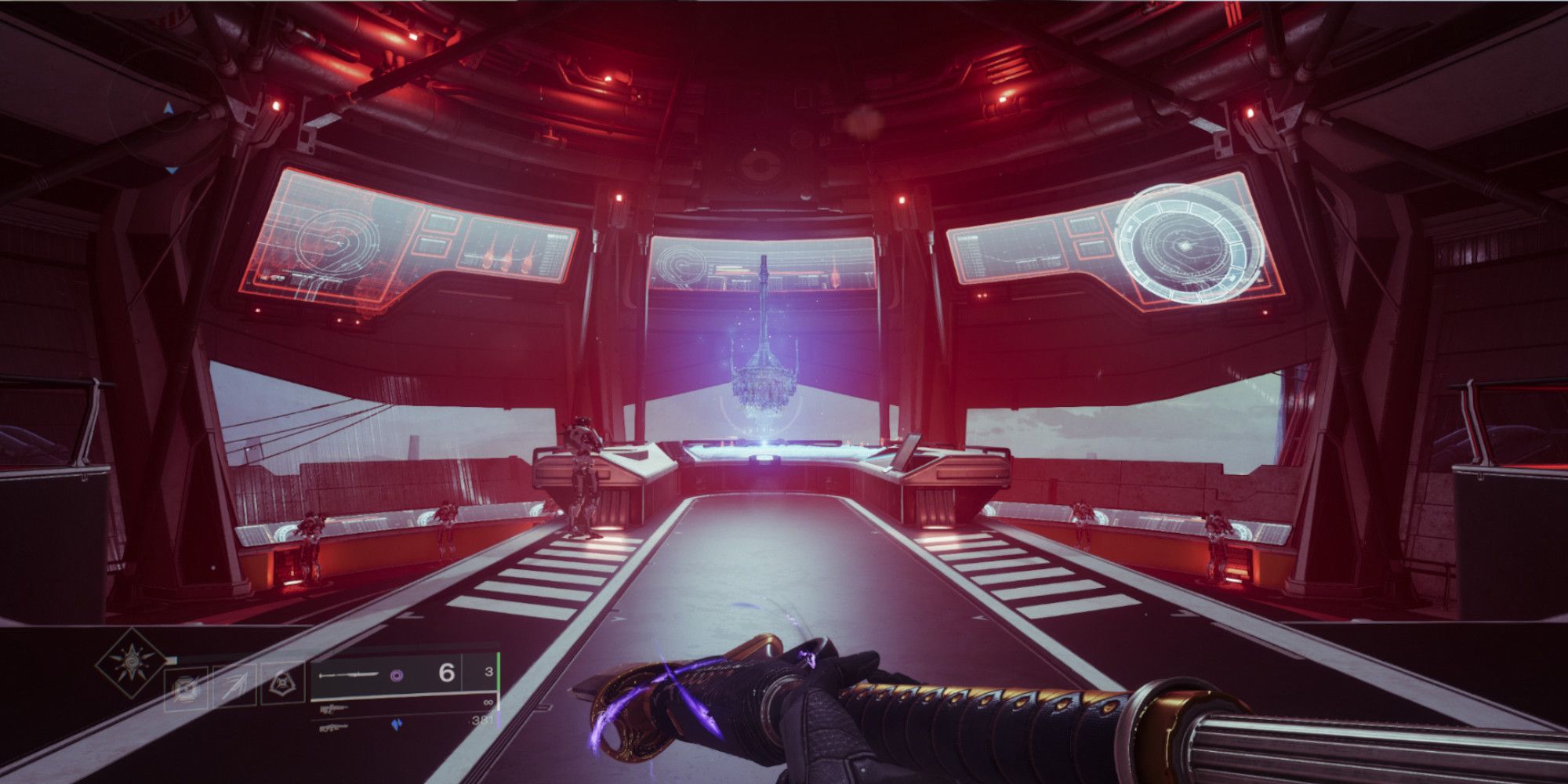 Applied Psychotronics: Unlock all the upgrades from the War Table.
There are ten upgrades at the War Table, acting as Season of the Risen's main vendor. Interact with the table to find the upgrades tab. You must obtain every upgrade in this menu to complete this Triumph.
You can obtain War Table upgrades by completing Seasonal Challenges. Inspect the first few Seasonal Challenges of a given week. Those with the "Insight" reward will grant one upgrade at the War Table. There are ten challenges like this, most of which revolve around completing the seasonal quest and Legend PsiOps Battlegrounds. Once Season of the Risen ends, you can find the challenges required to upgrade the War Table in the legacy tab of the Seasonal Challenges menu. The challenges themselves will likely remain the same.
Visit our Witch Queen hub page for all current Seasonal Challenges. When a new season begins, we'll create a legacy challenges guide and link it here. And for a more thorough breakdown of how Season of the Risen's War Table works, consult our Season of the Risen H.E.L.M. guide.
Return to Quick Links
Psychic Warrior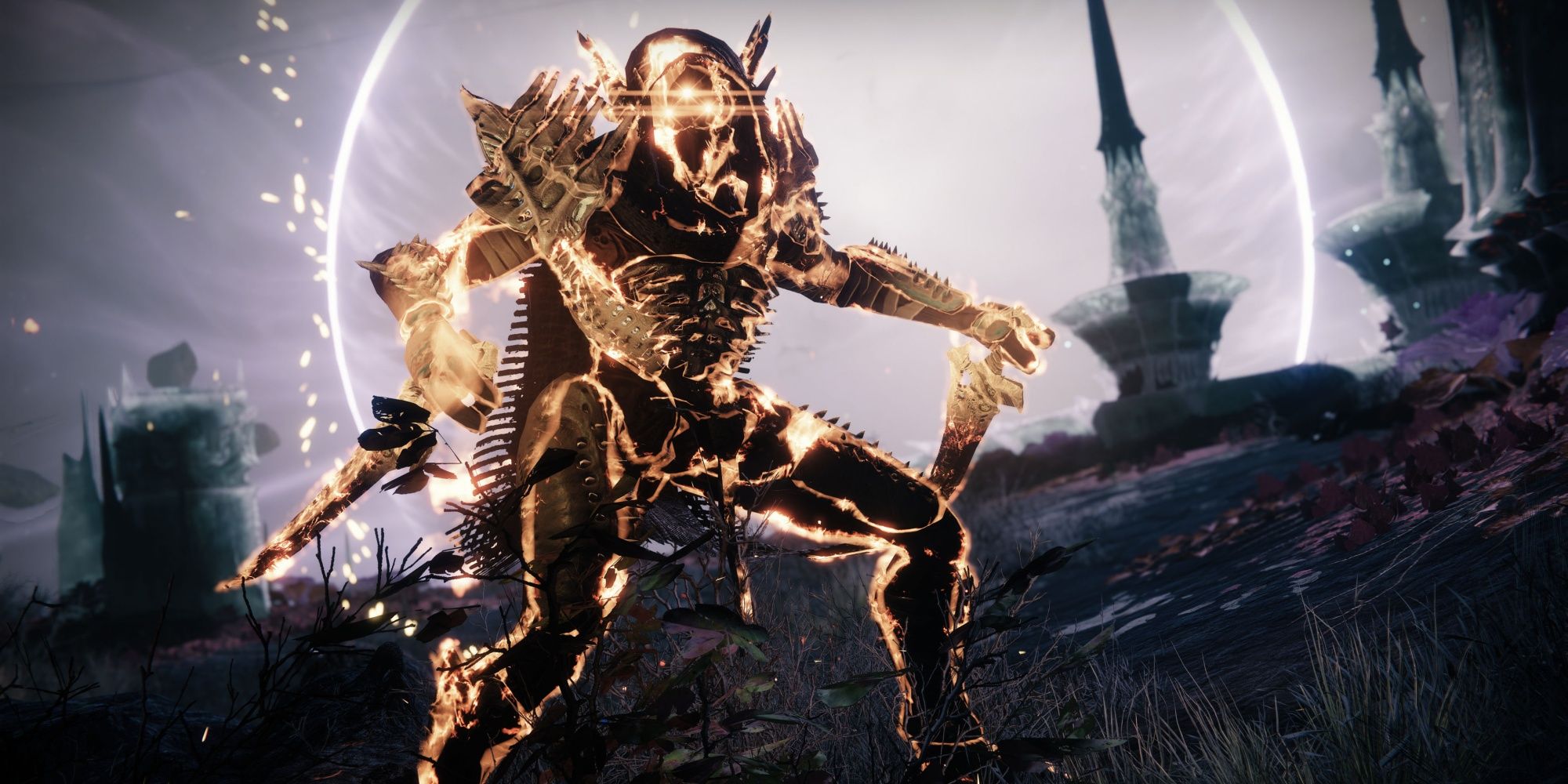 Psychic Warrior: Reset your rank with the War Table.
War Table reputation is gained by playing PsiOps Battlegrounds as of Season 16 (Season of the Risen). It is unknown if future seasonal activities will contribute to your War Table reputation. It's unlikely War Table reputation will reset each season.
For now, the simplest way of earning War Table reputation is to play as many PsiOps missions as you can. Playing multiple consecutive will accrue a Play Streak, granting bonus reputation with subsequent PsiOps completions. This Play Streak caps out at five consecutive matches and decays when you play another activity.
Return to Quick Links
This House Is Clean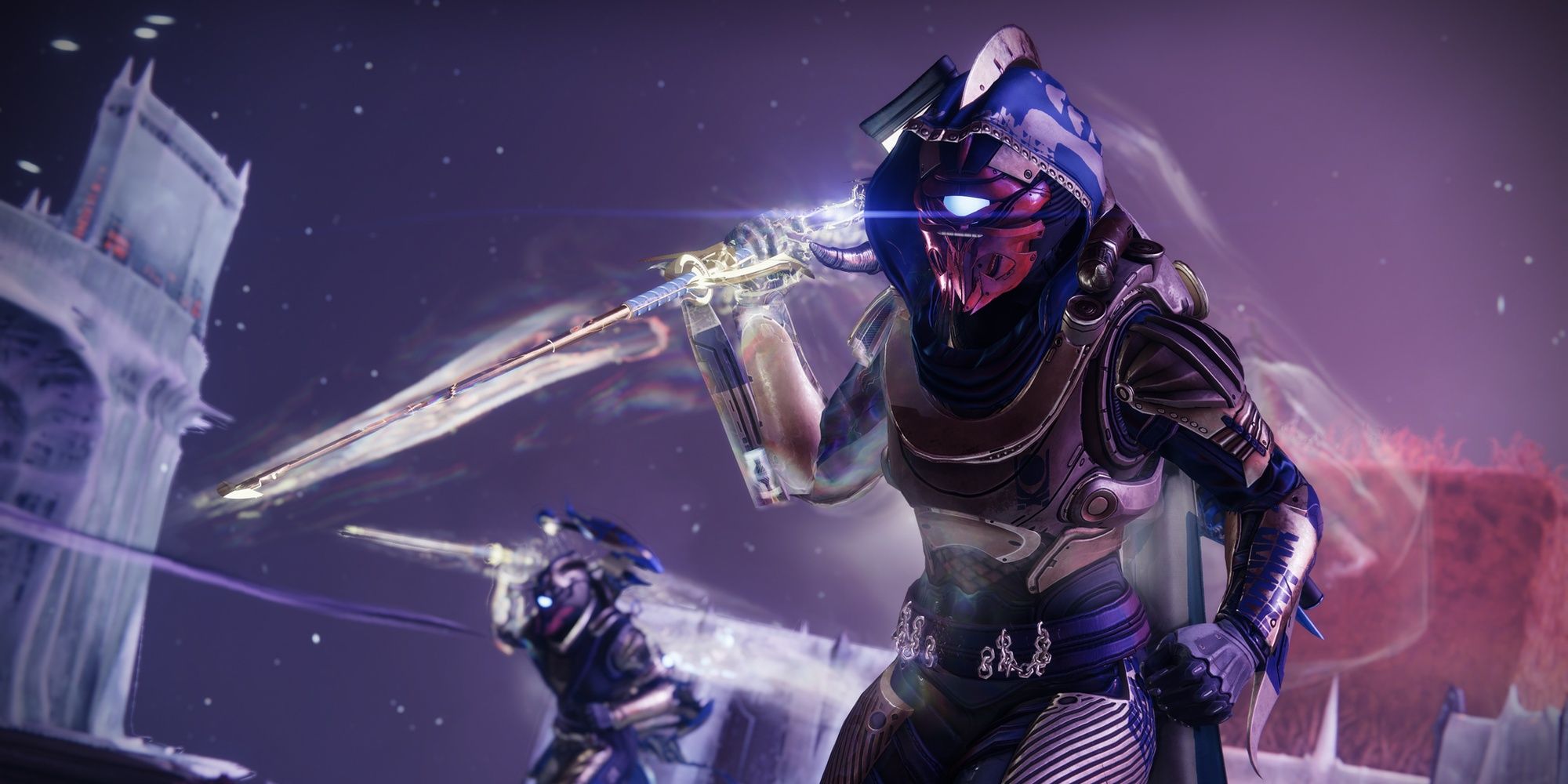 This House is Clean: Defeat Aspects of Savathûn with the Synaptic Spear in PsiOps Battlegrounds.
You'll need to defeat eight Aspects of Savathun with the PsiOps Synaptic Spear, a sort of equippable Super that drops near the end of a PsiOps Battleground run. This spear deals massive damage with each throw and can be slammed toward the ground, similar to a Fists of Havoc slam. Killing an Aspect with the Synaptic Spear should be easy enough on normal difficulty. Just be sure to take cover whenever Savathun's Aspect attempts to bombard your area with Arc blasts or other projectiles.
Return to Quick Links
Legend Battlegrounds Completed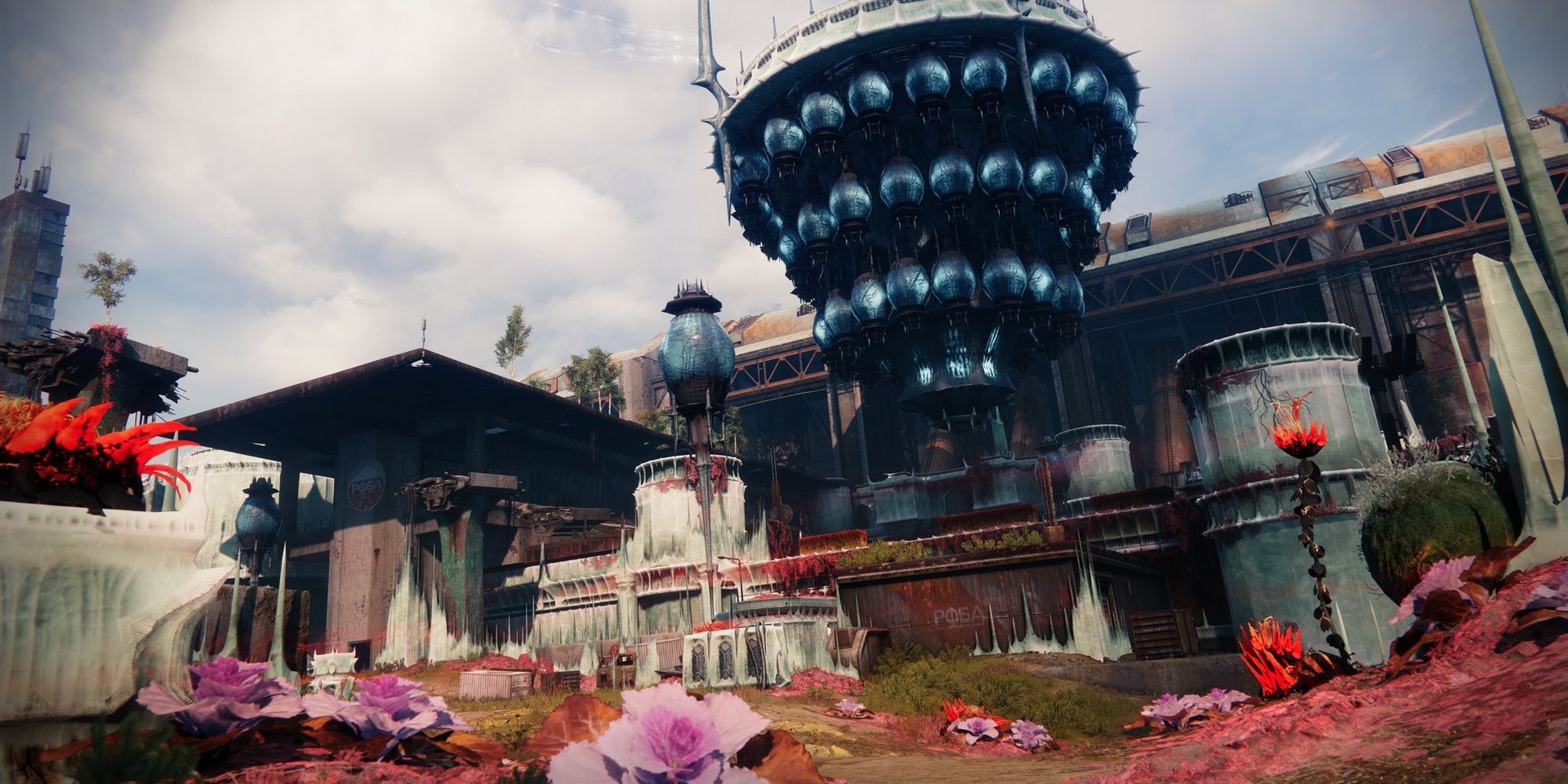 Legend Battlegrounds Completed: Complete Season of the Risen Legend Battlegrounds.
All three PsiOps Battlegrounds from Season of the Risen have a Legend variant, accessible from the Legend Battleground playlist in the H.E.L.M. This playlist rotates weekly, so this Triumph will take three weeks to complete. Legend PsiOps does not have matchmaking, so bring a fireteam with you before attempting this. Match Game and Champions are also present in Legend difficulty. Plan accordingly.
For general tips:
Use Arbalest. This weapon counters Barrier Champions and every shield type in the game.
Stasis is fantastic in PsiOps. Bleak Watcher turrets, Revenant Duskfield spam, and Behemoth Diamond Lances can make short work of the Hive you'll face in this activity.
Bring DR mods. Enemies deal a good bit of damage on Legend, so bring some Concussive Dampeners on your chest piece and another form of damage resistance.
Return to Quick Links
Mind Reading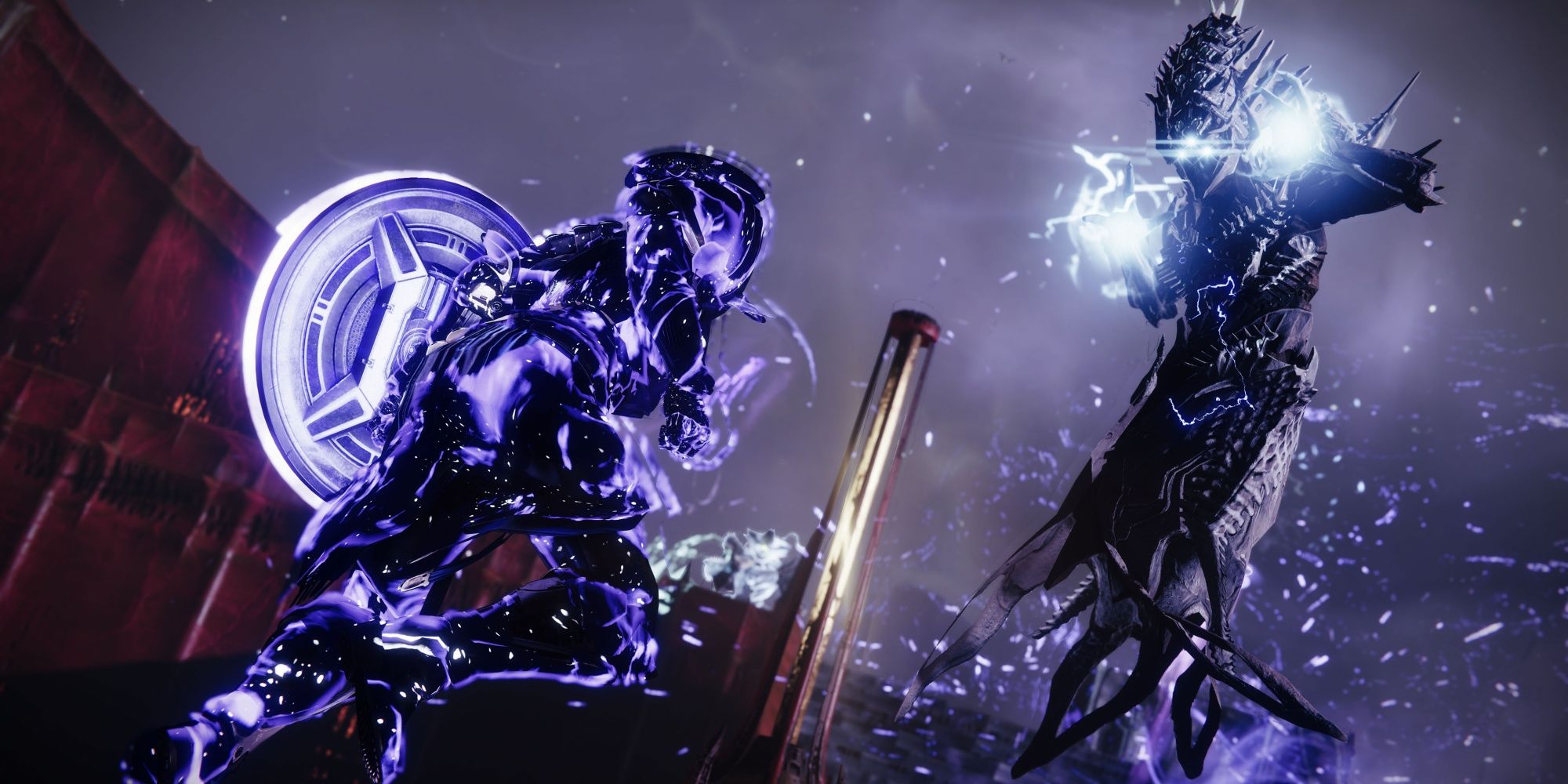 Mind Reading: Collect all the pages of the "Acts of Mercy" and "Quintessence" lore books. Pages can be found by completing the "Psionic Operator," "Active Listener," and "Over Your Dead Body" Triumphs.
"Acts of Mercy" and "Quintessence" are lore books that are tied to three Triumphs this season. Acts of Mercy has four entries, and Quintessence has five pages. You can access your lore books from the Triumphs tab of your character menu. Claim all of the lore books from that tab to finish this Triumph.
As for how to get these lore books, you'll need to complete the following Triumphs:
Psionic Operator: Complete the "Operation Elbrus" seasonal quest.
Active Listener: Listen to the weekly message in the H.E.L.M. five times.
Over Your Dead Body: Defeat 10 Lighthoarders in PsiOps Battlegrounds.
Return to Quick Links
Tank Master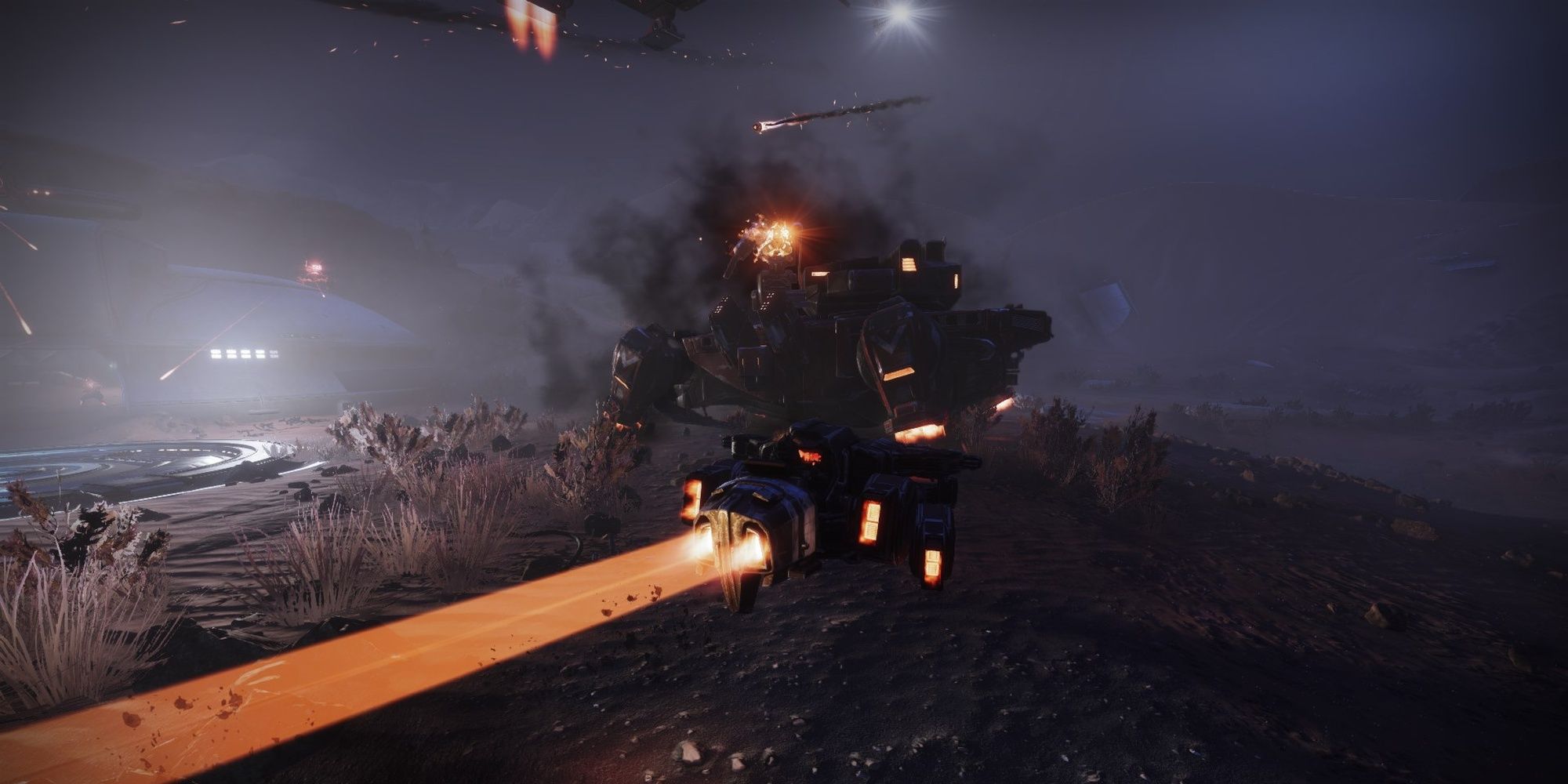 Tank Master: Complete the "Vox Obscura" Exotic quest on Master difficulty.
Vox Obscura is this season's Exotic quest, accessed from Savathun's Throne World. This is a timed mission that features additional modifiers on Master, notably Match Game and locked loadouts. Check out our Vox Obscura guide for tips on how to beat this mission on Master difficulty.
Return to Quick Links
Old Foes Rise Again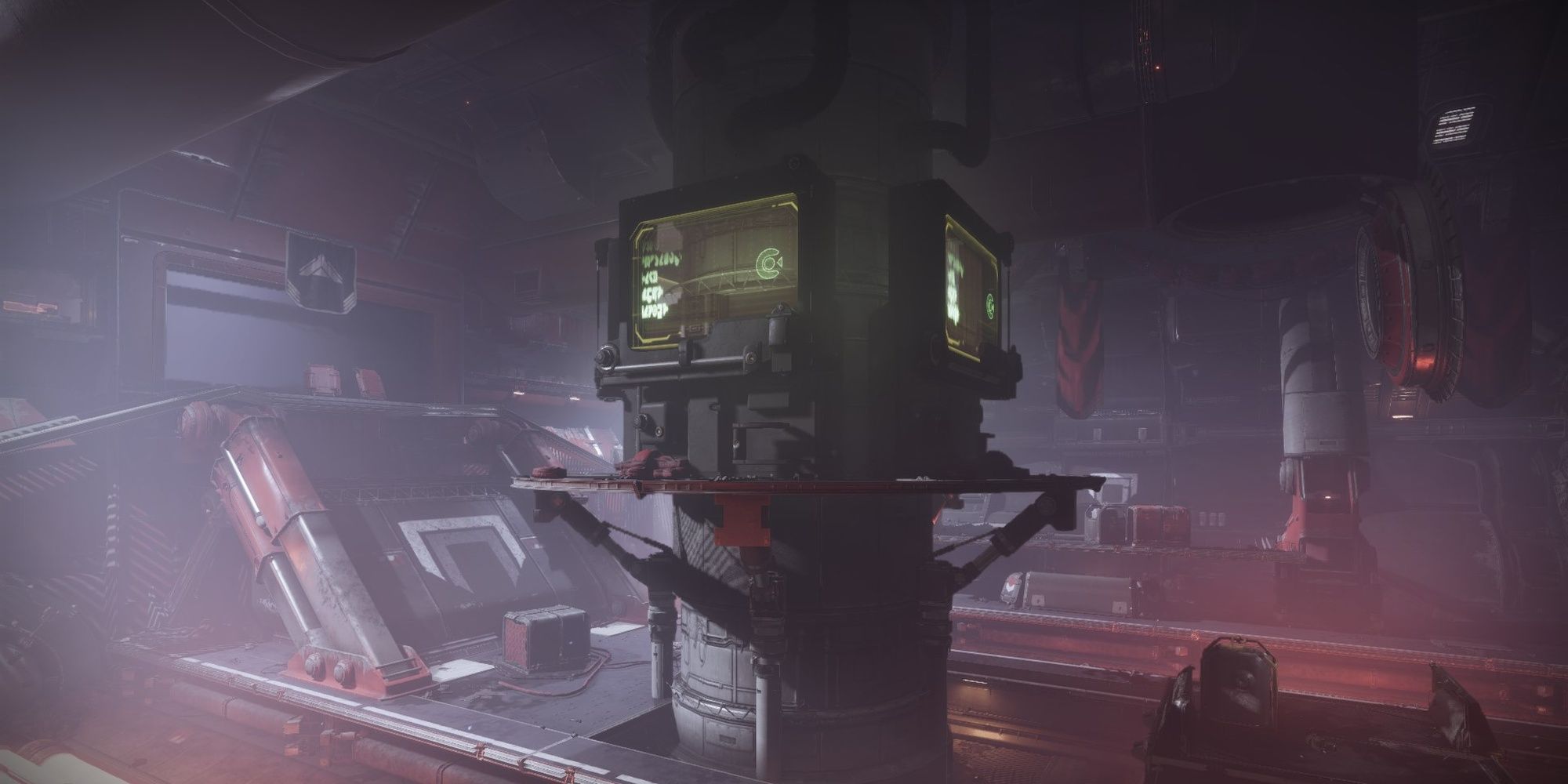 Old Foes Rise Again: Listen to all four unique Psionic propaganda messages in the control room of the "Vox Obscura" Exotic quest.
Completing the Vox Obscura mission will play at the end of the mission, after you defeat the final boss. Similar to how Presage worked, you'll get a new message for each week you've completed the mission. Since there are four messages in total, you'll need to clear Vox Obscura once a week for four weeks to finish this Triumph. The messages are tied to your account, not a weekly rotator.
Return to Quick Links
Peak Operator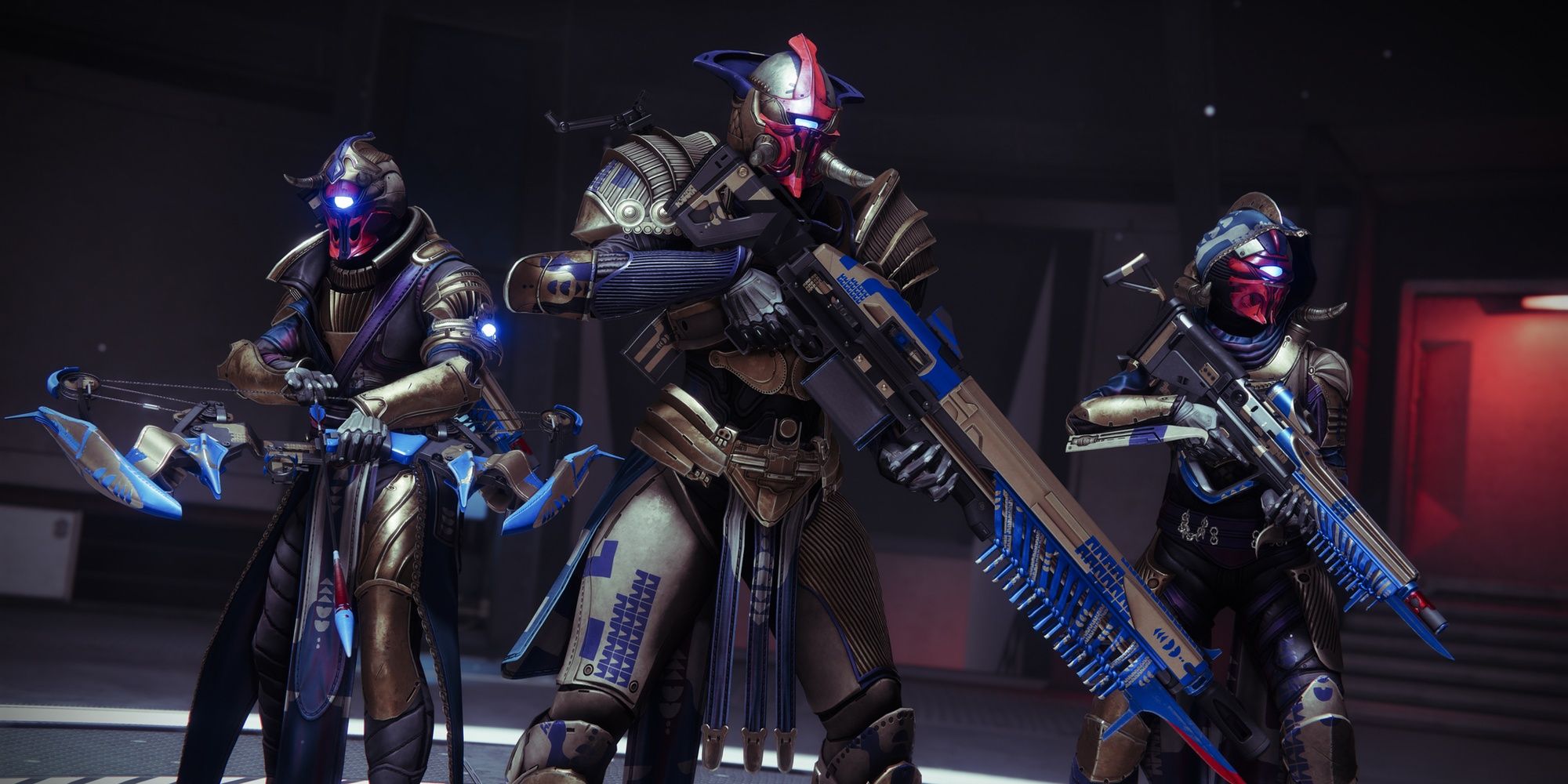 Peak Operator: Defeat targets using Seasonal weapons. Defeating Guardians grants additional progress.
You must land 1,500 final blows with weapons from Season of the Risen to finish this Triumph. Guardians count as more than one kill, although most players will find it far easier to get this done in PvE. Kill farms, such as the Shuro Chi encounter in the Last Wish raid, are best for getting this done quickly. If you'd rather play PvP, use Piece of Mind; it's one of the best Primaries in the Crucible currently.
As for which weapons count for this challenge:
Explosive Personality: Breech-Loaded Grenade Launcher
Piece of Mind: Pulse Rifle
Recurrent Impact: Machine Gun
Sweet Sorrow: Auto Rifle
Thoughtless: Sniper Rifle
Under Your Skin: Bow
Dead Messenger might also count, but we can't confirm this with certainty. All of these weapons can be obtained by completing PsiOps Battlegrounds and by using certain Umbral Engram focusing options at the H.E.L.M.
Return to Quick Links
Reckless Shot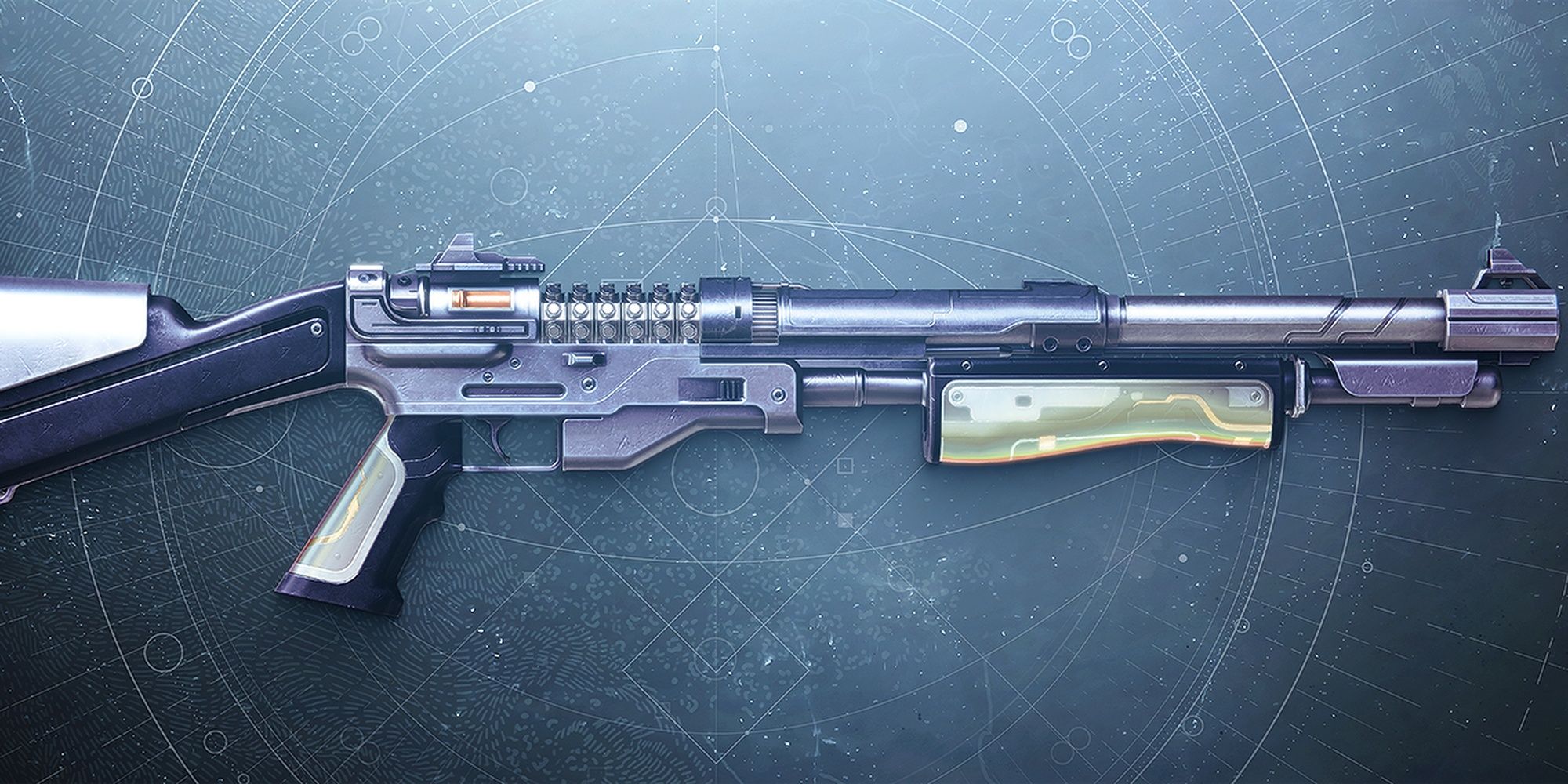 Reckless Shot: Earn Reckless Endangerment.
Reckless Endangerment is this season's ritual weapon, obtained by reaching rank 14 with Zavala, Shaxx, or the Drifter. Playing any of those activities with any sense of regularity will eventually rank you up enough to obtain this weapon. Once the season ends, you can grab Reckless Endangerment from the Exotic Kiosk in the Tower. Specifics on obtaining this weapon and its ornaments can be found in our Reckless Endangerment guide.
Return to Quick Links
Source: Read Full Article