In a shocking twist of events, duo world cup winner Aqua was seemingly caught stream sniping during the week three qualifiers of Fortnite Champion Series: Chapter 2 Season 4. Aqua's team was in the midst of being overpowered by their opponents when Aqua claimed that his game had crashed. Whether or not this was true is still up for debate. However, if Aqua intentionally disconnected from the match, he would be directly violating the FNCS rules. This could result in a ban.
Many fans believe, based on the footage of the game, that Aqua was blatantly stream sniping. There is a fair amount of evidence to support this, considering when his opponent Benjy checked his friend's list, it showed that Aqua was still in the lobby immediately after the game had "crashed." Furthermore, the loot appearing instantly upon Aqua's departure certainly didn't point to a game crash. Benjy also claimed that Aqua deleted him from his friend's list right after exiting, potentially to stop Benjy from being able to see what Aqua was doing at the time. To top it off, MrSavage's Twitch stream showed that Aqua was watching during the event.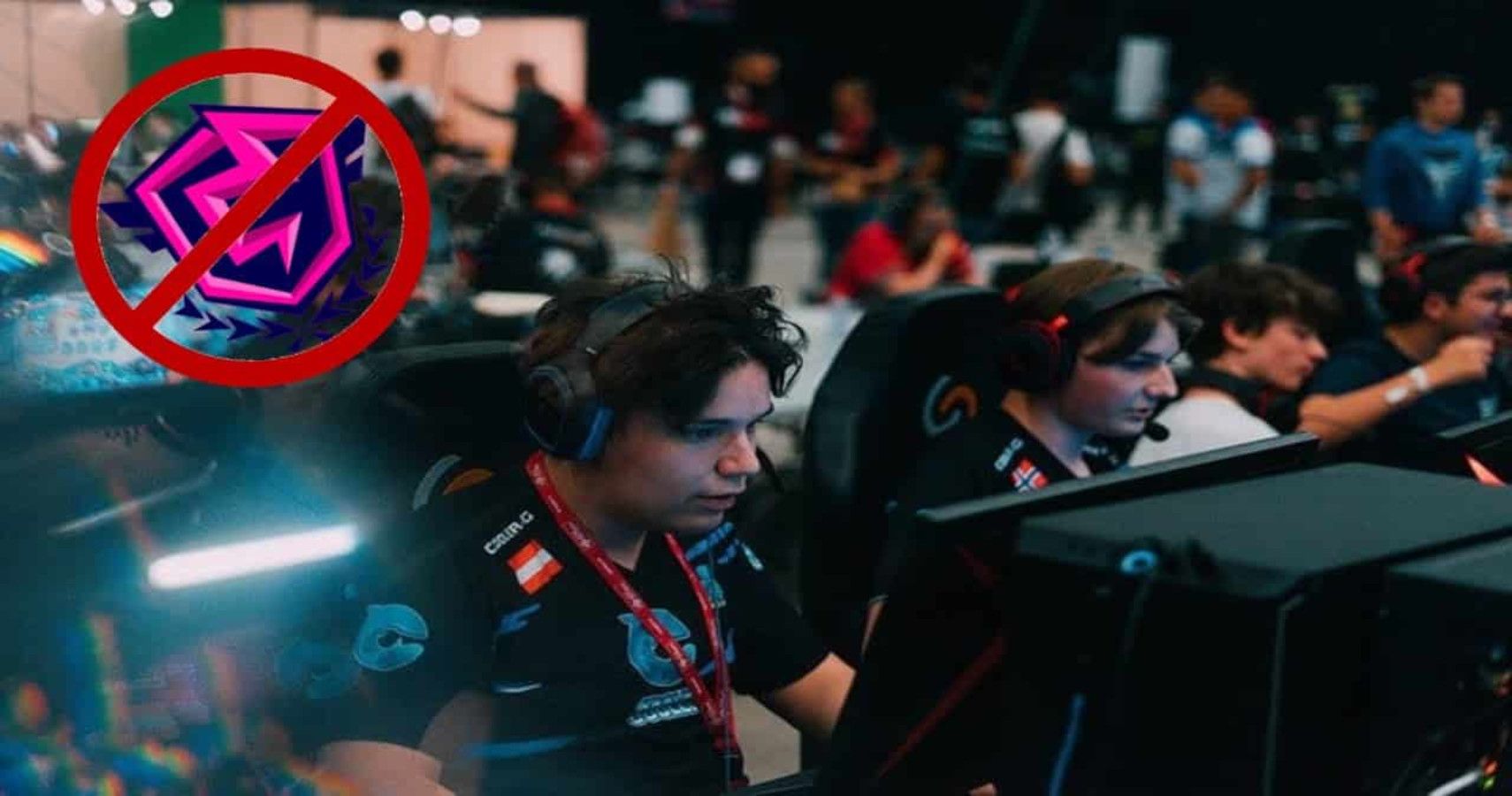 The problem is that stream sniping is difficult to prove. It is unlikely that Epic would ban Aqua based on suspicions or speculation. Thus far, Aqua and his team have not been removed from the leader board, which indicates that they were likely not banned.
However, even though Epic has not released an official statement, many are speculating that Aqua has already been banned from participating. Aqua's team did not compete in the second and third qualifier games, which suggests that disciplinary action has already been taken. However, Aqua has stated in a Twitter post, "we are not banned we just dont wanna play its boring without early fighting benjy." It's possible that Aqua was intentional with his use of the word "we," leaving room for the possibility that he was the only one banned, not the other players on his team.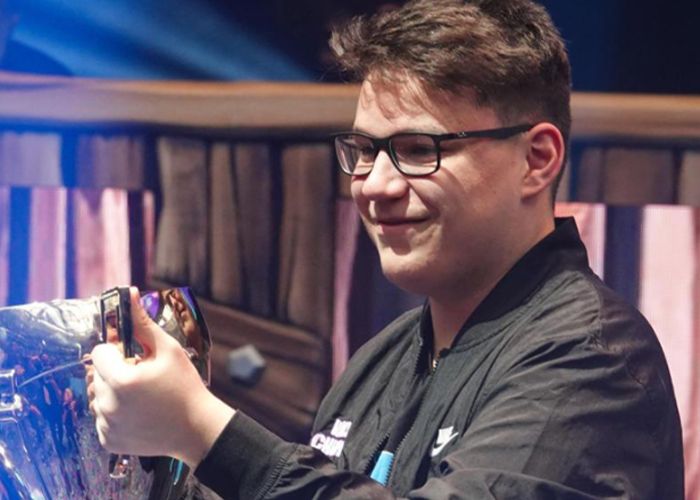 Unfortunately, it doesn't seem like we are going to get a solid conclusion on this fiasco. Fortnite fans remain drastically divided on this issue, with some calling for a permanent ban and others expressing relief in response to Aqua's denial of the ban.
Despite whatever may have occurred during this match, it's impossible to dispute that Aqua has extreme talent, based on his record. This most recent event might have damaged his reputation, but it is likely that his extraordinary Fortnite skills will keep his appearance positive overall. It's hard not to admire a guy that can achieve the victories and records that Aqua has so far.
READ NEXT: Fortnite: Cursed Castle Pumpkin Hunt Guide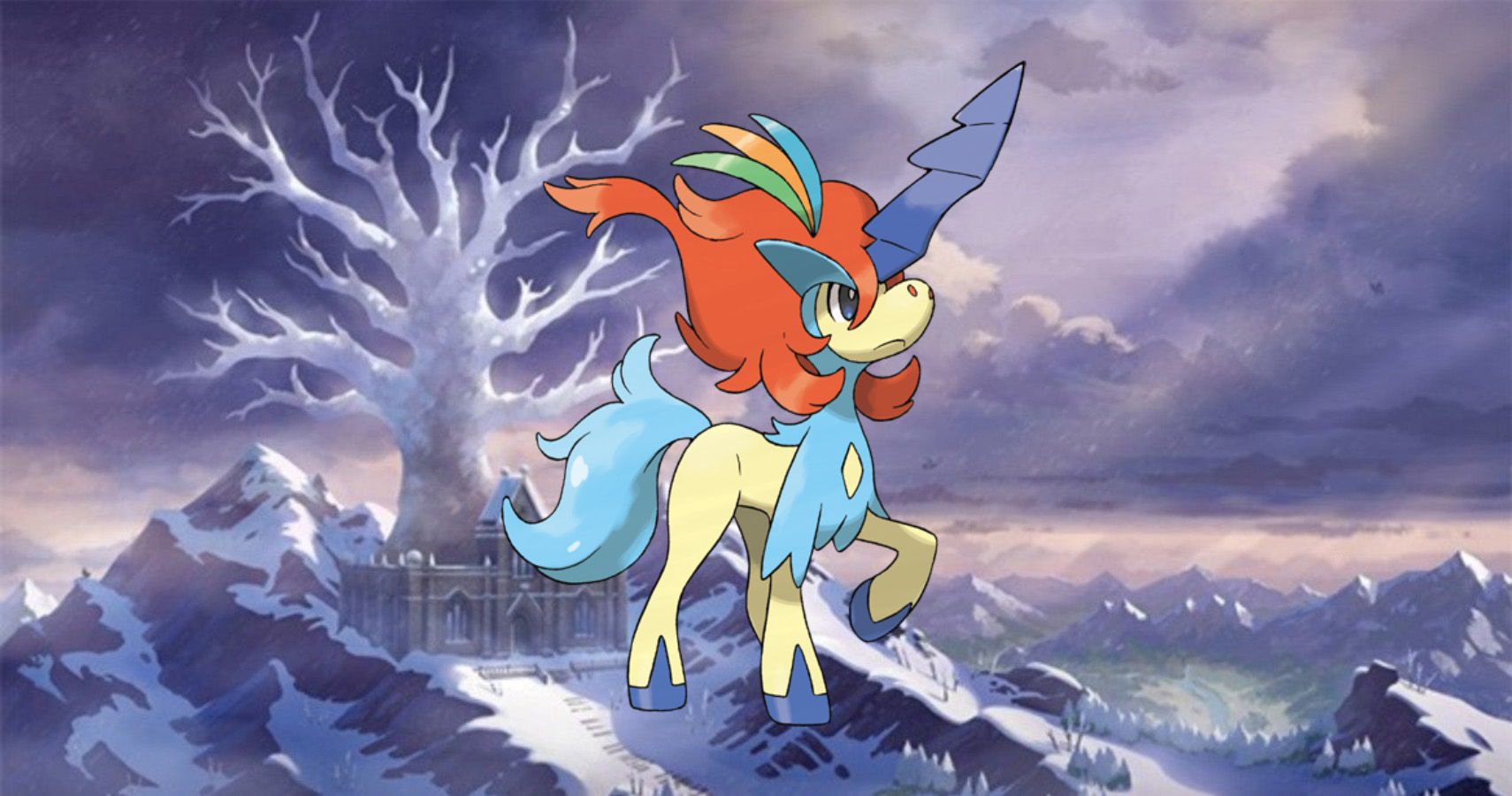 Source: Read Full Article