Zarude is finally available in Pokemon: Sword & Shield globally, and needless to say, it's about time. Japanese fans have been able to pre-order Zarude for months now by getting tickets to the latest anime movie, Pokemon: Secrets of the Jungle, and now it's finally time for fans worldwide to get their hands on this funny monkey.
Zarude can be a powerful mythical Pokemon in the right hands, and in this guide, we're going to break down exactly what you need to go in your region. Zarude's availability is different worldwide, but you might be able to get this cheeky chimp in your game using a few of our tips. Read below for everything you need to know.
What Kind of Pokemon is Zarude in Pokemon: Sword & Shield?
Zarude is the "Rogue Monkey Pokemon" and is both Dark and Grass-type, which makes him it weak to Bug-type attacks, but resistant to six different Pokemon types, and completely immune to Psychic. Zarude primarily deals in physical damage and attacks, and is the only Pokemon in the game that can use the move Jungle Healing, which restores 25% HP to all Pokemon and heal status conditions.
Zarude is Pokemon number 893, which has suddenly made me feel very old indeed. Zarude will only be available for a limited time, so make sure you know how to earn him with the following tips.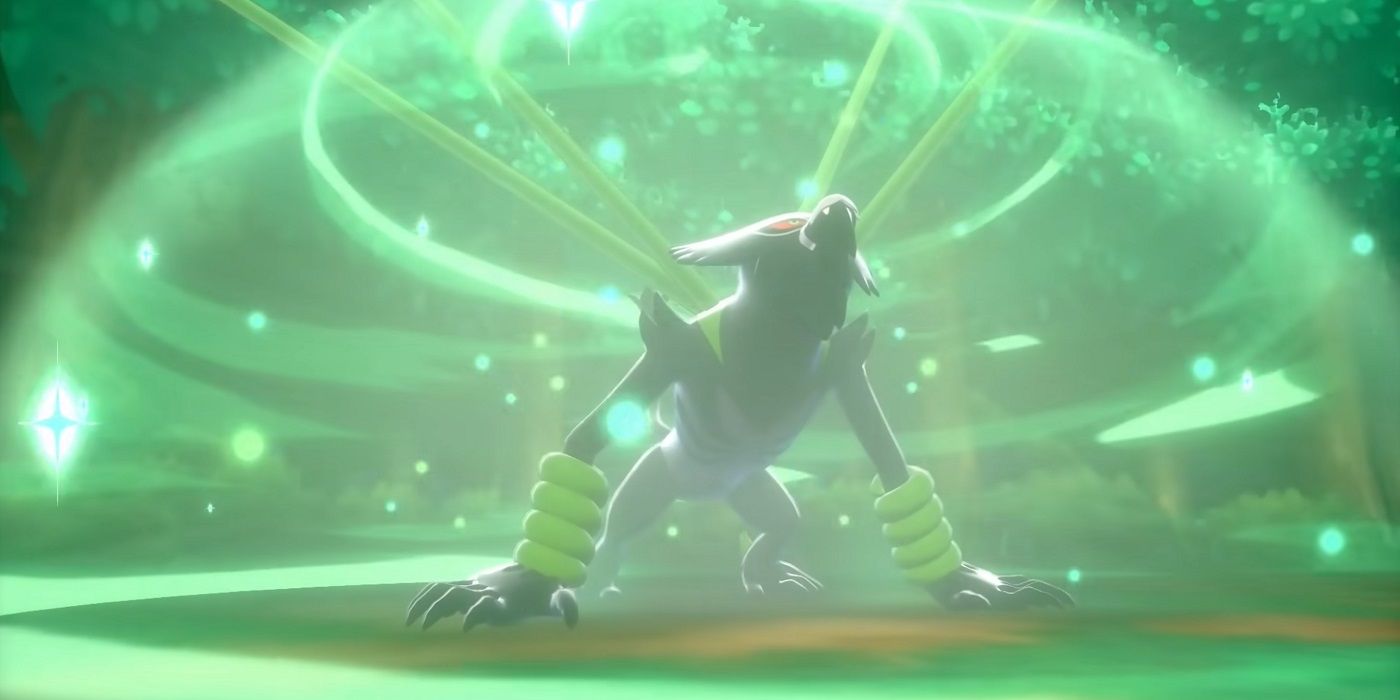 How To Get Zarude In Pokemon: Sword & Shield Globally
US: Pokemon fans in the US had to sign up to the Pokemon Trainers Club Newsletter by November 20th – meaning it is unfortunately far too late now. Luckily we have a method for US trainers to capture Zarude, so just peek down below.
UK: GAME stores will hand out codes, and GAME Online will hand out codes at some point in the future.
Ireland: Gamestop website will provide codes.
Germany: Gamestop will provide codes both online and in-store.
Austria/Switzerland: Gamestop is providing code in-store.
Belgium/Netherlands: Sign up on GameMania website, codes are distributed on Friday
France: Sign up on Micromania to get a code.
Portugal: In-store at FNAC.
How To Get Zarude If He's Not Available In Your Region In Pokemon: Sword & Shield
This is mainly pointed at the US fans who were too late, and the UK fans that don't fancy waiting around for GAME to provide codes online.
Some impatient fans have found that, by using a VPN, they can easily sign up for a code on the GameMania website. All you need to do is set your VPN to the Netherlands or Belgium and sign up on the site. Many fans have reported that they've been able to receive codes immediately.
If you're an EU resident this code will work just fine for you, however, if you're in the US or anywhere else, things are a little bit more difficult.
To transfer this Pokemon to your account you will want to make an EU account on your Nintendo Switch.
Start a save file on that account, and then redeem Zarude to it.
Find someone you trust, and trade them the Zarude from your EU account, and then have them trade it back to you on your normal account.
Using this method you will be able to get Zarude, even if you're in Japan or the US and missed your first chance. Good luck Pokemon hunters.
NEXT: Zarude Is Coming To Pokemon Sword & Shield In December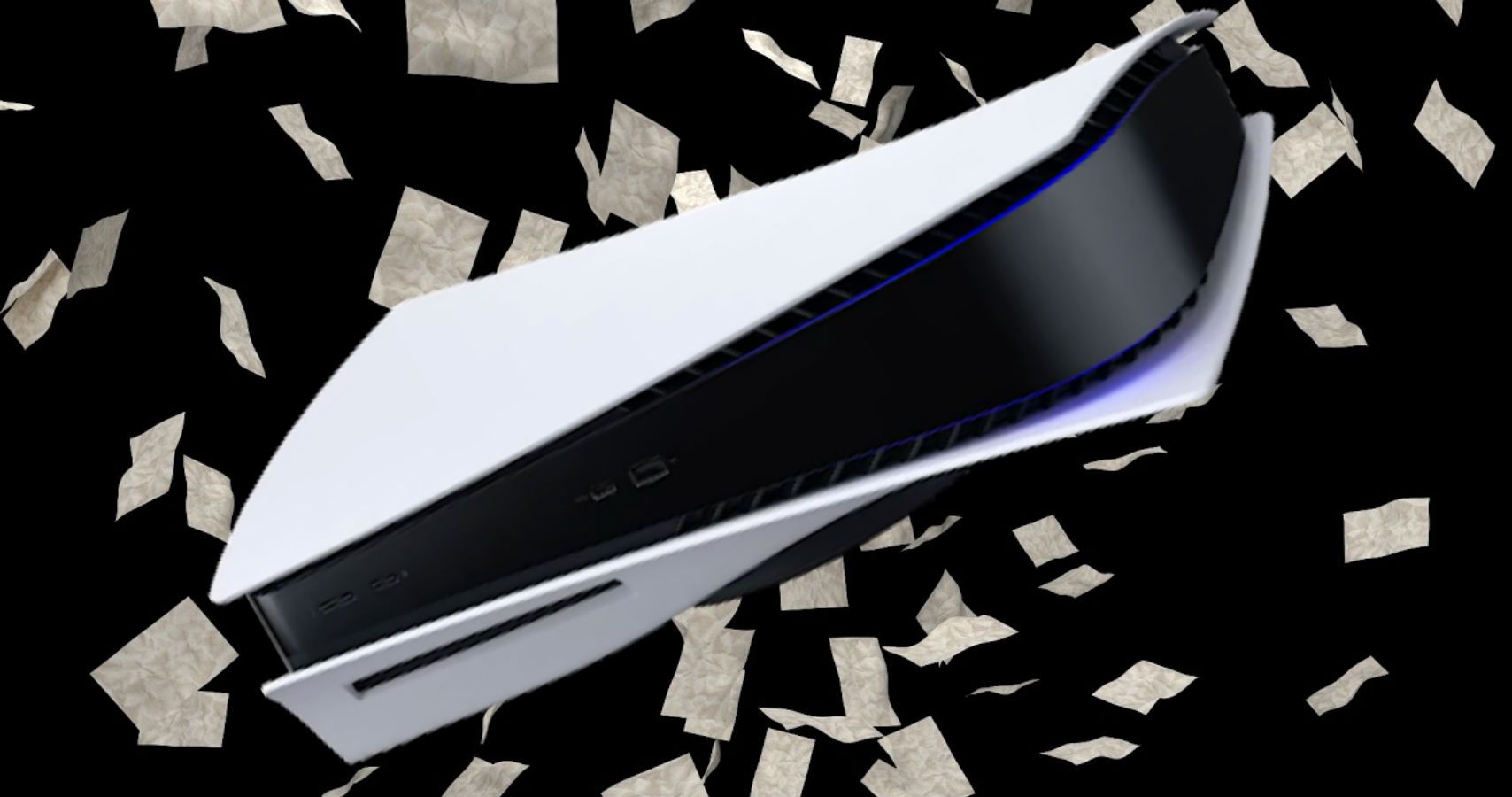 Guides
Nintendo Switch
Pokémon Sword and Shield
TheGamer Guides Editor. Opinionated about Nintendo.
Source: Read Full Article