Following Humble Bundle's announcement of new indie games in their brand-new series, The Humble Brag, the online gaming vendor has announced five new games releasing in 2020, with one launch only a couple of days from now. While not all titles have been listed with firm launch dates, the new partnership looks to bring games to both the PC and Nintendo Switch platforms.
One Step From Eden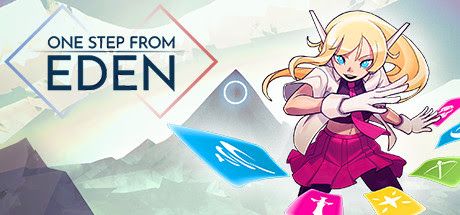 Fans of strategic deck building and real-time action will have a great time checking out One Step From Eden, which blends rogue-like elements to fight alone or with a friend in co-op by casting powerful spells, deal with constantly evolving opponents, and collect game-changing artifacts, all in a Mega Man Battle Network combat system. It may be too early to call this a co-op Slay the Spire, but it sure does sound like it. The game will be releasing soon on March 26 for both PC and Nintendo Switch.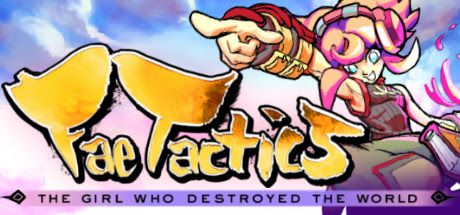 Players take control of Peony, a young magic user travelling a vibrant world of mystery and danger. By summoning allies, casting spells, and making friends along the way players will learn the secrets of the growing conflict between mankind and the magical beings known as fae. Fae Tactics will be releasing in the Spring of 2020 on both PC and Nintendo Switch.
Apart from these two games that had already been in the works for some time, The Humble Brag also introduces five new partnerships as well.
Wildfire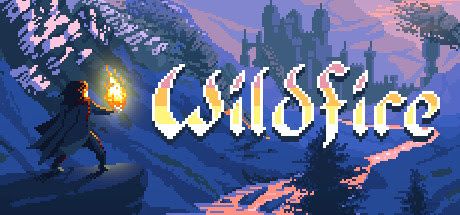 This creative title is a stealth game where everything burns, and the environment plays a key role in how the player works to rescue captive villagers and reclaim their home. Start fires, freeze water, and move earth to outsmart superstitious foes. Wildfire looks to release in 2020, but no firm date or platform has yet been revealed.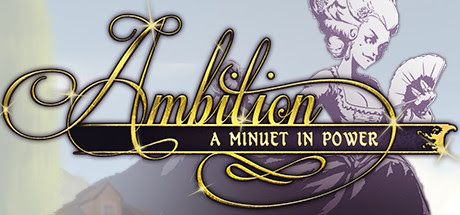 Dive into a romantic, rogue-lite visual novel as a woman of fashion in 18th-century Paris. Work to acquire love, power, and wealth by any means necessary after being mysteriously abandoned by your fiancé and change the course of history.
Prodeus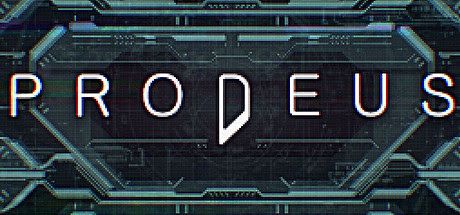 Prodeus aims to give players a first-person shooter experience from the old days, re-imagined using modern rendering techniques. Not only does the game look to offer a thematic blast from the past, but players will also have access to an easy top use level editor and in-game community map workshop that should provide hours of gameplay if the community can get on board and create new and challenging content.
Ring of Pain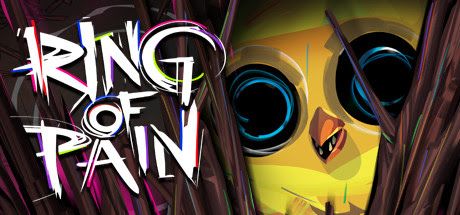 For players who love a challenge, Ring of Pain offers roguelike flavor with card game pacing. Each game is randomized and provides a Dungeon crawl with zero walking. There are no empty tiles and nowhere to hide, so players will need to expertly learn to manage their inventory, learn, adapt, or face demise.
The Iron Oath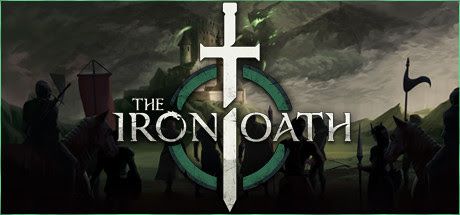 This good old turn-based tactical RPG is set in a dark fantasy world where players recruit, manage, and embark on missions with a band of mercenaries, testing the limits of their mortality.
Each game looks interesting, and it will be great to see what lies ahead with The Humble Brag and future game development through Humble Bundle.
Source: Read Full Article