The new G4TV is prime to pick up where the old one left off, and it's perfect content for today's gaming scene. That's what Brian Terwilliger, G4's VP of Programming & Creative Strategy, believes. While the network's 2021 revival is advertising the return of old favorites like Attack of the Show!, it will also bring new shows based on D&D, WWE, and other facets of geek culture that weren't explored during the original run.
"G4 is returning to its place as a clubhouse for gamers," Terwilliger told TheGamer in a phone interview. He went on to explain how G4 has always been a comedy brand (he was a Supervising Producer on Attack of the Show!), and its improv-heavy nature lent itself well to platforms like Twitch. But on cable TV, G4's humor and presentation was "ahead of its time, on the wrong platform." That's why he thinks now is the time for G4 to return as "the audience is there, and the industry is ready."
As to how G4 will evolve to meet the trends of modern content creation, Terwilliger believes a big factor is focusing on geek culture as a whole. His philosophy is that G4 is "not only about games or entertainment, it's about gamer culture." He brought up old coverage of Comic-Con as an example. Seeing gaming coverage alongside cosplay and comic fandom wasn't so common during G4's original run, a time before the MCU made everyone a superhero fan. For this new run, "nothing embodies G4 like the convergence of fandoms."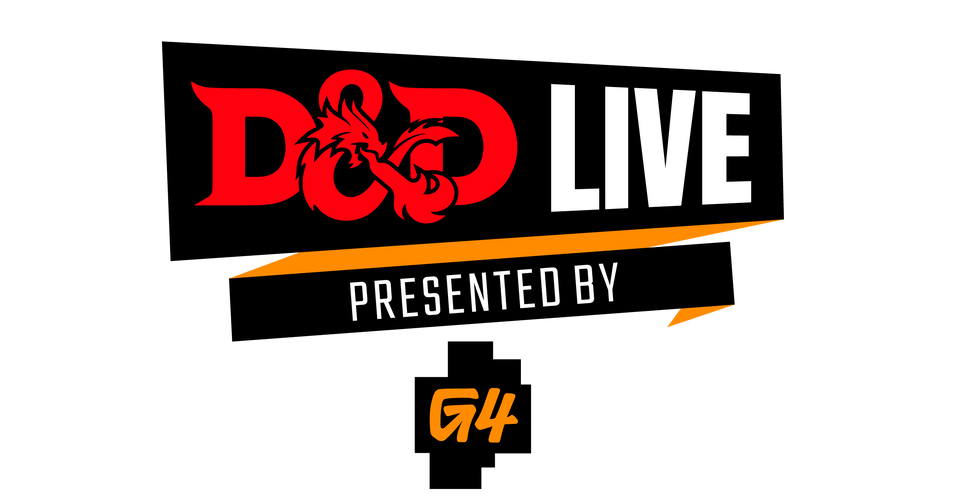 This strategy is embodied in new shows that will premiere in the Fall. One will bring in the WWE for a competition series. Others will see G4 partnering with Dungeons & Dragons for several streamed campaigns. Yet Terwilliger insists that these will be done with a very G4 mindset, and not with a desire to ape Critical Roll. He looks at D&D's rules as "leveraging tools – it's really about putting on a show." Again, he emphasizes that G4's unique brand of comedy will be a focus.
While the official G4 relaunch is still locked behind a mysterious release date, hopeful fans can catch a glimpse during D&D Live 2021 on July 16-17. Terwilliger teases that the new direction of G4 will start to make sense there.
Source: Read Full Article