Someone recreated the monstrosity that is Weetabix and beans in PS4's Dreams, and PlayStation is as unhappy about it as the rest of us.
Something different grips the attention of Twitter pretty much every single day. This week, it was Weetabix's turn to go viral, and for all the wrong reasons. The well-known cereal brand posted a photo of a couple of Weetabix not covered in milk, not an appealing topping of yogurt and berries, but a bowl full of baked beans.
Twitter reacted in a major way. Most notably fellow companies replied with witty responses, most of which questioned whether the creators of Weetabix are going through something right now. One Dreams player decided to drag the awful concoction into the video game world, creating the dish in the PS4 game. The responsible party also managed to make the meal even worse.
"Bix'n'Beans with a side of Bix'n'egg'n'Lobster'n'milk available in dreams now," reads the tweet along with an accompanying screenshot. That's right, the creator of this virtual monstrosity decided to make an equally as worrying side dish to go with the bowl of Weetabix and beans. There's also a strawberry nestled in those beans, a crime against food that even Weetabix decided against.
Aside from the fact that it turns our stomachs, the image is actually pretty beautiful. This is still the case for most creations in Dreams despite the fact it is struggling in terms of numbers. Someone recreated Metal Gear Solid using the PS4 creation tool, as well as an alternative to Fall Guys with a big twist ending to See Saw that should be incorporated into the real version of the game.
As for the Weetabix and beans debate, that has now died down somewhat since the initial shock brought about by the original post. To call it a debate might be a little unfair since no one other than Weetabix seems to be on board with the idea. It's a shame Nintendo doesn't own the cereal company. If it did, this particular creation would have probably already been taken down.
NEXT: Ratchet & Clank: Rift Apart Confirmed For June 2021 Release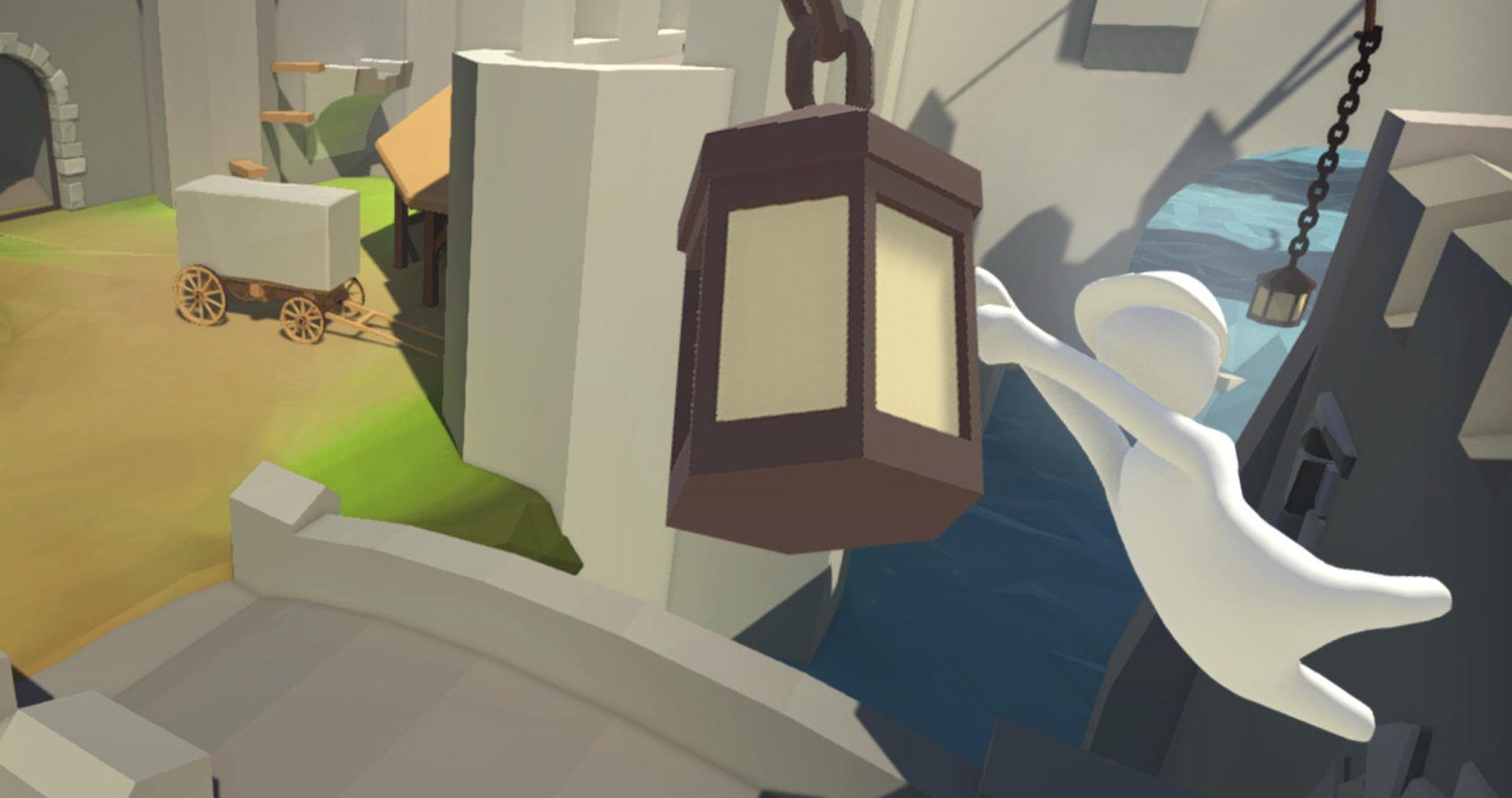 Game News
PlayStation
ps4
Dreams
Josh has been gaming for as long as he can remember. That love began with a mild childhood addiction to the Sega Genesis, or Mega Drive since he lives in the UK. Back then, Sonic 2 quickly became his favorite game and as you might have guessed from his picture, the franchise has remained close to his heart ever since. Nowadays, he splits his time between his PS4 and his Switch and spends far too much time playing Fortnite. If you're a fan of gaming, wrestling, and soccer, give him a follow on Twitter @BristolBeadz.
Source: Read Full Article