It might finally be that time; if Jeff Grubb from VentureBeat is correct, we may be getting a Nintendo Direct on Friday, August 28.
On the GB Decides podcast (via Video Games Chronicle), Grubb said that he heard some rumblings and thinks there's a strong possibility of a Nintendo Direct on the 28th. He said, "That's the date I've heard."
Nintendo has previously stated that more partner showcases, like the disappointing one that spotlighted Shin Megami Tensei and WWE Battlegrounds, will be on the way, and Grubb seconded that.
"I hear in the back of my mind, there's always that sort of ringing as an echo, and it's like, okay, I think there's a lot of science pointing to next week being a general Direct," said Grubb, "And there is a general Direct coming up that seems like for sure." He added that if the August 28 show is indeed a Partner Showcase, he believes there will be a general Direct by mid-September at the latest.
Grubb also heard that there will be a special meeting with investors in the middle of September. He said, "I think it makes a lot of sense for them to get a Nintendo Direct out of the way before that happens, so they don't have to answer questions like 'What games are coming up?'" He says they would want to make sure their investors are fully aware of the upcoming lineup and feel confident.
Rumors have recently been flying about a remaster of The Legend of Zelda: Skyward Sword with a listing on Amazon UK. Series producer Eiji Aonuma also asked an audience of a Zelda concert if they were interested in such a port for the Switch.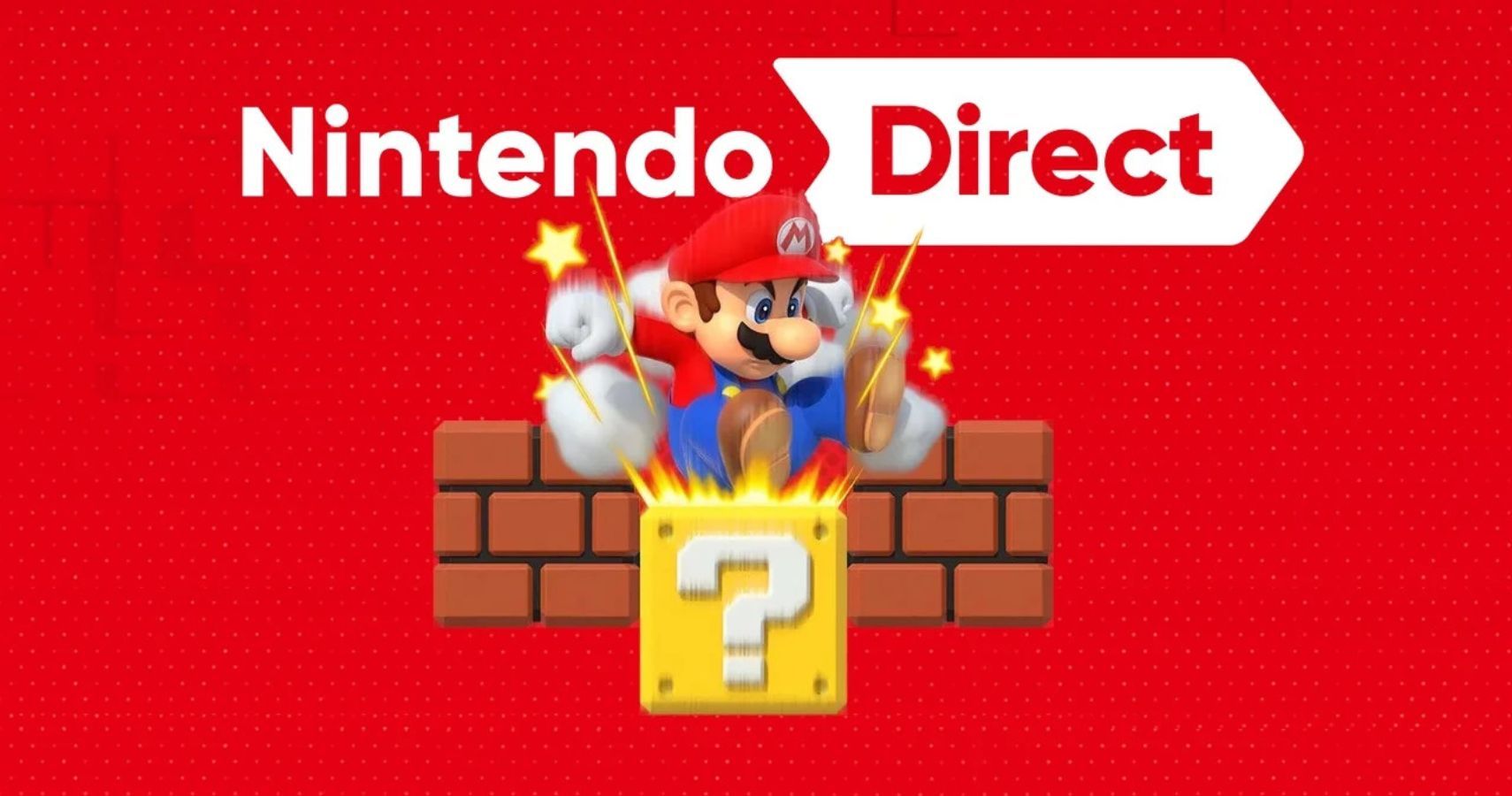 There is also the long-rumored collection of 3D Super Mario remasters of 64, Sunshine, Galaxy, and Galaxy 2, as well as a port of Super Mario 3D World from the Wii U. As a part of the 35th Anniversary of the series, these titles would help celebrate our favorite Italian plumber's birthday. With the lack of Virtual Console on the Nintendo Switch, it would be nice to play these games with higher-res textures and a current-gen shine. If this is announced during this supposed Direct, it would be the first time Sunshine would be available on a system other than a GameCube.
Hopefully, we'll hear more soon about this Direct as it's been a dry year for Nintendo news so far. Will we be getting a new Splatoon, or a revival of a dormant IP like F-Zero or Kid Icarus? We'll just have to wait and see.
Source: Read Full Article