Ruby Rose and friends are all set to slash their way to the small screen, Nintendo-style. Aspyr and Rooster Teeth are releasing RWBY: Grimm Eclipse – Definitive Edition on the Nintendo Switch this May.
Dubbed a two-player couch co-op experience, RWBY: Grimm Eclipse – Definitive Edition comes with three years' worth of updated content and DLC that would have been featured in the original PC game, including eight new outfits from RWBY Volume 7 that come with Armor Power. You can even run around Remnant in pajamas and Beacon Academy uniforms, as you can see in the announcement trailer below.
To celebrate the launch of the expanded edition of the game, Rooster Teeth and Aspyr are hosting a fan competition called the RWBY Definitive Co-Op Sweepstakes, where three lucky contestants will get a chance to win $1,000 worth of awesome RWBY merch, including a limited edition Alpha Beowulf statue, a Semblance Sumi-e weekender bag, four RWBY x Ein Lee pint glasses, a Team RWBY throw blanket, a one-year subscription to Rooster Teeth First, and a digital copy of Rooster Teeth: Grimm Eclipse – Definitive Edition.
RWBY: Grimm Eclipse popped up as a fan-made game in 2014, just one year after the web-exclusive series RWBY gained critical acclaim the world over. In July 2016, Grimm Eclipse was officially released on PC via Steam, with the console versions releasing January 17, 2017.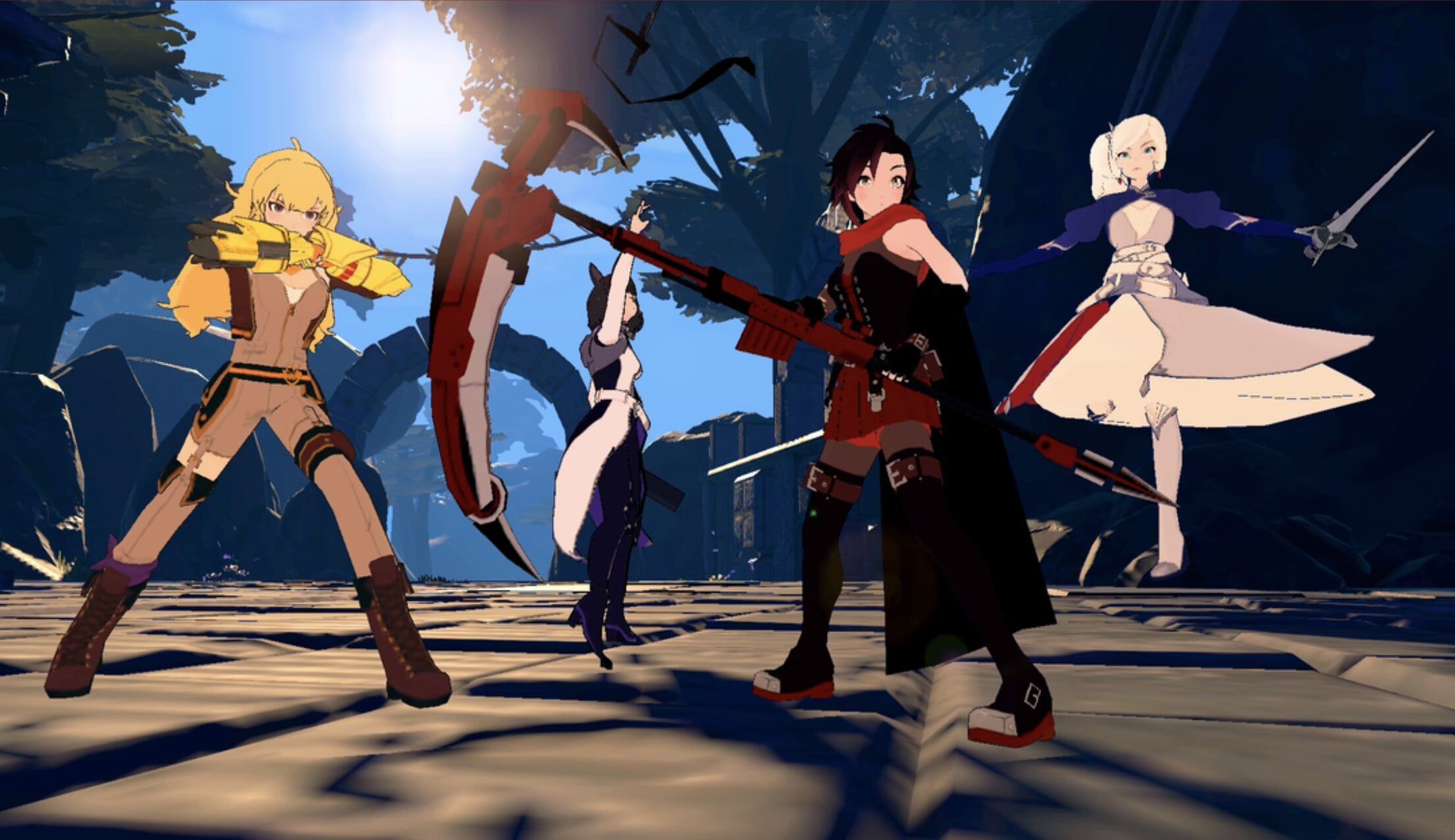 With gameplay styles inspired by Dynasty Warriors and Left 4 Dead, the events of RWBY: Grimm Eclipse take place between Volume 2 and 3, where Ruby, Weiss, Blake, and Yang team up with Team JNPR to take on the Grimm monsters genetically modified by Dr. Merlot. Although the game received mixed reviews due to lack of content updates and less-than-stellar graphics, Steam users gave it "very positive" ratings.
Given the lack of attention Grimm Eclipse received both as a fan-made game and an official PC release, not to mention the inconsistent content updates, it'll be quite interesting to see how many RWBY fans will play the expanded edition of the game now that all the DLCs of the last three years, plus the Volume 7 skins, are all wrapped in a single package exclusively for the Switch. And since RWBY is an online series that can be watched on the go, portability and RWBY: Grimm Eclipse – Definitive Edition is a match made in heaven.
RWBY: Grimm Eclipse – Definitive Edition is scheduled to release on the Switch on May 13, 2021.
Next: Disney Art Academy Is Getting Delisted From 3DS eShop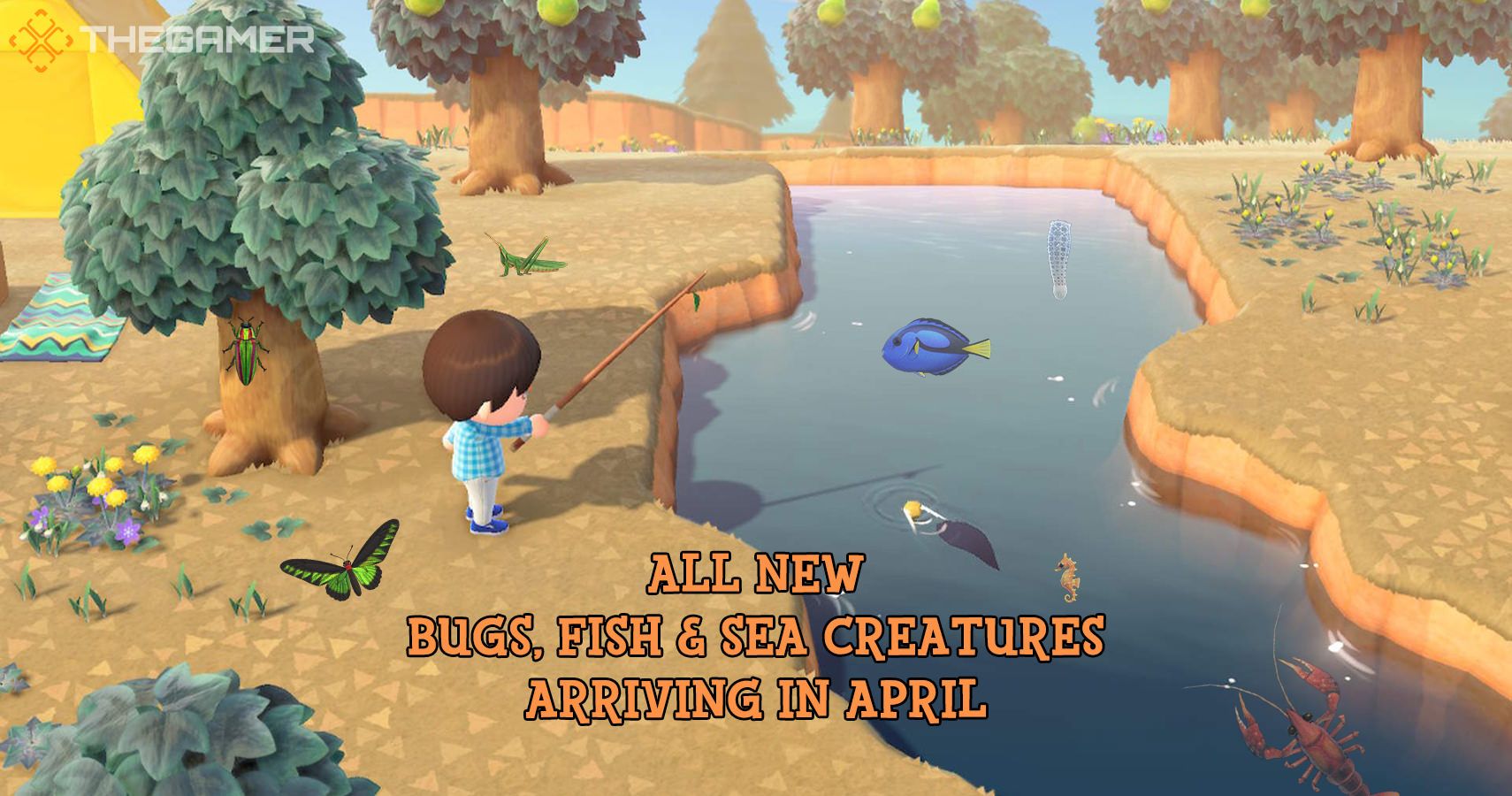 Game News
Nintendo Switch
RWBY
Cristina Alexander is a writer who can transform her pen into a Keyblade and has been head over heels for Sonic the Hedgehog from the age of 9. Her work was previously seen on Mega Visions (formerly SEGA Nerds), KeenGamer, and Twinfinite. Find her on Twitter @SonicPrincess15.
Source: Read Full Article