Square Enix is the next big publisher to hop on the Direct train, as it announced its own video news program. The event–dubbed Square Enix Presents–is set to be an ongoing series, with the first program set for March 18 at 10am PST. The debut event will go big with the world premiere of a new Life is Strange series game.
You can watch the first Square Enix Presents, and presumably every one after, on the official Square Enix YouTube and Twitch channels. The March 18 event is supposed to last around 40 minutes.
There's not much else in the way of details about the Life is Strange game. It could follow Max and Chloe again, or be another spinoff like the Awesome Adventures of Captain Spirit. The rest of the 40 minutes, however, have been outlined. It will include trailers, gameplay, and announcements for:
Outriders
Balan Wonderworld
Tomb Raider's 25th Anniversary
Marvel's Avengers
Just Cause Mobile
New mobile game content from Square Enix Montreal
"Whimsical" games from Taito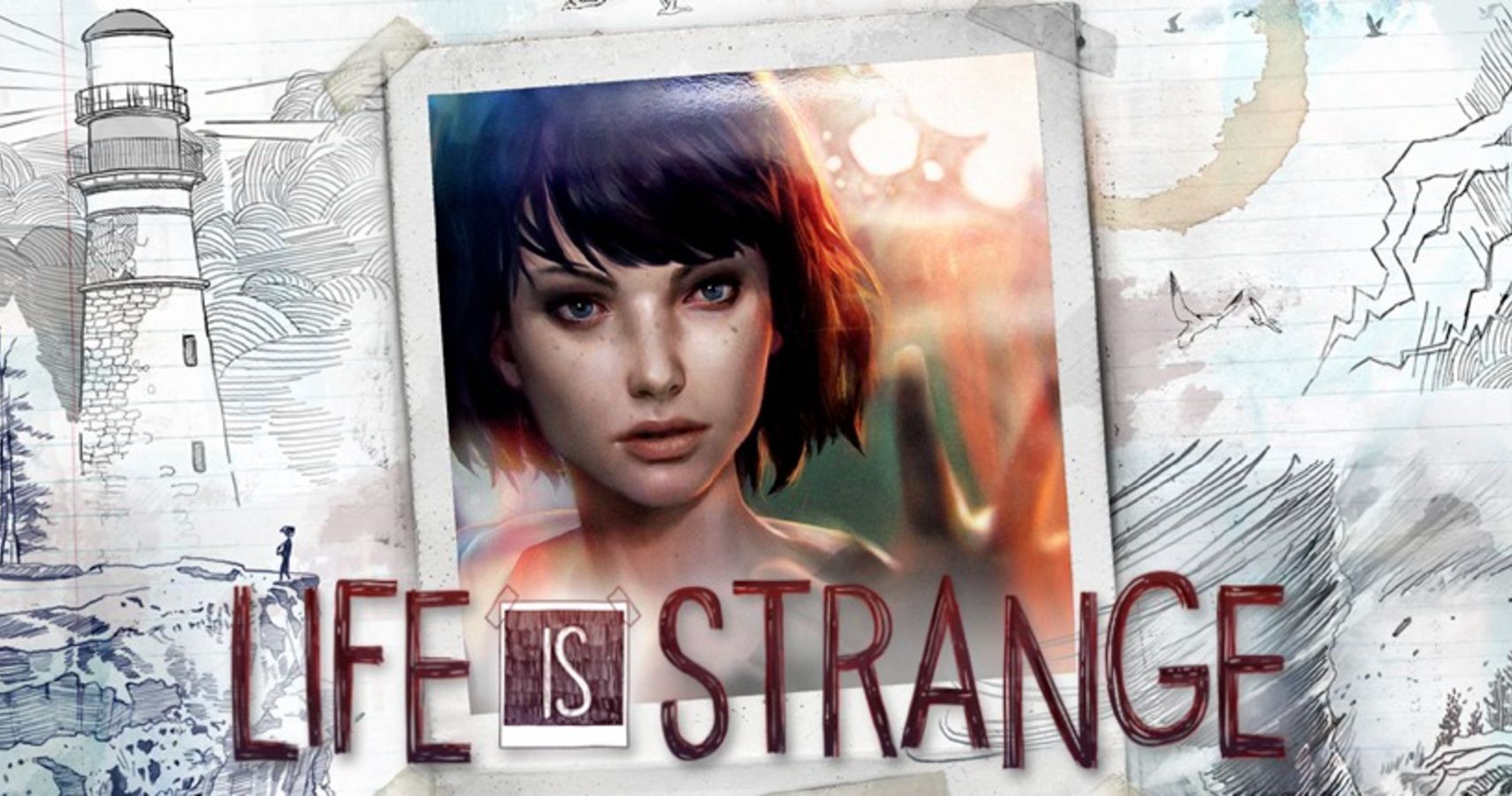 It makes sense, even without accounting for the yearlong quarantine, for every publisher to have its own video event. With many in the industry losing confidence in E3, frequent individual events are the more sensible (and cheaper) alternative. Square Enix also has a lot of games coming out this year, so it'll probably want more control over how and when details about them are revealed.
An interesting omission from the first Square Enix Presents is anything Final Fantasy. That starts to make some sense, however, when we remember that the news of Final Fantasy 7 Remake's Yuffie DLC and PS5 upgrade were just revealed in the last Sony State of Play. A mobile game that lets you play the entire FF7 saga was announced soon after. As for Final Fantasy 16, information is intentionally scare to avoid speculation. All that seems to be doing is making fans latch onto random Brazilian ads for updates, though. Whatever the case, there probably isn't any FF news left for this Square Enix Presents.
Tune into the first Square Enix Presents on its official channels on March 18.
Source: Read Full Article