Final Fantasy 14 is riding the excitement from its Endwalker expansion announcement and recruiting new players. If you've been lurking around Twitch or Facebook recently, you've probably stumbled upon a series of hilarious new trailers from Square Enix for its hit MMORPG.
If you're unfamiliar, critically acclaimed MMO Final Fantasy 14 now has a free trial that goes up to level 60 and includes the first expansion, Heavenswa– just kidding. I won't go into the whole meme spill, but if you've had a friend that religiously journeys through Eorzea, you've probably already heard their generic pitch a million times that's become popularized across social media.
The enthusiasm for Final Fantasy 14 continues through three new trailers though, and really, it's just an accurate representation of every friend you've ever had that can't seem to shut up about the game. This first one is absolutely my favorite, featuring Final Fantasy 14's brooding Dragoon, Estinien Wyrmblood.
Each of them features a woman (who I intensely relate to) pitching the game to her friends, then turning to a character from the game at the very end for backup. The next two feature a Dark Knight and Black Mage.
It's not the first time Final Fantasy 14 has decided to embrace the weird, as Square Enix recently released a series of music videos where the game's composer took up reenacted a beloved in-game meme.
If you choose to listen to your weird friends evangelizing Final Fantasy 14, you have plenty in the pipeline to look forward to. Square Enix just recently revealed the Endwalker expansion will launch this fall, with more information coming during the game's digital fan festival held in May.
Next: Final Fantasy 14: Job Leveling Guide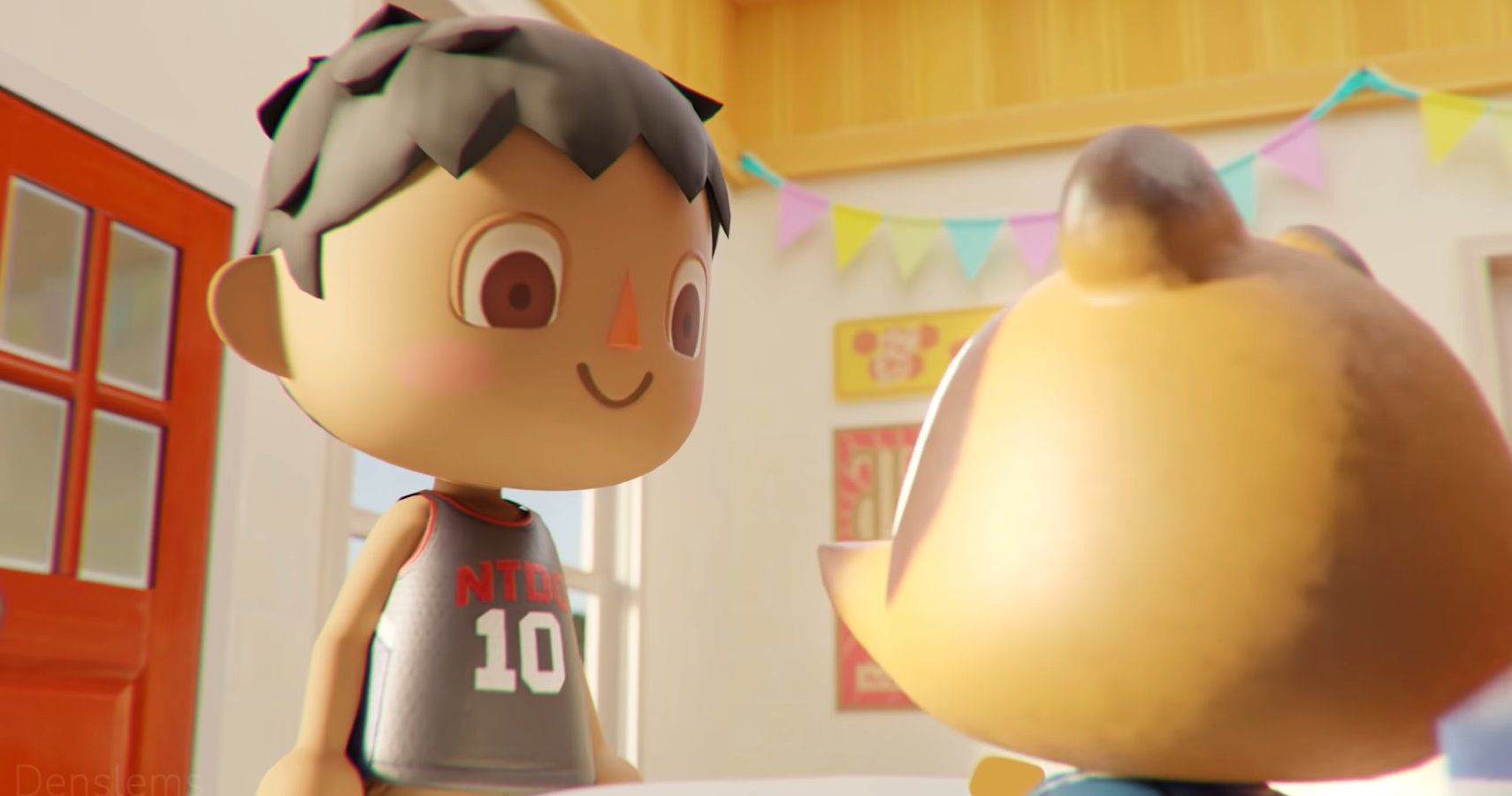 Game News
PC
Ps5
ps4
MMO
Final Fantasy 14
Andrea Shearon is a news editor at TheGamer who loves RPGs and anything horror related. Find her on Twitter via @Maajora.
Source: Read Full Article